Seven Influential Women in Game Development, Animation, and Web Design
Several women have made an impact on game development, web design, and animation over the years. Learn more about some of these women.
With March being Women's History Month, this is a great time to celebrate the achievements of notable women in certain fields. Several women have made a name for themselves in the fields of game development, animation, and web design. Find out more about some of these women, including what they're most known for.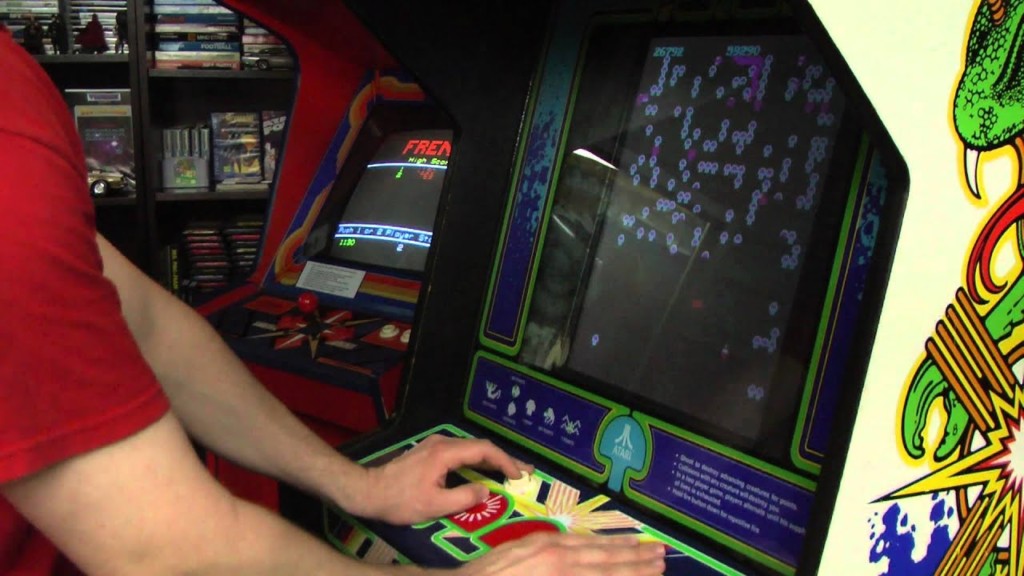 Dona Bailey
If you've ever played the arcade game "Centipede", you have Dona Bailey to thank for it, along with Ed Logg. Bailey helped create this classic game in 1981. She started her programming career with General Motors in the late 1970s, then worked for Atari starting in 1980 in the company's coin-op division as the only woman. However, Bailey left the gaming industry in the mid-1980s. She went on to earn two master's degrees in Education in Industrial Design and Professional and Technical Writing.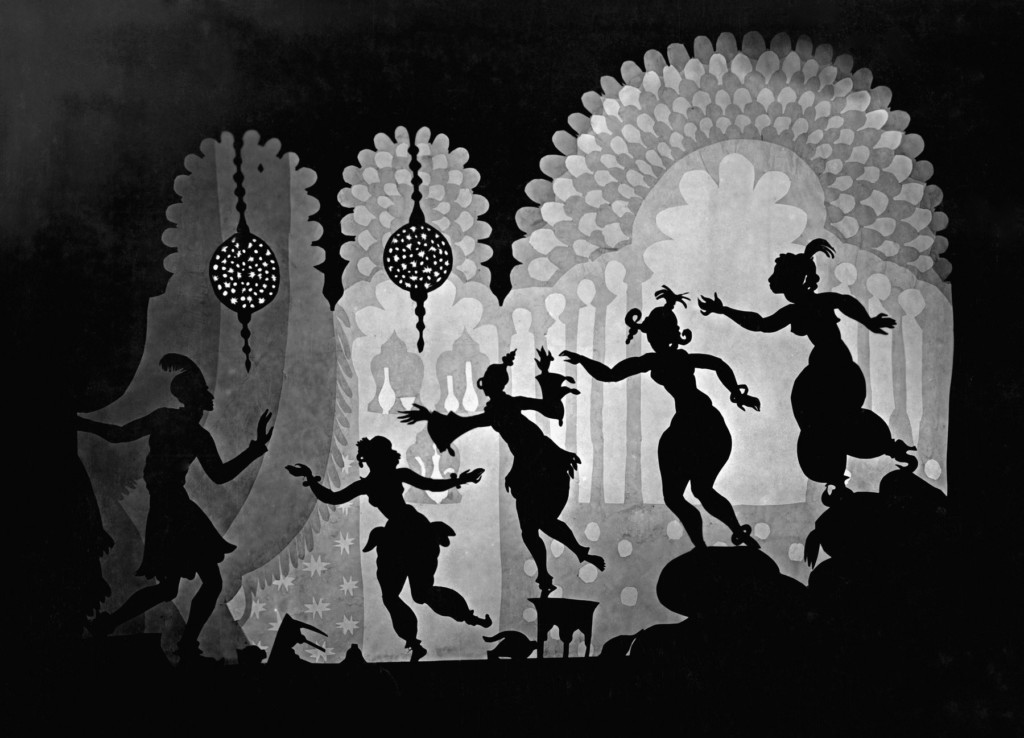 Lotte Reiniger
Animator Lotte Reiniger has an extensive list of silhouette animated films she created during the decades she spent working in filmmaking. In fact, Reiniger made over 70 of these films in the early to mid-1900s, including a 1926 film called "The Adventures of Prince Achmed." Reiniger is known as the world's first female animator and animation director for her films, which featured hand-made paper silhouettes. She focused on gestures rather than expressions to show emotion in her silhouette characters.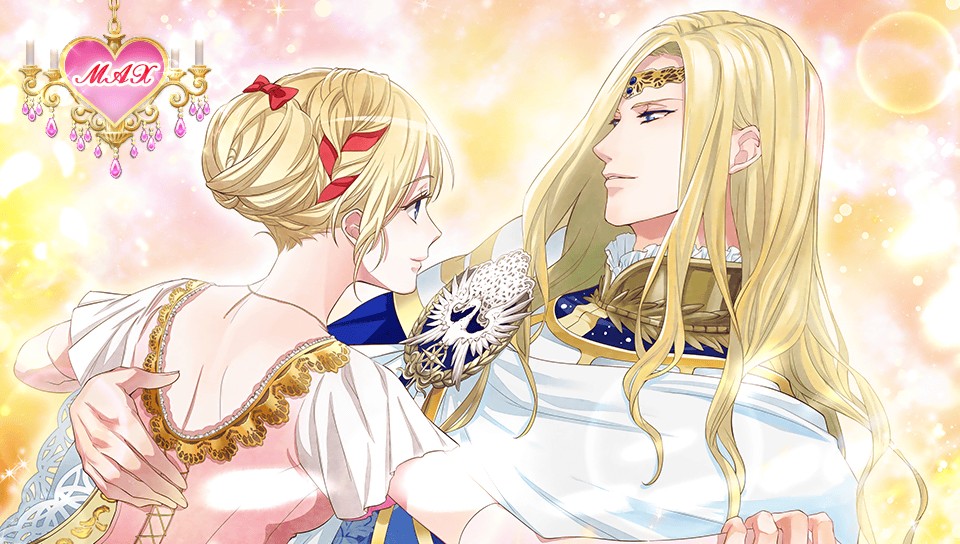 Keiko Erikawa
Keiko Erikawa, co-founder of Japanese video game company Koei Co., Ltd., helped build the otome genre of video games aimed at girls and women. While with Koei Co., Erikawa pushed to have more women brought on board to develop, program, and write video games. She created a team of women called Ruby Party to work on these mostly narrative-based games, such as "Angelique". Ruby Party created several other games on the company's Neo Romance label over the years.
Elizabeth Churchill
Elizabeth Churchill, Google's Director of User Experience, combines her educational background in psychology with technical skills for the UX industry. Churchill has a PhD in Cognitive Science, as well as 50 patents under her name and more than 150 publications. She has also contributed to the push for gender quality with studies on how feminism affects interactions between people and computers.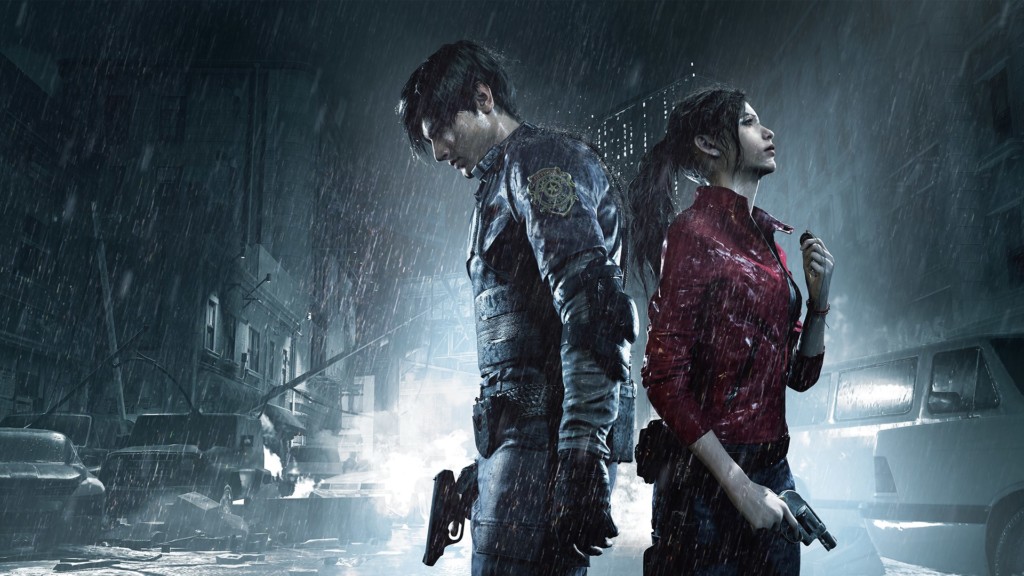 Nakamura Ikumi
Known as the art and creative director and senior concept artist at Tango, Nakamura Ikumni helped produce games like "Resident Evil 2". Ikumi recently left Tango Gameworks after promoting the studio's new game "GhostWire: Tokyo". After spending many years developing video games for Tango and Zenimax, she's now a freelance game developer and artist. Ikumi made a strong impression at E3 last year with her lively and charming presentation for Tango.
Alana Washington
Alana Washington, a senior design program manager at Uber Freight, started off with a human-centered approach to design and a background in psychology. After experiencing a renewed interest in design while working for HBO earlier in her career, she began focusing on UX design. Washington then worked at Capital One where she stayed updated on machine learning, artificial intelligence, and similar aspects of design. She has since moved onto Uber as a design program manager.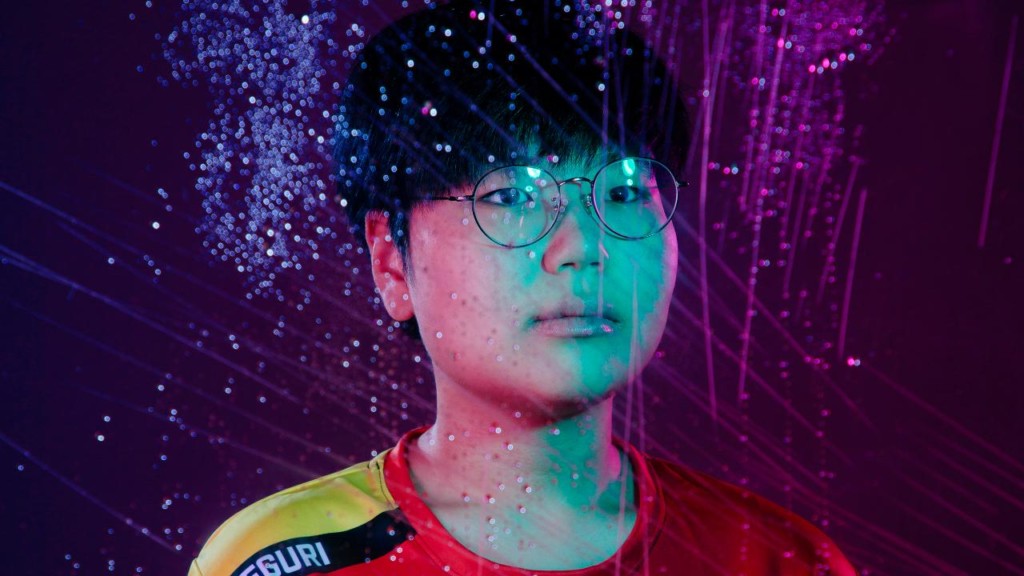 Kim Se-Yeon (Geguri)
Kim Se-yeon, more widely known as Geguri, has made a name for herself in the world of eSports as a professional Overwatch player. Geguri became the first female player of the Overwatch League when she joined the league's Shanghai Dragons team in 2018. As one of the most successful female players in eSports, she was named one of Time's "Next Generation Leaders" in 2019.
---
Feeling inspired by all the notable women in game and new media? So are we! The ever-growing industries of game development, animation, interaction and ui/ux design are always looking for diverse voices and opinions. Learn the skills, gain the experience, and work hard to be in the industry of your choice.
If you're interested in working in these industries, request information to learn more about what it takes to be professionals. Check our onsite and online degree programs.Once you've evaluated your options and made up your mind, apply to get started on your journey at Academy of Art University!
---
Header image is Star of Desert by Student Zhenjie Shi