Wrapping up the Decade: Game Development Milestones From 2015 to Today
In this final post on game development milestones, we're discussing the most recent gaming breakthroughs between 2015 and today.
Time flies, and before you know it, we're in a new decade.
Maybe you've kept up with game development these past few years. However, we wouldn't be surprised if the specifics have all blended together. No shame — it's easy to lose track when tech advancements are coming out at a breakneck speed.
We've already provided an overview of game development in the last 20 years, as well as major achievements between 2000 to 2010 and 2010 to 2015. Now we're closing out the decade with this last installment in our series: game development milestones between 2015 to today.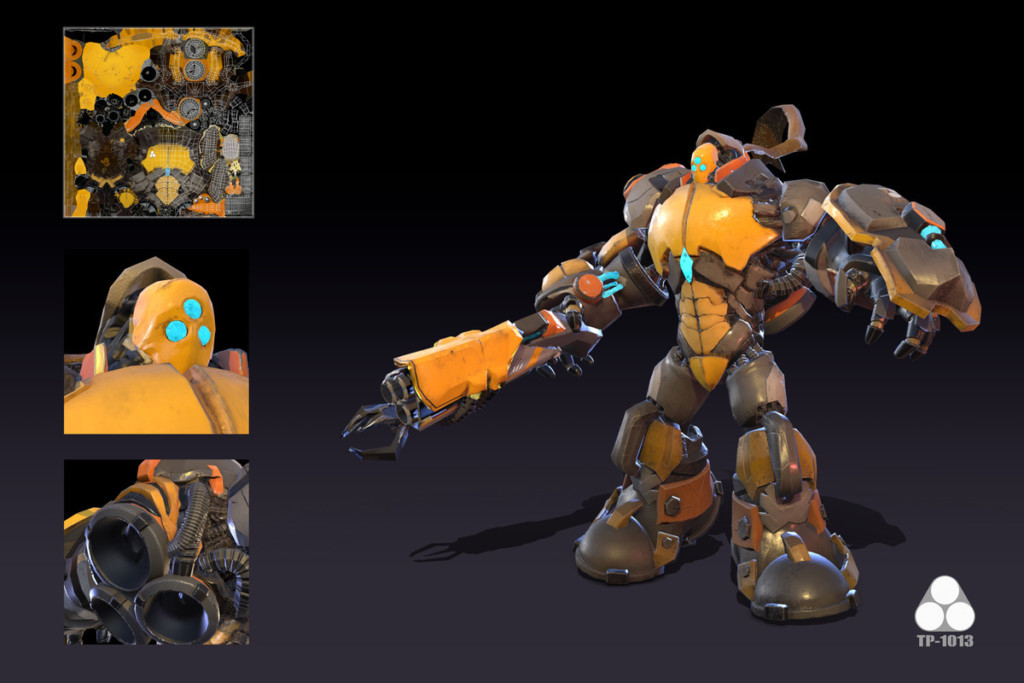 Creation of the Nintendo Switch
First released in March 2017, the Nintendo Switch is one of the decade's greatest consoles, with many great perks.
For one, the Switch can be used as a handheld device or hooked up to a TV. This portable setup gives players the flexibility to play games on the go or settle down in their living room. Moreover, it allows players to play different games side by side without having to fight for the only big screen in the house. Switch players also enjoy a lot of fantastic Switch-exclusive content, like Fire Emblem: Three Houses, Octopath Traveler, or Pokemon Sword and Shield.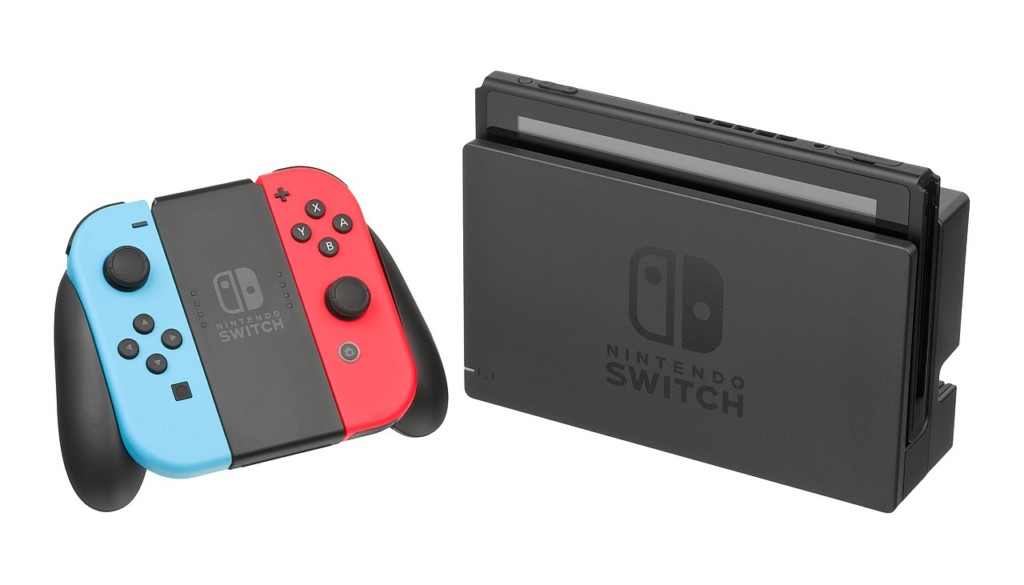 Nintendo developed the Switch after experiencing a significant loss of sales with the Wii U console. Creating a hybrid gaming system ended up leading to a renewed interest in Nintendo games among players around the world. In fact, the Switch became a top-selling system by 2018.
Return of Arcade Games and 2D Games
Arcade games and 2D games were popular in the 1970s and 1980s, but 3D graphics began overshadowing them. Now, most games are made with 3D.
In recent years, however, the demand for older games — or games like older games — has risen. Despite amazing progress on the 3D graphics front, some players just miss simple, heavily pixelated imagery and more straightforward game mechanics.
Game developers are meeting this trend by offering new releases based on older games, complete with 2D graphics. Take Nintendo and Arika's Tetris 99, for example: a multiplayer, battle royale version of the original arcade game.
On the other hand, reboots aren't the only way to jump on the current wave of nostalgia. Incredible indie games like Cuphead use retro 2D aesthetics to distinguish themselves from the hyper-realistic 3D graphics of our era. Another game, Ori and the Blind Forest, is just like Cuphead in that it's a side-scroller — but unlike Cuphead, its gorgeous graphics are much more present-day.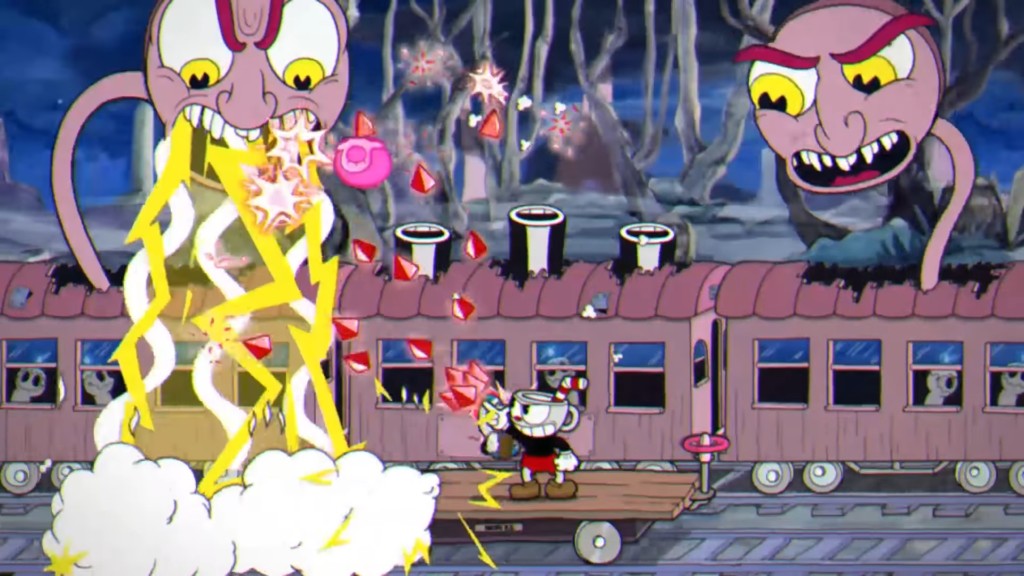 So ultimately, this recent slew of remakes is less about imitating the past in exact detail than it is about taking what we loved best about the past and enhancing that with what we have now.
Emergence of AR and VR Arcades
One major game development that we've already covered is the emergence of augmented reality (AR) and virtual reality (VR). AR and VR also have a variety of uses outside of video games, ranging from museum exhibits like the Normal Rockwell Museum touring exhibit to fine art shows.
But we haven't covered AR and VR arcades, a far more recent trend. While AR and VR arcades initially found a more receptive audience in Asia, now they're gaining ground in the United States as well.
AR and VR arcades are exactly what you think they are: places that you go to play AR and VR games. As mentioned above, we're in an era where a lot of people are feeling nostalgic about arcade games. Naturally, that nostalgia includes arcades — but we're enhancing them with AR and VR.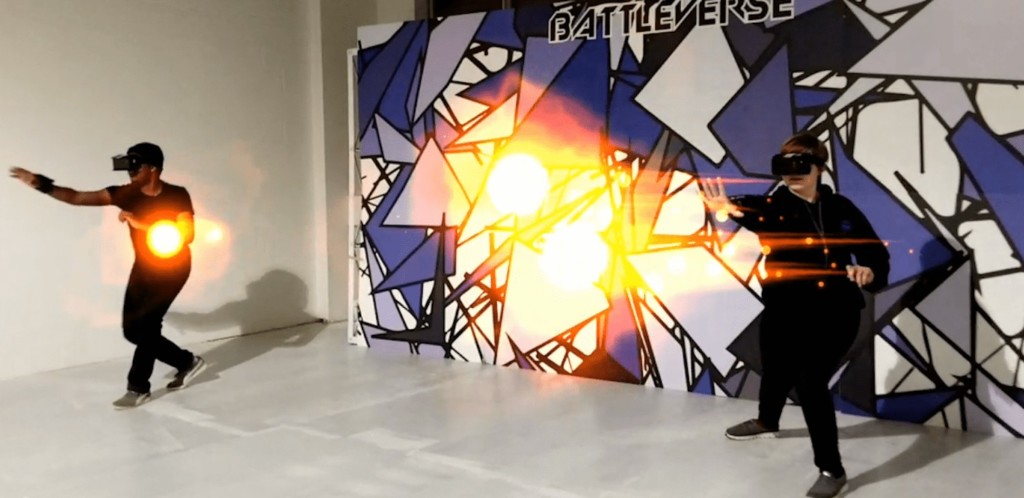 AR and VR arcades also make sense on a practical level, since most people won't own cutting-edge AR or VR equipment. To get that experience or satisfy their curiosity, all they have to do is swing by their local arcade.
Increased Popularity of Battle Royale Games
Fortnite Battle Royale might feel like a solid part of our gaming — and meme — landscape now, but that particular game development didn't come around until 2017. With the record-breaking success of Fortnite Battle Royale, the latter half of our most recent decade has seen the rise of battle royale games in general.
If you don't know what battle royale games are, they're pretty simple to define. Ultimately, the goal of a battle royale game is to be the last player standing by eliminating other players. This competitive gameplay has lent itself very well to the esports phenomenon, where gamers compete in tournaments against one another for large amounts of money or prizes.
Esports professionals playing battle royale games have generated such high viewership and revenue that whole specialties have sprung up around it, including esports broadcasting and producing — skills which can be gained in esports studio classes like GAM 498E in Academy of Art University's top-ranked esports program.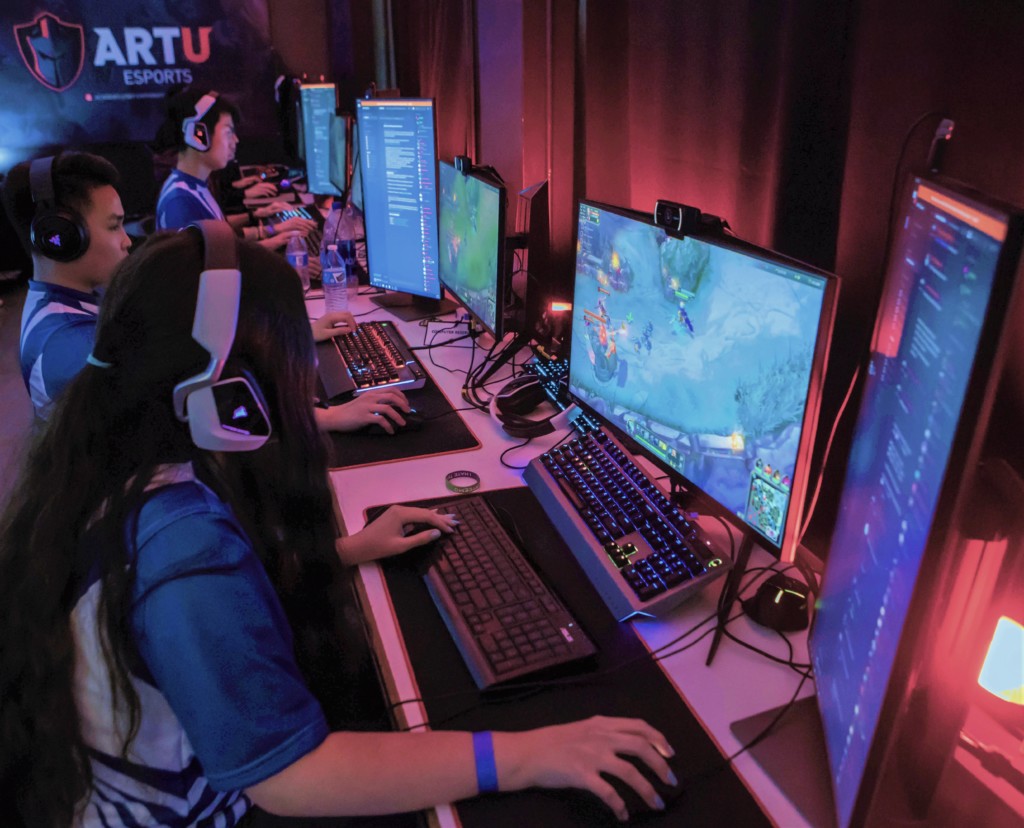 Haptic Suits
Full-body suits that send haptic feedback to wearers have been a staple of many sci-fi movies. Companies have been trying to develop haptic suits since the 1990s, but only recently has our technology advanced to the point that haptic suit development is less dream than reality.
One such suit is the Teslasuit, released in 2017. Another is the NeoSensory exoskin haptic jacket, released in 2018. Given the intense focus on AR and VR in game development, it's no surprise that both suits have been designed with gamers in mind.
But what's it like to wear one? The Teslasuit and the NeoSensory exoskin haptic jacket allow gamers to experience heat, rain, explosions, and other sensations in virtual worlds, making gaming truly immersive. And while Teslasuits and NeoSensory exoskin haptic jackets haven't become very popular among gamers due to cost and other factors, who knows what the future might hold?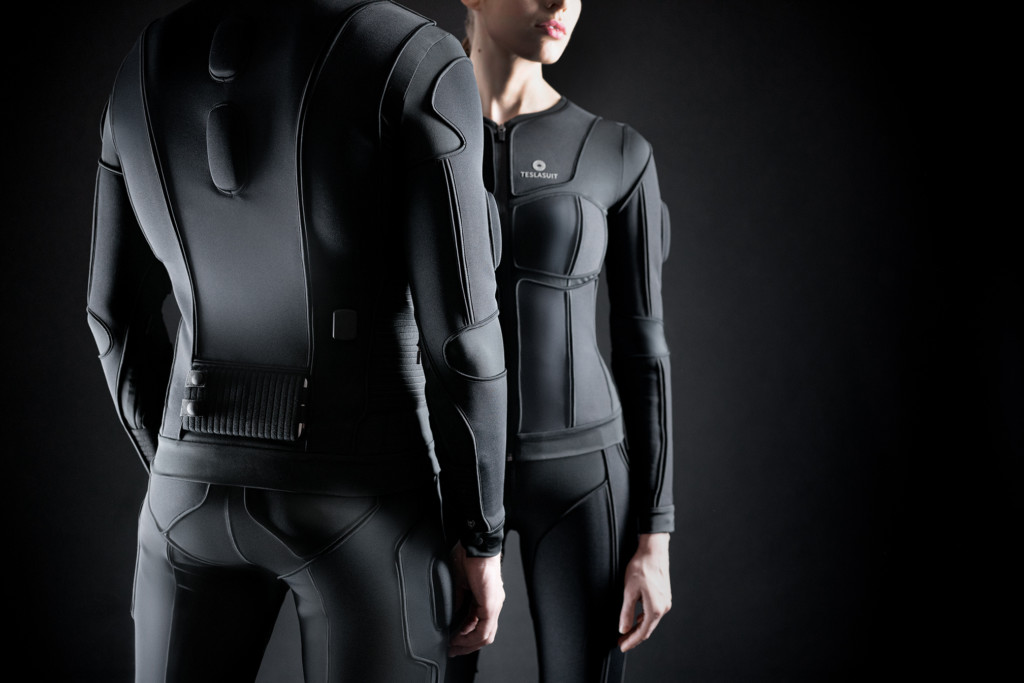 ---
With this post, we conclude our four-post series on game development milestones! But don't go yet — there's more where this came from at Academy of Art University. Watch out for our next posts on online gaming, or video games adapted into films!
In the meantime, swing by our School of Game Development page to find out how game developers get the skills needed to pursue their dream careers. If AR, VR, and new technology excite you, try our School of Interaction & UI/UX Design. Last but not least, our School of Animation & Visual Effects will have something for anyone super interested in 2D and 3D imagery.
Still have questions that we haven't answered? Reach out to us for more information today — or start on your application if you're ready to turn over a new leaf in 2020.
---
Header image by School of Game Development MFA student Ayhan Aydogan