Six Notable Landscape Architects in History
Students with a love of design and ecology, or a desire to improve the way people interact with the environment, would do well to study about and derive inspiration from these famous landscape architects.
An in-depth knowledge of art and science, combined with innovative vision, enabled these pioneers to create the most innovative recreational and institutional spaces in history. These men and women brilliantly balanced knowledge of landscape drawing and drafting skills, technical insights on grading and drainage, and an appreciation of symmetry to design functional spaces. Through years of hard work and study, they learned to create beauty for the ages.
André Le Nôtre, Gardener to the King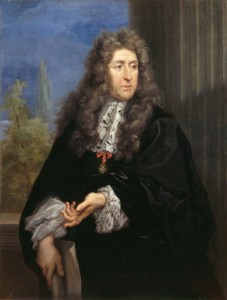 After learning gardening skills from his master gardener father, Le Nôtre also studied perspective, optics, and the principles of architecture. He was selected by King Louis XIV to create the most beautiful gardens in the world for the renowned Palace of Versailles. His Renaissance masterpiece imposed symmetry and order, utilized available water resources and trimmed yew trees into surprising works of topiary art. His work served as inspiration for the layout of the U.S. Capital in Washington D.C.
Thomas Dolliver Church, Creator of the" California Garden"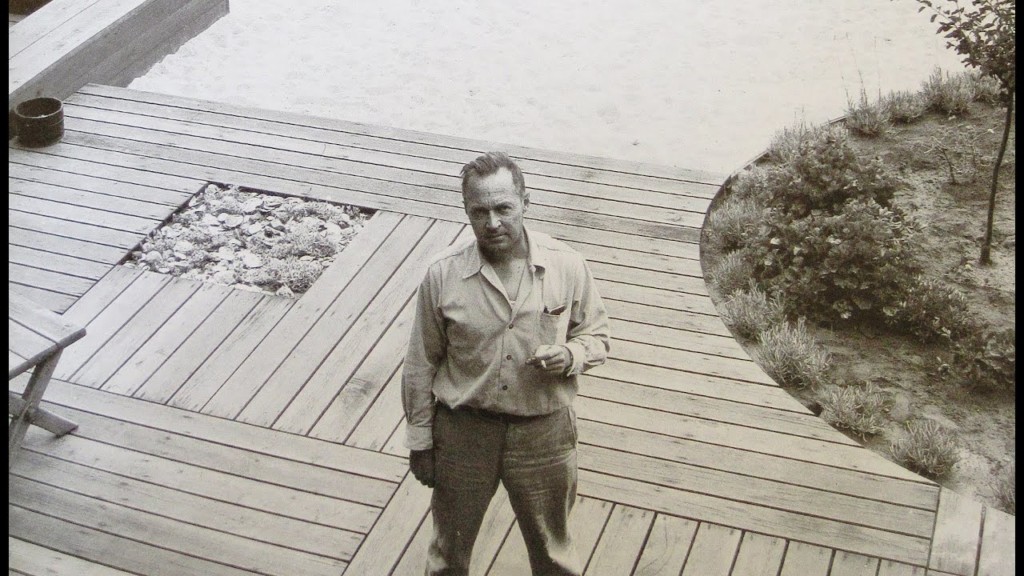 Building on his formal education, Church traveled extensively in Europe to hone his understanding of landscape form and function. His office is credited with bringing a fresh "California" outdoor perspective to the field, where he experimented with texture, space and color, while fulfilling practical necessities. Some examples of his 2000+ gardens can be seen at the Dewey Donnell Garden, the Martin residence beach garden, and portions of campuses of Stanford University and the University of California at Berkeley and at Santa Cruz.
Frederick Law Olmsted, "Mr. Central Park"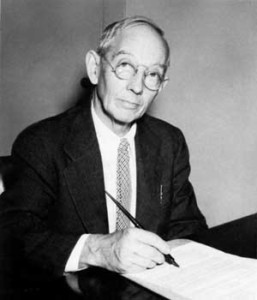 Olmsted is widely credited with creating the profession of American landscape architecture. He brought together a unique understanding of engineering, surveying, journalism and agronomy with an ardent passion for the preservation of natural beauty. Although primarily known for creating New York City's famed Central Park and Prospect Park in Brooklyn, he also provided vision and inspiration for the Niagara Falls Reservation Park, the Buffalo, NY Park System, and many university campuses.
Kathryn Gustafson, Modern American Landscape Architect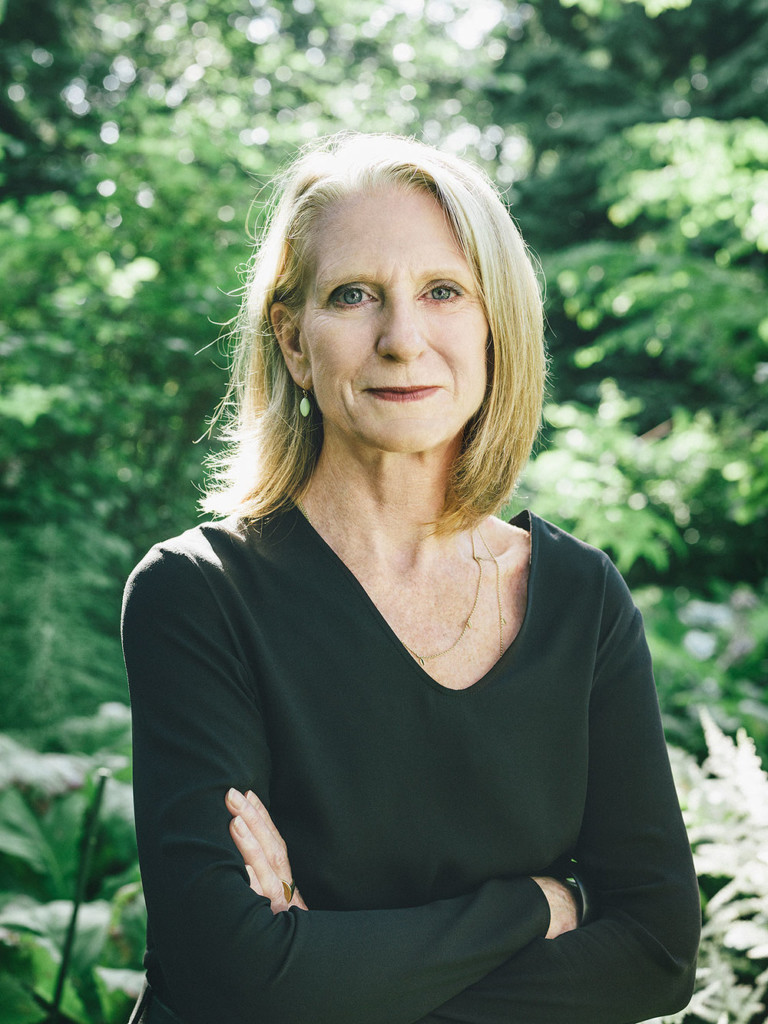 Gustafson initially studied applied arts and fashion design, but eventually migrated to landscape design. After studying in Paris, she became an internationally-acclaimed landscape architect, renowned for creating distinctive sculptural landscapes. Her designs look at landscape as art, and include elements of sound, light, and atmosphere. Her work includes the Smithsonian's National Museum of African American History and Culture, the Gardens of the Imagination in Terrasson (France), Seattle City Hall Plaza, and the Diana, Princess of Wales Memorial Fountain in London.
Beatrix Farrand, Landscape Gardener/Architect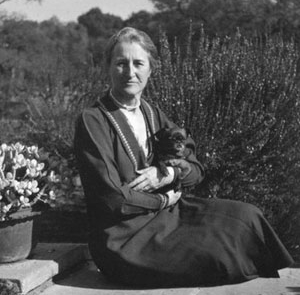 At a time when women did not hold careers, Farrand became the only founding woman member of the American Society of Landscape Architects. She studied garden design and horticulture under the director of the Arnold Arboretum, Charles Sprague Sargent. Persistence, connections, and capability enabled her to gain commissions for gardens with an elegant style and architectural detail. She designed Dumbarton Oaks and the carriage roads of Acadia National Park, helped design a First Lady's Garden for the White House which would eventually become the Rose Garden, and is also recognized for works on college campuses such as Yale and Princeton.
Thomas Jefferson, Founding Father and Landscape Architect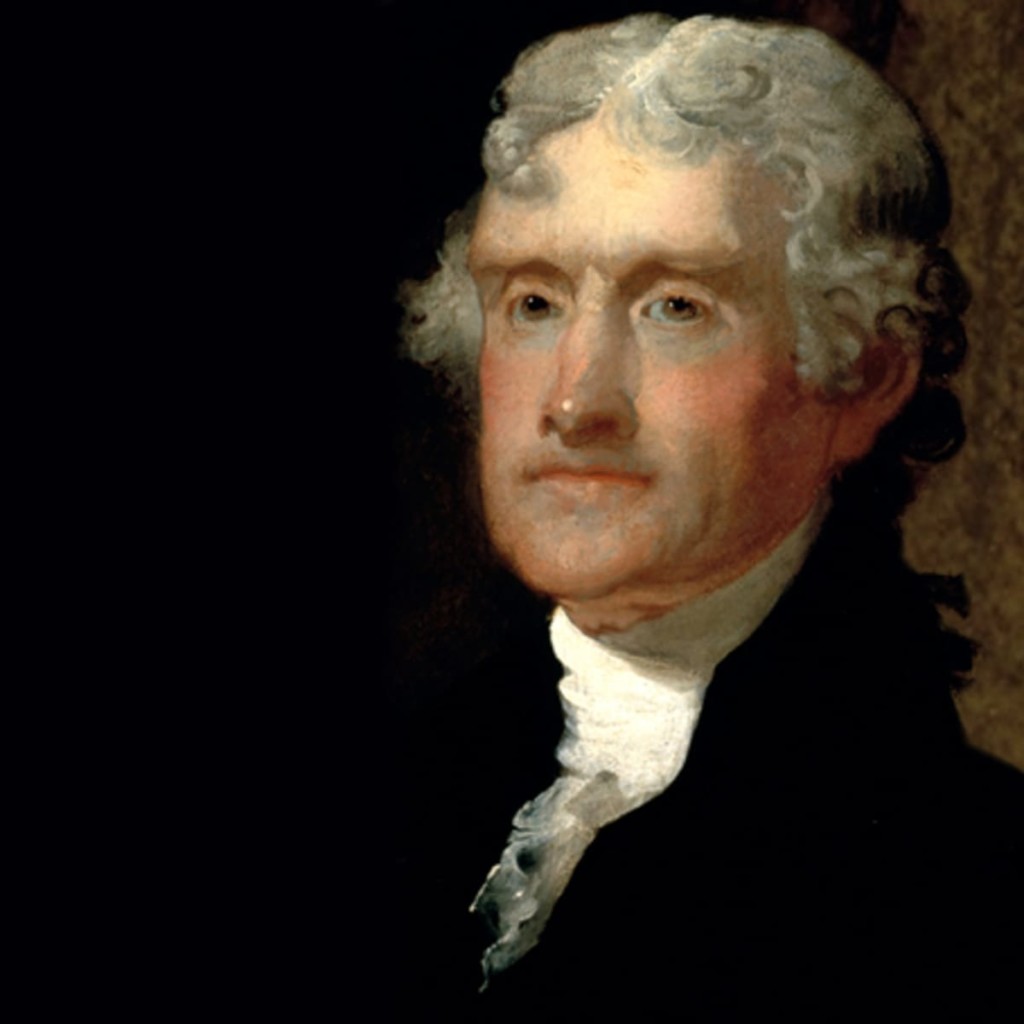 Perhaps more well-known as a Founding Father and American president, Jefferson was also a prominent landscape designer. He designed the grounds for his home at Monticello in Virginia, as well as the master plan for the campus of the University of Virginia.
---
If you want to earn the skills needed to follow in the footsteps of these famous pioneers, an online landscape architecture degree is a great learning opportunity, especially in today's time of distant learning. Earn the basic skills and develop your creativity at Academy of Art University's School of Landscape Architecture. Request information from our admissions representatives for more details on our art and design degrees. Applications are now being accepted for the fall semester.
---
Hero image courtesy of Central Park Tours.