The Magic of Stop Motion!
From The Walt Disney Family Museum,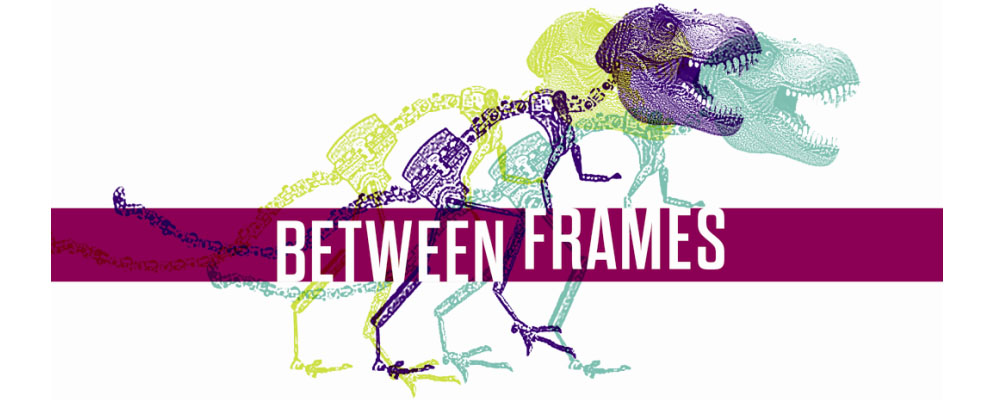 For the next two months it's all about the Magic of Stop Motion Animation at the The Walt Disney Museum, and we're offering programs featuring Disney producer and author, Don Hahn, and Mark Shapiro, Head of Entertainment and Brand Manager for LAIKA Studios.  They'll be talking about the making of two films that have been nominated for Best Animated Feature for 2012:  Frankenweenie and ParaNorman.  We're also hosting great workshops led by industry professionals that focus on stop motion puppet creation and wardrobe fabrication and performance, in addition to screenings of popular stop motion films like Coraline and James and the Giant Peach.
For more information, click here.  (Discounts are always available for students.)
Thank you so much!  We would love to have students and faculty from the Academy attend our programs.