Come See Our 2018 Spring Show – Over 1,000 Incredible Artists and Designers!!!
Academy of Art University welcomes you to attend our annual Spring Show, where we feature the works of more than 1,000 students from over 30 areas of study. All are accomplished painters, actors, designers, filmmakers, fashion designers and more.
If you haven't been to one of our shows before, you're in for real a treat. Our students truly are the best emerging talent in all areas of art and design. Many of them are on the cutting edge in their fields, using the latest methods and technologies in their fields. You'll see first-hand how a formal art and design education can help turn a passion into a profession.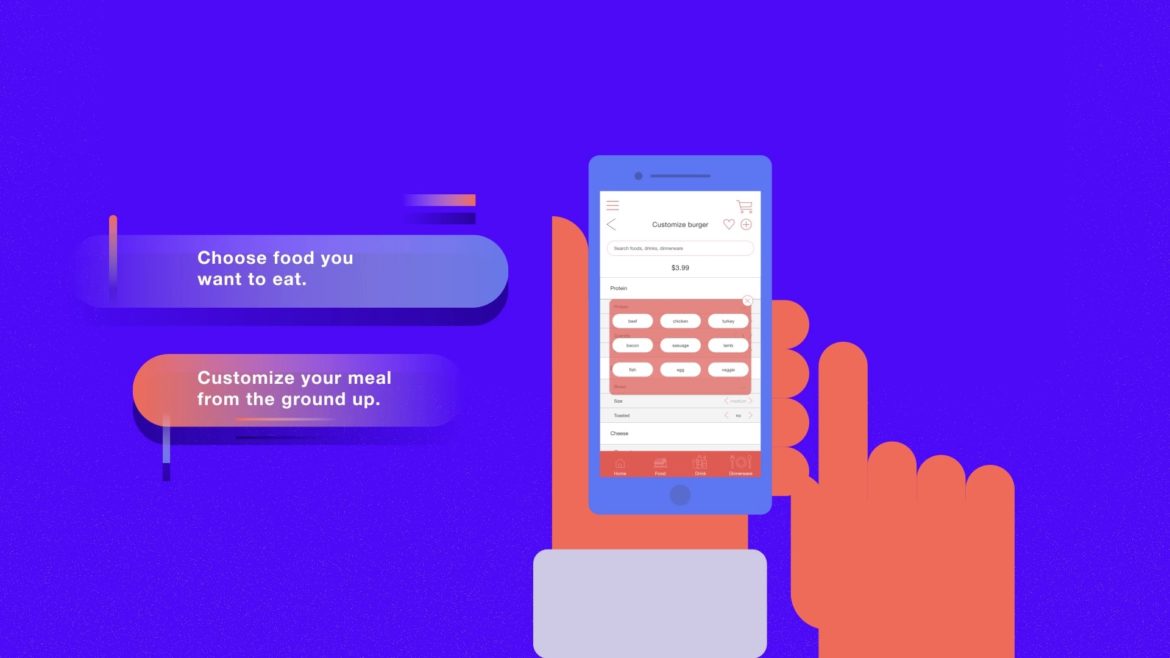 Looking to hire an artist or designer? The Spring Show features some of the most amazing portfolios that you'll ever see, produced by experienced artists and designers who are ready to work.
The show runs Friday May 18-June 9 from 10:00am to 5:00pm daily at 2225 Jerrold Avenue in San Francisco, and is closed Sundays and holidays.
"For many students, it's the culmination of years of hard work by extremely talented graduate and undergraduate students," Academy President Elisa Stephens said. "The experience every year is truly unforgettable."
The Spring Show has been an annual event at the Academy since 1929, and is a pivotal event in our students' education.
"When (founder) Mr. Stephens went to Paris to study art schools, that was one of the traditions that he brought back with him," said Jason Shaeffer, vice president of online education.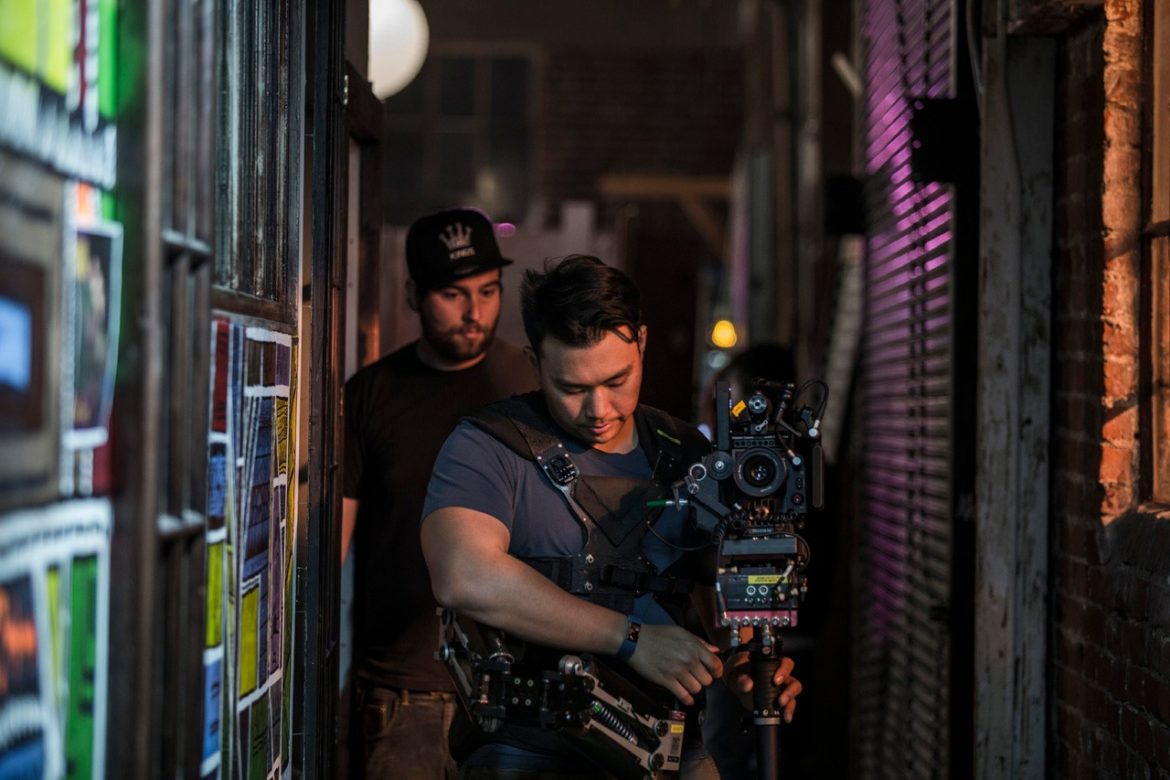 Participating Academy schools include Animation and Visual Effects, Fine Art, Illustration, Industrial Design, Jewelry and Metal Arts, Motion Pictures and Television, Music Production & Sound Design for Visual Media, Photography, and Visual Development.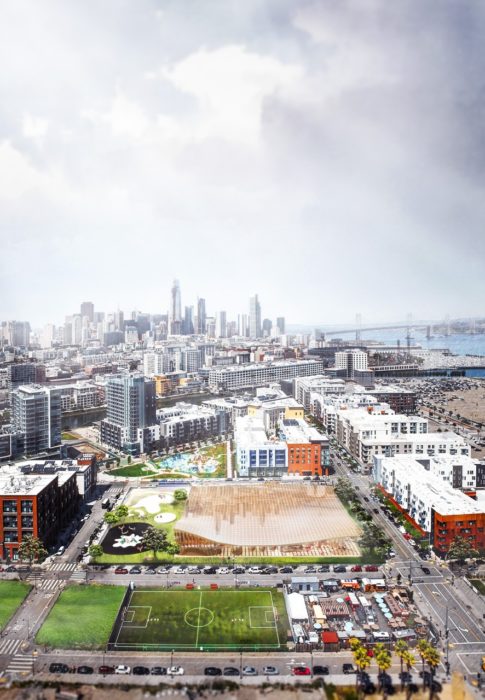 How to Get to the Spring Show
The venue is located at 2225 Jerrold Avenue, in San Francisco, and is easily accessible via car, bus and ridesharing services.
The Academy provides daily complimentary shuttle service from 180 New Montgomery Street at Howard Street. Shuttles will loop every hour between the showcase and 180 New Montgomery Street.
For those driving to the shuttle, the nearest parking garage to the pickup point is the 5th and Mission Parking Garage. After parking, it is an easy walk to the shuttle pickup point. In addition, campus tours are available during your visit to the Academy. Please call 415-618-8576 or email us at .