4 Things to Know Before Your First Day
When it comes to college, preparation seems endless. With so many moving parts, it can be difficult knowing where to begin to ensure you're off to a great start. Luckily, we've prepared a shortlist just for you! We asked our Academy Orientation Leaders to share some helpful insight on what they wish they'd known when first starting out at Academy of Art University.
1. Save yourself some grief and get as familiar as you can with the bus and shuttle systems beforehand!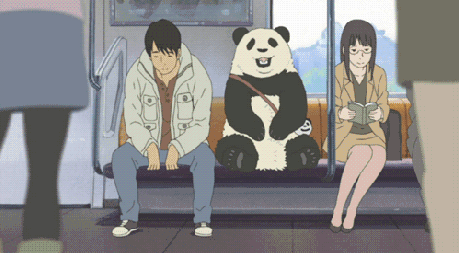 I wish I knew…
2. It is OK to ask for help! There is always someone ready and available to assist.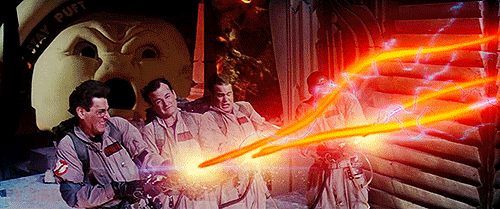 I wish I knew…
3. Don't feel discouraged about what you can do. You're here to learn and grow, so don't let self-doubt hold you back.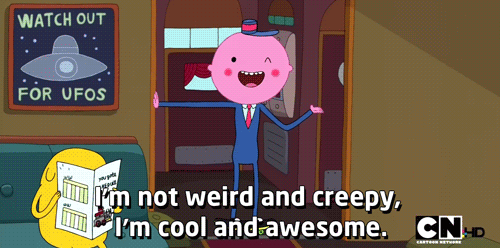 I wish I knew…
4. Explore the area and get a feel for what's around.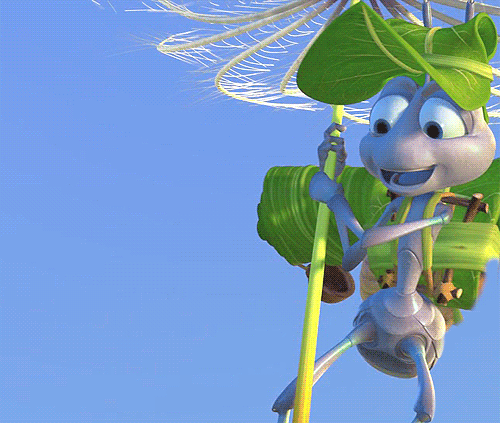 I wish I knew…·
Now you know what everyone else wished they knew before starting school! Go you! Remember: You got this and enjoy the journey! 🙂