On the Shoulders of Giants: 7 Famous Art Historians Who Changed the Field
The contributions of these seven famous art historians have changed how we approach works of art today.
Studying the past can often help us better understand how we got to where we are today.
Art historians in particular examine important works of art to learn about the time period during which the art was created. Delving into art history can also help you connect the dots between major art movements and contextualize the present.
As a result, art historians frequently use problem solving, critical thinking, and research skills. In addition, they must be detail-oriented and familiar with a wide range of art styles. Because of their understanding of art, art historians can occupy positions ranging from museum curator to professor.
Famous Art Historians
The analyses and discoveries of art historians can influence and change how we conceptualize entire art genres. Below are seven of the world's most famous art historians:
Giorgio Vasari
Born in 1511, Giorgio Vasari was an Italian architect, painter, and biographer. He is often called "the first art historian."
His book, Lives of the Most Eminent Painters, Sculptors, and Architects, documents the lives of Renaissance artists such as Cimabue, Giotto, and Michelangelo. It also opens a window into conversations about the history and development of Western art during Vasari's time.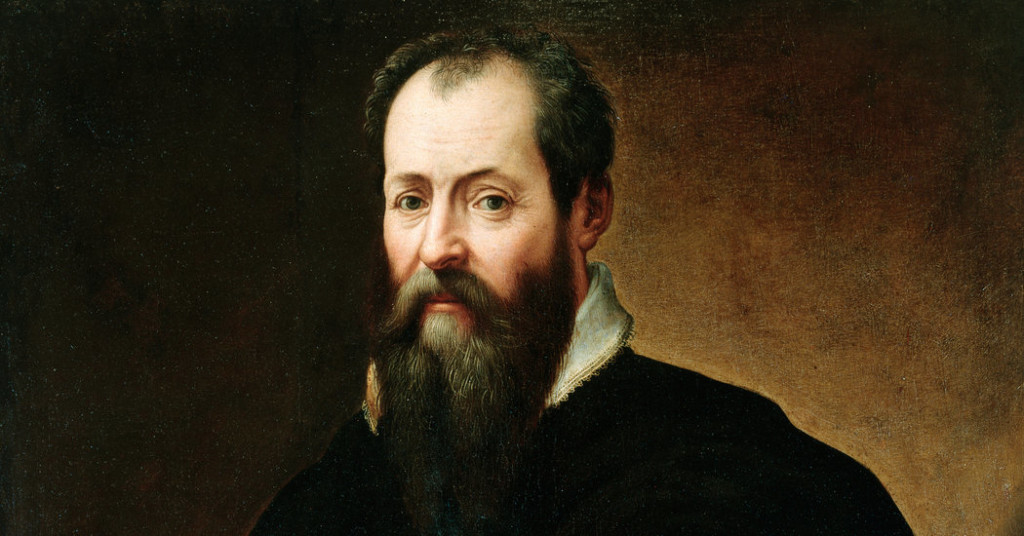 Johann Joachim Winckelmann
A German art historian and archaeologist, Johann Joachim Winckelmann was born in 1717, two hundred years after Giorgio Vasari.
Winckelmann is most famous for his studies of Greek and Roman art, architecture, and sculpture. In fact, his work shaped the Neoclassical art movement, which tried to revive Greek and Roman art styles.
Interestingly, he never visited Greece and based his entire analysis on Roman copies of Greek art.
John Ruskin
John Ruskin was an English polymath who lived during the Victorian era. While Ruskin's Modern Painters books catapulted him into fame, his essays advocating for cultural and social change inspired a great many philosophers, activists, and economists, ranging from Hobson to Gandhi.
Ruskin's writings and theories also heavily influenced the Pre-Raphaelite movement of the mid-1800s.
Bernard Berenson
Specializing in the art of the Italian Renaissance, American art historian Bernard Berenson wrote several books outlining the lives and works of important artists, such as The Drawings of the Florentine Painters.
Art purchasers frequently sought Berenson's opinion on paintings, sculptures, and other works of art. Many of the masterpieces in today's American art museums were also purchased on his recommendations.

Kenneth Clark
Kenneth Clark, a British art historian born in 1903, spent some time studying under Bernard Berenson.
During his career, Clark rose to great heights as director of Oxford's Ashmolean Museum and London's famous National Gallery. Later, he became a distinguished professor at Oxford.
Continuing his career in art education as the first chairman of the Independent Television Authority, Clark also created and presented several groundbreaking television programs on art.
Henry Geldzahler
A Belgian immigrant to the United States, Henry Geldzahler is best-known for curating modern art for prominent American museums. He also worked as the Commissioner of Cultural Affairs for New York City. Among his friends were prominent artists such as major Pop Art figure Andy Warhol, David Hockney, and Jean-Michel Basquiat.
Lucy Lippard
Born in 1937, Lucy Lippard is an art historian famous for her feminist analyses on contemporary art. As a curator, she organized exhibitions for prestigious galleries and museums such as the Museum of Modern Art in New York.
In addition, Lippard played a big role in bringing conceptual art to widespread attention, and her scholarship changed how conceptual art is discussed today. Lastly, she also founded the Art Workers' Coalition, which worked to allow artists to have more input in how their work was showcased.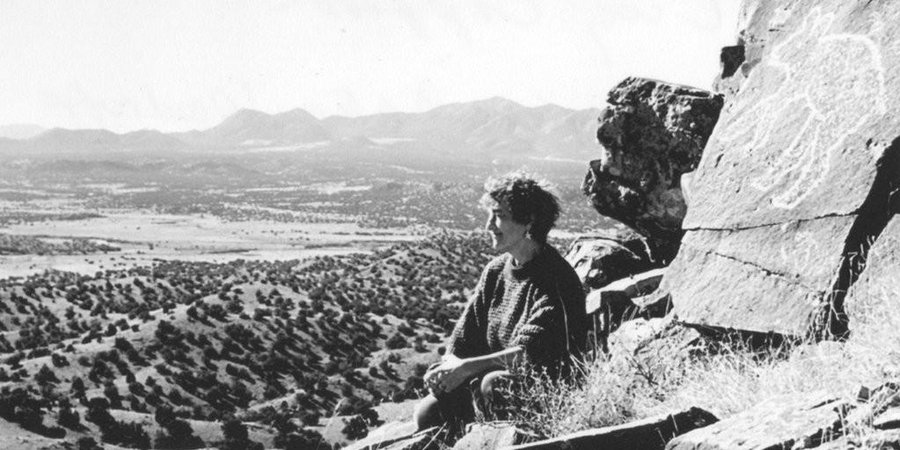 ---
Interested in learning more about famous art historians and the field that they work in? Multiple learning options at Academy of Art University are available to you, ranging from studying on-campus to studying online. So reach out for more information today, or get started on your application!