8 Interior Design Styles You Can Do to Refresh Your Home
You can learn about various interior design styles studying for an online interior design degree, but you can get started with these ideas to refresh your home now.
When it comes to decorating your home, your style options are nearly limitless; you can choose from a wide range of interior design styles from different time periods or cultural contexts. Here are some styles you might want to get started with.
Modern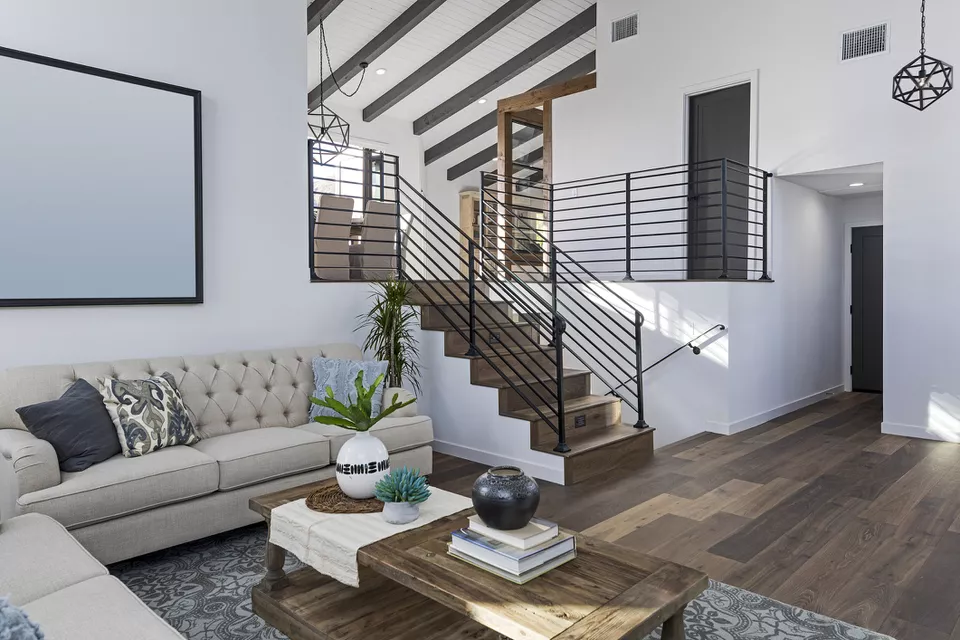 Modern interior design, which shares elements with the Modernist art movement of the early 1900s, combines functionality with style. This type of interior design typically features a sleek appearance with sharp lines and well-defined geometric shapes, which you can find in furniture designs and accent piece designs.
Mid-Century Modern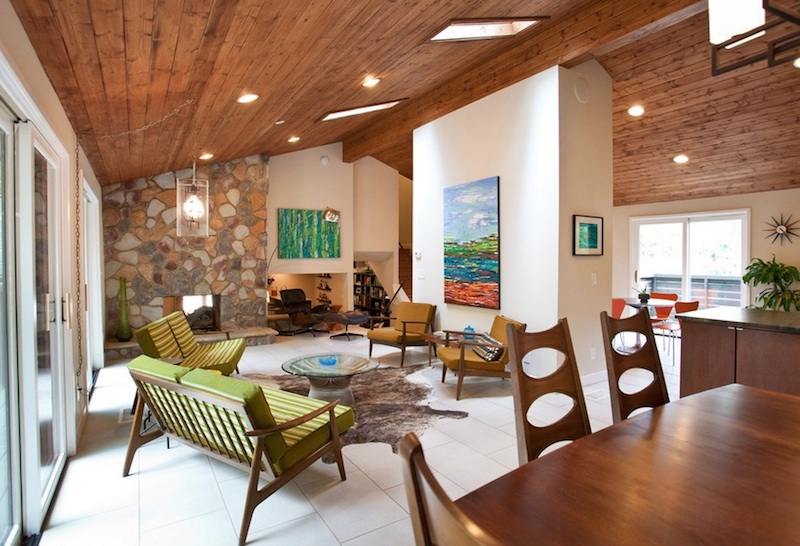 Modern interior design style gave way to mid-century modern style following World War II. Mid-century modern interior design describes a style that features industrial elements, natural materials, and understated elegance. Note that mid-century modern design often featured tones of brown, yellow, orange, and green.
Scandinavian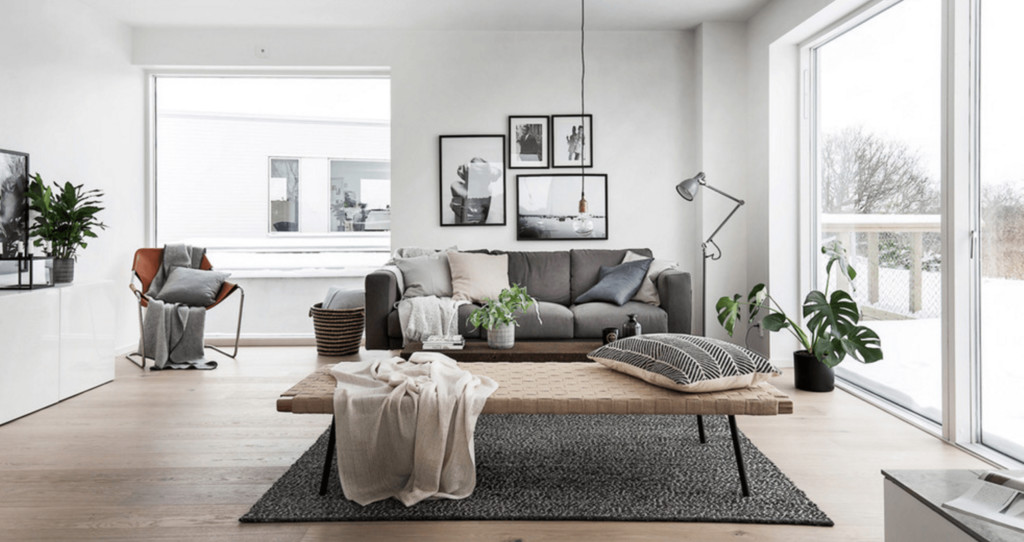 Similar to mid-century modern design, Scandinavian design also features simple styles that highlight functionality. This interior design style combines a minimalist approach with a more inviting look and feel overall. You can include Scandinavian design with organic textures in hues of grays and blues, along with white, black, and a hint of more vivid colors.
Bohemian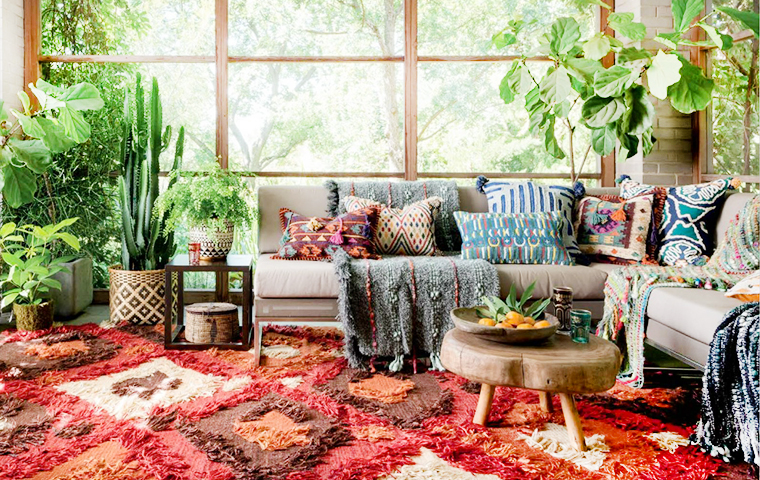 The latter half of the 20th century saw a shift toward Bohemian interior design, which is much different from the simpler Scandinavian interior design style. This casual style features natural materials, such as wood, ethnic elements, bold prints, and vivid colors, especially in tones of red and purple. Accent pillows, throws, area rugs, and other accent pieces offer great ways to experiment with this style.
Industrial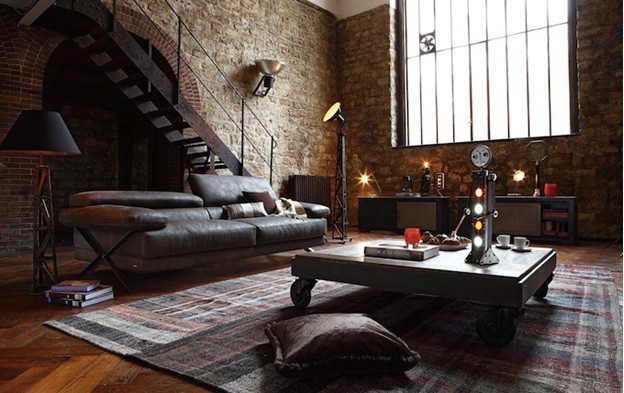 Bohemian style's softer features contrast sharply with industrial interior design's rougher and harsher elements. Industrial style features exposed concrete and pipes, iron and steel materials, grays and other neutral tones, as well as overly large windows. Vintage industrial furniture offers a way to add this look to your home if you don't live in a converted warehouse or loft-style apartment.
Tropical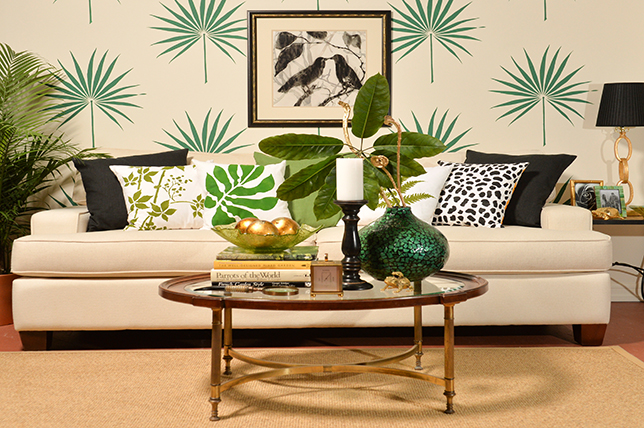 If industrial design isn't your style, tropical interior design might suit you better. This design approach features lush colors, such as tones of green, orange, and purple, that create an exotic environment. Natural materials, such as richly colored wood and elegant bamboo, are often used with this type of interior design. Tropical interior design also includes vibrant patterns featuring palm tree leaves, tropical flowers, and tropical fruits.
Nautical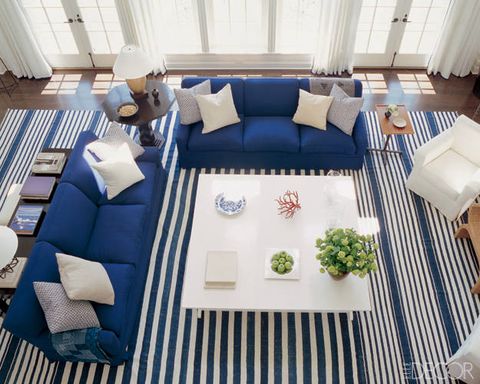 Nautical interior design offers a more subtle, toned-down style compared to tropical interior design. Blue and white striped patterns, such as on furniture upholstery and wallpaper, are the most noticeable feature of this design style. Other elements of nautical interior design include sea-themed accents, such as shells, ropes, and sailboats, which you can add as decor items or on patterned pillows and upholstery.
Farmhouse Chic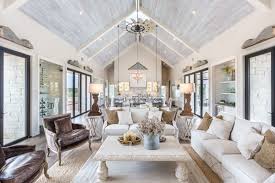 Farmhouse chic offers a land-based style if nautical interior design doesn't appeal to you. This style combines elements of rustic farmhouse interiors with English countryside and French provincial interiors for a warm and cozy yet elegant look. Whites, beiges, and other soft neutral colors are common with this interior design style, as well as occasional touches of pale yellows and lilacs. Floral arrangements, aged wood furniture, and henhouse mesh are also featured with this style.
Today's homes have a variety of styles to choose from for interior design. Try one or more of these styles in your home to give it the refreshing upgrade it needs that matches your style best.
---
If you're interested in interior designing enough to consider making it into an actual career, request information from our admissions representatives. Academy of Art University is accepting applications now for summer and fall, and will be conducting these semesters online. You can therefore earn your online interior architecture degree, among others, from the Academy.
---
Hero image courtesy of ArchDaily.