Film School Highlights: Top LGBT Films in the Last 20 Years
Celebrate Pride Month by learning about the top LGBT films from the past two decades!
As part of our Pride Month celebration, we'd like to explore and celebrate achievements in filmmaking from the LGBTQ+ community. In just the past two decades, several notable LGBTQ+ films have been made. While working toward your degree in film school, you can add the following to your must watch list.
Mulholland Drive (2001)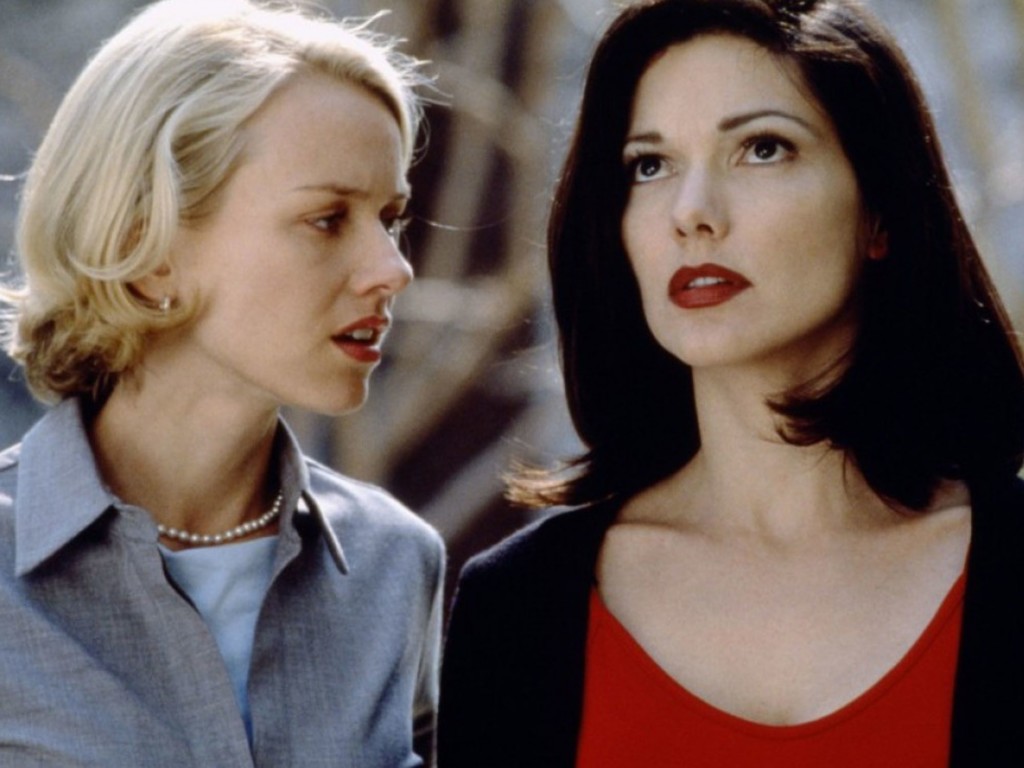 David Lynch's Mulholland Drive focuses mainly on Hollywood's seedier side, and the film is known for being hard to interpret overall. However, it does depict the relationship between two women that ends up taking a romantic turn. The film received several award nominations, including one for Best Director, Best Motion Picture, and Best Screenplay.
Brokeback Mountain (2005)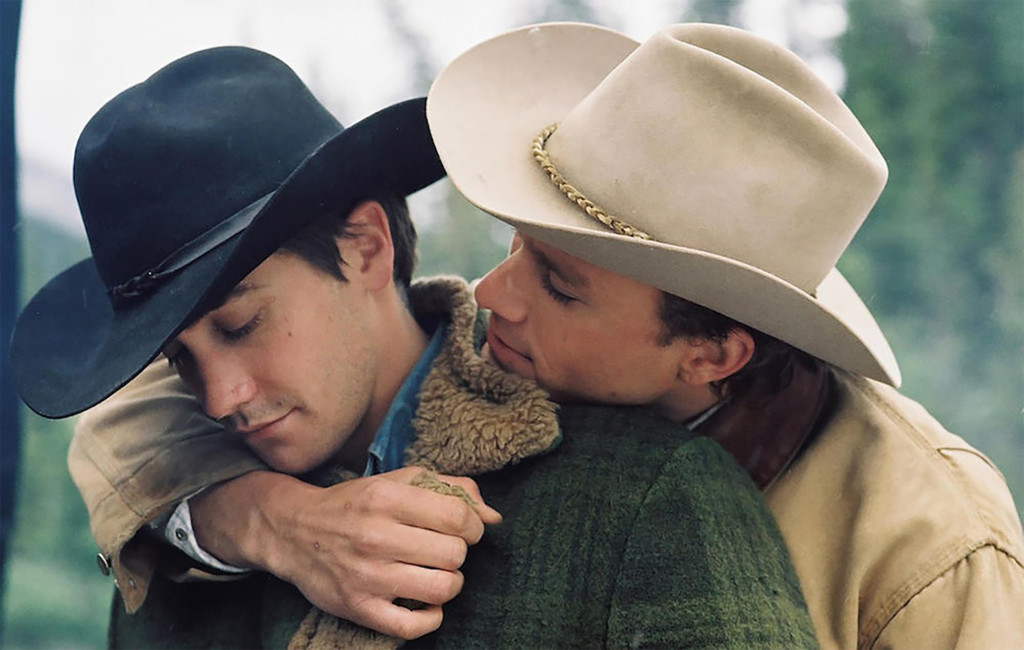 Brokeback Mountain, a film by Ang Lee, was considered a groundbreaking portrayal of the relationship between two men. Jake Gyllenhaal and Heath Ledger received a lot of praise for their performance in the iconic movie. The film won multiple Oscars, including Best Adapted Screenplay, Best Director, and Best Original Score. Ledger and Gyllenhaal also received nominations for Best Actor and Best Supporting Actor, respectively.
Milk (2008)
Milk, directed by Gus Van Sant, follows the life of Harvey Milk from his activism to his assassination. Sean Penn gave an impressive performance as Milk, and the film went on to win the Oscar for Best Original Screenplay and Best Actor. The film was also nominated for Best Director and several other awards. Although the film takes place in the 1970s, the issues it deals with are still relevant today in the LGBTQ+ community.
Tomboy (2011)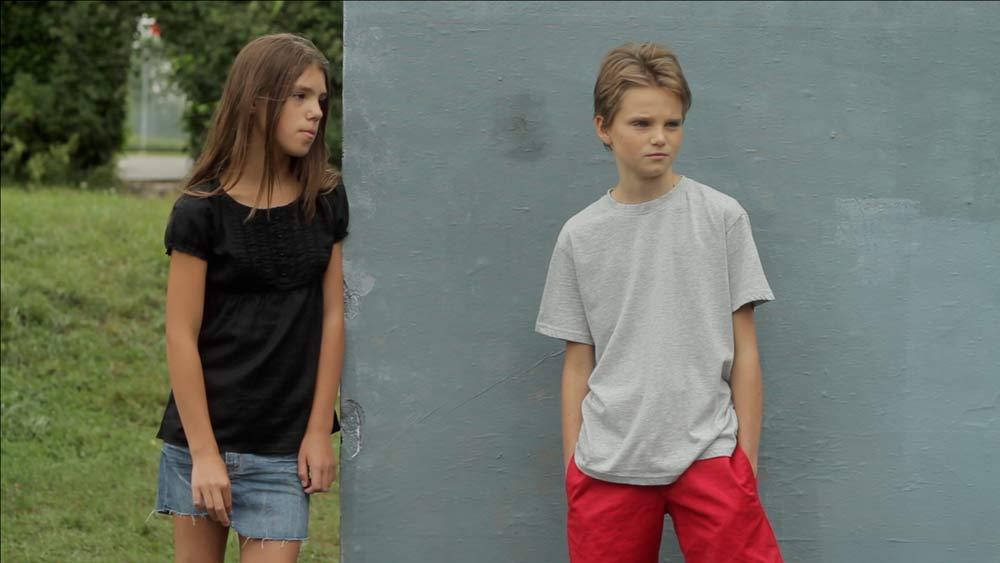 Tomboy, a film from Celine Sciamma, explores gender and sex through the story of an androgynous child. Laure, the main character, spends the film figuring out their identity while also keeping it secret. The film won the Jury Award at the Teddy Awards for the best film containing LGBT themes. Tomboy was also nominated for Outstanding Film at the GLAAD Media Awards.
Blue Is the Warmest Color (2013)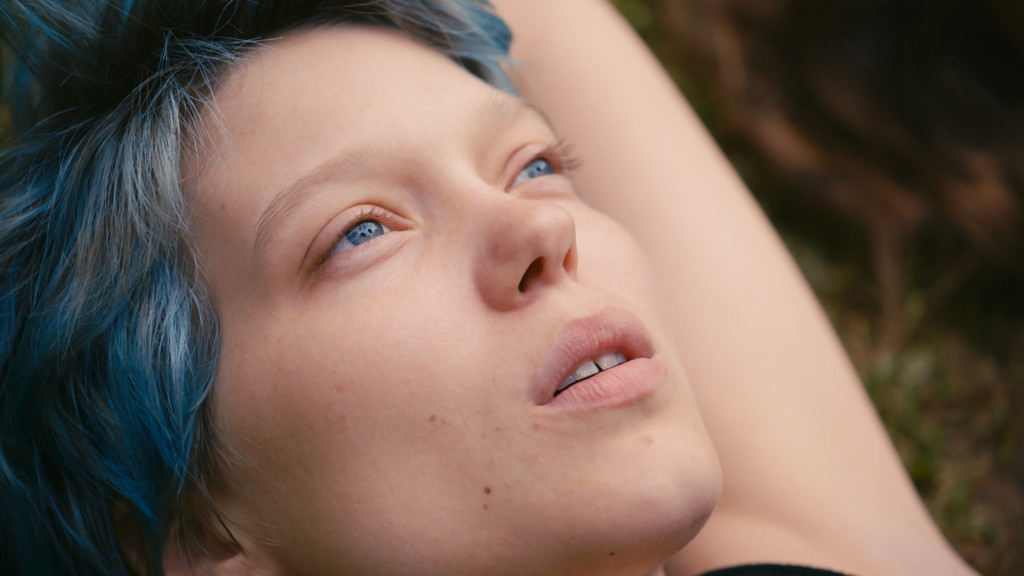 Blue Is the Warmest Color, a French film from Abdellatif Kechiche, tells the story of a bittersweet romance between two young women. The film stirred controversy that led to walkouts during its screenings at Cannes that year, although it did end up winning the Palme d'Or award there. LGBT+ and feminist critics have noted that whilst the film explores same-sex sexuality, it does so through the male gaze.
Stranger by the Lake (2013)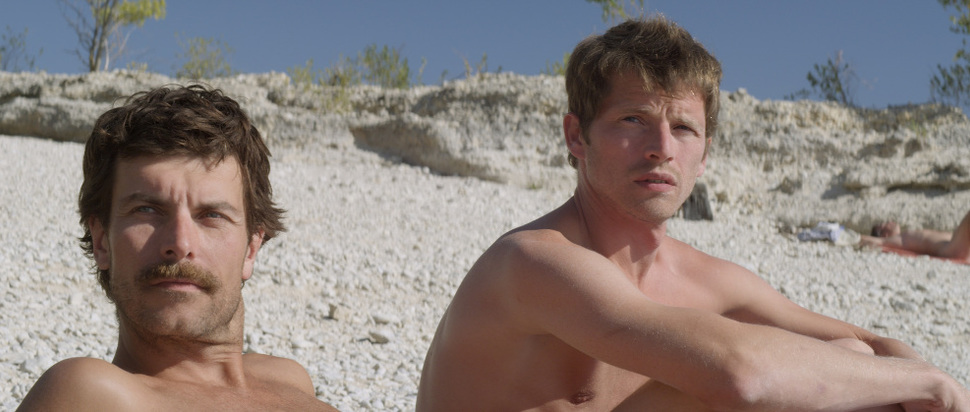 Stranger by the Lake, a film from Alain Guiraudie, is a suspenseful story about an unusual romance involving a man who falls for a murderer. The film has been compared to Hitchcock in terms of style such as the ways scenes were cut. It ended up winning the Queer Palm award and the Best Director award at the Cannes Film Festival.
Moonlight (2016)

Moonlight, an award-winning film from Barry Jenkins, is known for the impressive and highly emotional portrayal of the relationship between two black gay men. This type of relationship is rarely depicted in Hollywood films, which generated a lot of interest in the film. Moonlight won the Golden Globe Award for Best Motion Picture and received several nominations for Best Director, Best Supporting Actor, and other categories.
The Handmaiden (2016)
The Handmaiden, a South Korean film from Park Chan-wook, is based on a historical fiction novel about the romance between two young lesbians. The film takes place in Korea during the Japanese occupation rather than in Victorian England, giving it a different cultural take. The film had several nominations, including Palme d'Or and Queer Palm at the Cannes Film Festival that year.
Call My By Your Name (2017)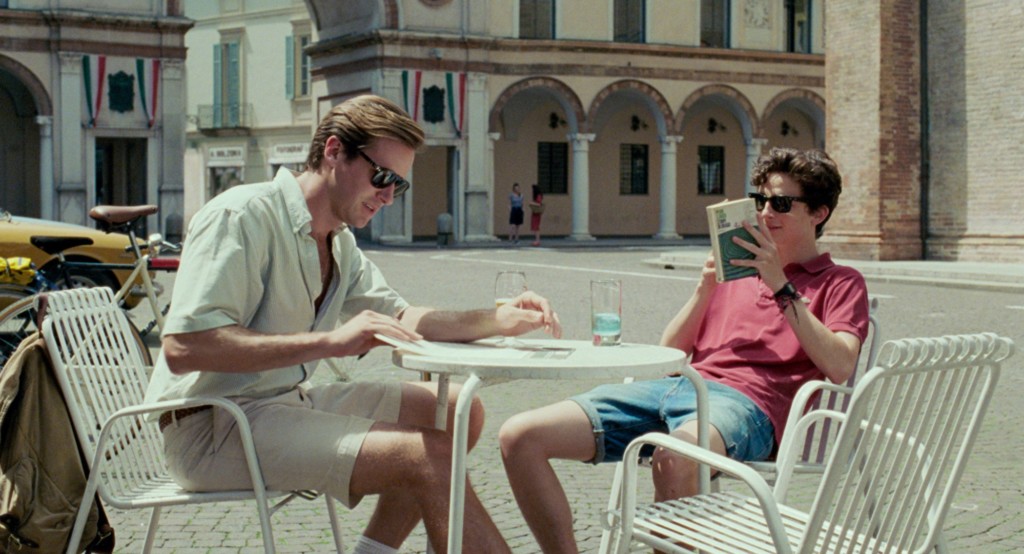 Call Me By Your Name is a film from noted screenplay writer James Ivory and directed by Luca Guadagnino. It is based on a novel about a summer romance between a young man and a teenage boy. Armie Hammer and Timothee Chalamet gave memorable performances, and the film ended up winning several awards, including Best Adapted Screenplay, Best Cinematography, and Best Male Lead.
Portrait of a Lady on Fire (2019)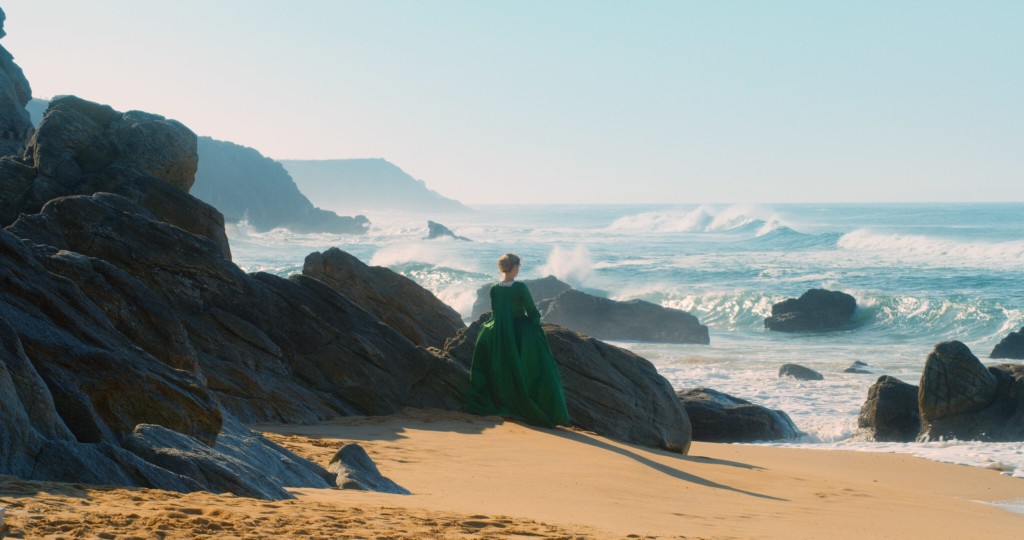 Portrait of a Lady on Fire, also from French filmmaker Celine Sciamma, tells the story of a romance between a painter and an aristocrat. The film received critical acclaim for its portrayal of a forbidden affair between two women during the late 18th century. It had several award nominations and wins, including the Best Screenplay and Queer Palm awards at the Cannes Film Festival.
---
These are just some of the many iconic LGBT films in history. In order to create such beautiful films, filmmakers spend a lifetime honing in their story telling skills and filmmaking craft.
If you're interested in learning more about creating films, request information to explore our film school at Academy of Art University. Summer and fall enrollment are available online or virtual on-site. Once you've evaluated your options and decided to join, apply to get started on your application.