In Photos: Happy 50th San Francisco Pride!
The Pride March is 50 years old this year, and like any proper milestone, this is most definitely going to be one for the books. But first, a look back on its colorful past.
Due to the pandemic, most Pride parades throughout the country have been cancelled and brought online instead. Unfortunate though this may be, there's no reason for this year's iteration to be any less exciting. In fact, there are 50 grand years to celebrate today in 2020. Let's take a quick, fun trip down the LGBTQ+ Pride Parade's rainbow-bricked road, shall we?
Note that this list of milestones is but a small sample of the many important developments in the movement for LGBTQ+ rights throughout the United States.
1970 – Gay Freedom Day
The first San Francisco Pride parade happened on June 27, 1970, in response to the Stonewall Riots of New York. About 20 to 30 people joined this event in a march covering the route down Polk Street from Aquatic Park to City Hall. The following day, the "gay-in" event in the Golden Gate Park drew in more crowds.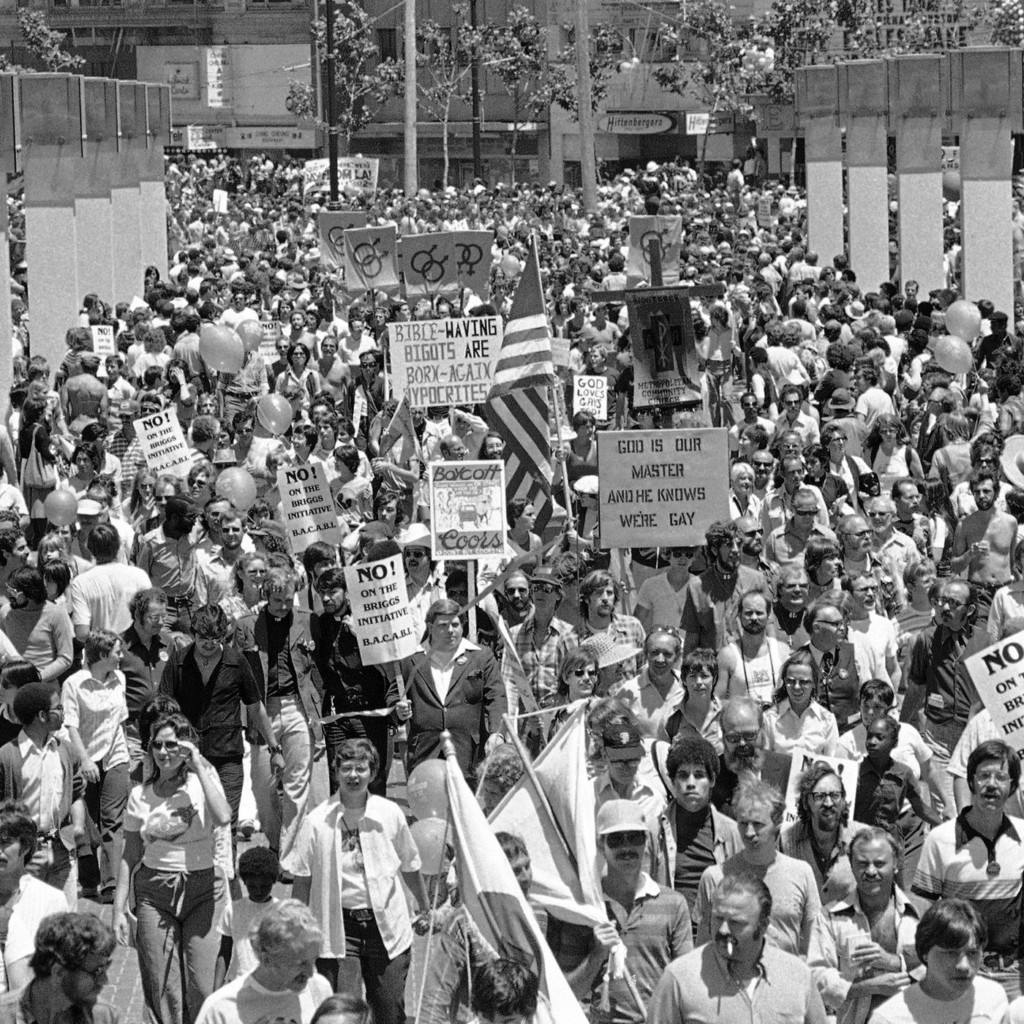 1978
Come Out With Joy, Speak Out for Justice theme.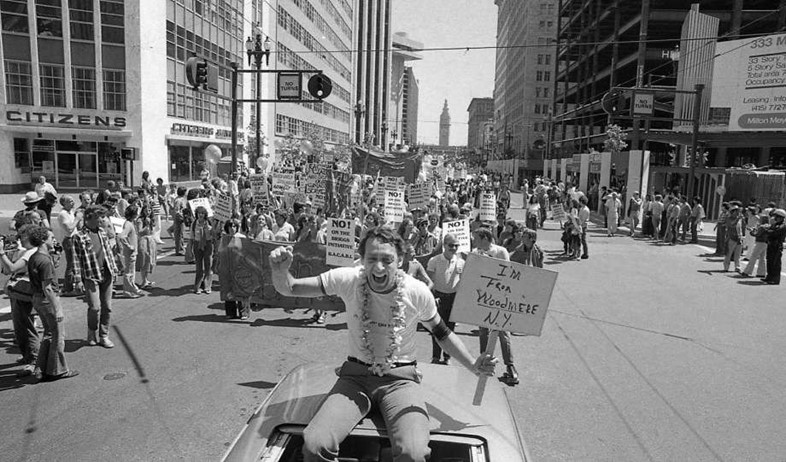 1984
Berkeley passes first domestic partnership law.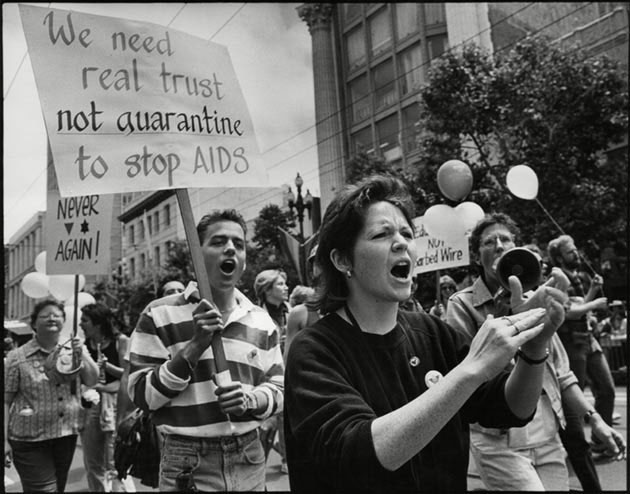 1987
The first same-sex wedding ceremony took place in National Mall.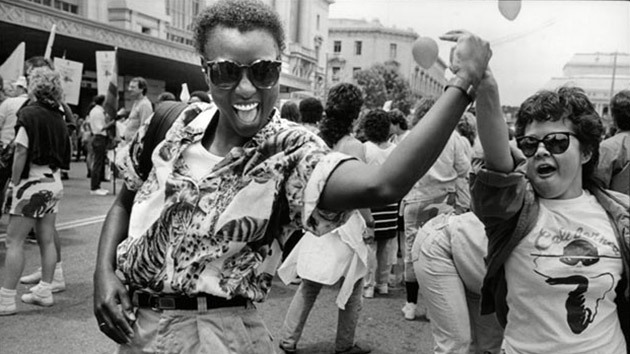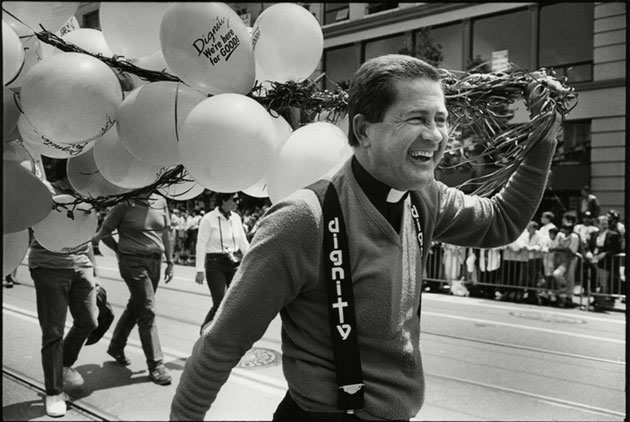 1990
The Future is Ours theme.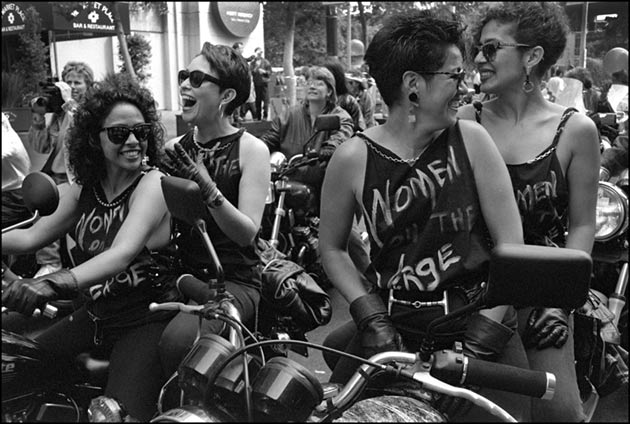 2004
San Francisco openly defies CA laws on same-sex marriage by marrying same-sex couples; the first Trans March happens.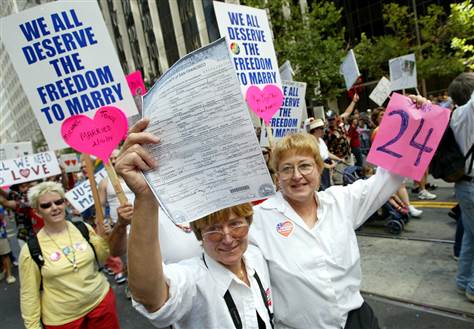 2015
US Supreme Court makes same-sex marriage in all 50 states in landmark ruling in Obergefell v. Hodges.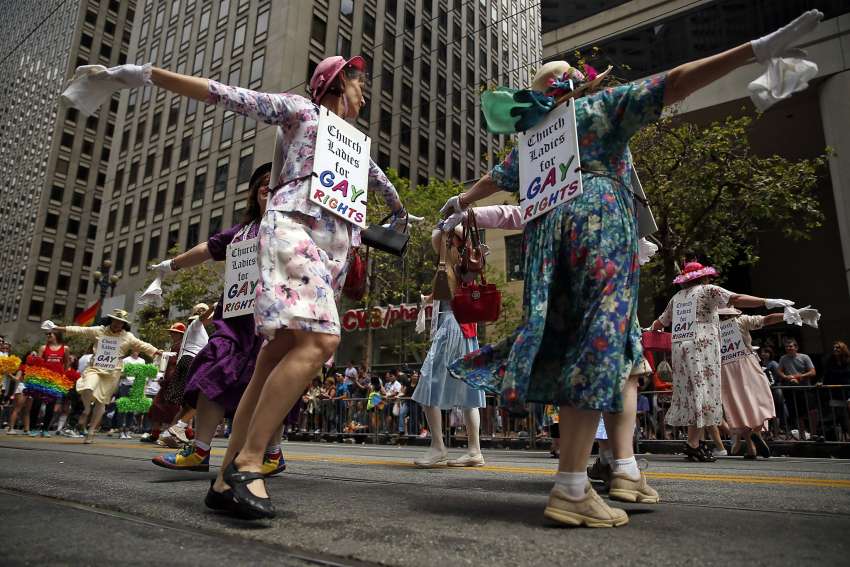 2016
Pride March walks in solidarity with the Orlando shooting.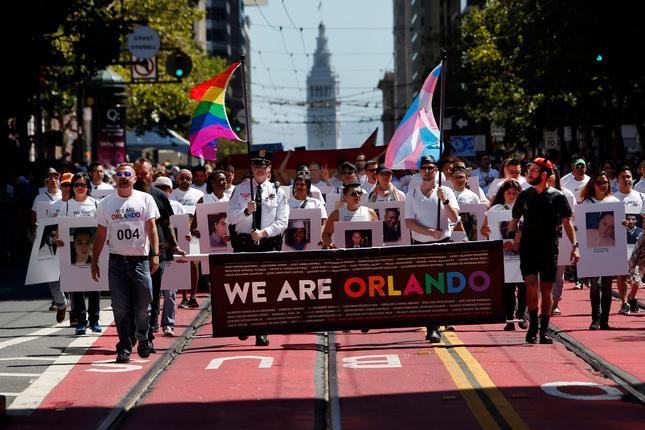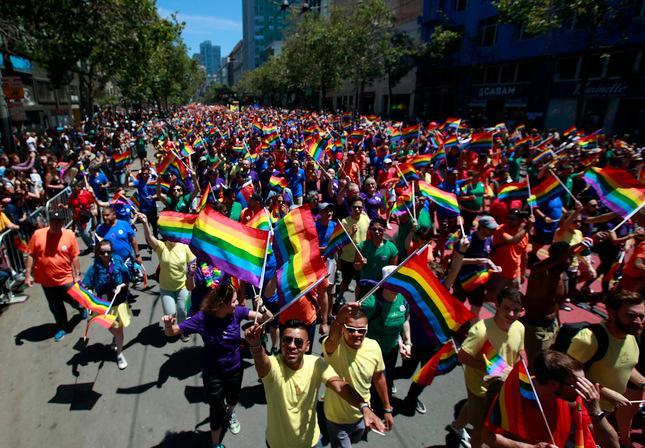 How are you celebrating Pride this year?
---
Request information on Academy of Art's online education program through our admissions representatives. We are also accepting applications now for summer and fall.
---
Hero image courtesy of Orbitz