A Basic Introduction to Advertising School
Advertisements are everywhere. They're in trains and subway stations, magazines and newspapers, social media apps and online platforms.
You might not think a lot about ads, but there's a lot that goes into making a good one. After all, the success of every business hinges on its ability to effectively advertise to its target market. Ads shape purchasing decisions with persuasive visuals, storylines, and slogans that convey complex messages in a few seconds.
It's a tightrope or balancing act. And it's effective.
If the world of advertising calls to you, advertising school can rapidly propel your career by equipping you with the required skills. But what can you expect to find in advertising school?
To help you get started, we've created a brief overview of advertising school and related career options.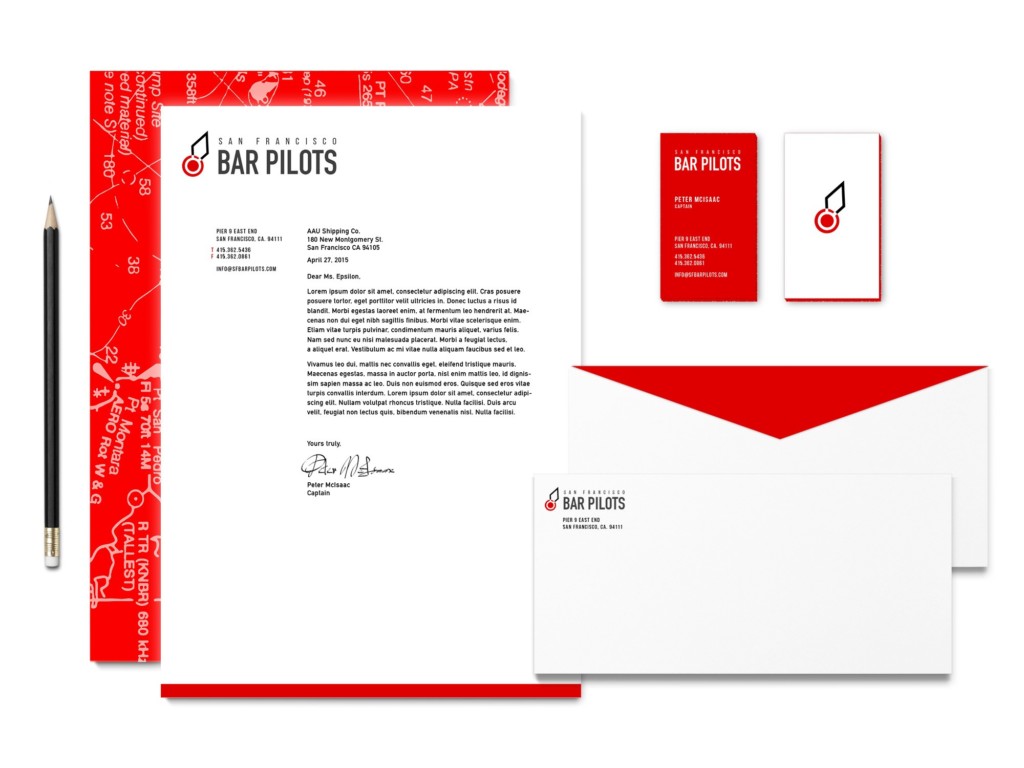 What to Expect in Advertising School
In the digital age, the modern advertising world goes far beyond traditional print. Thankfully, advertising school prepares you to excel in both traditional and current advertising techniques.
In your hands-on classes, you will learn how to combine storytelling with various aspects of design to connect with target audiences. You will also learn how to best utilize different platforms, such as social media, for maximum impact. More than that, you will learn advertising strategy: how to manage brands, how to develop an ad from start to finish, and how to direct an ad campaign.
All in all, advertising is about leaving a strong impression. And advertising school will teach you how to do that quickly, efficiently, and skillfully.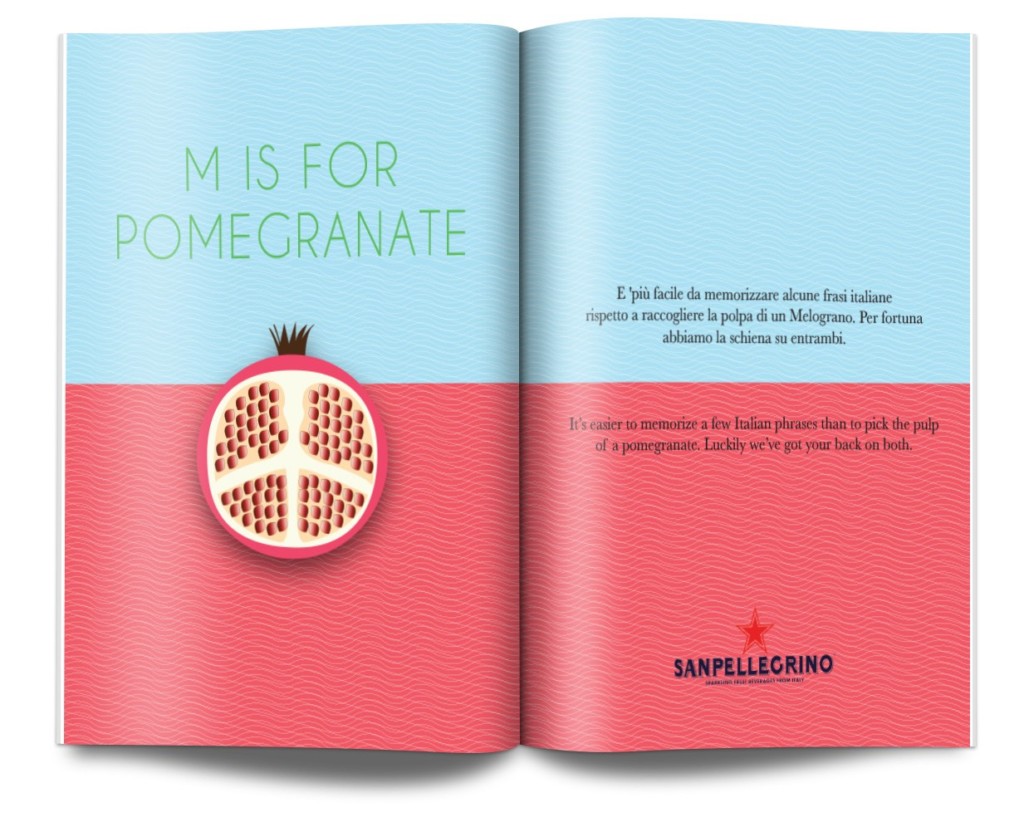 Types of Advertising Careers
Advertising can be a broad field, covering areas such as content creation, video creation, and graphic design. In advertising school, classes like the following will help you build a solid foundation for your future advertising career:
Art design
Copywriting
Account management
Marketing trends and strategies
Media planning
Creative content production
Of course, an advertising career might require one set of skills more than the other. Upon graduation, you may choose to focus on video ads, for example, or you could focus on the analytical side of the equation as a market research analyst.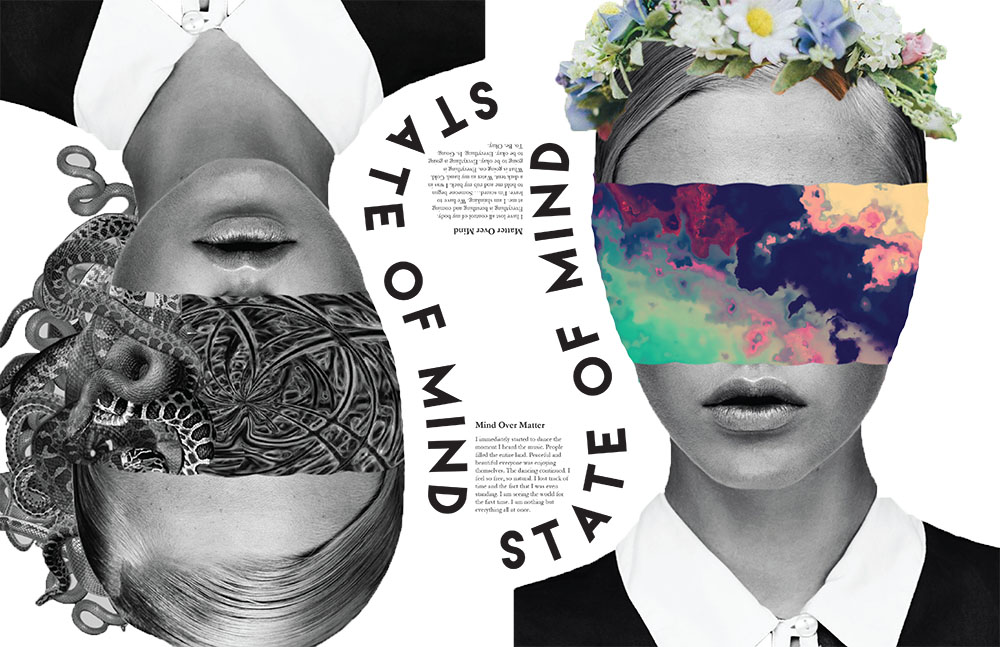 Other career options in advertising also include:
Graphic designer
Event planner
Copywriter
Photographer
Marketing manager
Media planner
Art director
The Future of Advertising—and Your Career
If you're wondering about the future of advertising, never fear. Advertising is here to stay and for good reason. As mentioned before, every business needs to run ads of some sort to reach customers and encourage them to make a purchase.
With advertising taking such a central role in daily life, this field can prove lucrative and satisfying for those looking for a future in the industry.
In addition, ad campaigns can leave a major impact on society and culture. Consider Skittles' "Taste the Rainbow" campaign or Jason Sperling's "Get a Mac" campaign. There's a reason why these ads linger in the memory.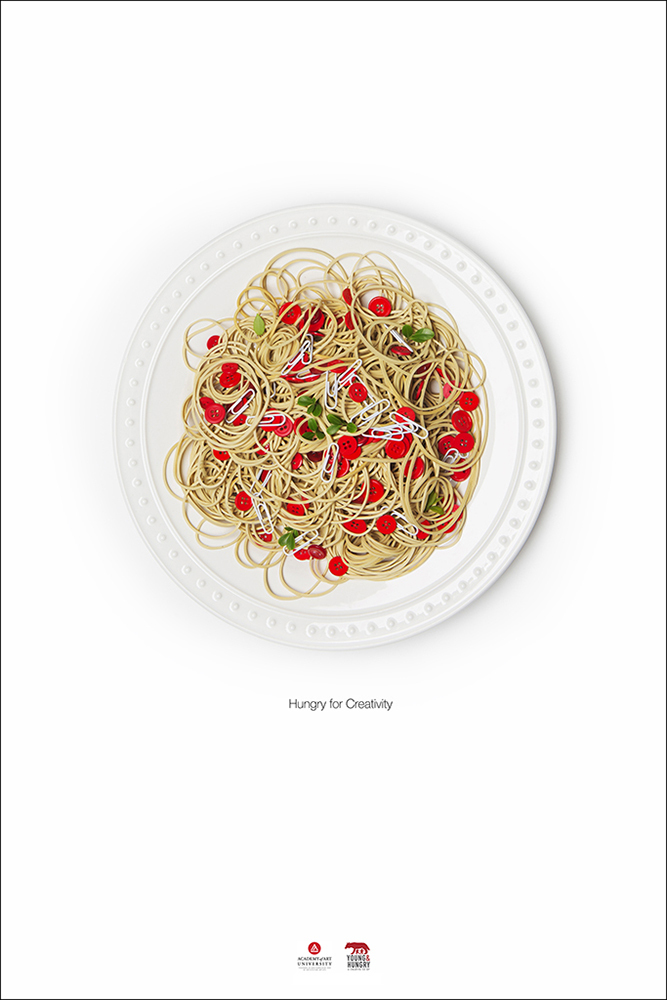 With an advertising degree under your belt, you will have all the skills necessary to make your campaigns resonate deeply with your audience. So why not look into advertising school today?
Request information today to learn how Academy of Art University can help you launch your career in advertising.