Academy of Art University is proud to present some of the best works created by high school students that participated in our spring pre-college program.
To all our PCAE students, congratulations! To those who would like to hone their talents too, may these serve an inspiration, may these serve as inspiration. Scroll down below for more information on how to join Academy of Art's pre-college program
Featured Student Artwork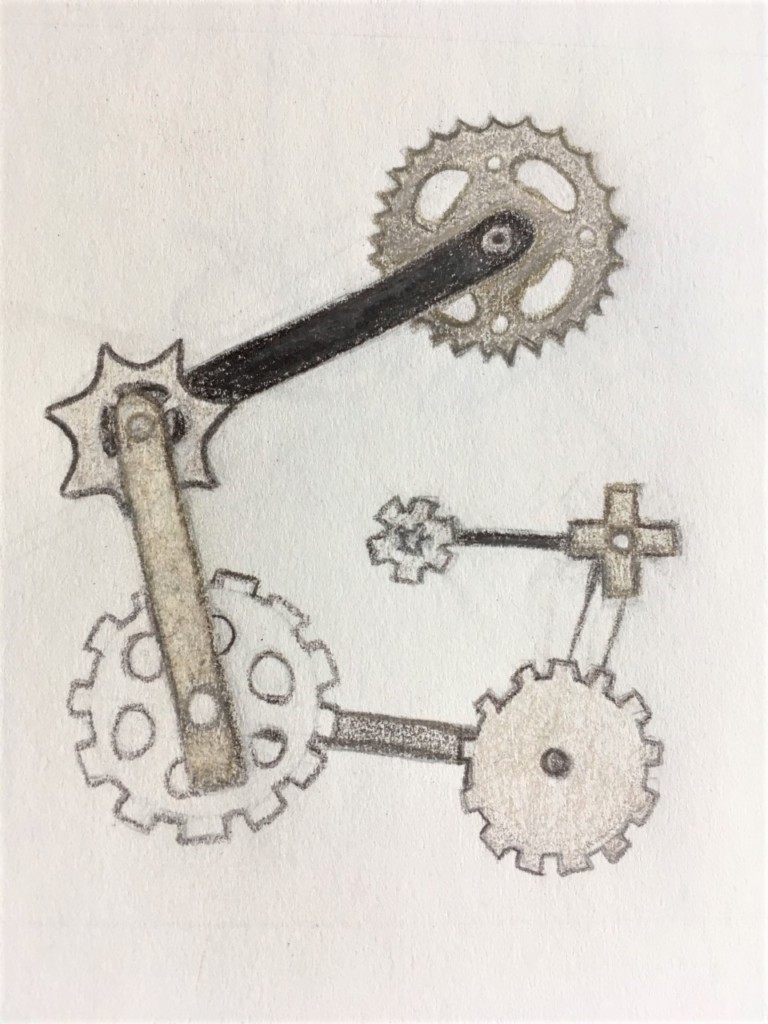 About the PCAE Program
Academy of Art University offers the Pre-College Art Experience (PCAE), a TUITION-FREE pre-college program, to all high school students interested in experiencing what student life is like in an art college. It's a great opportunity to jump-start your art and design education while earning money toward your college degree. The program is open for admissions throughout the entire year, with semesters available online in spring and fall, and on-site in the Academy's San Francisco campus in the summer.