Making Your College Decision
Choosing where you'll go to college is a big decision. That's why we created this simple guide to help you make the right choice.
Choosing where to go to college can be overwhelming because it's the first step toward what you'll do for the rest of your life. With so many options it's easy to wonder if you're making the right choice. However, if you follow our advice, stay true to yourself, and do a little … ok a lot of research, making your college decision will be a breeze.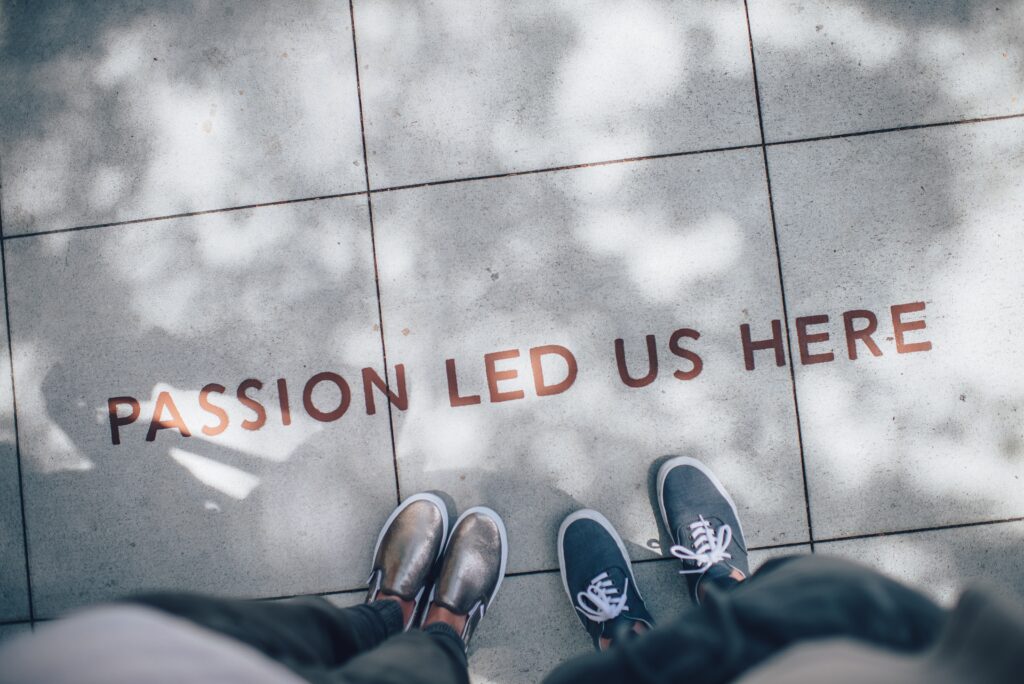 Find Your Passion
Knowing what you're interested in and how it relates to a career is the first step in deciding where to go to college. While working an "adult job" might seem lightyears away, what you decide now will have a big impact on your future.
Taking part in a special high school program like Academy of Art University's tuition-free Pre-College Art Experience (PCAE) is a great way for college-bound seniors to get a better feel of what interest they should pursue and make their college decision process easier. As an added perk, the PCAE program also offers scholarships that can be applied to your college tuition if you choose to study at the Academy.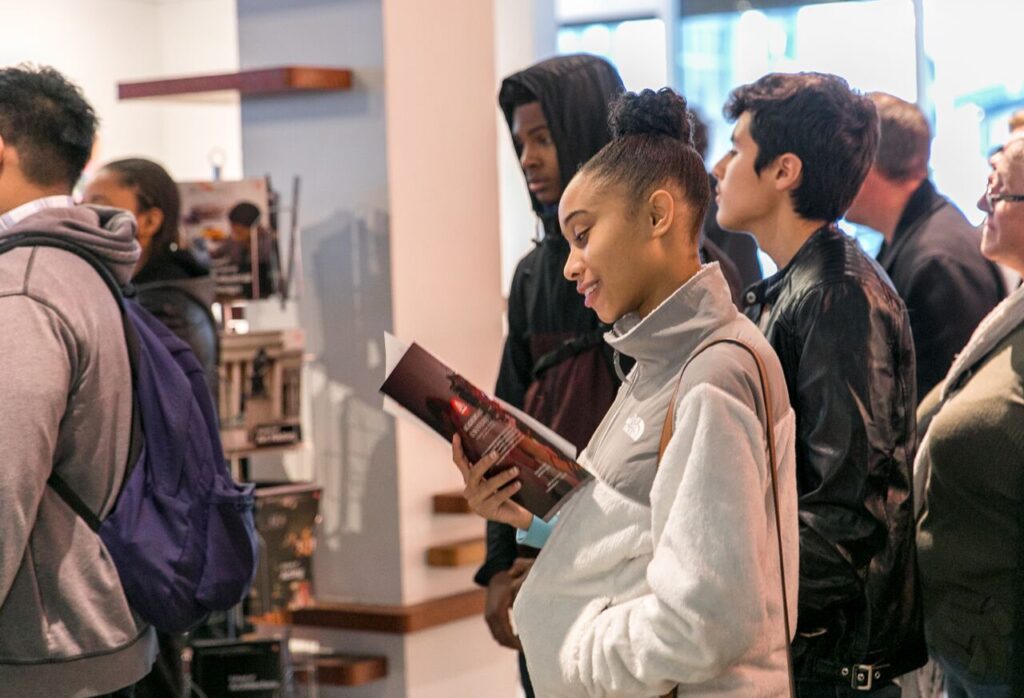 Do Your Research
After you've narrowed down your general interests and potential career paths, it's time to explore what schools offer majors in those areas. Spend time reading over the course descriptions and ask yourself if this aligns with your end goal.
You can also attend events specifically designed for High School seniors like the Academy's Rising Artist Info Session. Open Houses, workshops, and more. Don't be afraid to ask questions. After all, this is your investment.
If you're an international student … reach out to an admissions counselor. Know what you need to meet all of your application and I-20 requirements. Prepare for any language exams you may need to take in advance and how to send those results to your preferred schools.
Consider Your Options
After all your research, you've narrowed down your options, that's great!
Talk to your parents/guardians about your choices. Use the Academy's Tuition Cost Comparison chart to see how other major art schools compare financially. Review the housing choices and if the dorms are safe and ideal for living in. Don't forget meal plans and dining options and what it's like to live in your new location.
If you're an international student … follow the same process as above and apply to schools in your home country or other areas of interest. Fill out your visa application and schedule your visa appointment as early as possible.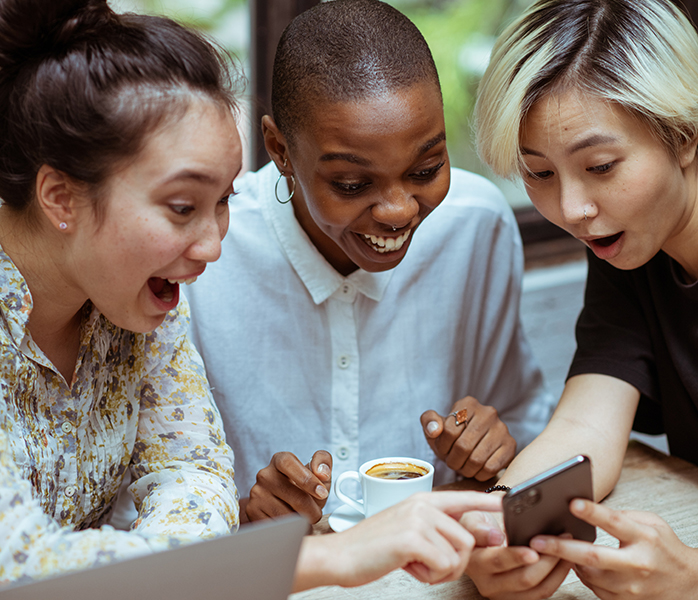 Make Your Decision
The moment is finally here! Gather up all your acceptance letters. It's time to make your college decision.
Most students will compare their financial aid awards and available scholarship options. But it's also important to consider how you feel about a school and what they can offer you. Generally, the school that spends the most time trying to get to know you will continue to do so once you're a student.
When you've chosen the one, notify the school of your intentions. Apply for housing and scholarships; remember the earlier the better. And breathe a huge sigh of relief! You made the right choice and it's time to celebrate!
Follow your new school on social media, connect with other incoming students, and start a mood board for your new dorm room. You got this!
---
Students at Academy of Art University followed their passion and pursued their love of art and design. With over 120+ degree options, you'll receive a career-centered education that will prepare you for life after college. Until then, our admissions team is standing by to help you get started. Request more information and apply today!