Seven Films and TV Shows Refined by Art Historians
To make the biggest impact, historical TV shows and films must make accuracy a priority. Here's how people with an art history degree can help.
Filmmakers produce great historical films and shows that are entertaining to the audience. But with the help of art history consultants, they can produce even more epic historical films and shows that are entertaining, inspiring, and thought-provoking.
The bountiful details lurking in studiously designed costumes, exquisite decorations, and most importantly, interesting and accurate narratives of historical events and characters bring a show to life and wouldn't leave viewers second-guessing what they saw or coming away misinformed.
To see just how these professionals play a pivotal role in filmmaking, take a peek at these seven works.
The Thomas Crown Affair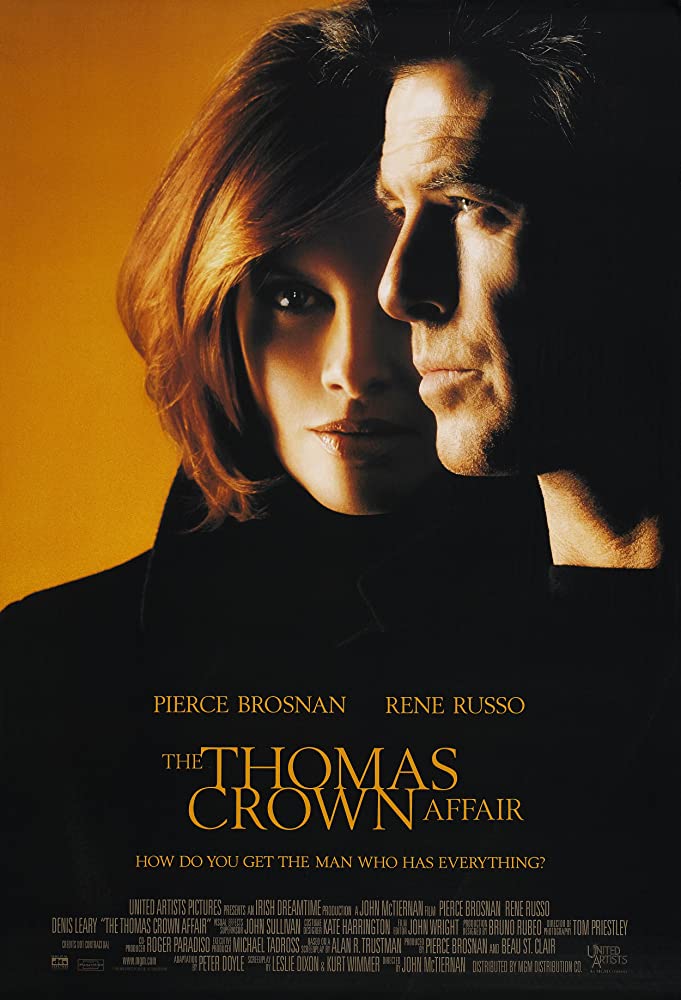 The Thomas Crown Affair (1999 remake version) centers around the theft of the resplendent Claude Monet painting 'San Giorgio Maggiore by Twilight.' Filmmakers had to bring in art history consultants to set the stage for this heist by selecting key pieces to display in the Metropolitan Museum of Art. With help from art historians, they precisely brought in a stunning selection of impressionist paintings, including Son of Man by Rene Magritte. They also included Rest from Work (after Millet) by Vincent van Gogh as a favorite of the main character, Thomas Crown.
Girl with a Pearl Earring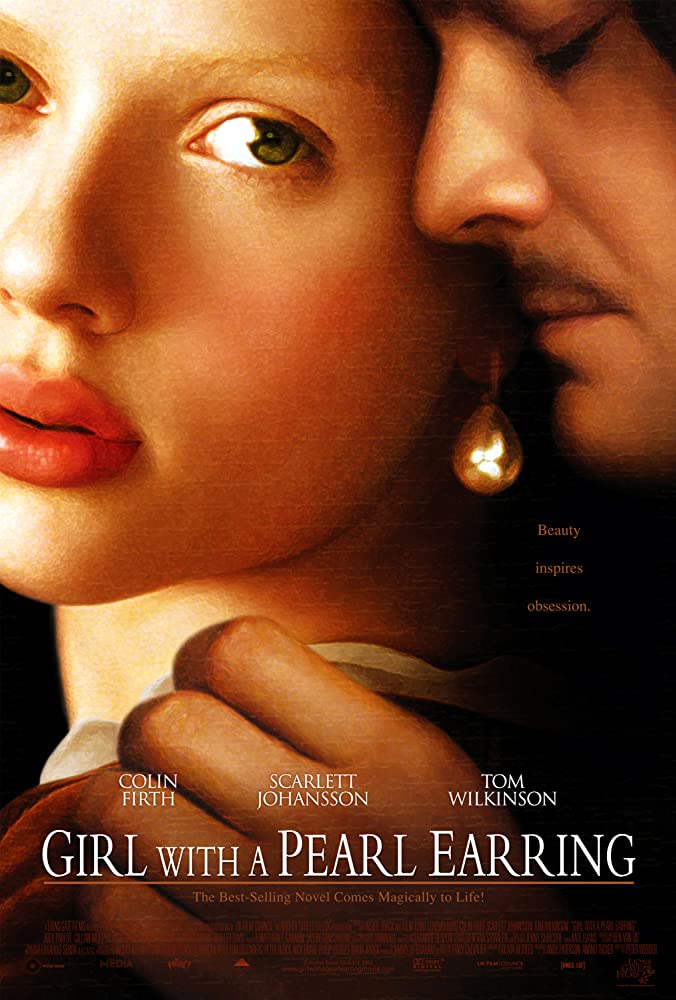 The movie Girl with a Pearl Earring is adapted from a historical novel of the same title by American-British historical novelist Tracy Chevalier. The story follows a young servant of the famous Dutch painter, Johannes Vermeer. Since historical facts about this artist are scarce, art history consultants had to come on set to help maximize those tidbits. Most notably, the filmmakers consulted with the Victoria & Albert Museum's art historian Nicola Costaras, who participated in restoring this painting. Through those talks with art historians, the film director, Peter Webber, was able to reproduce and present with accurate details of how Vermeer completed his works.
Da Vinci Code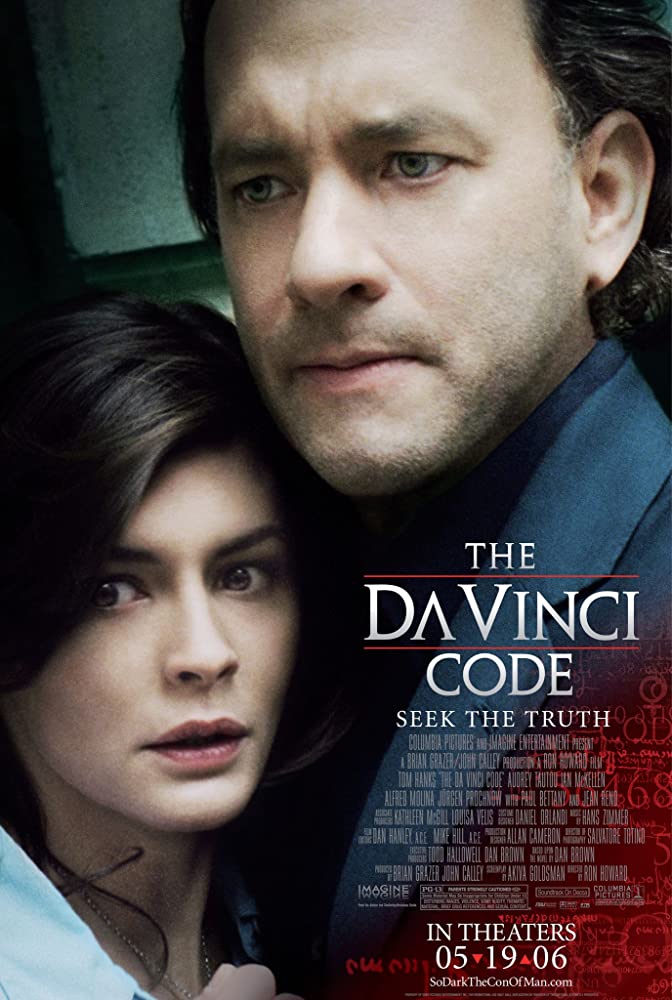 The phenomenal film Da Vinci Code explores the murder of Jacques Sauniere, a Louvre Museum curator. To solve the crime, it is necessary to decipher clues in Leonardo da Vinci's famous painting, 'The Last Supper.' Since the main character is an art history professor, the filmmakers had to focus on accuracy through every scene. This helped ensure the characters' artistic observations reflected reality and provided key insights that pushed the plot along strikingly.
Midnight in Paris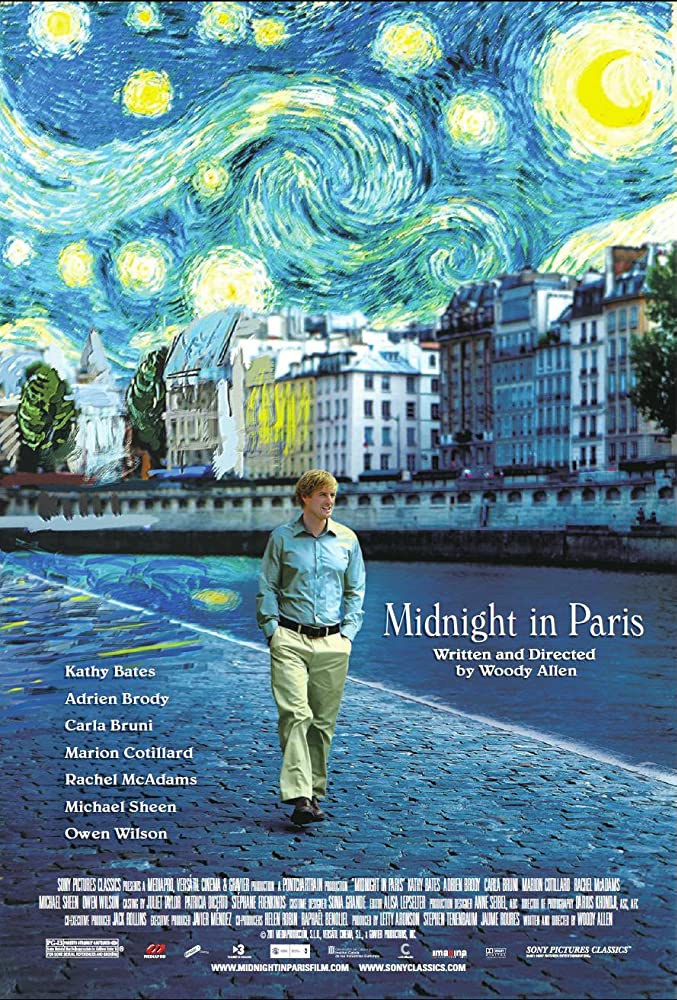 Midnight in Paris takes viewers back to the 1920s, bringing them face to face with all the major artists from that period. Pablo Picasso, Henri Matisse, and Salvador Dali all make an appearance in the film. To get those personalities and legacies just right, the filmmakers relied on knowledgeable art history consultants for a glimpse into the past. These art history consultants fact-checked every facet of the screenplay to keep the artists' stories as accurate as possible. Then, they did the same for the next time jump that landed the characters in 19th century Paris where they met Edgar Degas and many more.
Lincoln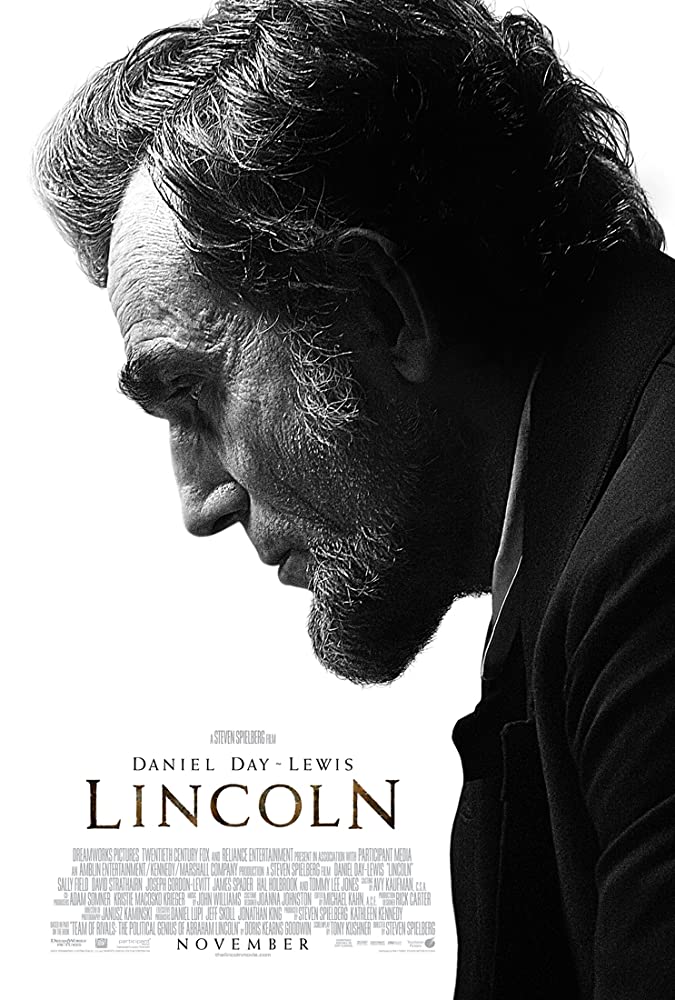 Although the film Lincoln looks at the political stage, art history consultants still had to play a significant role in its creation. Namely, historian Catherine Clinton aided director Steven Spielberg in nailing both the costumes and relationships depicted in the film. She consulted with the costume designers to ensure they could recreate the world in great detail as it was in the early to mid-1800s, then, assisted the filmmakers in portraying the fact-based relationship between Abe Lincoln and his wife, Mary Todd.
The Crown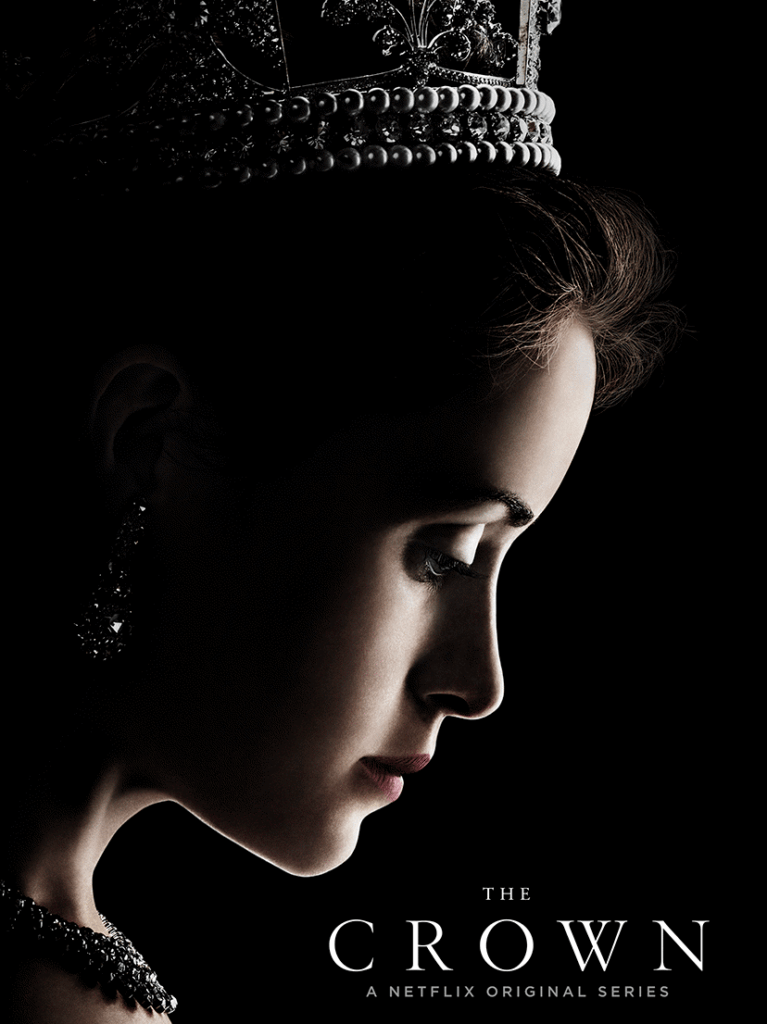 The popular TV show The Crown follows the life of Queen Elizabeth II, starting in 1947 through the early 2000s. To hit on all the essential details, the producers had historians chime in on everything from language to fashion. These professionals poured over the letters, photographs, and more to glean accurate info for use in the show. Then, they went even deeper into the meaning to create transcripts of heartfelt conversations and emotional situations that occurred through the years.
Vikings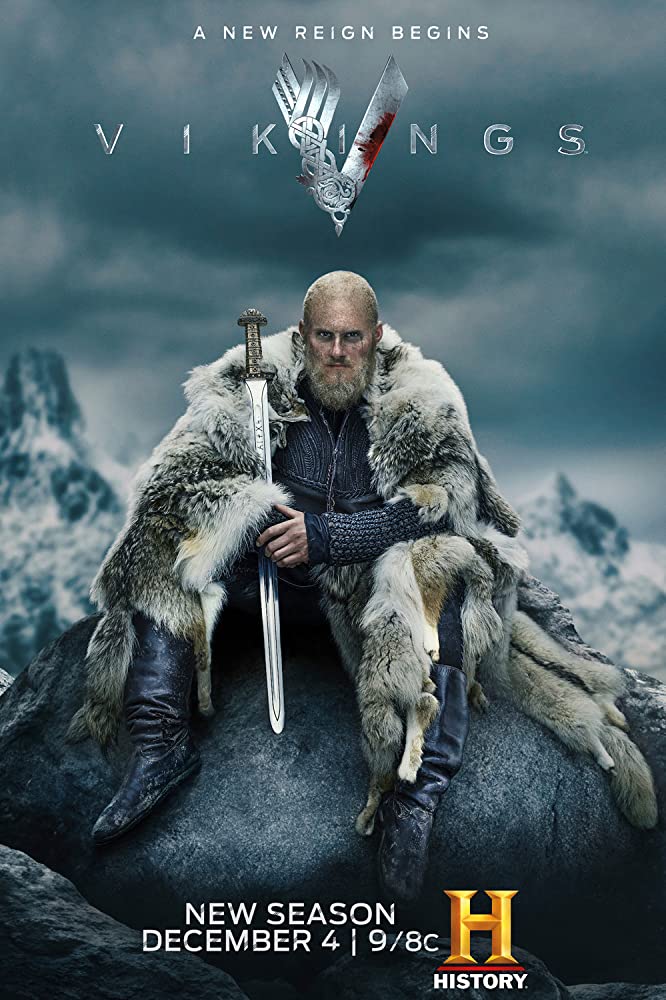 In order to create the TV show Vikings, producer, and screenwriter Michael Hirst had to unravel all the myths and legends that clouded his perceptions. To accomplish this goal, he sought help from a historical advisor, Justin Pollard, to dive deep into the history of these Scandinavian warriors. Their journey into the tales revealed progressive attitudes and amazing skillsets, including engineering and boat-building. Although Hirst did allow for embellishment for drama's sake, his works depict the most accurate look at Vikings than the world has ever seen before in a TV show.
Growing Opportunities for Art History Majors
To aid in the creation of all these TV shows and films, art historians offered their knowledge about painting, costume design, and history in general. Their efforts helped build realistic tales that showed viewers what it was like in the past for artists, politicians, and many others. In other words, art historians can work in various fields and across disciplines beyond specific employment that requires specialization in Art History.
In fact, people with art history education background are highly desirable nowadays in numerous industries, such as the film, fashion, and tech industry. As companies are looking for people who can research and incorporate historical elements in their newest collection, film, and product.
"We find ourselves in museums, lecture halls, auction houses, movie sets, and gaming studios, and we need to be prepared to discuss an art historical movement, an artist or a work of art fluently, in many different languages, and to a variety of people. You need to make it come alive, and that can sometimes be hard, but if your educational foundation is strong, you will love the challenge."

Gabriela Sotomayor, Director of the School of Art History at Academy of Art University
---
If you are ready to get started in earning an art history degree from a top-ranked online program, simply look at all the degree options from the Academy of Art University. You can apply today to join the Art History program with multiple educational paths and choose whichever speaks to you.
---
Hero image courtesy of History Channel