Accomplished Artists and Designers Who are Military Veterans
Let these famous artists and designers inspire you to pursue your post-military career goals in art and design.
Suppose you have just finished your career in the military and would like to pursue an art degree and become a fashion designer, actor, architect, or animator, etc.
Would you be concerned whether a post-military career in the art and design field is feasible, or hesitate to invest in higher education without some idea that you will enjoy a promising career once you graduate?
Fortunately, there is a well-worn path you can follow. Many veterans of the Marines, Navy, Army, and Air Force have enjoyed a broad range of careers in the arts.
Some arts academies and universities are also ready to help you apply as a military member or military veteran to pursue your dreams in one of the many disciplines in the arts.
Here is an encouraging list of 10 military veterans who built successful careers in art and design:
Bob Ross – Fine Art Artist and T.V. Personality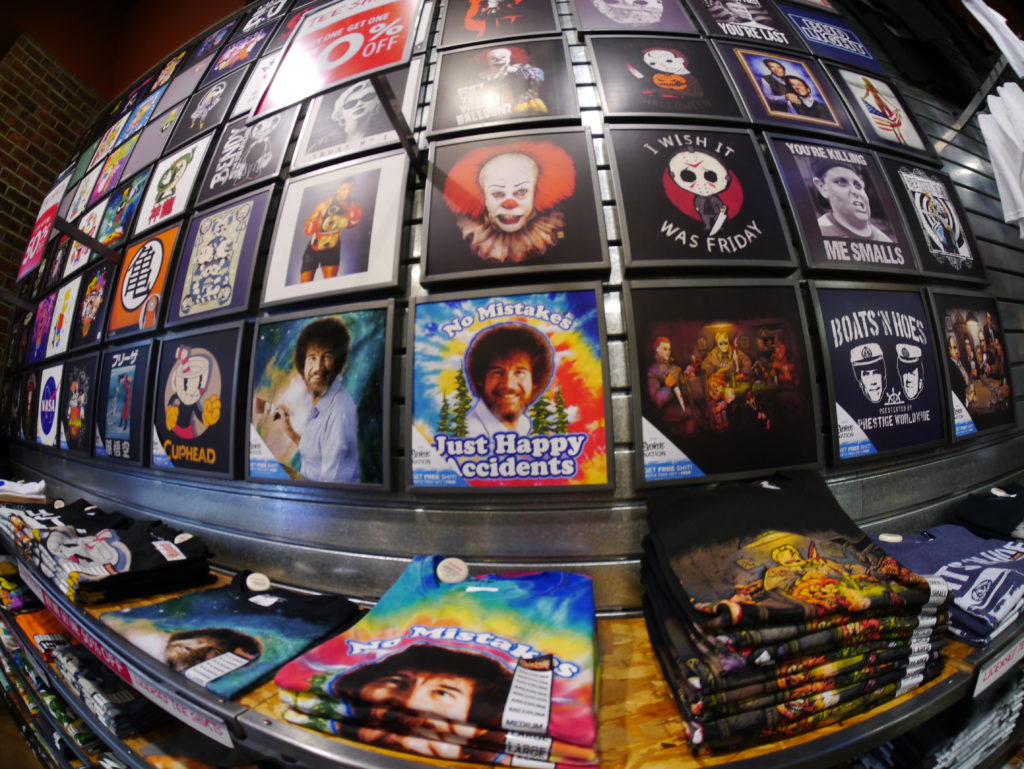 Bob Ross was a beloved Public Broadcasting System (PBS) personality, teaching viewers of all ages The Joy of Painting.
It might take some surprise that this painter who immortalized happy clouds, secret trees, and accidental bushes served in the military, much less as a drill sergeant.
Ross joined the U.S. Air Force at age 18 and was stationed in scenic Alaska at the Eielson Air Force Base. He focused on learning quick-painting techniques, including wet-on-wet oil painting, allowing him to paint as much as he wanted. He started his popular program shortly after leaving the military.
Morgan Freeman – Actor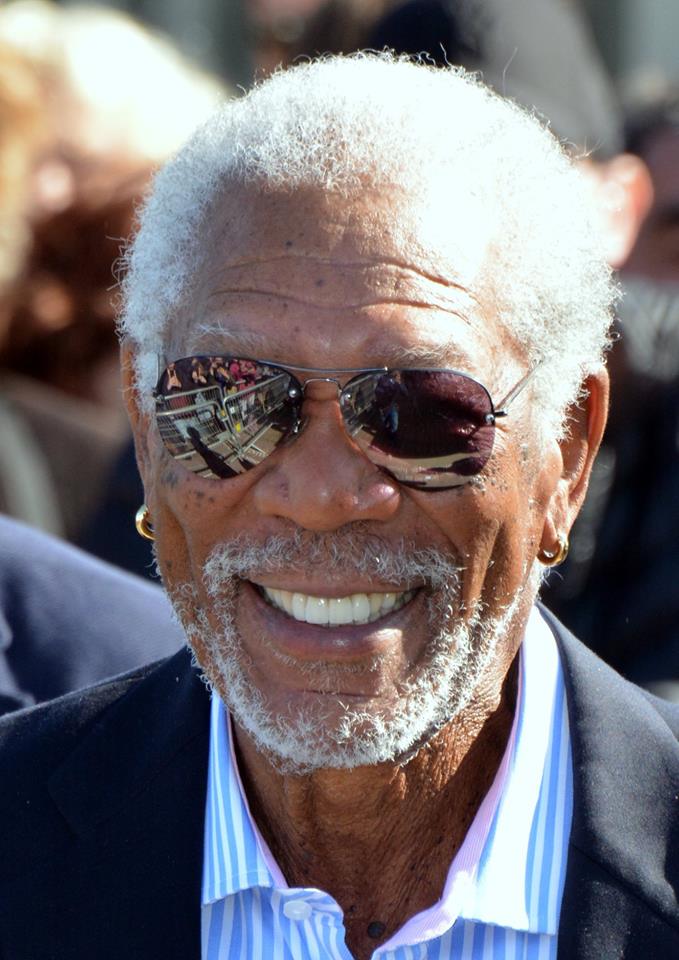 Another gentleman with a previous military career is Morgan Freeman, who has had a long and successful career in more than 100 films in over 55 years. Many may not know that Freeman nearly became a fighter pilot in the U.S. Air Force.
Growing up fascinated with flying, Freeman wanted to fly so much that he declined a drama scholarship from Jackson State University. After a year of working as a radar technician, he had the chance to sit in the cockpit of a fighter jet and could feel it wasn't the right path, eventually left the military and went on to pursue acting.
Freeman has used his distinctively deep voice and exceptional skills to entertain generations of movie lovers.
Adam Driver – Actor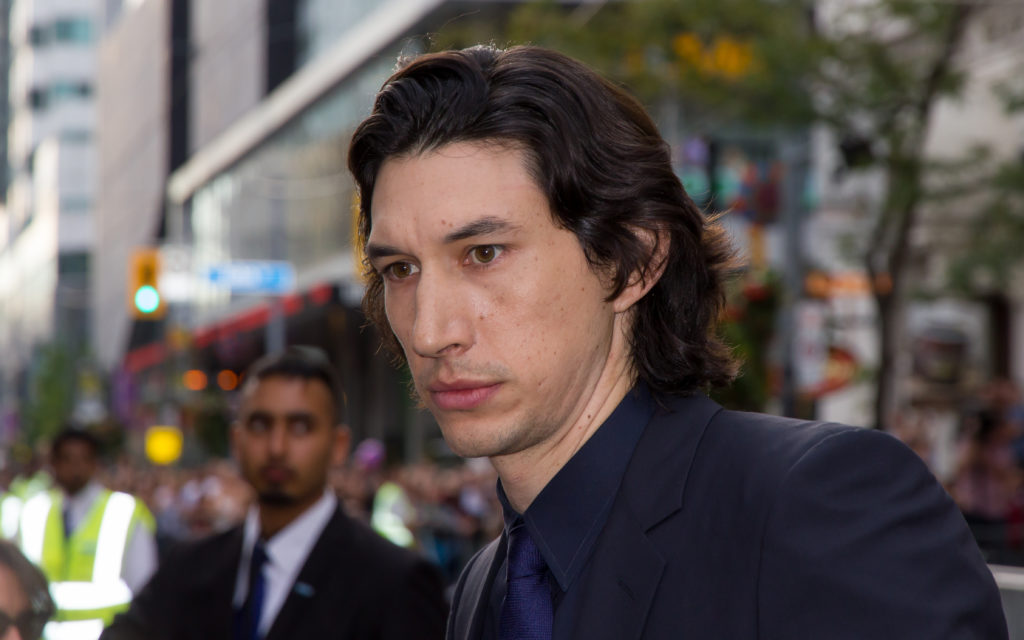 Perhaps most famous for his role as Kylo Ren in the most recent iteration of Star Wars films, Adam Driver continues to stake his place among today's top young actors.
Before Driver entered entertainment, he served in the U.S. Marines. Inspired by the 9/11 attack in 2001, Driver joined the United States Marine Corps (USMC) in the Weapons Company with no deployment in his over two years.
He found Arts in the Armed Forces (AITAF), which performs all branches of the Armed Forces. After leaving the military, Driver attended School to study drama.
John Mccracken – Fine Art Artist and Architect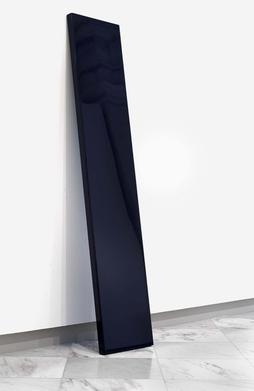 John McCracken served four years in the United States Navy before enrolling in college, studying alongside John Slorp and Peter Schnore and other art luminaries.
After earning his BFA, he went on to work in sculpture and three-dimensional canvases and became a pivotal member of the Light and Space movement.
Bill Blass – Fashion Designer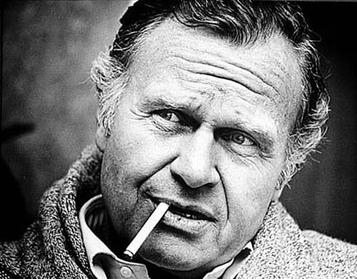 Bill Blass, born William Ralph Blass, enlisted in the Army in 1943. He became a part of the 603rd Camouflage Battalion, based on his talent and intelligence.
Despite his military expertise, he wanted to pursue a career in fashion design. He had grown up making sketches of glamorous, Hollywood-inspired fashion.
He officially began his career as a protege to Baron de Gunzberg before establishing his mark in the fashion world for several decades. He received a Lifetime Achievement Award from the Fashion Institute of Technology in 1999 as an acknowledgment of his outstanding career in fashion design.
Daniel Barnes – Animator and Illustrator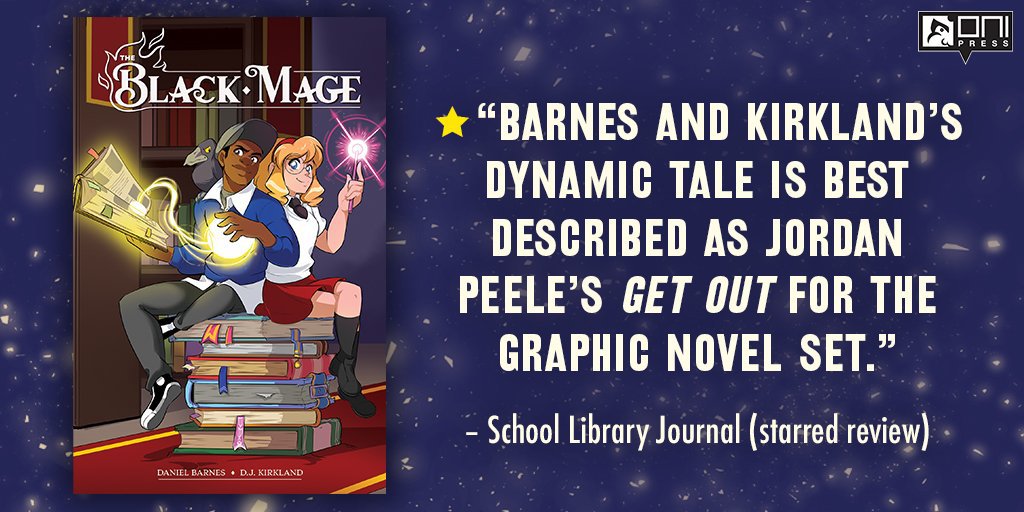 Daniel Barnes is a rising animator and illustrator, celebrating the publication of his comic book entitled Black Mage.
Black Mage is about the first-ever Black student to be admitted into St. Ivory Academy of Spellcraft and Sorcery – a historically-white wizarding school that's seemingly trying to take a stab at finally diversifying their student body.
But, Tom soon stumbles into a conspiracy and must team up with the ghosts of Harriet Tubman and Frederick Douglass to uncover the truth behind the School's true motives, before it's too late.
As a huge anime and comic fan, Barnes said, "The book really came from D.J. and my great love of Y.A. Fantasy, JRPGs, anime, and manga and not seeing Black people have much a presence in any of those mediums or genres."
Barnes is a Navy veteran and joined Academy of Art University in 2015 and majoring in Animation Production.
Julian Woodhouse – Fashion Designer
Julian Woodhouse began associating style with discipline at an early age due to as childhood as a self-proclaimed "Army brat."
He used that discipline to serve in the U.S. military for four years in Seoul, South Korea, then developing his own Wood House Army determined to redefine the modern man.
Retta Davidson – Animator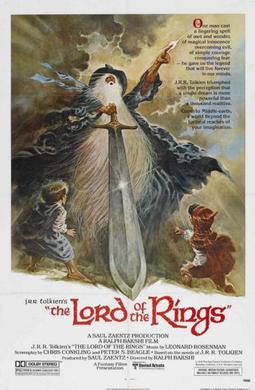 Retta Davidson was one of the few female animators working for Walt Disney Studios during the Golden Age of American animation.
With a shortage of animators during World War II, Davidson started working as an inker and a printer, honing her craft.
She took a leave from her position to serve in the U.S. Navy for four years before returning to the studios. She worked on films like Bambi and Pinnochio.
Oliver Stone – Film Producer and Director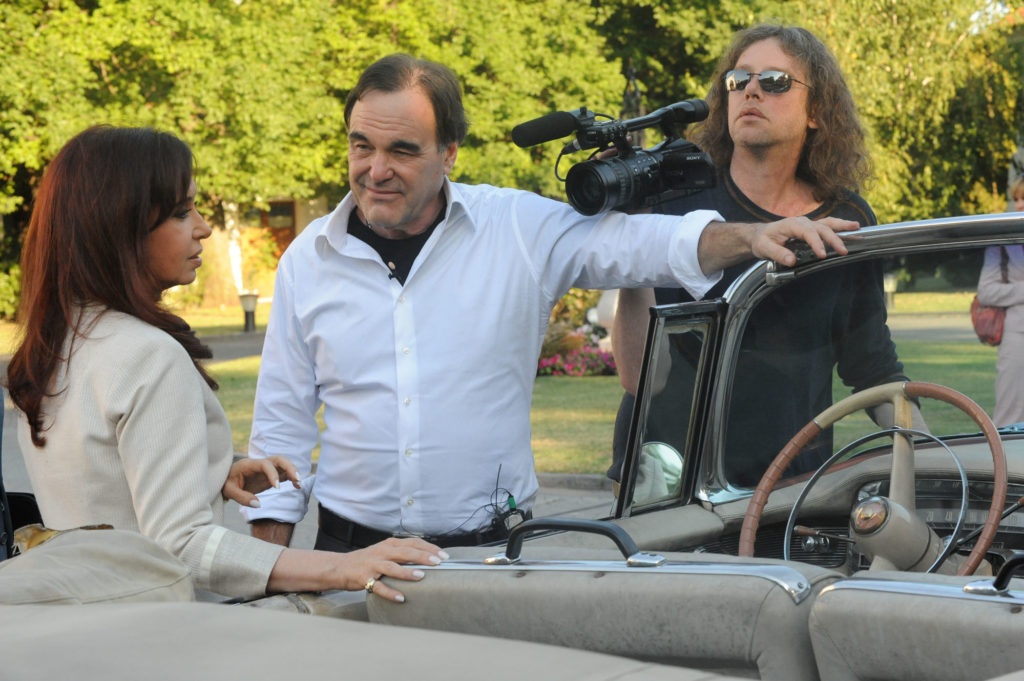 Famous for films like Platoon and Born on the Fourth of July, Oliver Stone has the first-hand experience with the military as a U.S. Army veteran. Stone enlisted and requested combat duty in Vietnam in 1967.
After serving in several capacities, including infantry and cavalry, he received multiple awards of honor and courage.
Once leaving the military, Stone studied fine art and began a 50-years-running career in the film industry as a producer and director.
---
If you have just finished your career in the military and would like to pursue an art degree online, the Academy of Art University will help you determine your path and achieve your goals in the arts. Learn more about our vast array of online course offerings that can sharpen your talent and achieve success, just like many talented military veterans at Academy.
Hero image via Adobe Stock Image