How to Enjoy Summer and Expand Your Creative Skillset
Find the perfect mix of fun and growth with our tips to glow up this summer.
You did it! After an entire year of school, you finally made it to summer. Before you pull up on your couch and binge watch Stranger Things, take a minute to ponder all the other things you can do with your time this summer.
There's no reason you can't laze around the house and creatively fill your time with projects and classes that stimulate your mind and scratch your creative itch . A lot of you want or need to earn money over summer so why not take on a paid internship through your school? Some of you are up for a summer of travel but would love to be able to do something creative while you're on the road, you can sign up for an online or zoom class and learn while you travel.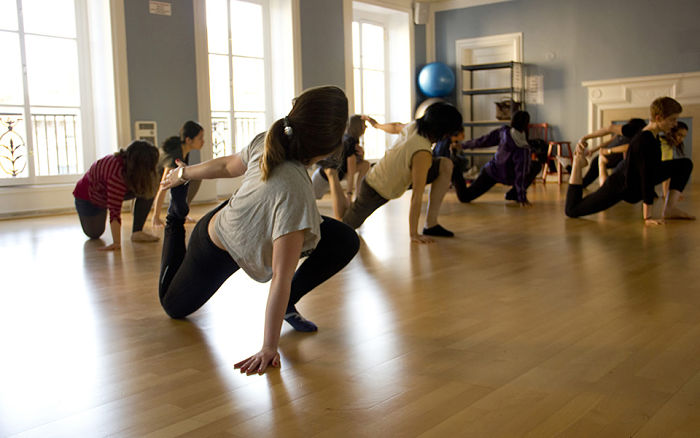 Give Yourself a Break
I mean it. You worked hard this past year and your creative brain definitely deserves a rest. Take advantage of the slow pace of summer and chill out so you're ready for fall.
Plenty of research has shown that taking mini breaks can help you feel better, happier, and be more productive and creative. So, indulge a little this summer. Watch a few episodes of the show you missed, take a long walk with your pets, try a new restaurant, or travel somewhere with friends and family.
As you take a break, let your mind wander and envision your future. Ask yourself how can I manifest it — then set a goal. It can be a specific long-term goal like "become a fashion designer" or just a short-term goal like "live a creative life". Regardless of what it is, you can start to go after it this summer. After all, manifesting is IN right now.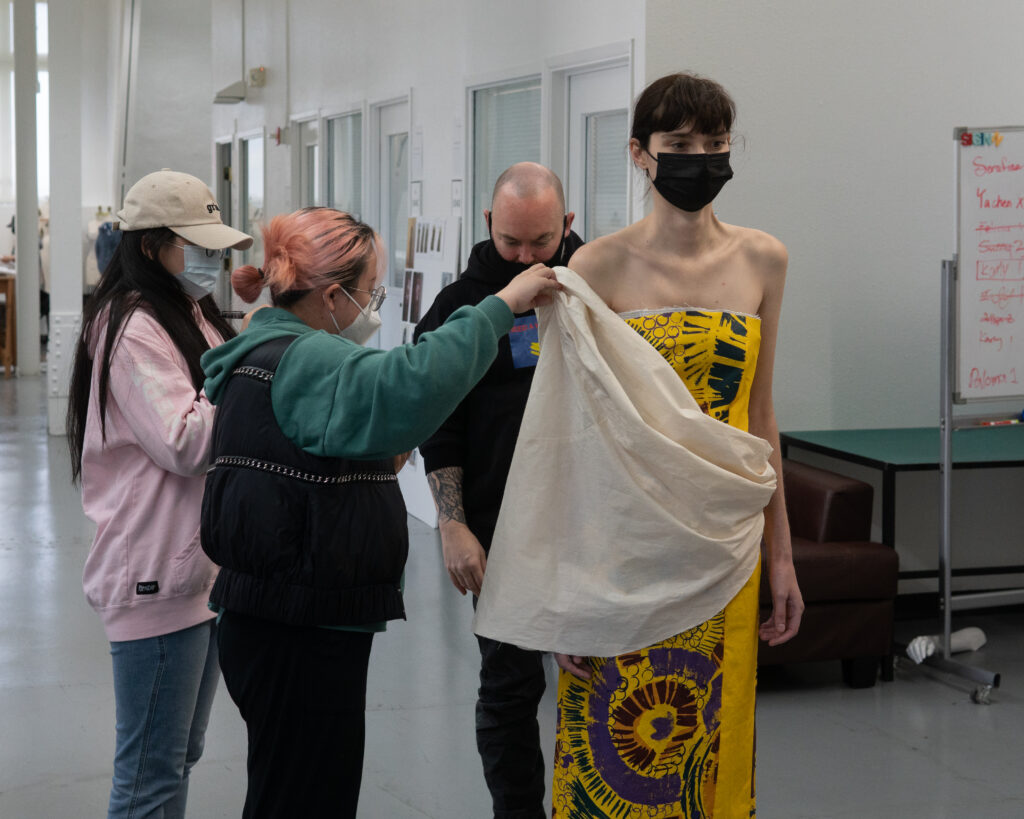 Get experience from a guided internship
Do you have a dream job in mind? If you do, that's great! If not, that's ok too!
Internships are a great way for you to test the waters before taking the plunge. It's perfect for those of you who want to get a taste of what it's like to work in a specific industry. You can get the inside scoop on how a fashion brand operates, work on a web series set, or help design the next electric car for the future. The options are endless, and now is the time to try out different internships before finding the right career for you.
As a student, you can either do a paid internship or receive college credit for the internship (if eligible) according to the Fair Labor Standard Act (FLSA). The best thing is you'll have a faculty mentor who will be with you every step of the way and help you make the most out of your internship. They'll review and provide feedback on your work, evaluate your performance throughout the internship, and provide guidance for you to excel. By the end of the summer, you'll have enough experience under your belt to help you determine if this is the career you want to pursue. If so, you can tap into a network of contacts when you are looking for that essential first job.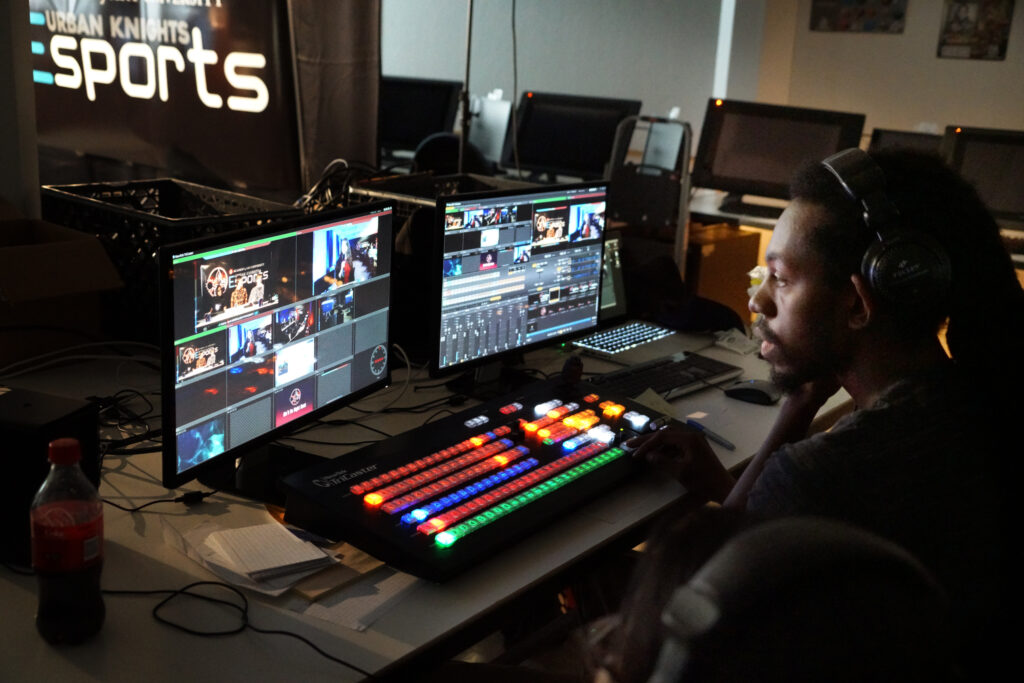 Try a Fun Class or Two
Not ready for an internship? No pressure. There are tons of other productive and fun things to do this summer. Do you have a creative itch — an intense feeling of wanting to do something creative but not really sure what it is? Classes can help you find your place in the creative world or allow you to hone in on your passions.
Let's say you're interested in filmmaking but not sure which area to focus on. Try taking a class in cinematography to see if you enjoy using lenses to tell a story or immerse yourself in a screenwriting class and explore the intricacies of character and plot. Through exploring different areas in your chosen field or a new one, you'll deepen your passion and develop new ones.
Already know what you're passionate about? Great! Take a class to expand on your skills and collaborate with students from other departments and people in the industry. For example, Industrial Design students worked with Interaction & UI/UX Design, and Interior Design & Architecture students to reimagine the new Stellantis brand into something global, social, and sustainable. Animation students work with real clients on movies and games through the school's professional animation and visual effects studio, "StudioX".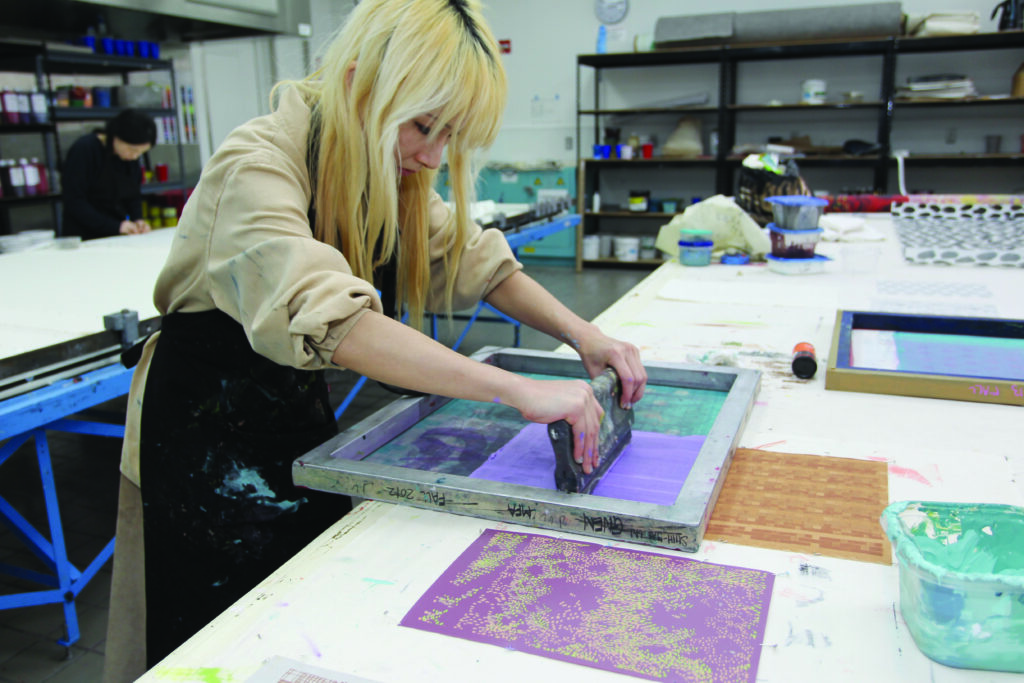 Indulge in Your Hobbies or Find New Ones
Oscar Wilde once said, "If you never know what you want to be, if you live what some might call the dynamic life but what I will call the artistic life, if each day you are unsure of who you are and what you know you will never become anything, and that is your reward."
Some people might know exactly what it is they're looking for, but for most of us, we're all exploring every day to discover where our creativity will lead us. So, surprise yourself this summer. Try all the things you've always wanted to do or some of the ones you hadn't thought of doing before. You never know where this adventure might take you.
If you have trouble getting yourself started on a project, set aside a designated time everyday to try something new. Perhaps you're working this summer and don't have as much time for yourself as you would like. Even so, try to dedicate some time, even if it's only 10 minutes everyday to explore your passions — doing one little thing every day will result in a finished project in the long term. Or if you're one of those who have the luxury to immerse yourself in what you love without time restrictions, enjoy the additional time and see where creativity will lead you.
At the end of the day, summer vacation is what you make of it! Take advantage of the slower months to work on yourself, your passions, and future BUT don't forget to take a break. Remember to make time to rewind, refresh, and recharge for the upcoming school year. Trust me, you'll feel much more motivated and inspired.
---
Summer art and design classes are starting on June 20! Sign up now to work on your passions and get lost in creativity this summer. Chat with an admissions representative to learn more about the programs. Once you're ready, apply to join us!