Information Tours! What are they?
Want to be an art and design student? Book an information tour to learn more about Academy of Art University's classes, student life, and what we have on campus!
How do you find out if Academy of Art University is the perfect university for you? Well, you probably would ask your friends and family, research the school, and take a live tour of campus to see if you like the vibe. Sounds time consuming, right?
But you have a life! You need something way less time consuming. Welcome to the Information Tour. A completely virtual one-on-one experience with an admissions rep that you can have wherever you are, whenever you want. You'll learn about Academy of Art University's art and design degrees, campus life, facilities, tuition and fees, in under an hour all online.
Sounds good, right? Great, so here are a few things you should know about the information tour and what you should prepare before taking advantage of this opportunity.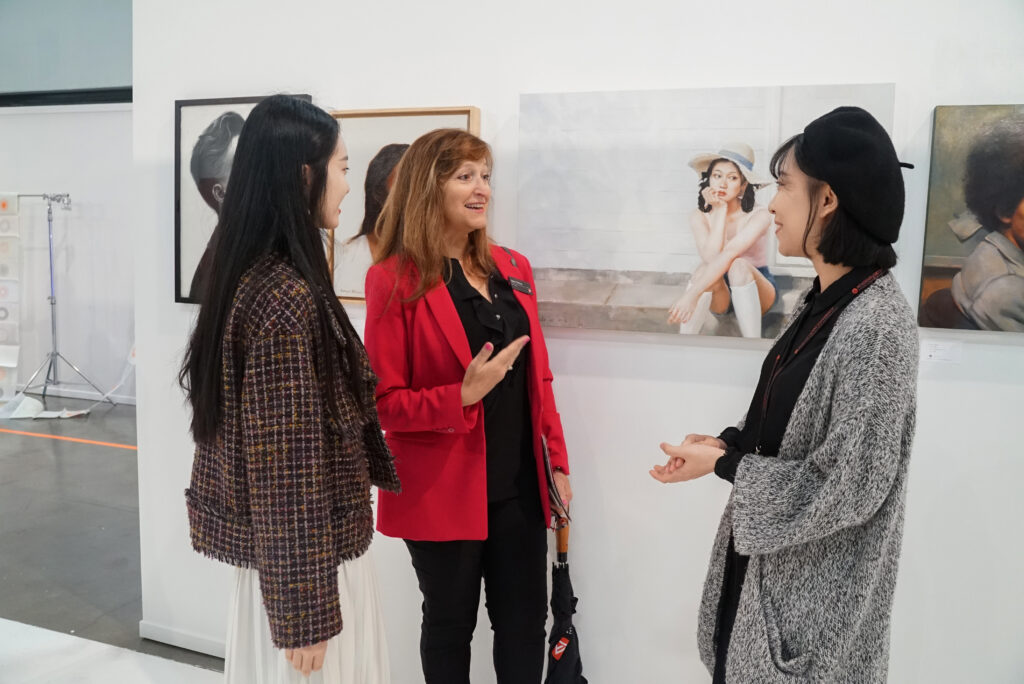 What exactly is an Information Tour?
Information tour… sounds like a tour with information. Snooze! It's a chance for you to chat with an admissions representative one-on-one and talk about the university facilities, specific degree programs you're interested in, careers and classes, student life, tuition and more.
Parents are always encouraged to attend, so they can ask about all the things they care about. Meanwhile you can use the opportunity to also ask about things you care about! Like what student clubs are available, how close are you to the best restaurants in the city, or what are the dorms like.
So what are you waiting for? Book the next information tour and see for yourself what it's really like to be an art and design student in San Francisco!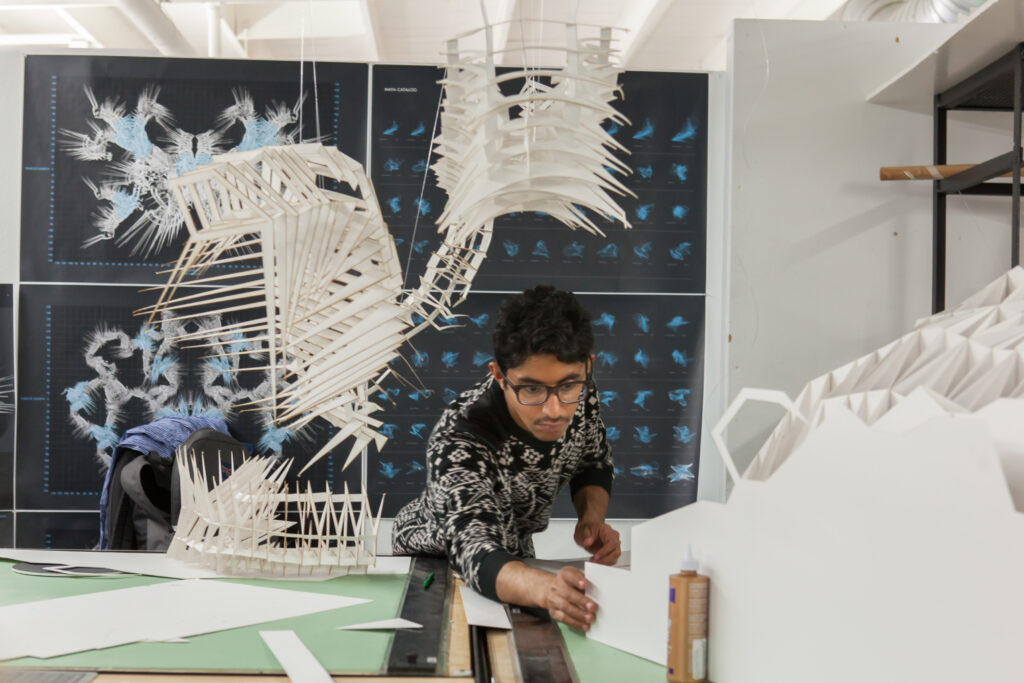 What We Talk about in an Information Tour
Ok so, how do the admissions representatives talk about the university in under an hour? Here's a quick run-down of what typically happens in information tours.
They usually start out the chat briefly talking about the university and share what type of students we're looking for. The reps will help you find what you're passionate about and match it with a degree program that suits your goals. After knowing your interests, they'll go over some of the specific career options and classes that help you get to where you want to be. They will show you how you'll get the skills you need for a career in art and design through hands-on classes, career prep opportunities, and faculty mentorship.
Don't worry. They'll go through the fun stuff too! You'll learn about campus facilities, cool campus events like the spring show and the fashion show, and what it's like to be a student on campus/and or online. Lastly, you'll have a chance to check out the university's career services and ways to pay for your education.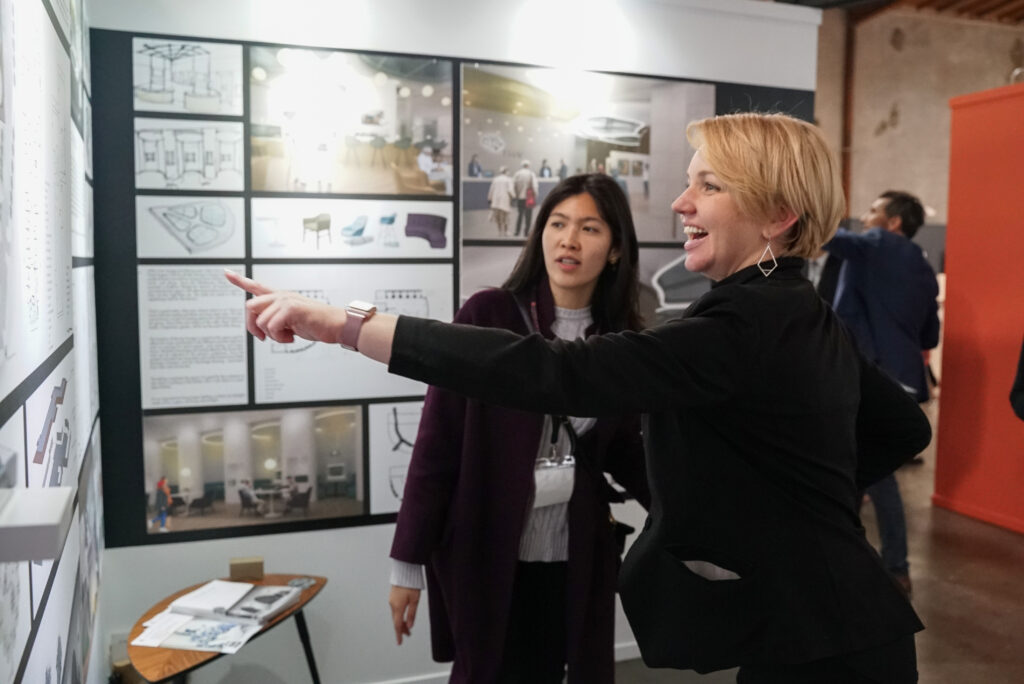 What to Prepare for Your Information Tour
Don't forget to prepare a little before your information tour! This is your chance to talk to a university admissions representative one-on-one, so take advantage of it and ask away. They are extremely skilled and experienced at answering any questions you may have about the university.
Is there a specific school you're interested in? Maybe you want to know how to join one of our NCAA II sports teams or maybe you just want to learn about what it's like to live in our dorms in San Francisco? Keep notes and make sure to write down the answers you get from the representative so you remember later.
If you have a preferred learning format (online, onsite, or hybrid), tell your admissions representative beforehand so they can tailor the tour according to your preference. They'll have valuable resources to help you make your college decision easier and quicker.
---
Ready to jump in and take a tour? Great. Speak to our admissions representative to book the next available one! Don't miss your chance to learn more about what it's like to be an art and design student in SF. If you're ready to join us, apply and start learning!
---