Through the Lens: Slices of Life Captured
Our School of Photography students make it look so much fun, but they're not playing around with their work.
Ever gone around San Francisco to see a bunch of people making weird poses and serious faces while others are practically splayed out on the ground to catch that "perfect angle" with their cameras? Something like this, perhaps.
Yep, those are photographers. And chances are they're probably one of ours. But weird poses and public displays of seemingly awkward bursts of creativity aside, our School of Photography students come up with the most mind-blowing stuff.
As in THIS mind-blowing:
(click on images for full view)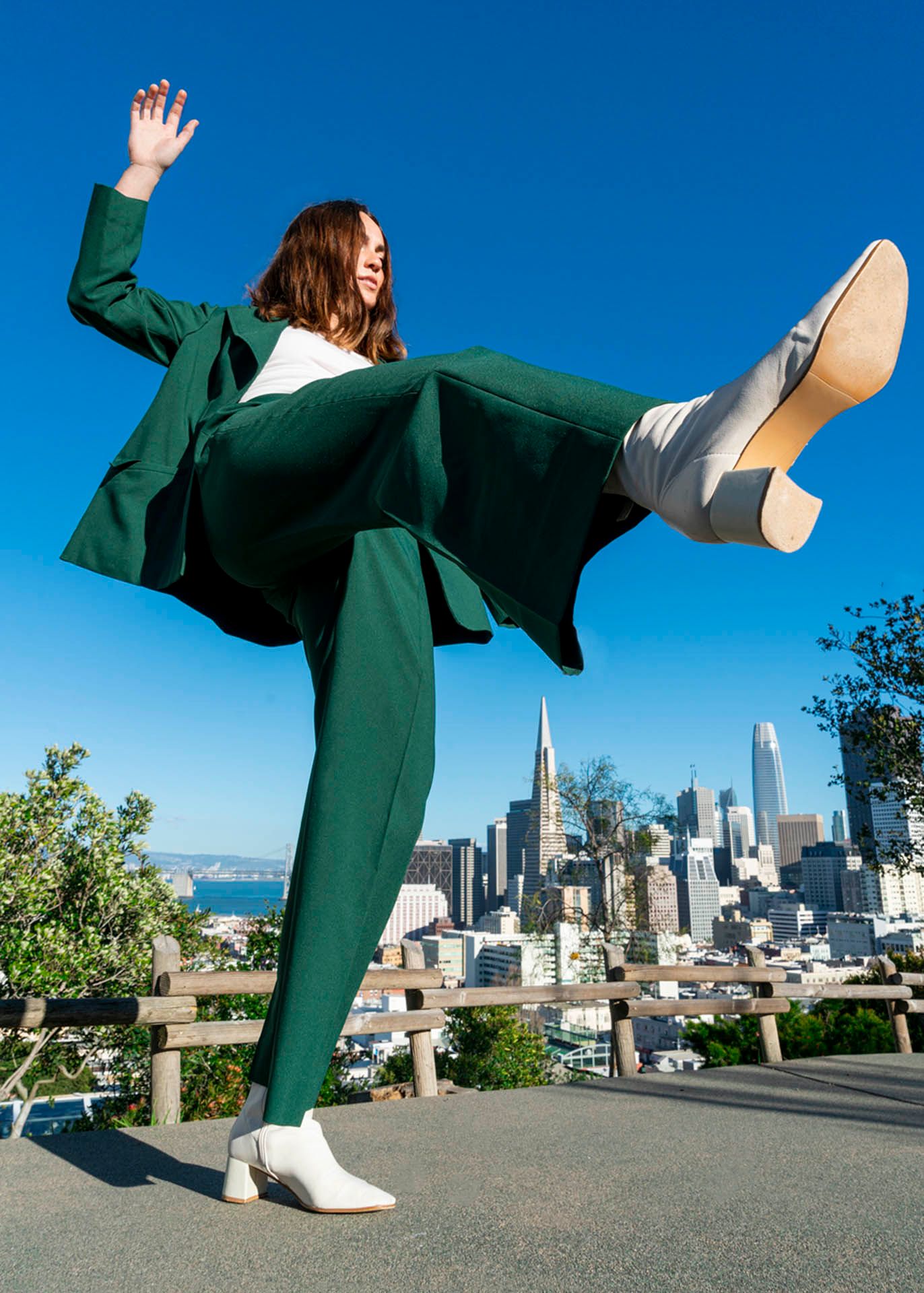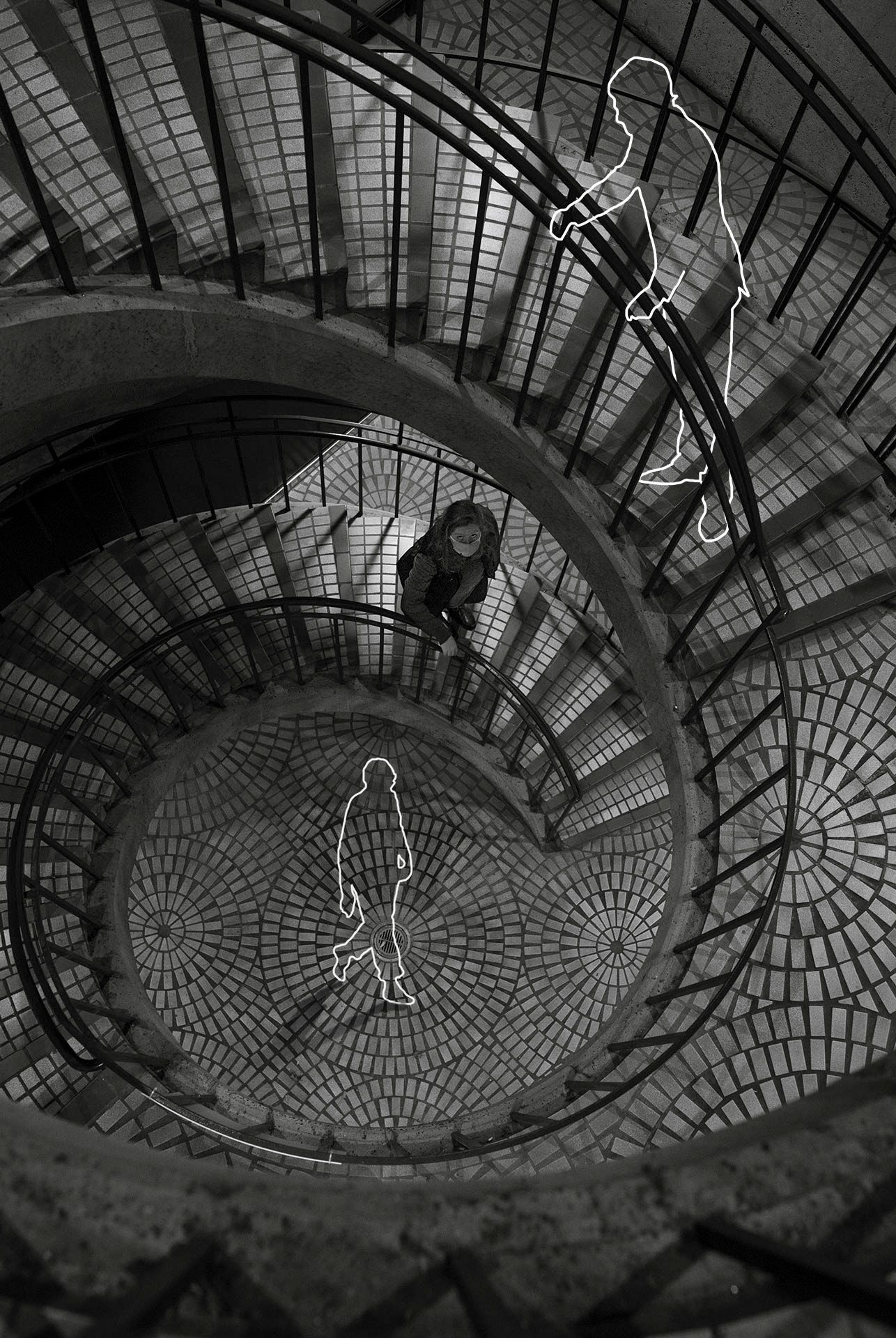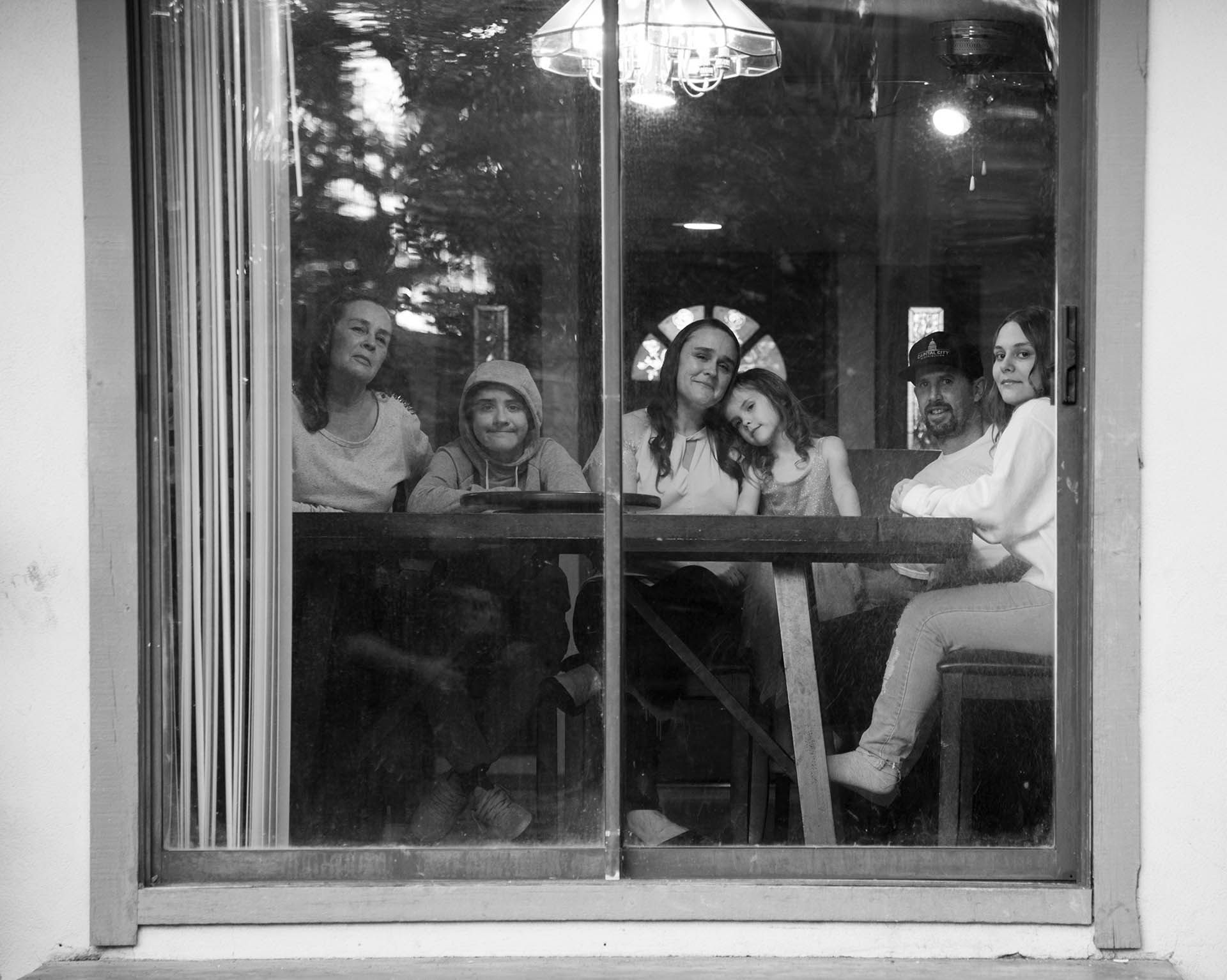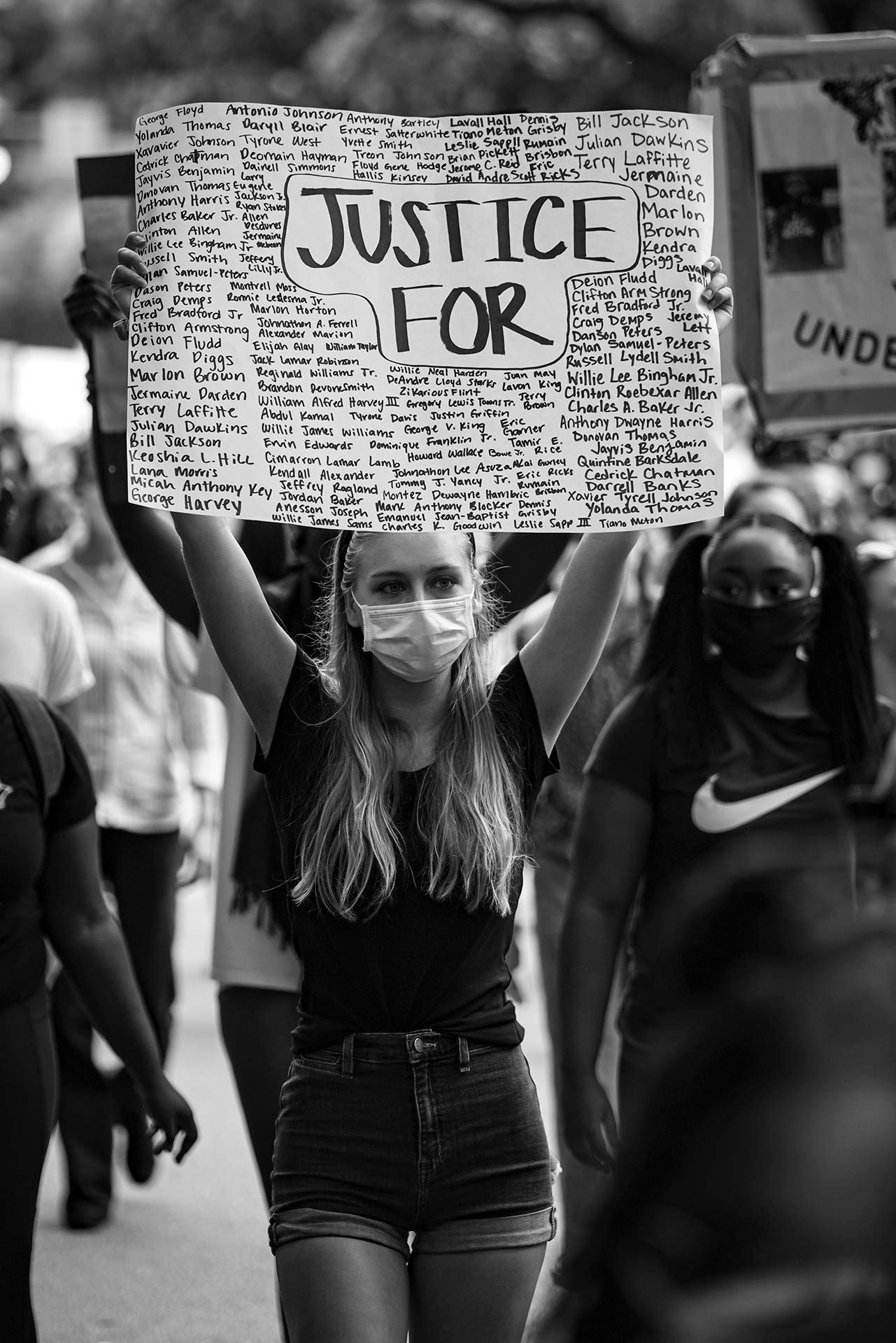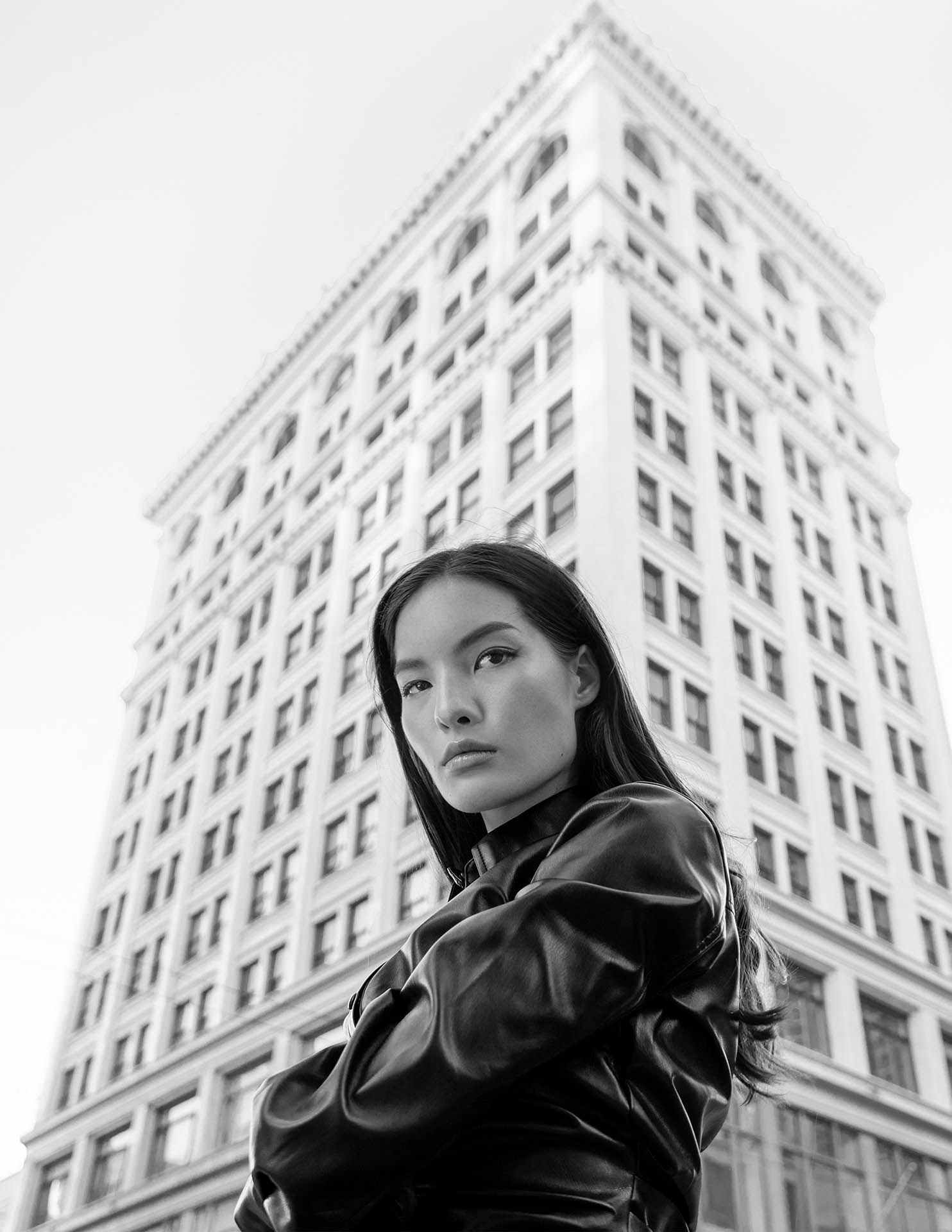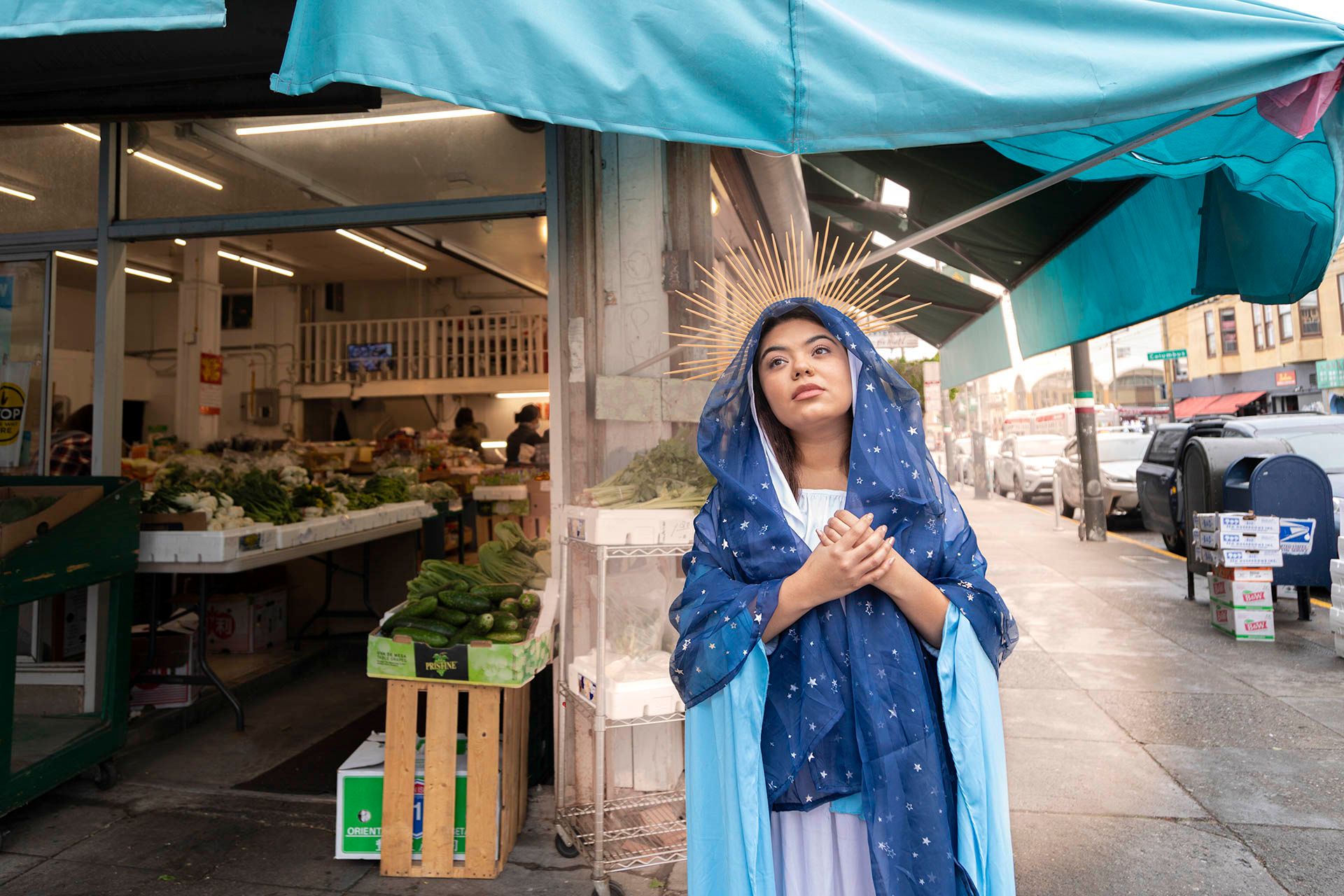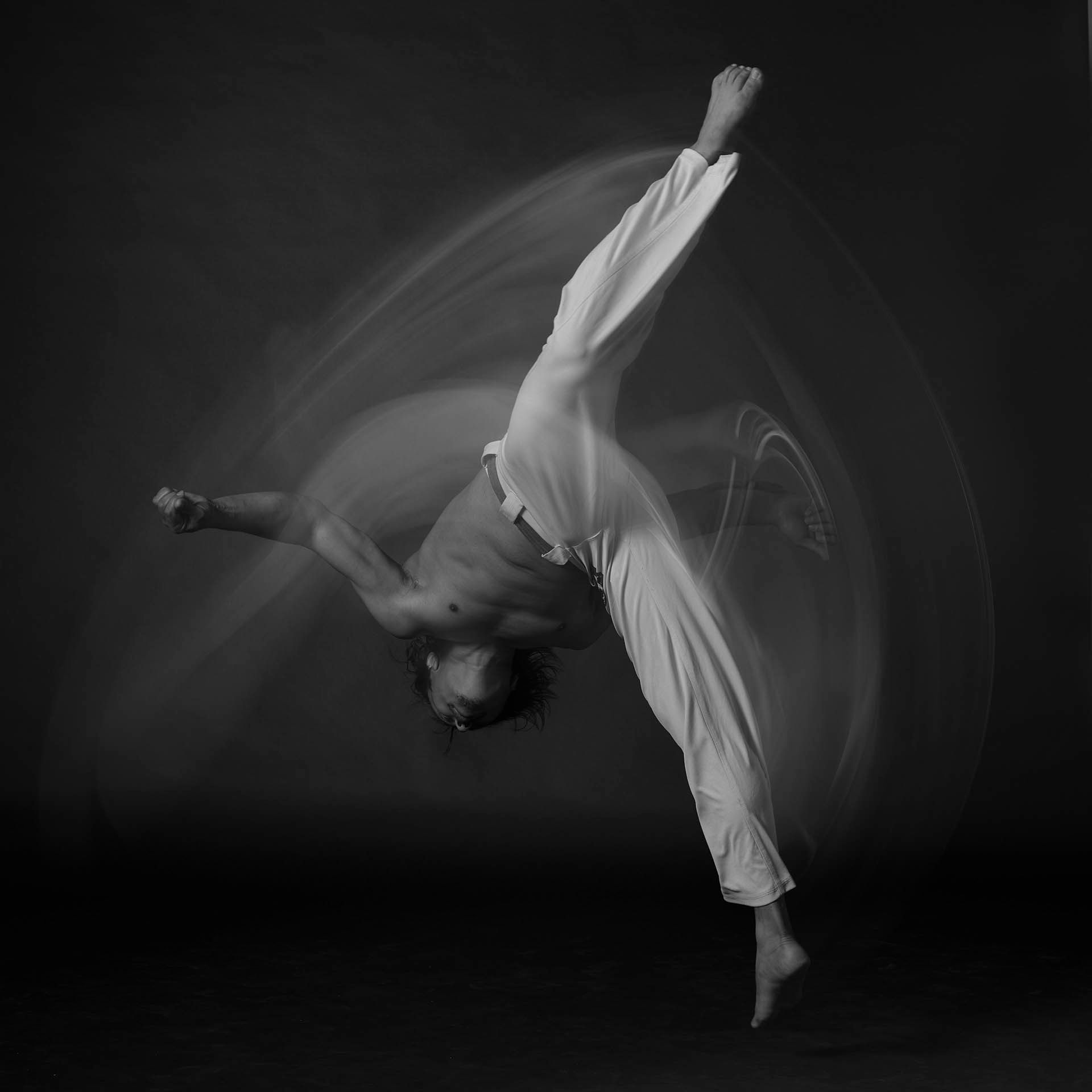 These entries are but a few samples from Academy of Art University's 2021 Spring Show. With this year's event being right around the corner, we're definitely looking forward to seeing new blood. You should be too!
---
Thanks to our School of Photography students for sharing these masterpieces from the 2021 Spring Show.
---
Academy of Art University has over 120+ art, design, and technology degree options to choose from. Request information from our admissions rep. Apply today if you are ready to join our art school community.