RSVP: SF Open Studio Opens Doors to Pursue Art and Design Careers *UPDATE*
Are you ready for this weekend? Academy of Art's SF Open Studio is finally opening its doors this Saturday, March 23! Block your calendars for it if you haven't yet. You wouldn't want to miss out on all the things we've prepared for you.
---
Transitioning from high school to college is such an exciting time, but also can be overwhelming. If you're a high schooler feeling a wee bit lost and exhausted just thinking about the gazillion things you have to consider when choosing from a gazillion possible art and design careers you want to pursue, we got your back—so you can get your focus back.
Open Studio
On March 23, Academy of Art University is hosting an exclusive, on-campus event specifically for you. Understandably, you may have some questions as to what going to an art school entails.
The San Francisco Open Studio, as part of the Academy's Open House program, is designed to address these questions, so you can have a clearer picture of the path you'll be taking down the college road.
From 10AM to 4PM, you can check out what's up with the various art and design courses available at the Academy. You'll gain better insight into the full Academy experience, as well as have the opportunity to get a feel of the classroom environment and student life.
You can also pick up some helpful tips for better schedule management, get a closer look at the available online course options, and learn more about the NCAA athletics program.
Busy Business
What else will be keeping you busy in this whole day affair?
See how hands-on learning in our industry-standard facilities will help prepare you for a career
Discover which academic program best fits you and your educational goals
Get detailed help on the admissions process, including information on financial aid, housing, dining programs, and more
Explore career opportunities specific to your area of study
Learn more about flexible online classes, military benefits, and our tuition-free Pre-College Art Experience for high school students
Take tours of our campus, facilities, and student housing
Complete your application and register for classes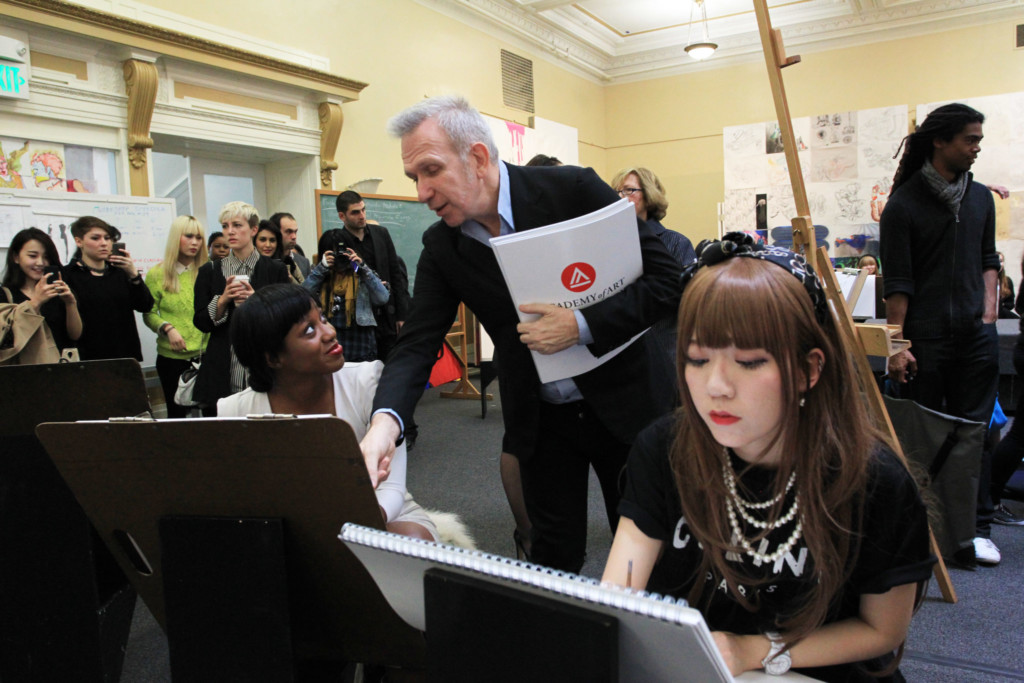 RSVP
Liking the plan so far? Then move onto the next step and RSVP today to reserve your spot. Take note of the check-in time; registration opens at 9:30AM so be there then so you don't miss out on anything.
Portfolio work is not required, but if you're feeling particularly proud about what you have so far, then sure, feel free to bring it with you. What is going to be required, however, is a sketchbook and pencil. So you can participate in all the fun, artsy stuff we have lined up for you.
Once you've sent in your RSVP, consider your spot reserved. You should receive an email soon after with all the important details on the event.
In case you have any more questions about the upcoming San Francisco Open Studio, don't hesitate to call 1-800-544-2787.
Meanwhile, make sure to get this PDF for the complete SF Open Studio activities.
---
Updated on March 11, 2019