Know Your Craft: The Elements of Graphic Design and How to Use Them
No matter what kind of projects you work on, it's important to be familiar with the elements of graphic design.
Understanding the elements of graphic design is key to creating work that is visually appealing and easy to read. Moreover, basic knowledge of graphic design can help any artist or designer with their portfolio layout, website, and more.
So read on for more graphic design tips and tricks that you can use to enhance your craft!
Make Designs Easy to Read
Whether you're promoting an event or displaying a company logo, your design should be easy to read. In fact, all designs that convey information of some kind should prioritize readability.
This means that you'll need to choose your font type, font size, and color scheme carefully. Make sure that the colors you select can be read by those who have disabilities. Contrast can also help make the text and background distinct from one another!
However, keep in mind that bold or vivid colors might not always be the best choice when it comes to readability.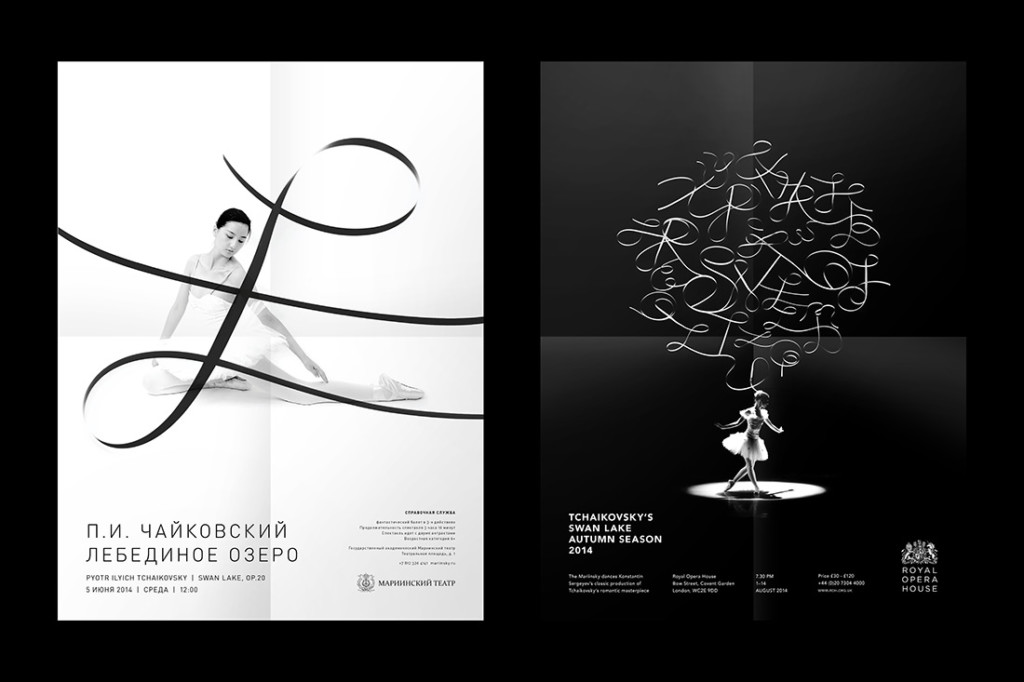 Build the Right Design Hierarchy
How you arrange different elements in your design can influence the experience your viewers have. Hence, graphic designers came up with something called "design hierarchy" to guide their creative decisions.
Design hierarchy refers to how you use various characteristics, such as sizes, colors, and textures, to draw the attention of viewers. It allows you to direct the eye of your audience from one part of your design to another in the order that you want.
For example, should viewers read the the logo or brand name on your design first, or should they notice an image or illustration instead? What should they look at next?
Create Different Moods With Color
Color theory is among the most basic elements of graphic design. The colors you choose for your projects can have a drastic effect on the impression they give viewers.
Depending on what kind of mood you want to create, certain colors may work better than others. You might want a combination of colors that complement each other for a harmonious, soothing effect. For a more visually striking, exciting or dramatic effect, consider a combination of contrasting colors. Cool tones also leave a different impression than warm tones do.
Lastly, don't forget that you'll need to select colors for different parts of your design, such as textures, background, fonts, and lines, as well.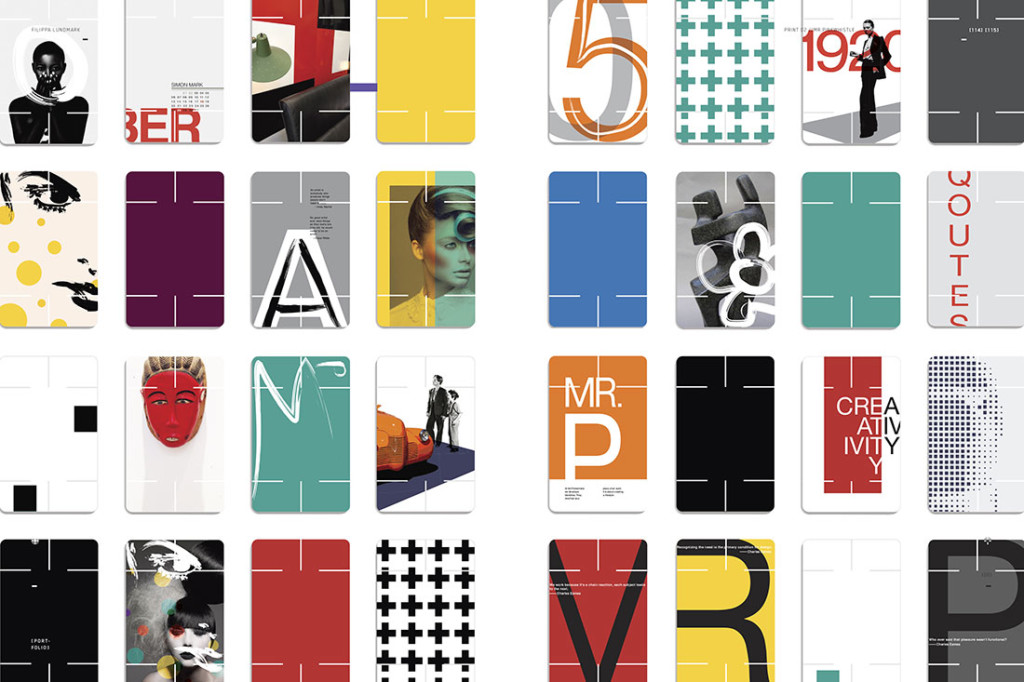 Leave Room to Breathe, But Not Too Much
Space is a graphic design element that can easily be overlooked. Instead of focusing on things that viewers should see, working with this element involves thinking about what they don't see, otherwise known as negative space.
When you're arranging images, text, and other parts of your design, make sure you consider how spaced out everything is. You don't want to have too much empty space in any part of your design, but you don't want to have no space either.
Finding the right balance for these empty spaces is easier on the eye than a design that's too crowded or too sparse.
Experiment With Texture in Digital and Traditional Art
Texture can enhance your graphic design project by evoking ideas or emotions we associate with certain textures. For example, fluffy, cloud-like textures or hard, plastic textures can convey entirely different feelings.
As such, textures can make a memorable impression on viewers, but keep in mind that texture doesn't just apply to projects that people can touch or feel, such as print publications or actual packages. When you're working on projects for websites, apps, and other online media, you can use texture to give 2-D designs a 3-D look.
All in all, putting the different elements of graphic design into practice can only enhance your work. On the other hand, knowing what not to do in graphic design can also help you create impressive designs. Check out the video below for more on graphic design!
---
If you're looking into getting a graphic design degree, request more information from Academy of Art University to learn about our School of Graphic Design. For those of you who are ready to join our creative community, get started on your application today.
---
Project in header image by School of Graphic Design MFA student Sarah Fiske.