Graphic Design Inspiration to Spark Your Creativity (Current Visual Trends)
If you're searching for graphic design inspiration, exploring major visual trends can lead you to an artistic breakthrough.
If you see the world in pictures and have great ideas about how you could make things look better, then a graphic design degree might just be for you.
A graphic designer creates visual concepts by hand or using the latest in computer software. They determine the overall look of a design, pick the proper font and colors, and artfully arrange words and images. The goal is to capture the attention of a viewer, transmit a key idea about a brand or concept, and inspire the person to take some type of action.
A Deeper Dive Into Major Graphic Design Trends
Although all graphic designers have an eye for color, typography, and aesthetics, they also develop their own styles and preferences. To figure out what most appeals to you, looking for graphic design inspiration is a great place to start.
The following are eight popular graphic design trends to help you situate yourself:
Brutalism
You might have heard of brutalist architecture. While architecture is a totally different field, brutalism in graphic design was inspired by brutalism in architecture.
This style relies heavily on stark, harsh, almost "ugly" fonts and clashing colors. It's meant to contrast with design trends that emphasize sleekness.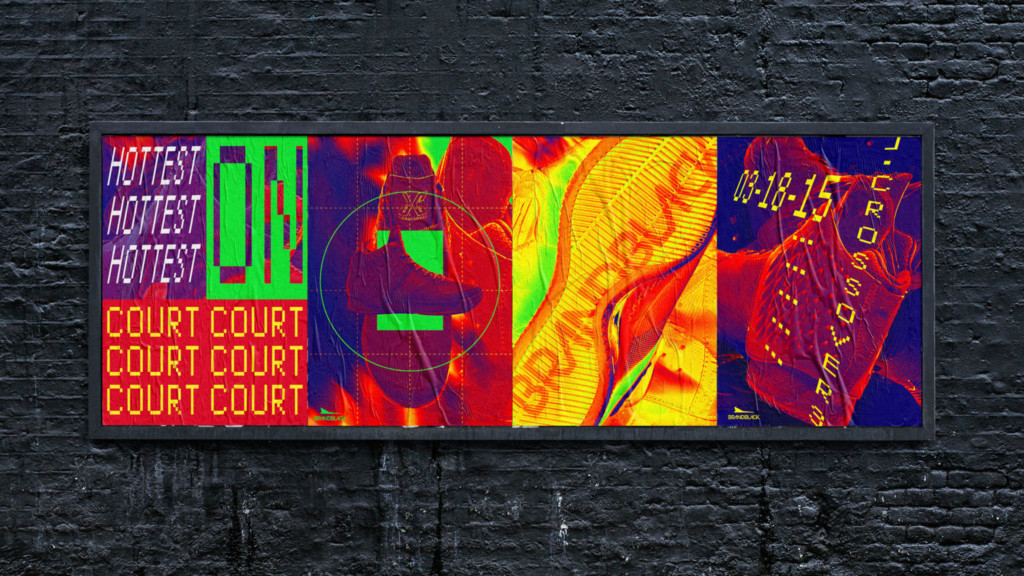 Bauhaus
This is a one hundred year old "oldie," but it's still a goldie—and it's making quite the comeback.
Back when it was born in the early 1900s, this style tried to bridge the gap between art and industrialization. At the time, a lot of art was heavily ornamented and difficult to mass produce. In response, Bauhaus emphasized minimalism and practicality through geometric shapes like circles and triangles. It's common to see primary colors in Bauhaus design as well.
Vintage Design
This style is pretty much exactly what's on the tin. Vintage styles use the past to inspire the very modern. Taking design elements from the early 1900s, vintage artists ultimately add their own unique 21st century twist to their work.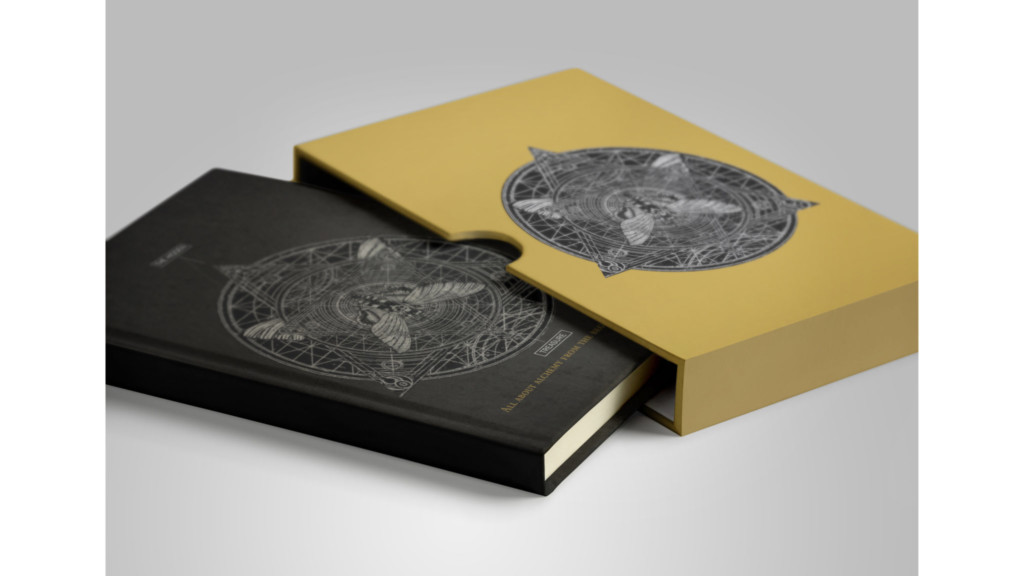 Flat Illustration
This approach eschews elements such as drop shadows or gradients that might create a 3D feel in favor of flat and bright colors, simple elements, and geometric shapes. Drawings in this style tend to be cartoonish and lineless.
Early Internet Throwbacks
You might have noticed a resurgence in Myspace-esque glitter graphics and garish, often tacky design decisions. For example, take sea punk or vapor wave. Think of pastels, glitter, a lot of shininess, and bubbly fonts.
Many graphic designers have started incorporating these early Internet era aesthetics into their work while simultaneously modernizing and improving upon them. Sometimes gifs and 3D art are also thrown into the mix.
3D Imagery
Unlike flat illustration, 3D uses all the tricks of the graphic design trade to make images pop out. While this style is fairly self-explanatory, it's noteworthy that it's frequently used in abstract and experimental design, both of which are growing in popularity.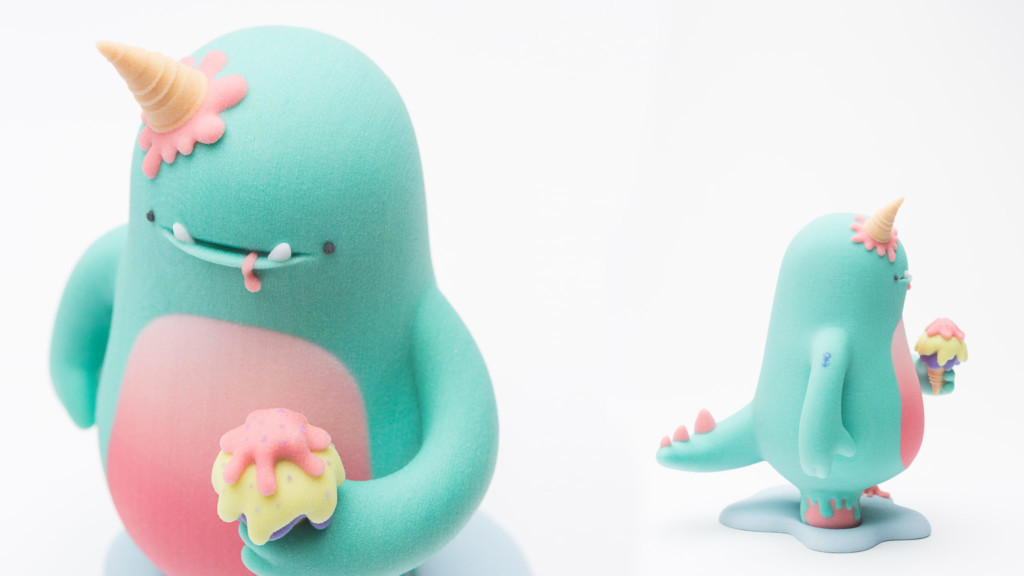 Abstract Design
When you think of "abstract," you might think of wildly confusing designs that leave everything up to interpretation. However, graphic design still needs to be understandable.
Abstract graphic design doesn't rely on realism to express itself. Instead, it uses geometric shapes, patterns, and simple lines to break away from conventional design while conveying a message or feeling.
Eclectic Design
And, finally, here is one for all the graphic designers who love edgy, chic styles.
This approach to graphic design rejects rigidity, convention, and grids. Eclectic graphic design typically favors elements that bleed into one another, asymmetry, some kitsch, and a vast array of colors.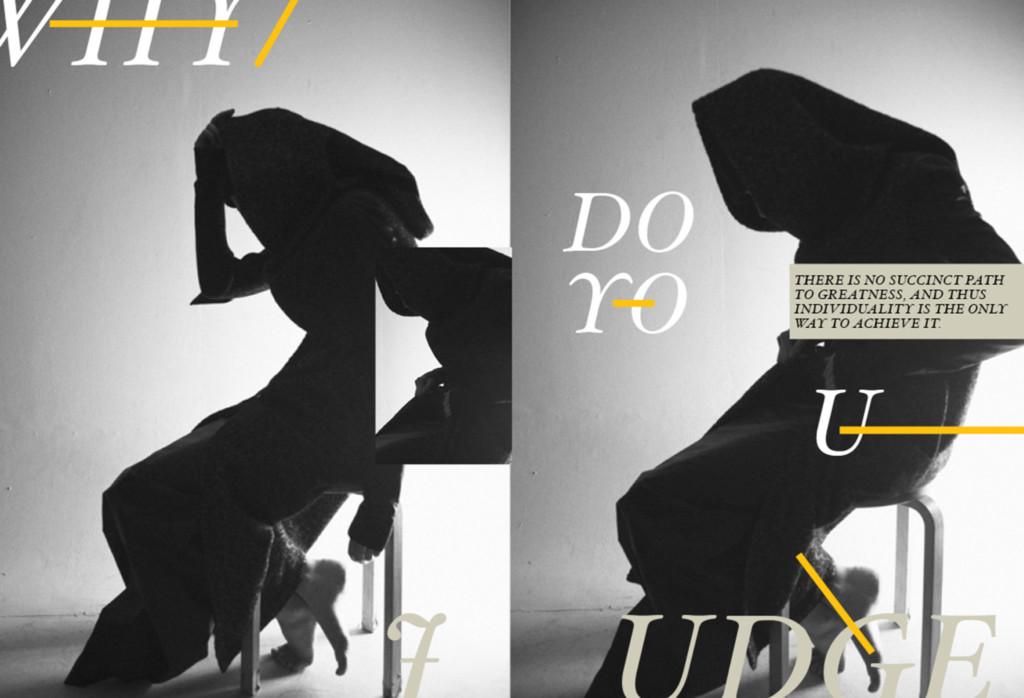 The Flexibility of a Graphic Design Degree
Now that you've looked into a few graphic design trends, you might be wondering whether you'll be able to use them in your future career.
As a graphic designer, you can find work in any number of industries searching for someone who can present ideas, products, and words in a visually stunning way. In fact, there is great demand for graphic designers in advertising, website creation, social media promotion, product packaging, publishing, and just about every other sector imaginable.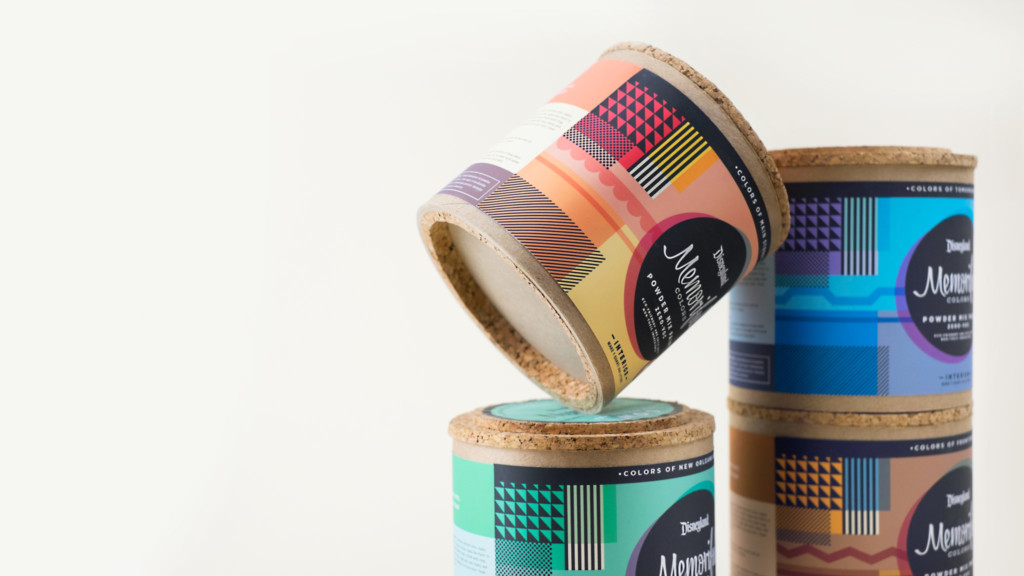 Luckily, with great demand comes great variety. After all, different businesses and industries have different audiences, who are in turn attracted by different aesthetics.
Career paths for a graphic designer might include creative director, product designer, user experience designer, visual designer, or service designer. Some skills that will help you be successful in a graphic design career include:
Familiarity with the history and concepts of visual design
Understanding of the digital publishing tools that can help bring your designs to life
Knowledge of the use of color, fonts, and typography styles to create a visual impression
Composition and creation
Website and online design fundamentals
Use of graphics and motion to make your designs more dynamic
Branding and design principles that motivate a purchasing decision
---
Get a head start by studying graphic design at a school that can give you the knowledge and support you need to succeed.
If you're interested in becoming a professional graphic designer, visit our School of Graphic Design page. If you're not sure and want to learn more, request more information here! And, of course, if you're ready to join the Academy of Art University community, get started on your application today.
---
Header image by School of Graphic Design BFA student Alireza Jajarmi.