Fine Art School Highlights: LGBTQ+ Fine Artists Throughout History
LGBTQ+ artists in the fine arts field have made history with their art. Find out about some of the artists you might learn about in fine art school.
With June being Pride Month, this is a great time to take a look at LGBTQ+ artists who are out and proud. From sculptors and painters to photographers and filmmakers, many LGBTQ+ artists have made history through the art they create. While studying for an art degree at a fine art school, you can explore LGBTQ+ art and artists in more depth. To get you started, here are some notable artists from various time periods, media, and genres.
Donatello
Let's start off with the classics! Donatello, who lived from 1386 to 1466, was an Italian sculptor who created famous works of art during the early Renaissance. Donatello's most well-known sculpture, David, is also considered a nod to his sexuality. David features a relatively androgynous body with a sensual leaning pose, which contrasts from traditional masculine sculptures of David.
Marie Hoeg
Moving onto the late 19th century to mid 20th century, we have photographer Marie Hoeg. She was widely known for her controversial self-portrait, which showed her and her partner Bolette Berg smoking. As a suffragette, Hoeg considered cigarettes a symbol of freedom. In many of her images, she challenged the stereotypical notion of gender identities and roles. Although her work didn't focus on her sexuality, a box containing negatives of her private life with Berg was discovered in the 1980s.
Marie Laurencin
Next, we have Marie Laurencin who was a painter and printmaker known as a Modernist around the same time period. Her work added a feminist and queer touch to the Cubist style of art, such as in her painting Les Desguises. She also did an illustration of Sappho's work, known as Poemes de Sappho. She often used pastel colors and soft shapes to create unique paintings that represented women during the roaring twenties.
Grant Wood
Most commonly recognized by his piece American Gothic, Grant Wood was an iconic painter who lived from 1891 to 1942. Although Wood's most famous piece focuses on American ruralism, he also drew male nudes of his art assistant Arnold Pyle. Inspired by Pyle, Wood created Arnold Comes of Age which had Pyle in the center surrounded by nude male figures. Wood also spent many years in Paris and other cities known for being gay-friendly, which influenced his work.
Robert Rauschenberg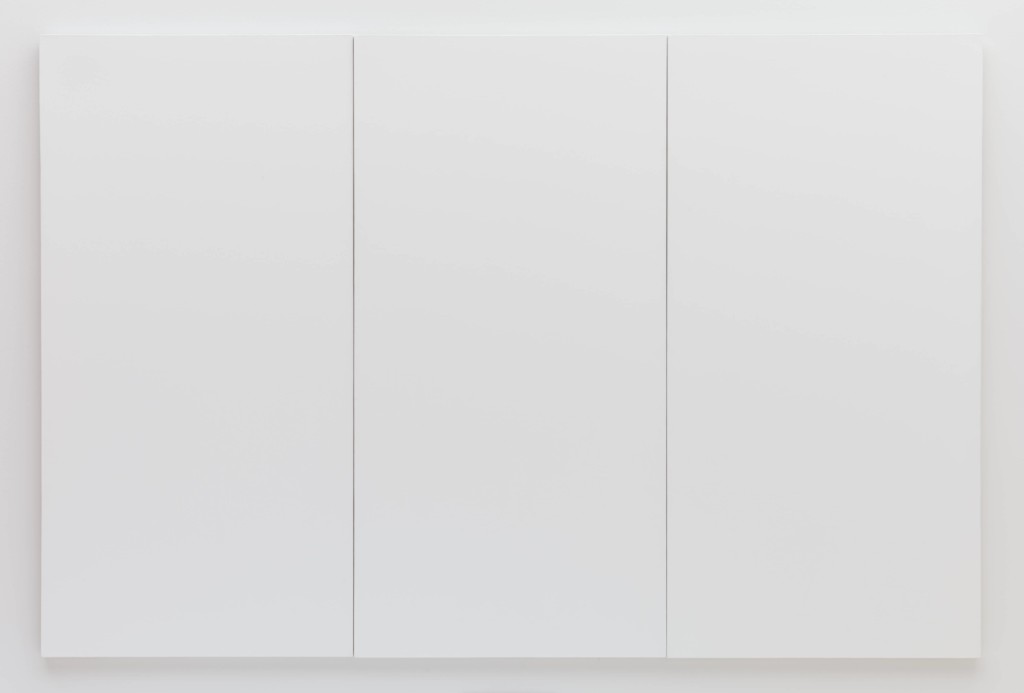 Robert Rauschenberg, who lived from 1925 to 2008, was a painter and a graphic artist who worked with different media. His White Paintings, which feature monochromatic paintings, are among his more well-known pieces. Rauschenberg's work doesn't show his sexuality as a gay man, although some art experts consider his Monogram artwork a depiction of gay love.
Andy Warhol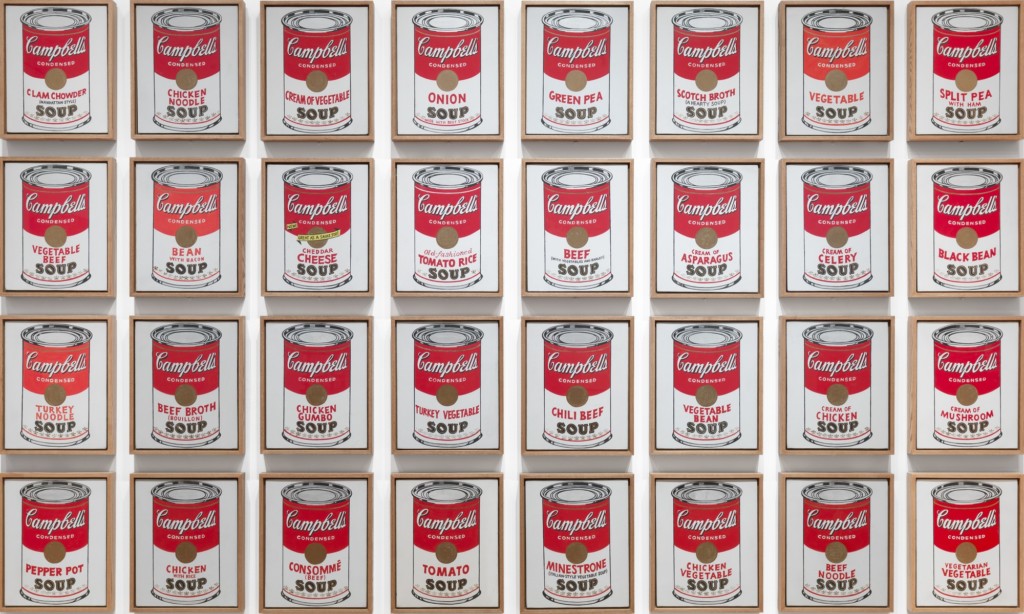 His name alone needs no introduction. Andy Warhol, who lived from 1928 to 1987, was a mixed media artist known for his pop art paintings. Campbell's Soup Cans, Brillo Box, Shot Marilyns, and so many more defined the American consumerist culture. Although his pop art pieces are iconic, he mainly explored sexuality through other types of art that aren't as well-known. Some key examples include his Rolling Stones' album cover for Sticky Fingers and his underground film Lonesome Cowboys.
Martin Wong
Combining elements of traditional Chinese art and renaissance paintings, Martin Wong was a painter who lived from 1946 to 1999. Wong's famous painting La Vida features Black and Puerto Rican members of the artistic community in the Lower East Side. Additionally, his other piece Iglesia Pentecostal Mansion de Luz is considered a commentary on the slow response to the AIDS crisis.
Annie Leibovitz
Annie Leibovitz, who was born in 1949, is a world-famous photographer who has taken some of the most iconic photos of all time. Her photo of John Lennon and Yoko Ono was named as the most famous Rolling Stone cover. Leibovitz has been mainly private about her personal relationships and hasn't focused much on sexuality in her work overall. In fact, her Pirelli calendar photos focused on women's admirable qualities rather than their sexuality.
Jean-Michel Basquiat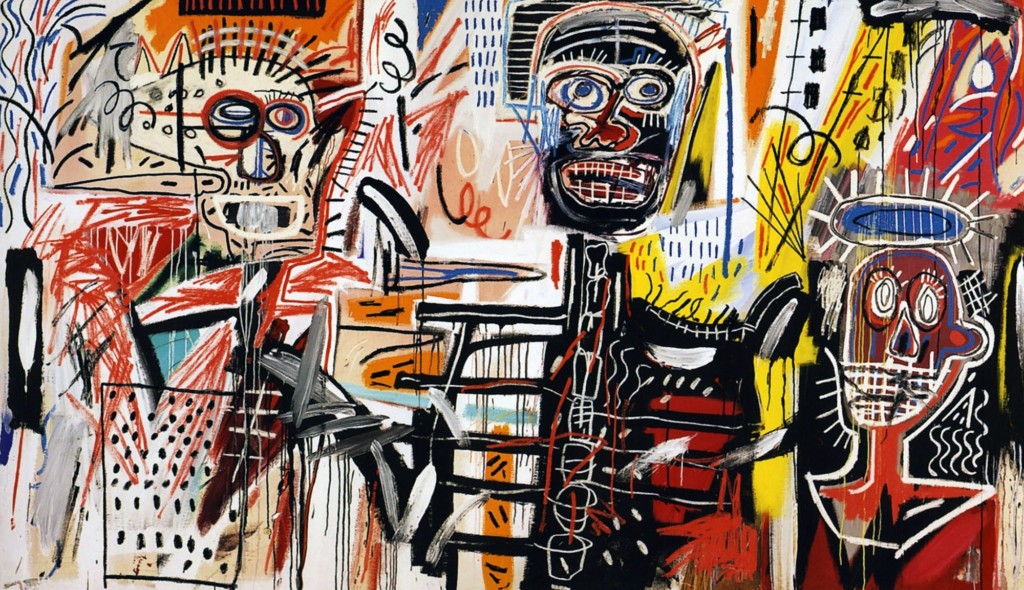 Jean-Michel Basquiat is another modern-day painter that was known for his street art and gallery paintings containing social oppression and racism. Basquiat's work mainly explored dichotomy in terms of social issues, but he described his own sexuality as "not monochromatic." He explained in a biography that he was attracted to people of all different physical and personal qualities.
Lana and Lilly Wachowski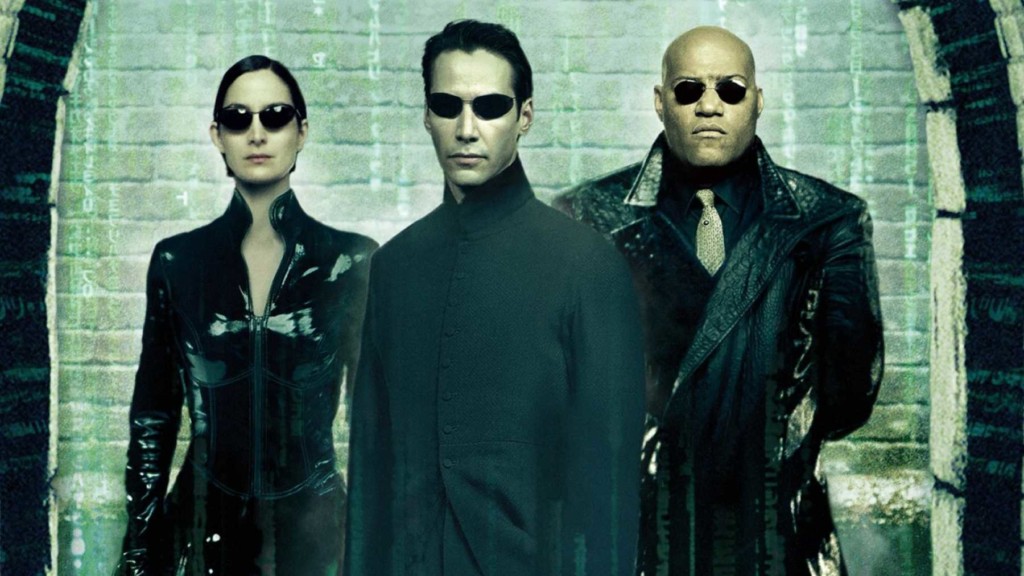 Ever watched The Matrix? Lana and Lilly Wachowski are siblings and filmmakers of best-known movie trilogy. Lana completed her gender transition in 2008, while Lilly came out as transgender in 2016. The pair collaborated on the Netflix series Sense8, which was noted for its diverse LGBT characters.
---
LGBTQ+ fine artists have made huge contributions to the art and design world. If you're interested in a career in fine arts, photography, or another artistic field, getting an art education can be beneficial.
Request information to learn more about our online and virtual on-site programs at Academy of Art University. Available for Summer and Fall Enrollment. Once you've evaluated your options and decided to join, apply now to get started on your application.