Go Higher with Your Career in Art Education
This June 6th is National Higher Education Day. Here is how a degree in art education could help you to advance in your career as an art educator.
Whether it's your goal to teach children or adults, basic art or advanced topics, a degree in art education can give you the foundational knowledge that you need to teach art concepts and help lead the artists of tomorrow.
Your studies in art education could include various components that you are interested in, and when you obtain an art education degree, you may also need to acquire the art teaching credential at some states in the U.S. to qualify as an art educator.
Pedagogy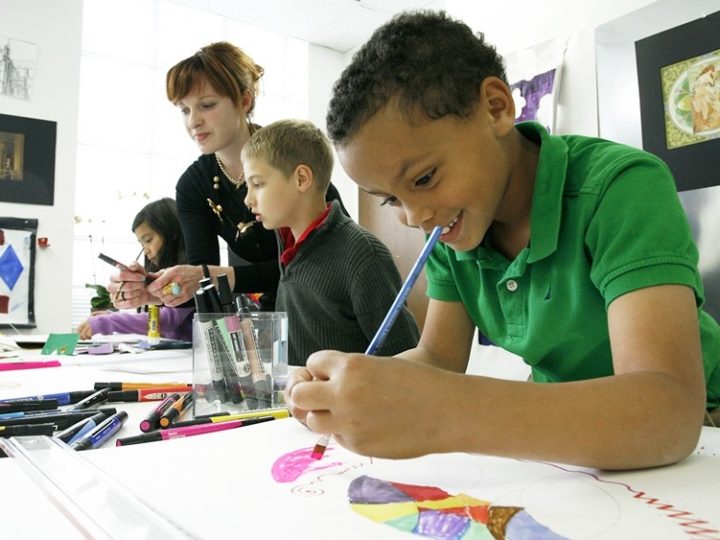 When you learn art education, one of the most critical subject areas to cover is pedagogy, or how to teach. Teachers have used different methods to instruct students over the decades. Familiarizing yourself with these different methods, as well as child development and learning topics, can help you become a more effective and compassionate educator.
To learn pedagogy, you'll have to take both theory and educational psychology classes, such as Educational Psychology and Overview of Theories ,which are offered in programs like Academy of Art's School of Education. Moreover, you will also have to practice real-life teaching art via fieldwork to have a practical understanding of pedagogy.
Research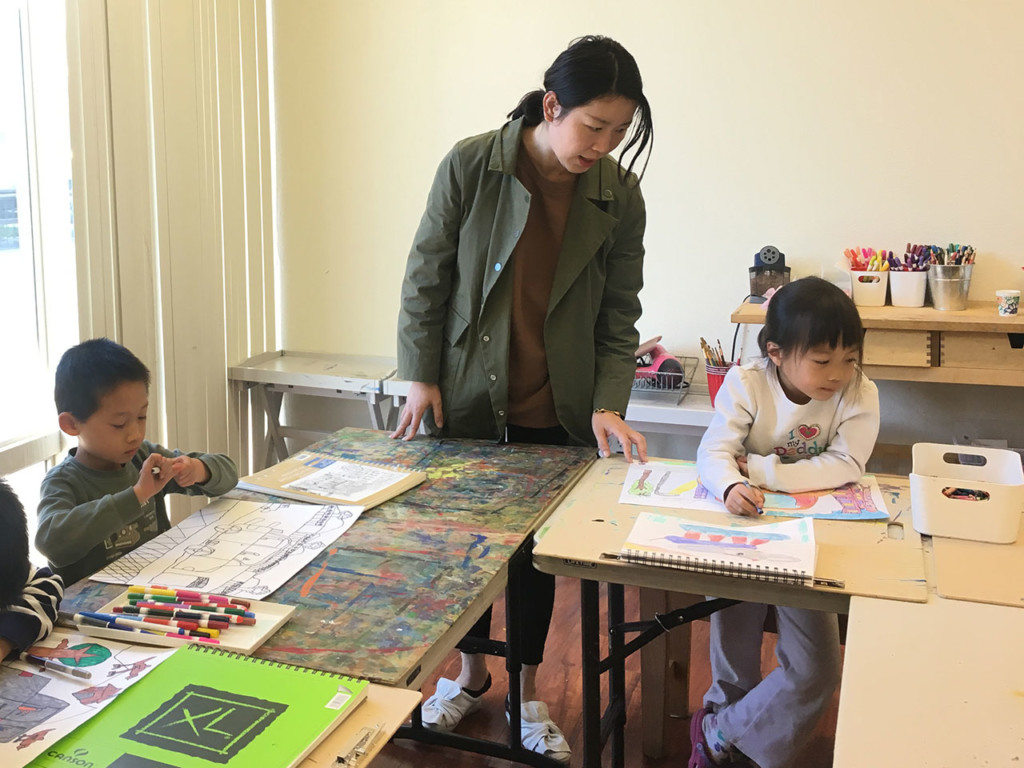 Your art education doesn't end when you leave school. When you're leading your own class of artists, you'll need to be able to conduct real research that can help you guide students through the creative process.
Therefore, an important part of your art education is learning to conduct research to produce effective art lessons. When you are choosing which art education programs to attend, you should look into the faculty and instructors. Especially those who have small scale classes, the instructors should ideally be able to mentor students to understand and master the process of turning extensive research into engaging class time.
Doing the proper research makes your lessons seem effortless to your students, even if you were forced to do hours of legwork before class began.
Studio Art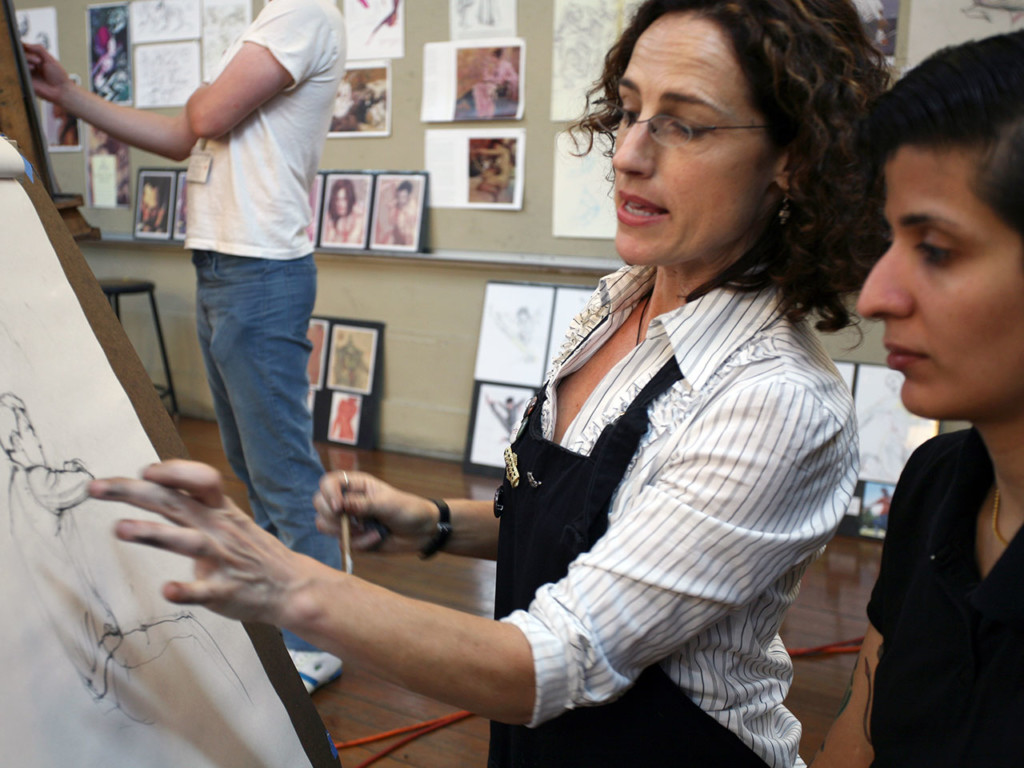 They say, those who can do, those who can't teach. That might be true in some subject areas, but it's not true in art. The way to be an effective art teacher is to model good art techniques for your students, especially if your students are advanced. The stronger your artistic abilities, the more effective you'll be as an instructor.
Some good art education programs would provide their students with opportunities to practice and learn different forms of art, including clay, pen and ink, painting, and more.
As an educator, you'll need these skills to show your students how to mix paints and make colors, how to hold a paintbrush and which brush to use, how to use your fingers to mold clay, and how to use the various mediums to achieve a goal. Your abilities should inspire your students. That is only possible if your studio art abilities are superior and refined.
Art History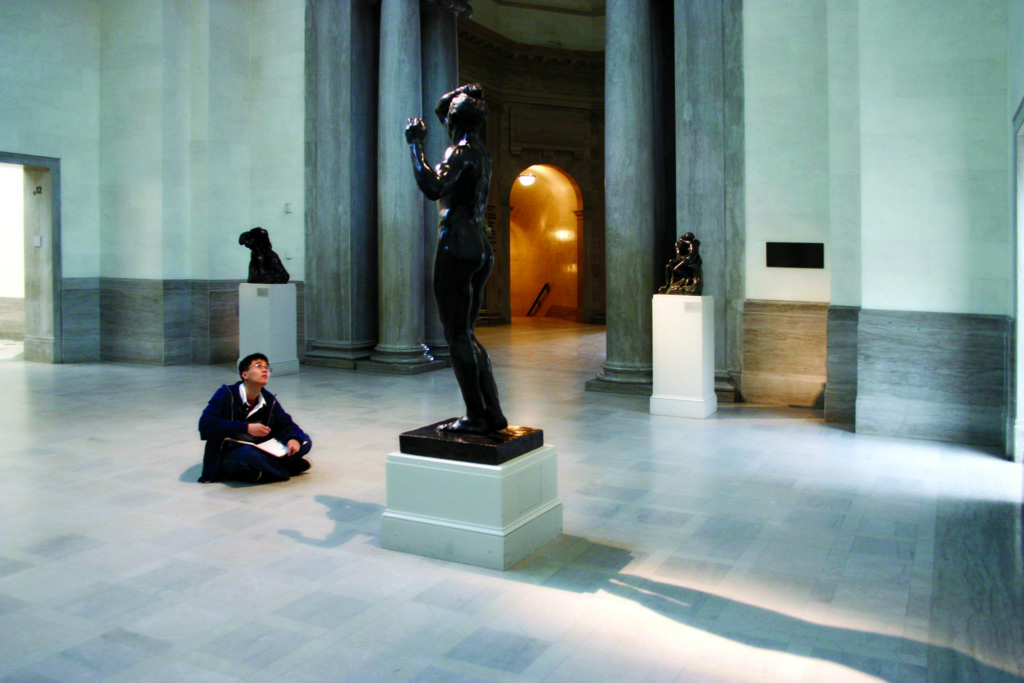 Art history is another critical component of teaching art. More advanced students require context to understand how their art fits into the broader art movement. Meanwhile, younger students benefit from seeing and understanding the most famous pieces of art so they can develop an eye for creativity.
To teach art history, you must first understand art history, and what came before and after each of the great artists. Art schools that have cross-disciplinary programs that have both art history and art education programs would equip students with necessary and sophisticated art history knowledge. In classes, students learn to translate complicated art history concepts into basic lessons that are appropriate for a grade school or high school classroom setting.
Credential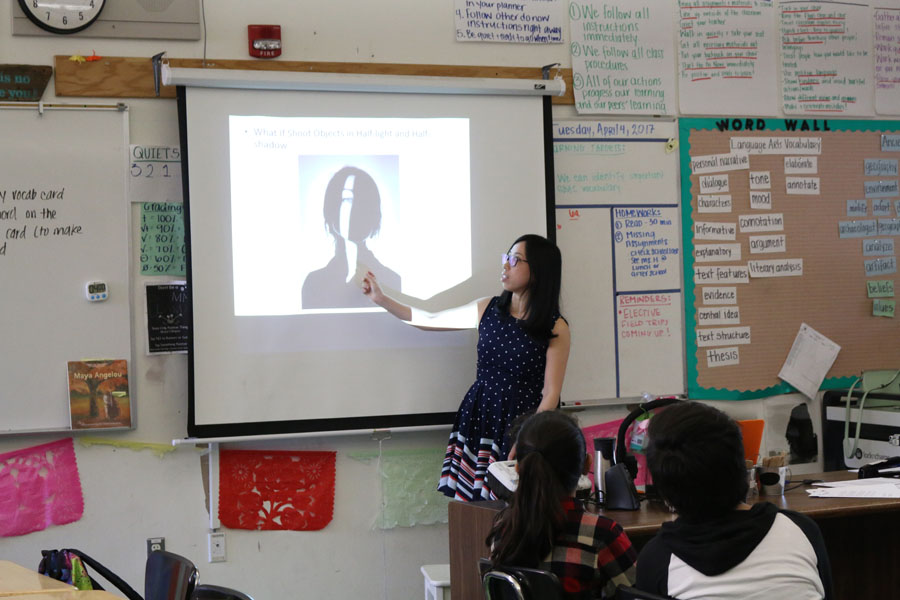 In some states, such as California, only the degree in art education is just a start for you to become an art educator, especially for those who are interested in teaching at public schools.
As a long-standing art institution in California, the San Francisco-based, Academy of Art University's art education department supports a credential program for degree-seeking students and those who didn't attend the degree programs at Academy but want to get their California Art Education Credential.
Upon completion of the blended programs, students will achieve the following requirements for becoming a great art educator:
Built a comprehensive art education portfolio of both visual art and lesson plans for diverse audiences.
Completed coursework in preparation to submit California Teaching Performance Assessment Tasks (CALTPAs).
Successfully achieved a semester of supervised student teaching in a real-world public school setting.
---
Academy of Art University offers onsite, and online art education programs for students to study and advance their career on their terms. At Academy of Art University, we help art students blossom into great art teachers. To find out more about how you can pursue a degree with an onsite or online art school, contact Academy of Art University today. Make an appointment to talk to a recruiter.