Four Acting School Tips to Achieve a Successful Acting Career
The decision to embark on an acting career can be fraught with anxiety. There's a myth out there that success as an actor comes down to luck much more than anything else. But this doesn't have to be true, especially when you can get a head start by going to an acting school.
Sure, the career path to becoming a successful actor is not quite as clear-cut as certain others. But just as with any career, by employing certain techniques that have been proven to contribute to success you'll have a lot more than just luck to help you to flourish in the competitive field of acting.
Here are some tips you can use for finding success with an acting career.
Promote
Launching your acting career is a lot like launching your own small business. Just as any entrepreneur needs to market their company or product, actors need to market their skills and qualities. Some people are natural at self-promotion, but for others, it can be excruciating. If you fall into the second category, perhaps you're wondering why you should spend time promoting yourself rather than- simply focusing on your acting.
True, we all go into acting for a love of the dramatic arts. But to become successful as a professional, you need to find success as a both an artist and a businessperson. For experienced self-promoters and novices alike, it's worthwhile to invest some time in learning the most effective marketing techniques that help you stand out.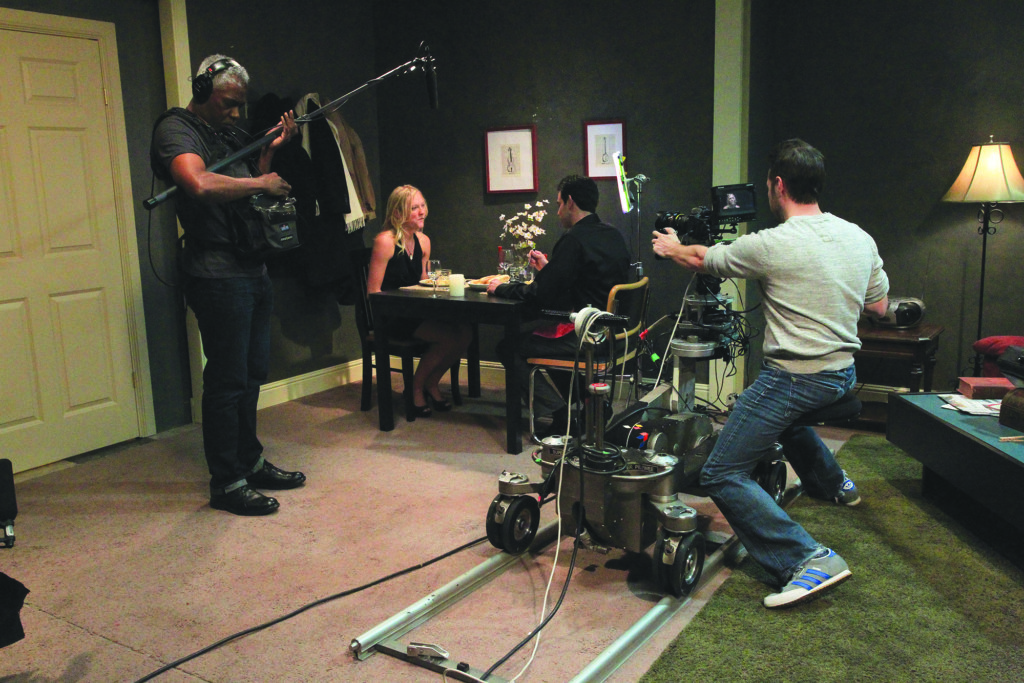 Connect
Everyone has heard the phrase "it's all about who you know." This might be discouraging to many aspiring actors who are daunted by their seeming lack of connections, but the fear of not knowing the right people shouldn't hold you back. Instead, use this slogan as the inspiration to put yourself out there and find connections. For aspiring actors, there are two ways of making connections that are especially important:
Networking
The world is filled with opportunities to network, but do your research and think strategically about using events and platforms that are specifically geared towards networking. Auditions can emerge at any time, so it's important for aspiring actors to be open to opportunities that may come up when they least expect it.
Collaboration
Acting is by its very nature collaborative, so seeking out projects that involve other actors is an invaluable way to invest in your career as an actor. In addition to making strong connections with the people you'll be working with, every collaboration is also an opportunity to hone your skill and get more practice in.
Be Professional
Always remember that one of the most important ways to advance your acting career is to be professional. There's a lot to keep track of when pursuing an acting career, but being prepared beforehand is a great way to stay on top of things. As soon as you have some samples on film, try putting together a reel!
It doesn't have to be fancy, but it does need to look professional and polished, which is something that any film or video editor can help you with. Just as with any job, having an up-to-date CV is important, as well. But the most important items for aspiring actors are headshots.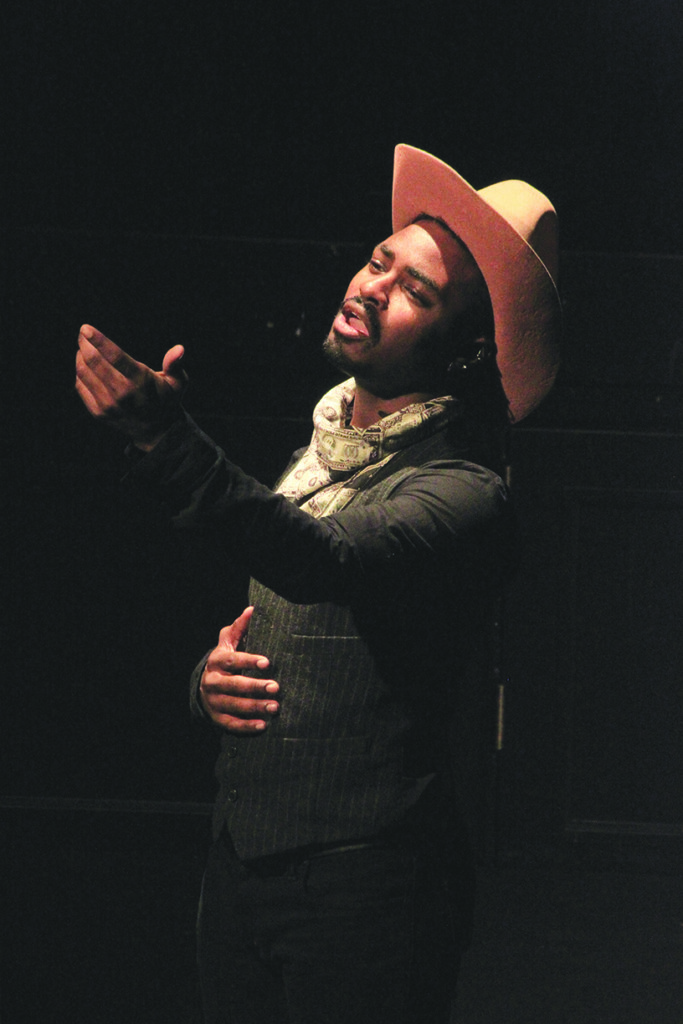 Headshots
A headshot is generally the source of both the first introduction and final assessment for casting directors, so it's worth investing in quality shots that showcase your range. Professional headshots can be quite pricey, but should never stand in the way of going after a career in acting.
For those in acting school, it's a great idea to check in with classmates to see what local resources they've taken advantage of for affordable headshots. Even better, if your school has a photography degree program, see if you can employ the skills of an aspiring photographer.
Train
Achieving success in acting is definitely driven by the talent of an individual actor. But talent isn't developed overnight – it is built through determination and practice. For aspiring actors, acting school is an ideal place to advance their abilities, perfect their craft, and ultimately increase the chances for career success on all fronts.
Many legendary actors, from Meryl Streep and Cate Blanchett to Denzel Washington and Tom Hanks, have attended acting school to both shape and strengthen their skills and gain exposure to opportunities in the industry.
Stay tuned for our next article in the Acting series to learn about the different types of programs out there for aspiring actors. To find out more about how the Academy of Art University School of Acting can help you achieve your dream of finding success in an acting career, request more information or just give us a call at 415-274-2222.