No Special Effects Needed: Animation Schools Lead Your Way Into the Industry
The best animation and visual effects schools prepare students with strong technical skills and hands-on project experience for the competitive market.
From your favorite Marvel movie series to the hilarious Geico commercials, films and video content use animation and visual effects to bring your imagination to life. Most people use both terms interchangeably, but it's important to note the differences between the two to narrow down your choices for the future.
Overview of Animation and Visual Effects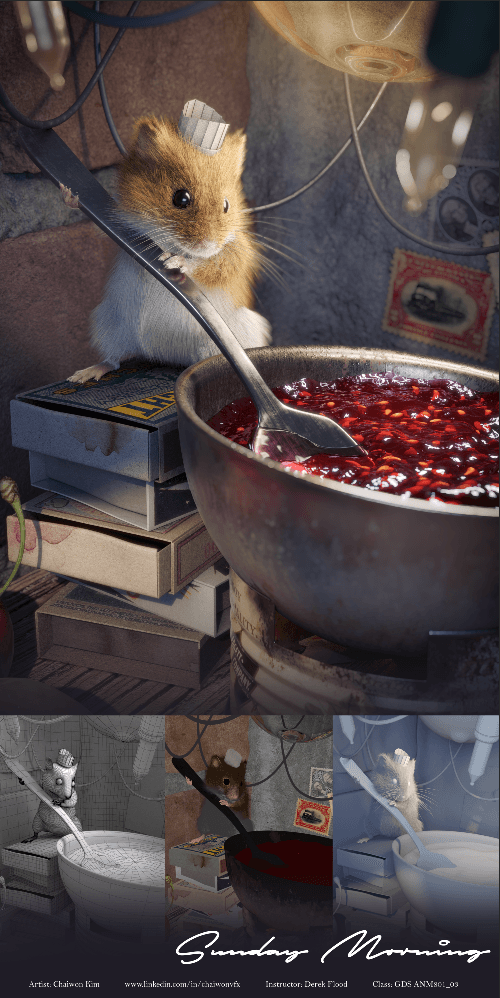 It's no surprise that most films and video content incorporate animation and visual effects (VFX) to craft visual stories. Because of the high demand for industry professionals, the field of animation and VFX offers endless opportunities. You can choose to focus in either industry specialization.
Animation is the study of using hand-drawn or computer-generated images to create movement, while visual effects is about adding computer-generated images to live-action video footage. Roles in animation include 2D/3D and character animators, but jobs in visual effects include compositing and dynamics technical directors.
Careers in VFX and Animation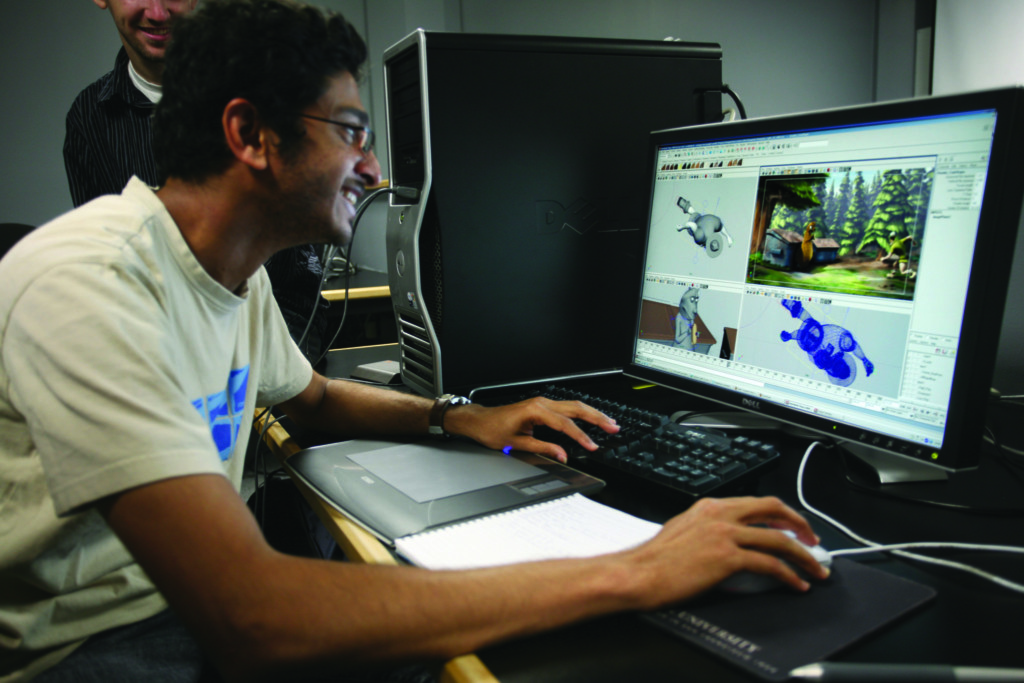 Animators and visual effects professionals create or manipulate images for movies, video games, television and short form video content. In order to work in the industry, you should have a deep understanding of computer graphics and strong work portfolio. The median pay for animators and visual effects professionals is $72,520 with a bachelor's degree.
Following is a list of jobs and opportunities in the field:
2D/3D animator who uses 2D graphics or computer graphic imagery to create movement and stories for different forms of flat media
Character animator who employs traditional, 3D or stop motion techniques to bring characters to life in games, television or movies
Modeler who builds character skeletons and 3D characters or objects for animators.
Producer who oversees project logistics and collaborates with creatives to bring creative visions to life
Stop Motion artist who creates frame-by-frame visual stories through puppets, props and sets
Storyboard artist who makes sketches to visualize what a film or video content would look like
Compositor who combines different elements and layers to create final images
Lighting and rendering director who is in charge of the light and color effects in a film or video content
Internships, Partnerships, and Hands-On Opportunities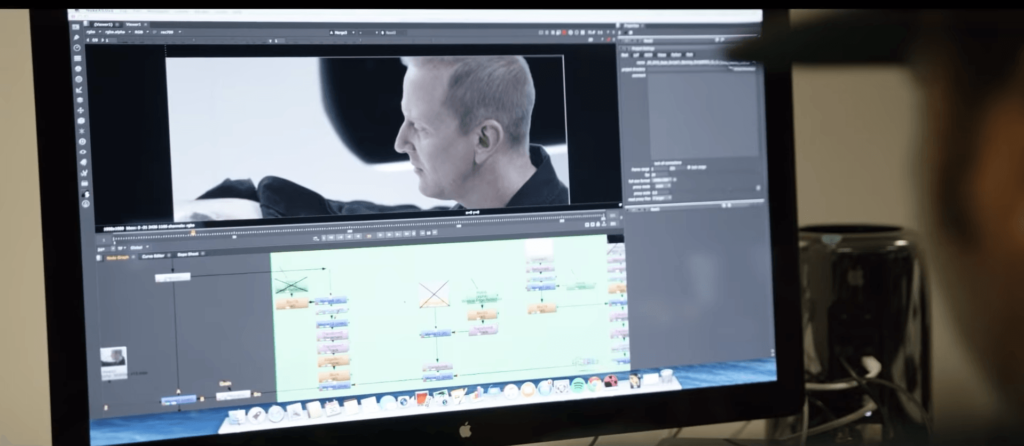 One of the best ways to improve your chances to enter top animation and VFX companies is to get into a program that includes an internship or apprenticeship. When you work on hands-on projects in companies, you learn more than you could ever learn in a classroom. Network with the leaders working in the virtual effects and animation industry and learn from the best of the best.
For example, Academy of Art University offers students an opportunity to work on real-world projects through StudioX, a production outfit run by students who are mentored by faculty members and real clients in the film and gaming industries.
Students enrolled in this program have worked on high-profile films such as the Academy Award-nominated film Theeb, Fruitvale Station and the recent festival circuit favorite La Noria. AAlong with getting such awesome and awarding opportunities, students in the StudioX program can work on individual projects. Their strong professional portfolio gained from the program helps them secure clients and job offers before and after they graduate.
---
Want to join one of the best animation schools in the nation? Apply now to secure a spot for the School of Animation and Visual Effects or request information to speak with our admissions team.
---
Header image courtesy of Jenny Wan.