RSVP: School of Game Development Goes to Comic Con 2019
Event: San Diego Comic Con 2019
When: July 18-21, 2019
Where: San Diego Convention Center
Exhibit Hall Map
It's a big week for our very own School of Game Development as this year's Comic Con opens its annual festival gates in San Diego. Should you be lucky enough to be in the area this weekend, make sure to drop by!
There are just so many things you can check out and enjoy at this event that it's highly possible that attendees can get more than just a little bit lost and confused. Well, we're going to leave your itinerary to you, but we will recommend going to Booth #4445 (upper left corner of the Exhibit Hall maps, between Warner Bros. and ABC) to show support to our Game Dev peers.
Here's the official rundown of participating instructor and student artists from Academy of Art University:
Greg Eichholzer: July 18 – Thursday/ 19 – Friday/ 20 – Saturday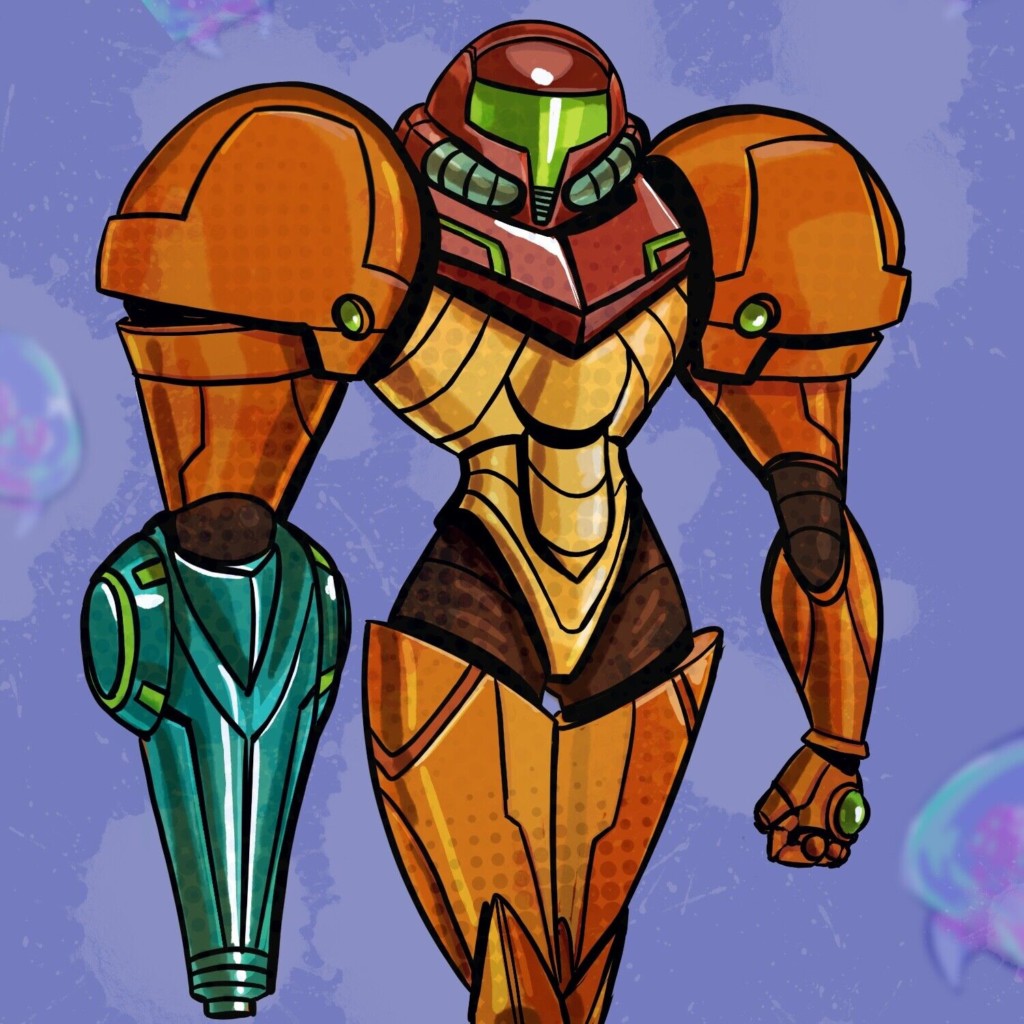 Greg Eichholzer most recently was Associate Art Director at RockYou, Inc. and previously was a Lead Artist at Kabam, Inc. He has animated game elements, illustrated, and designed UI for PC, web games, and mobile games. Notable games Greg has worked on include Dragons of Atlantis, The Godfather: Five Families, Kingdoms of Camelot, Marvel: United, The Fairly OddParents: Shadow Showdown, and Scooby-Doo! Case File #2: The Scary Stone Dragon.
Greg is an MFA candidate at Academy of Art University and holds a BFA in Visual Communications from Cazenovia College, NY.
Michael Buffington: July 18 – Thursday/ 19 – Friday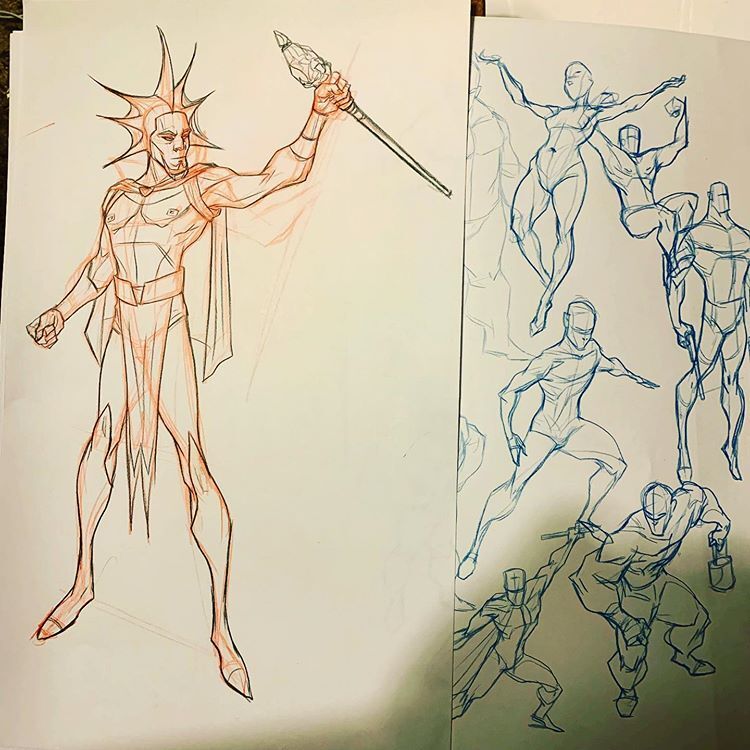 Michael Buffington is a graduate of Academy of Art University where he majored in Illustration. He works as a freelance illustrator producing storyboards and concept art for video games, animation, and film. In 2008, Michael worked as the In-house designer and Props supervisor on a high profile CG animated feature film entitled Alpha & Omega. Michael also worked as a Designer for Lucas Film Animation on the Third season of The Clone Wars television series which airs on Cartoon Network.
Brian Hess: July 18 – Thursday/ 19 – Friday/ 20 – Saturday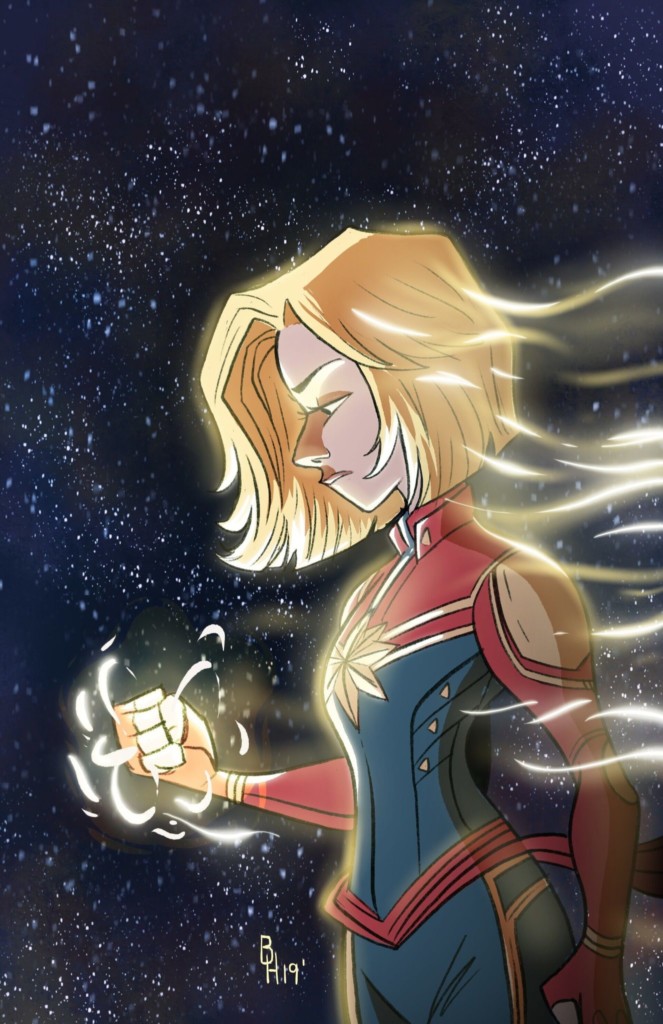 Brian Hess received his BS in Media Arts & Animation from the Art Institute of California. Additionally, previous employment includes Thrasher Magazine, Atlantis Resorts, Zynga, Digital chocolate & TinyCo, where he started as a junior artist, and worked his way to becoming an art director. Most recently he co-created 'AWAKE' an original series at Action Lab Comics.
Aishwarya Chandramohan: July 19 – Friday/ 20 – Saturday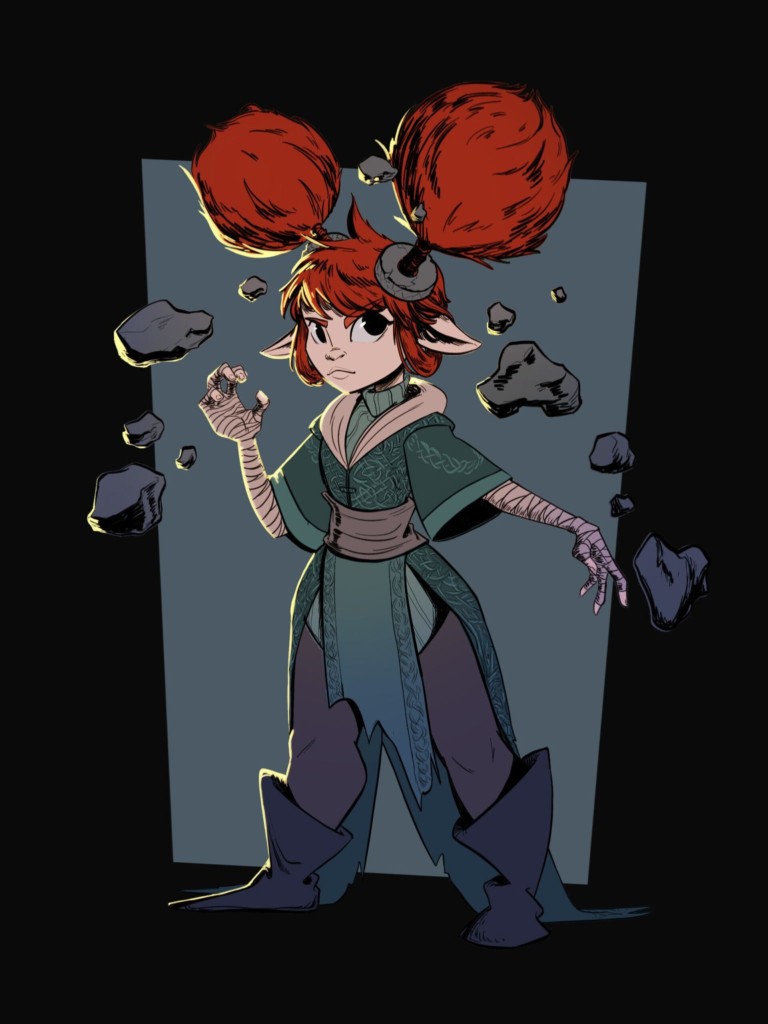 Aishwarya Chandramohana is a BFA and MA Concept Art student who specializes in character design.
Brandon Liu: July 20 – Saturday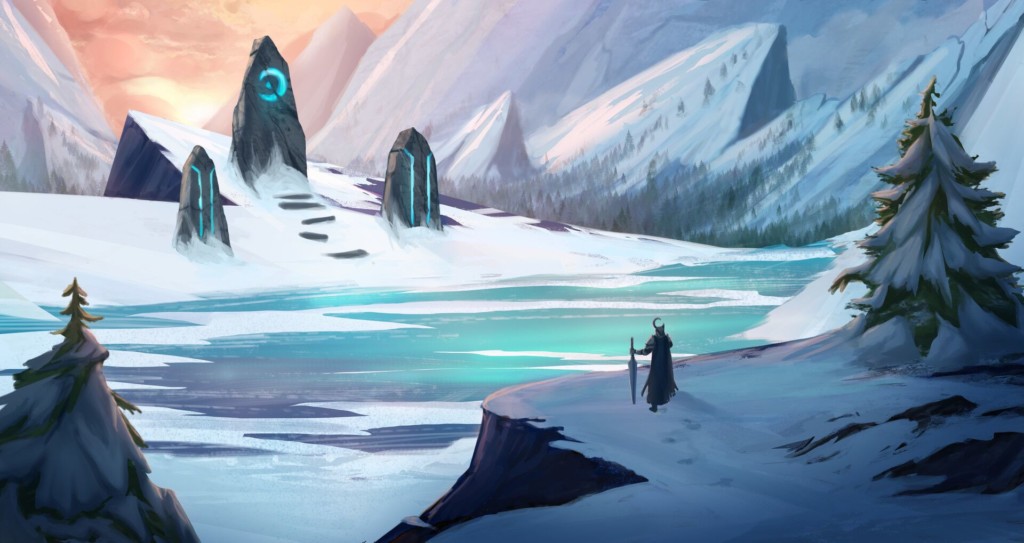 Brandon is a BFA Concept Art student who specializes in Character design and environment art.
---
You can be a part of Comic Con and other similar opportunities too! Apply now at Academy of Art University to join School of Game Development. Need more information? Contact an admissions representative here.