Tackling the Screenwriting Process: Overcoming Writer's Block
Are you trying to create a screenwriting career but can't defeat your writer's block? No worries—even the most skilled screenwriters in the world deal with this pesky problem.
The trick is to know how to handle this obstacle. Here are six ways to tackle the screenwriting process and overcome writer's block.
Revisit Favorite Screenplays, Movies, and Interviews
Most budding screenwriters have favorite screenwriters or mentors. When writer's block strikes, pull out those old screenplays that inspired you in the beginning. Watch old interviews of your role models on YouTube. Marathon the movies that really made an impact on you.
At the very least, this will remind you why you do what you love—and why it's worth it.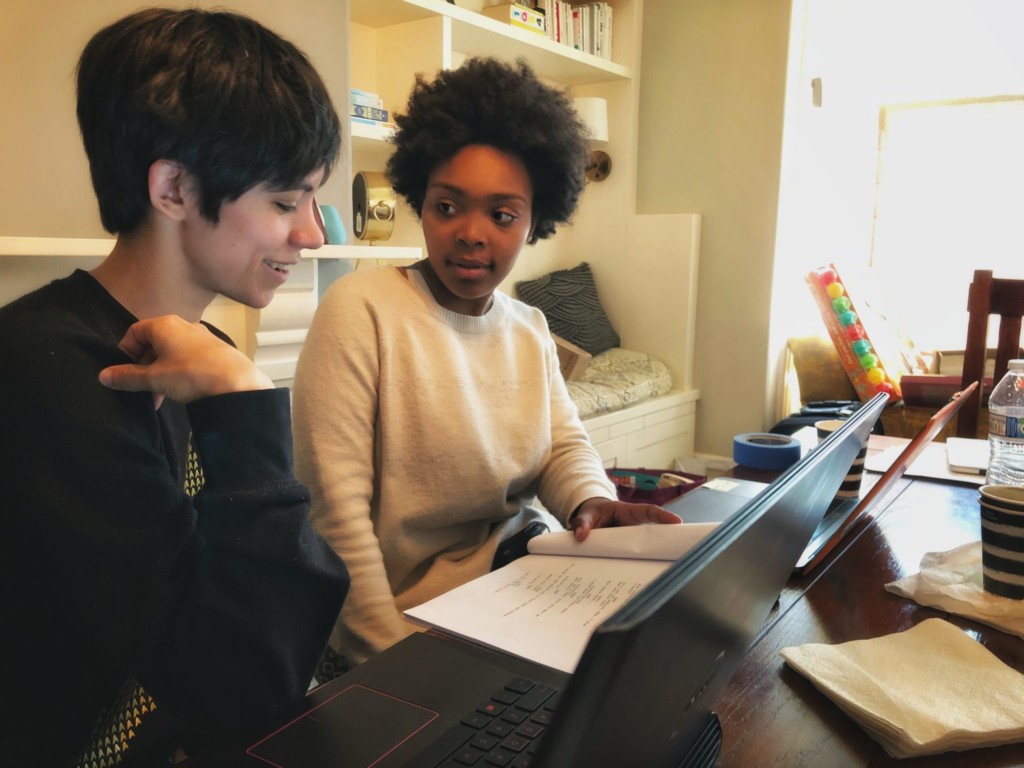 Do Something Out of Your Comfort Zone
Writers tend to hide out in the familiar environs: the old coffee shop, the studio, or even your favorite corner in the library.
While the familiar is comfortable, it doesn't do anything to wake up your senses, which is what you need if you have writer's block. So try doing something outside your comfort zone.
Go to that big party you were invited to, or do that slightly scary thing you weren't sure about, though you were sorely tempted. Anything outside of your normal routine can help!
As a bonus, what happens can also give you more experiences to draw on for screenwriting.
Relax and Have Fun
Sometimes just taking a break from the toil of screenwriting can jog your creative gears. After all, writer's block can make you stress yourself out, and stress can hinder the process.
Relax a little. Treat yourself. Give yourself permission to do nothing for an afternoon. Get a massage, go for a walk in the sun, or sleep in late.
It's all good, and it all works to refresh you so you can get some real work done tomorrow.
Get Advice
Consult self-help books, podcasts, vlogs, blogs, etc. Those who have come before you have definitely encountered the same kinds of problems that you're experiencing.
Get inspired by their stories. Listen to what someone with a screenwriting career has to say about overcoming writer's block. Then put their ideas into practice.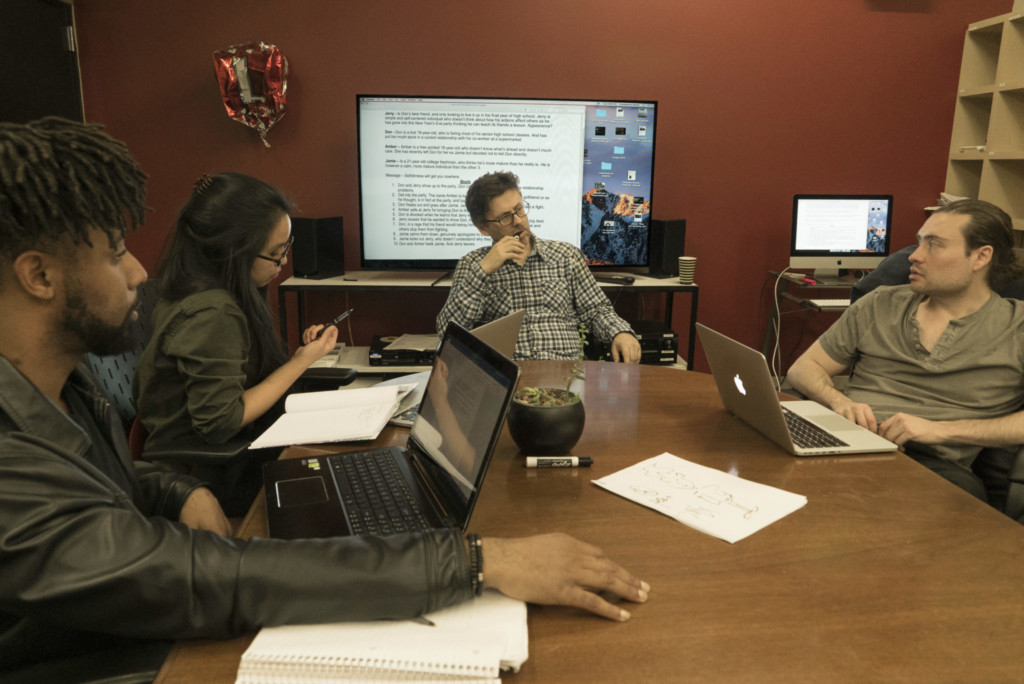 Think of Something Else
We all know what it's like to be told to think about something else when you're hung up on something. It's hard, but sometimes you really do need to turn your attention to something else.
Don't obsess over your writing project. The more you think about writing, the less energy you'll have to actually do it.
Instead, think about the goals that screenwriting will help you meet. Focus on what comes after, not what lies in front of you right now.
Above All, Be Kind to Yourself
Patience is seriously a virtue. So don't rush yourself, and don't put unrealistic expectations on yourself!
If you've got a deadline, get it done and let it go. Otherwise, let the words flow naturally. The more organic your process, the better your screenwriting will be, and the better results you'll achieve.
Also, don't forget that your first draft is just a first draft. No matter how good it is, you'll always get notes back on changes, so you might as well keep writing!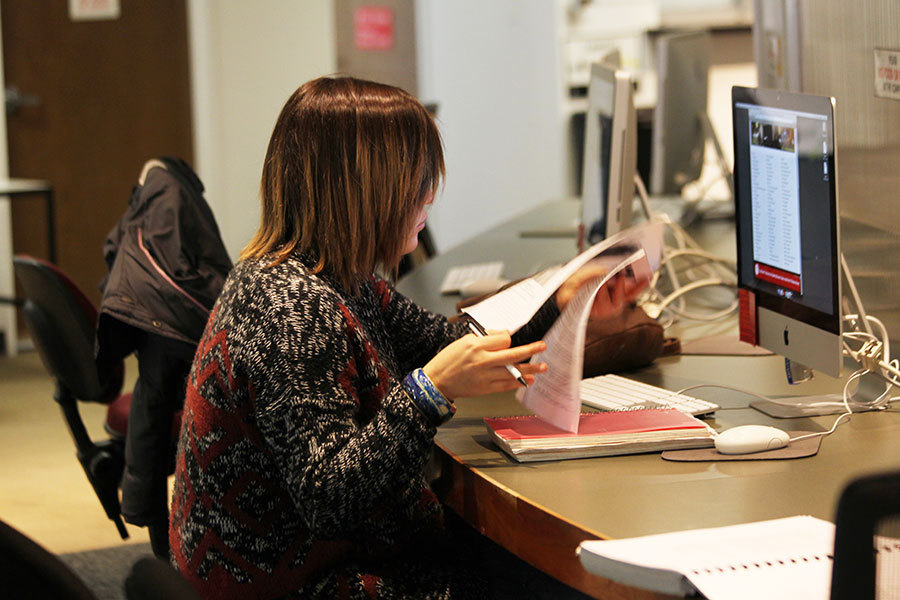 Find Screenwriting Guidance at the Academy
Writer's block is something that happens to all good writers, including good screenwriters. Sometimes, knowledge is the best defense against those fears that make you freeze in front of a blank page.
Why not give yourself as many breaks as you can by getting the education that will equip you with the skills you need to succeed? At Academy of Art University, our screenwriting program will give you the confidence, community, and credentials to jump-start your screenwriting career.
And that's only scraping the top of the barrel. Request information to find out more today.