Tips for Homemade DIY Zines
Here's an overview of all the ways you can create DIY zines right from home, all while better connecting with your target audience.
Ever heard of zines? Short for "magazine", a zine (pronounced "zeen") is a self-published, small-circulation periodical that is typically created using a computer publishing software. Zines have come a long way since it's humble beginnings from the 1930s to its popularity among independent publishers today. For many, zines are a good way for artists and designers to get their names out there.
Without further adieu, let's go over the brief history of zines and share some tips for creating your own!
Brief History of Zines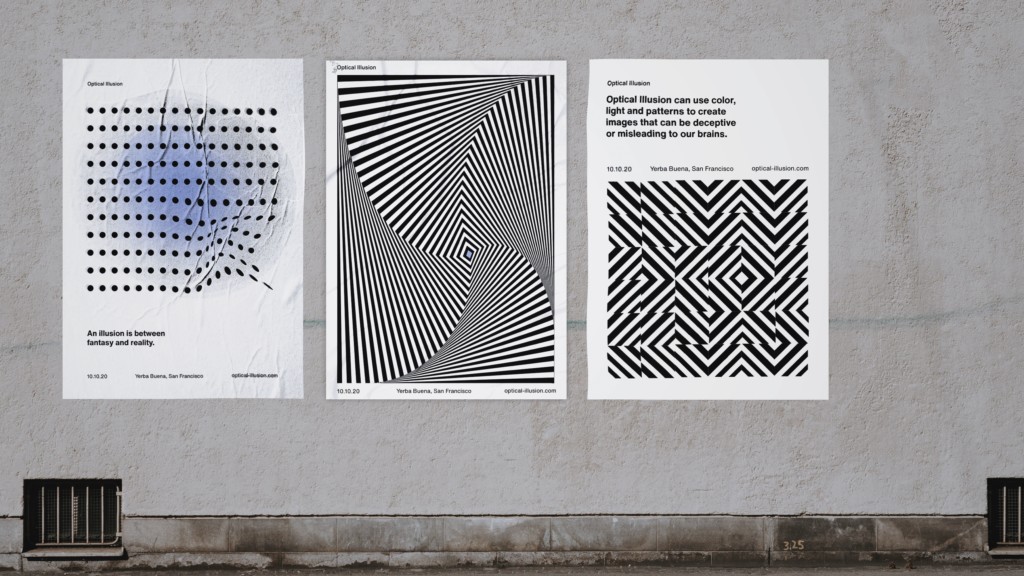 Although zines have been around since the 1930s, it was during the 1960s when they became popular thanks to the enthusiasm of "Star Trek" and similar fandoms. People decided that if there weren't going to be official publications for their favorite topics, they'd simply have to create them on their own. Thus, the modern day zine was born.
Flash forward to today, and zines are particularly popular thanks to the Internet. The digital revolution has brought together people all over the world, right from the comfort of their own homes. Especially during a period where more people are at home, zines are truly a great opportunity for artists to build a platform for themselves.
Having said that, the difference between a good zine and a great one is quite large. If you want to create a memorable one, there are a few key things you'll need to keep in mind.
Tips for Creating Zines
1. Choose Your Topic Carefully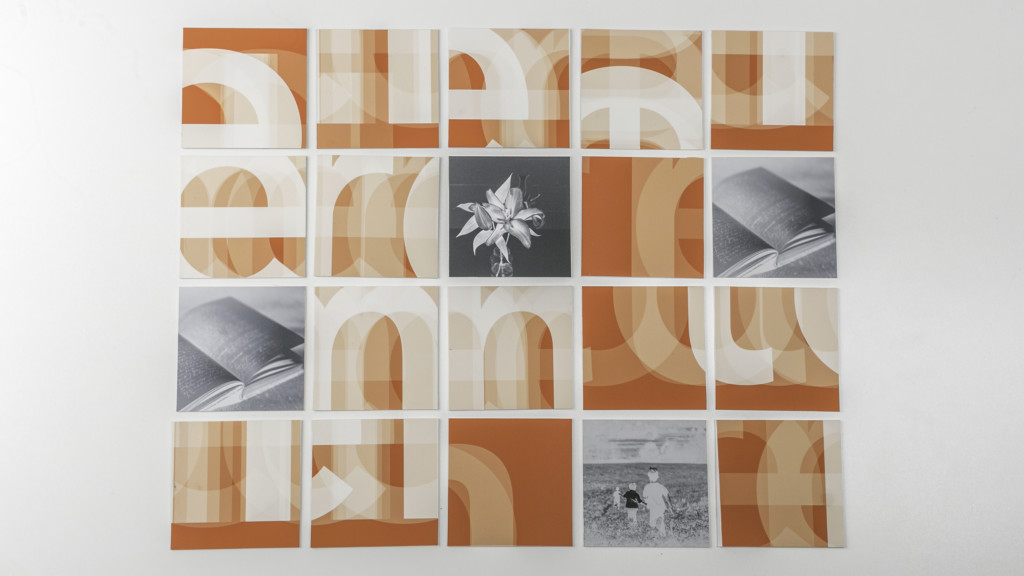 By far, the most important step involved in creating a successful zine involves working on something that people are interesting in reading.
First, identify something you're passionate about – a topic that you could create endlessly about with no problem at all. Maybe you have an art degree and you're looking for an opportunity to showcase your work. If that's the case, make sure to explain how and why you've made certain decisions with each art piece.
Whether you have a degree or not, a zine is a perfect way to practice curating your own brand and identity.
2. Play to the Strengths of the Format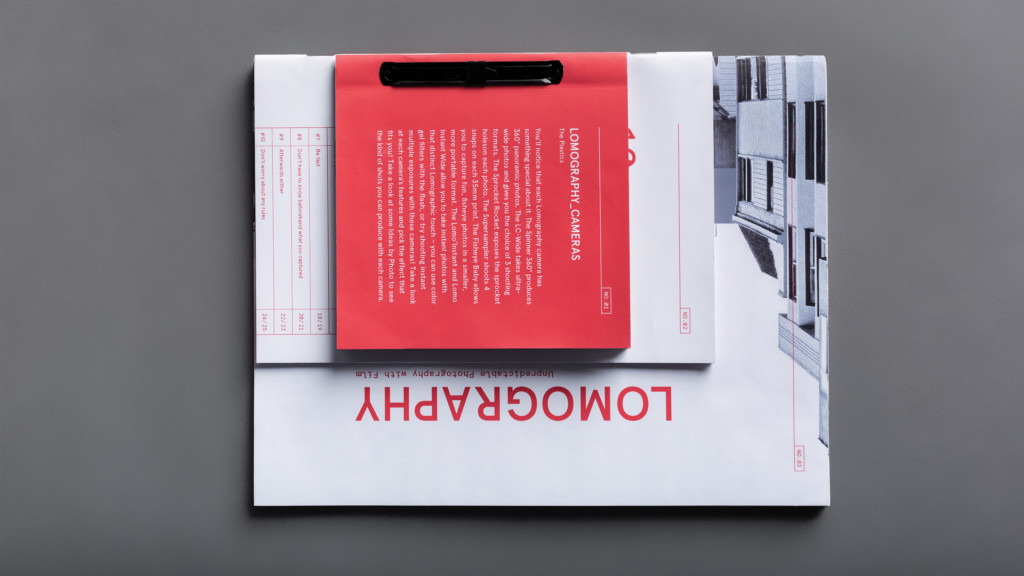 Likewise, it's important to understand that zines are nothing if not unique since they're neither a blog/portfolio nor a magazine. Therefore, you may need to adjust your content creation process to use these unique qualities to your advantage. For example, simply converting your existing blog/portfolio to a hard copy zine wouldn't work because of the difference in formats. If you really want to use existing content for your zine, repurpose the content so it fits better in the alternative format.
In addition to researching existing zines, know that some art school online providers offer classes to help aspiring artists create unique zines. The zine class at the School of Fine Art of Academy of Art University is one example of this, but rest assured that there are many more.
Every format brings something unique to the table and allows you to showcase your creative and artistic talent. They help you successfully balance function with style and form, which are critical skills needed to carve out a successful career path.
3. The Art of Self Distribution
Once you have the actual zine designed and ready for printing, you can move onto the last stage: distribution. Since you don't have a major publisher by your side, you'll be handling every aspect of this yourself.
Consider calling around to coffee shops and local, independent book stores to see if anyone would be willing to stock your zine. You'd be surprised by just how many people are open to it, especially if it means they can support local artists. If you've created a science fiction-themed zine, look up local comic book stores to see if anyone would be willing to sell your product.
Like many things in life, understand that consistency is king in the world of zine creation. Once you have one issue ready to go, get started on the next one. And the one after that. And the one after that. Consistency is how you build a loyal audience, and their passion will soon fuel your own. Soon, you'll have the motivation to continue to express yourself using this creative medium for as long as you're able to.
---
Interested in leveling up your artistic talents to create your own zines or share on other platforms? In order to be a successful artist or designer, it's important to continue to refine and improve your craft.
If you want to become a better artist or designer, request information to learn more about the various programs we offer. Fall enrollment is available online or virtual on-site. Once you've evaluated your options and decided to join, apply now to get started on your application.
---
Cover image by Marwa Al-Bahrani, MFA Graphic Design