Spring Job Hunt: Top In-Demand Art and Design Careers in 2019
Since spring has officially started, you may be wondering if now is the best time of year to be job hunting. The answer is a definite YES. After the holiday slowdown in December, hiring picks up again in late winter and continues until early summer.
With many executives and human resources professionals planning their summer vacations, companies are eager to get roles filled beforehand. So for those seeking art and design careers, spring truly is the time to update your skills and brush up your resume.
Desirable Skills for Art and Design Careers
Every year, LinkedIn conducts a survey to determine the top skills employers want in their new hires. This year, the number one answer is creativity.
2019 is the first time that creativity has made the list, let alone the top spot. Since creativity is a skill that technology can't imitate, the trait is appealing to employers. Companies want people who can think outside the box, adapt quickly to changing priorities, and work well in a team.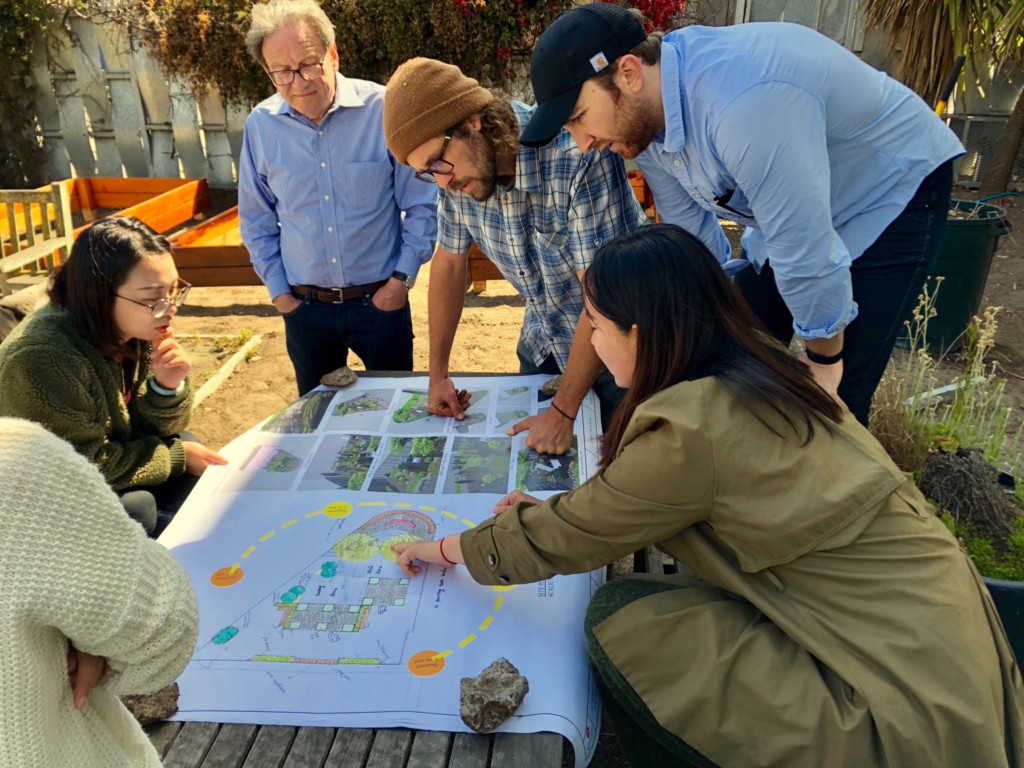 The LinkedIn survey also showed that some soft skills and hard skills are more desirable than others. Soft skills are an employee's personal traits that do well in a work setting, while hard skills refer to technical knowledge learned in classes or on the job.
These soft skills were in the highest demand after creativity:
Persuasion
Teamwork
Adaptability
Time management
In terms of hard skills, employers named the following as most desirable this hiring season:
Cloud computing
Artificial intelligence
Analytical reasoning
People management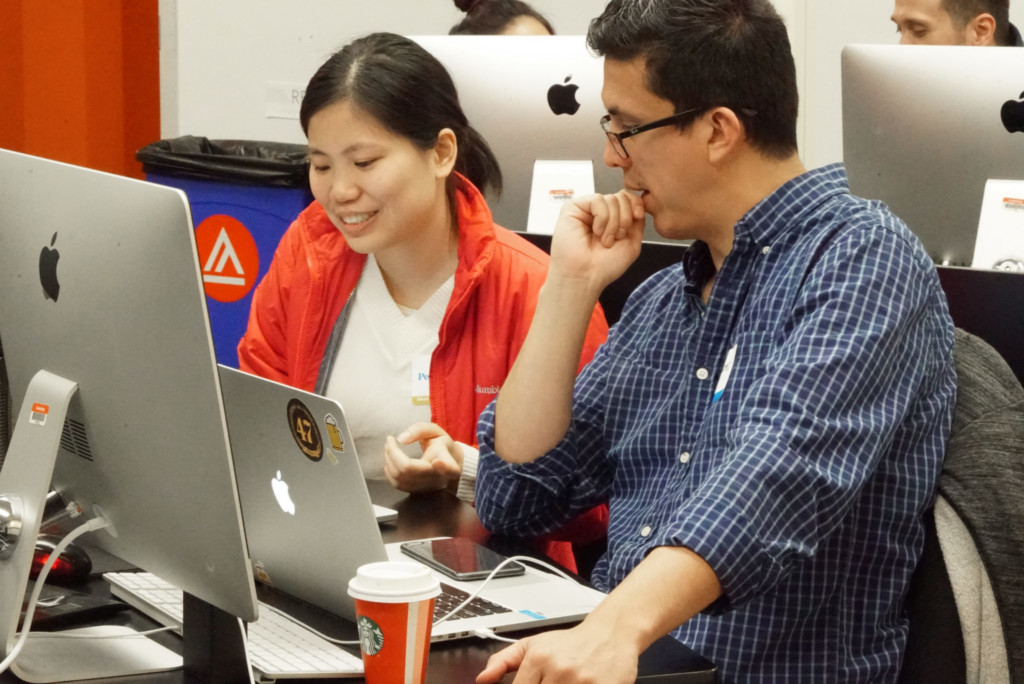 Art and Design Careers to Pay Attention to
Like LinkedIn, Robert Half's The Creative Group also publishes a report that analyzes creative salaries every year. According to their 2019 Salary Guide, the following art and design careers are the highest paying jobs in 2019:
Chief Marketing Officer
Creative Director
Marketing Director
Media Director
PR Director
UX Designer
Marketing Analytics Manager
Interactive Art Director
Brand/Product Manager
Art Director
UX Researcher
Mobile/responsive designer
UX Designer
Marketing Analytics Manager
Interactive Art Director
Brand/Product Manager
UX Researcher
Mobile/responsive designer
As you may notice, all of the art and design careers listed above require creativity, strategic and communication skills, and the ability to click with others in a team. Such skills can be developed by taking a few classes outside of work.
Reinventing Your Career This Spring
Feeling inspired to advance your career, but don't know where to start? At Academy of Art University, we offer many different learning options.
Continuing education courses on campus or online can help you sharpen your skills while working full-time. On the other hand, you might choose to return to graduate studies after a long hiatus from school. From UI/UX Design to Advertising to Graphic Design and more, you can gain and improve not only hard skills, but also soft skills.
Request information today to step your work game up!