Online Education: Reaching Your Goals the 21st Century Way
With people staying cooped up in their homes, life as we know it has come to a standstill. But that doesn't mean your education has to be put on hold too. Here are some compelling reasons for you to take up online education.
Originally published March 15, 2019

This article has been updated to reflect information on Academy of Art University's response to the COVID-19 pandemic through its established online education program.
---
Using data gathered from more than 4,700 colleges and universities, U.S. News reports that more than 6.3 million students in the United States took at least one online course in 2016. And if that's not impressive enough, enrollment numbers are still climbing!
So why do students find online education so appealing? What inspires them to pursue their educational goals in a way that would have been unthinkable two decades ago? A deeper look reveals a number of distinct advantages that make online degrees attractive.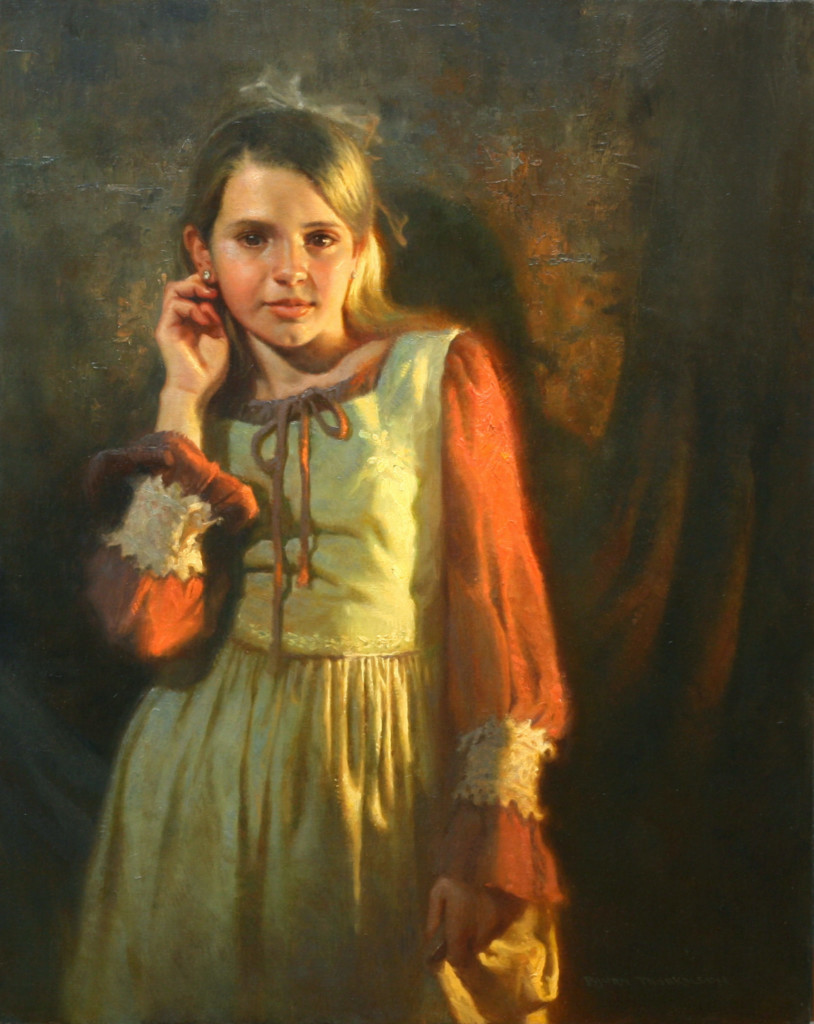 Advantage #1: Cost
According to Forbes, student loan debt in the U.S. adds up to a whopping $1.5 trillion, making student loans the second highest consumer debt category behind mortgage debt. Clearly, that number is enough to make students pause.
However, online education can help reduce college expenses and, in turn, student debt. By studying online from the comfort of their homes, students can cut back on transportation costs, rent, and more.
An online education through Academy of Art University also addresses the cost problem in two major ways:
By offering reasonably-priced classes, designed specifically to help you gain marketable skills.
By allowing you to take as many (or few) classes as you believe you can afford at one time. Better yet, you can study at your own pace and keep your full-time job as you gain new skills.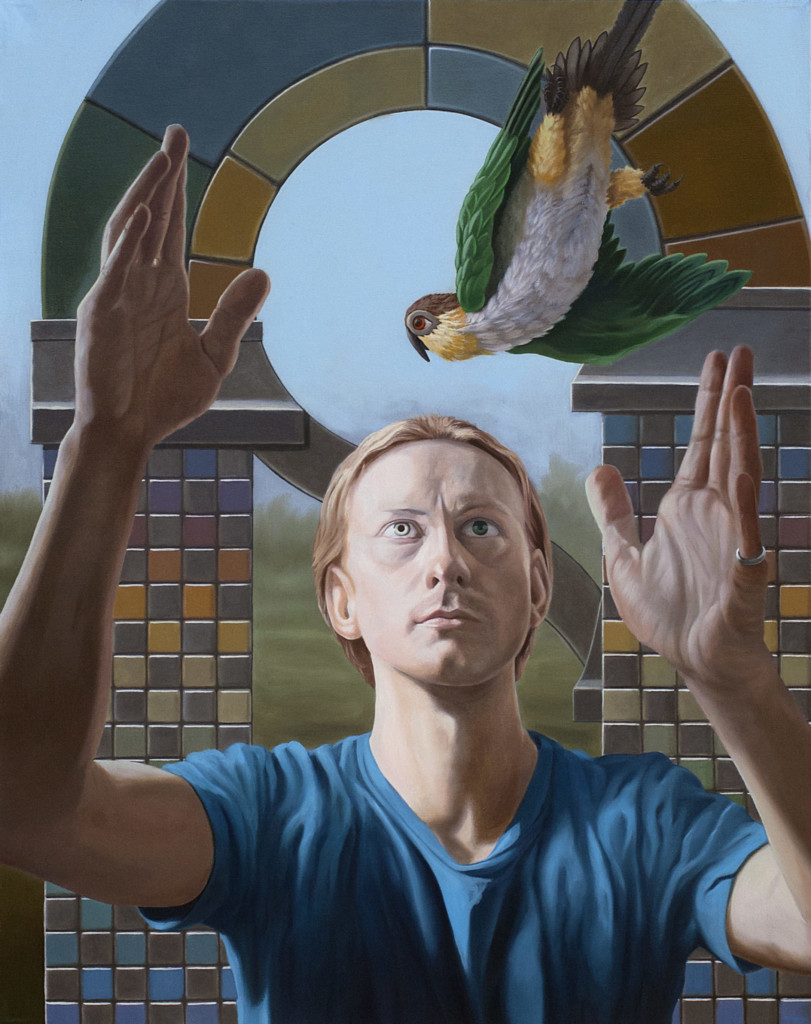 Advantage #2: Flexibility
Speaking of studying and working full-time, adults of all ages are attracted to the adaptability of online education. Of course, school is still hard work. But online education helps students better balance the demands of school versus daily life.
First, online education allows you to decide how your time is going to be spent. Work the number of hours you need to work, spend time with your children, or study as you travel the world. How, when, and where you study is up to you.
Second, every student learns at a different pace. While one may be comfortable tackling four or five classes at once, another may need to work at a slower pace in order to make the most of their education. The fact that you can work at a pace that aligns with your learning style may be one of the best things about pursuing online education.
Third, online classes offer a great way to build your transcript. Whether you want to earn credits that will transfer to another school, take a few classes to advance your career, or complete your whole degree, studying online with Academy of Art University will give you the freedom to do so.
And don't worry about missing out on campus community events, because you will have access to those too. The Academy, for example, utilizes a variety of platforms, including but not limited to the LMS, YouTube, and Zoom accounts to host webinars, virtual tours, and other campus events. That way, you can still be in on the fun even without having to leave the comforts and safety of your home.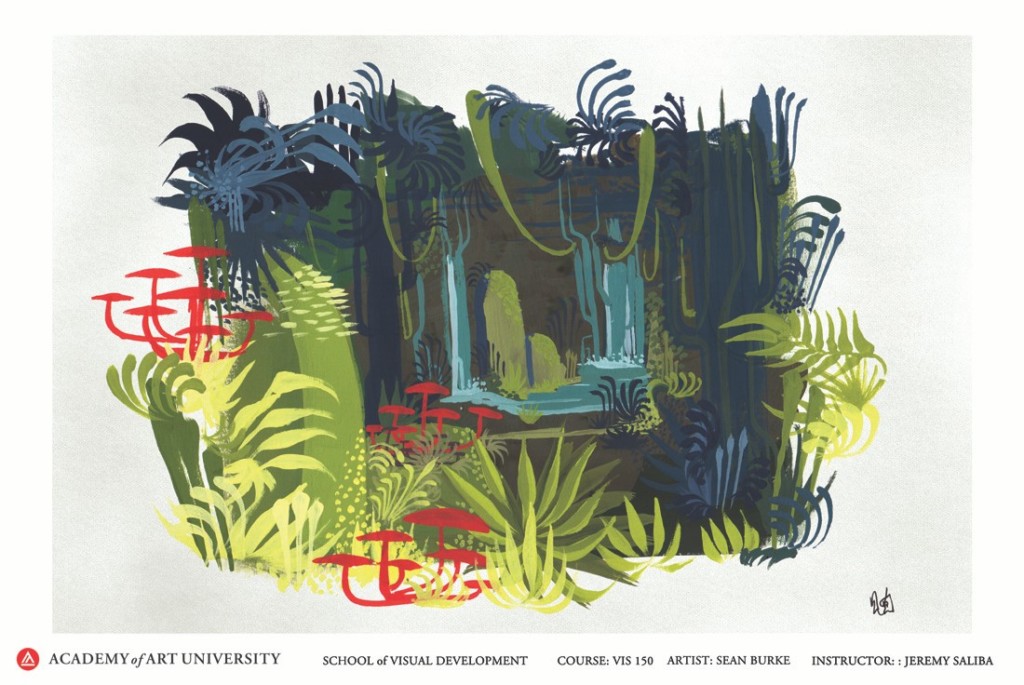 Last but not least, opportunities abound in online education. For example, the Academy provides online degrees in over 21 fields for both undergraduate and graduate students. You can pick the program that you're most passionate about from our many options, knowing that your degree can open new doors for you.
Some programs at the Academy you can choose from are: Animation & VFX, Fashion, Game Development, Graphic Design, Illustration, Photography, Fine Art, Jewelry & Metal Arts, and more.
Advantage #3: Networking
It's tempting for those who have never taken an online course to believe that an online education is isolating. However, in the digital age, that's no longer true.
Making friendships online—and working from home remotely, as the Sonder team did—is quickly becoming the new norm. And like any online network, your classes allow you to connect with teachers and other students, to build relationships with people from all over.
Student-run Facebook groups, Discord servers, our official class discussion spaces, and our yearly Summer Expo create a sense of community among our online students. How much you engage is up to you. In addition, if you long for a taste of traditional learning, you can choose to take both on-campus and online classes.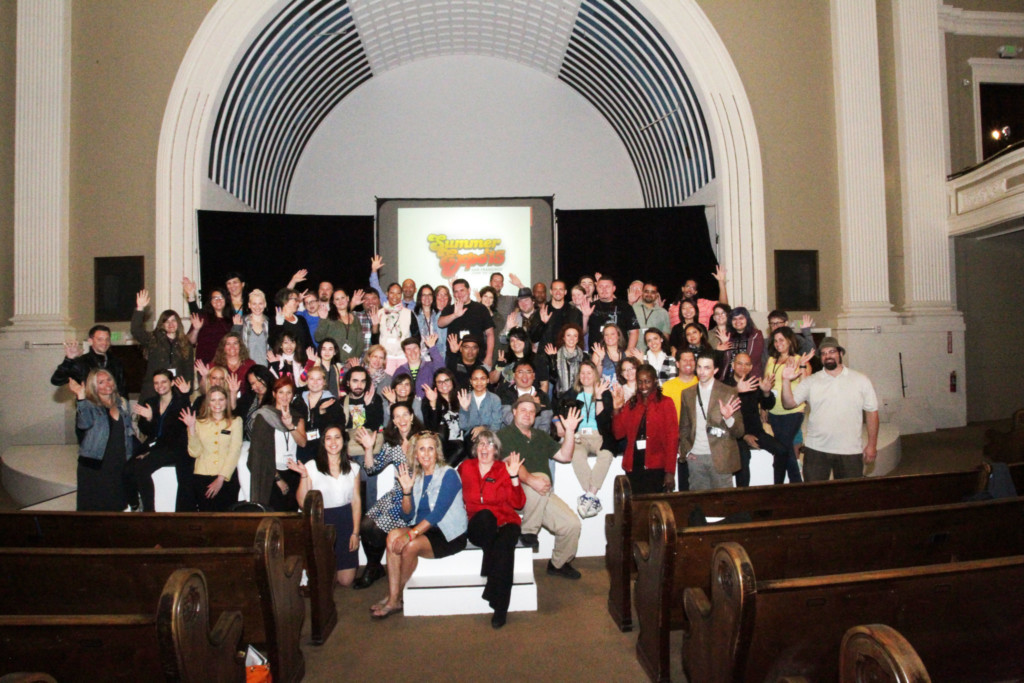 Advantage #4: Career Advancement
Many who choose online education aren't first-time undergraduate and graduate students. In fact, many are working professionals. Online education gives them the chance to update their skills and advance their careers.
For undergraduate and graduate students studying on campus, online classes can support what they're already learning, helping them build their careers. Even so, there are plenty of students who choose to earn online degrees instead of on-campus degrees.
At the Academy, we provide the same high quality of education for both on-campus and online students. Our online students enjoy many resources and custom content in their classes. As they earn their online degrees, they also create a studio space at home, setting them up for a seamless transition into their careers.
All in all, online education at the Academy can help you get ahead in your current job, find a new job, or even enter the work force. In the end, what you do with it depends upon your goals.
---
The Academy's degree programs are laser-focused on offering you a hands-on, in-depth online education that prepares you for success in the real world. If you dream of an art or design career, why wait to learn more about how you can get there? Request information today to find out how the Academy can be where you and your dreams thrive.
You can also apply now for our summer or fall semesters. Academy of Art University is most certainly open and welcoming applications. With our online education program firmly in place, we're proud to have never had to miss a beat transitioning from on-site to online in these challenging times, so you wouldn't have to either.