Three Things You Can Expect From Design or Art Degree Internships
Are you confident enough to dive right into a job armed only with your design or art degree? Internships can help give a preview of how things work in your chosen field, while also providing other benefits.
Do I Need an Internship?
First things first: not all art and design programs require internships. Among those that at least recommend doing an internship include Advertising, Art Education, Fashion, Graphic Design, and Interior Architecture and Design. Even if your program does not require an internship, however, you can gain important benefits from doing one.
Here are three things you can expect from internships: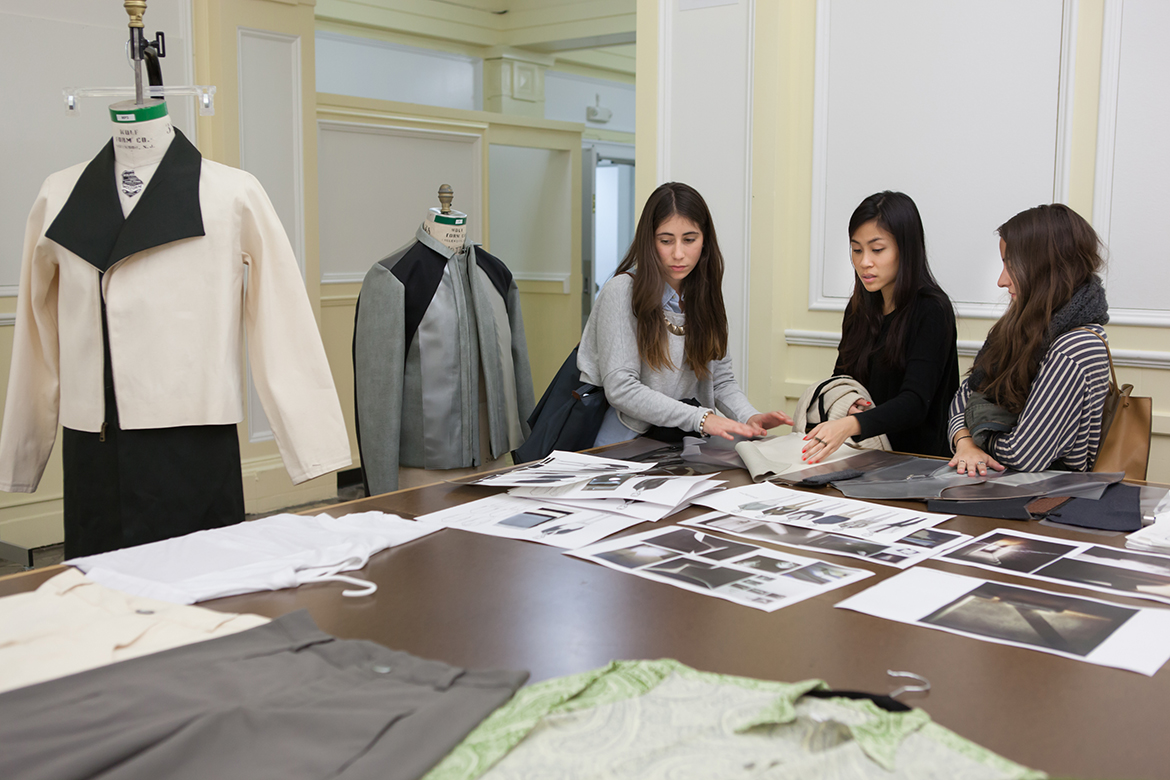 1. Valuable Experience
Attending classes at a San Francisco art school and working on educational projects help you learn more about your area of study. However, these do not necessarily give you the whole picture when it comes to putting your learnings into practice. An internship gives you the chance to find a company that offers the type of work you're interested in doing.
With an internship, you'll learn what the day-to-day process is like in that job or at thata company. How much creativity are you encouraged to use when working on projects? What is the company culture like? Experiencing these can help you decide if this is the type of work you really want to do. Even if you end up working at a different company, you'll still gain plenty of experience and insight that you can put to good use.
2. Opportunities to Make Connections
You've probably heard that "who you know" can often make a world of difference when it comes to getting the job you want. When you do an internship while working toward a degree, you'll have opportunities to meet industry experts. Whether you end up doing an internship in Fine Art or Industrial Design, you can gain valuable insights from experienced industry professionals. Interacting with different people throughout your internship can help you learn more about what it's like to work in your field and form connections that could be advantageous for you when it's time to look for employment.
3. A Head Start on Your Professional Portfolio
With some internships, such as those in Graphic Design, Fashion, or Photography programs, you might be able to start building up your professional portfolio. US3  Use the opportunity to expand your skills and include your work in your portfolio. These projects can show prospective employers solid examples of what you can do. Just make sure to check with the company first that it's okay to include them in your portfolio.
These are just a few of the benefits waiting for you in internship programs; there's no reason for you not to do it given the opportunity. Besides, you could use a leg up when you start sending out your résumés for application. Having an internship listed on there just might be the boost you need to land that first job.