Must-Take Classes in an Art History Degree Program
An art history degree program opens the door to exciting career possibilities. Learn more about a few art history classes you might end up taking.
The Starry Night. Girl with a Pearl Earring. The Kiss. These iconic paintings are famous not just because of their artistic techniques, but rather they offer a glimpse of the historical context surrounding the pieces.
Art historians examine paintings such as those above to better understand various artistic techniques and historical trends. This field deepens our understanding of past cultures from different ages throughout history, including ancient Greece and 20th century America.
Studying visual art, which predates written history, helps us explore what it takes to build or work toward a better future. The following are some of the art history classes you can expect to take in an art history degree.
Learning About Traditional Art Tools, Techniques and Materials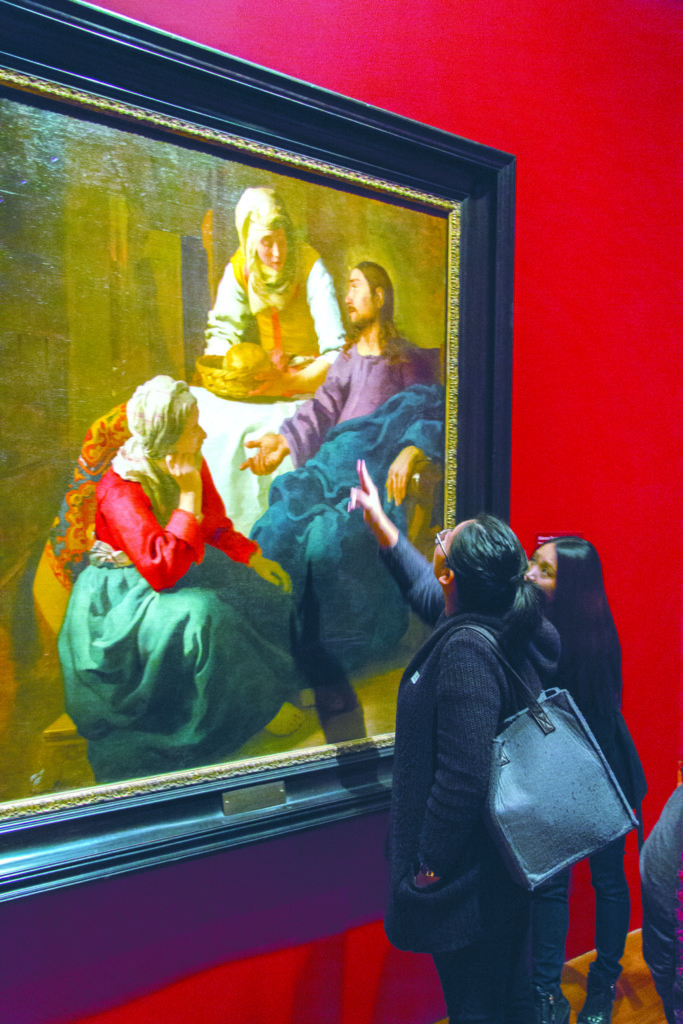 The art history field contains a wide range of materials, tools and techniques that were used in the past. Knowing more about how they have been used in 2D and 3D mediums can help you gain a better understanding of the artistic process.
When you take these types of courses, you can expect to do hands-on work that show what you've learned while building your artistic skills. In addition to hands-on experience, you'll also be studying theoretical knowledge, such as why they used the materials or style they used.
Studying Art History From Different Centuries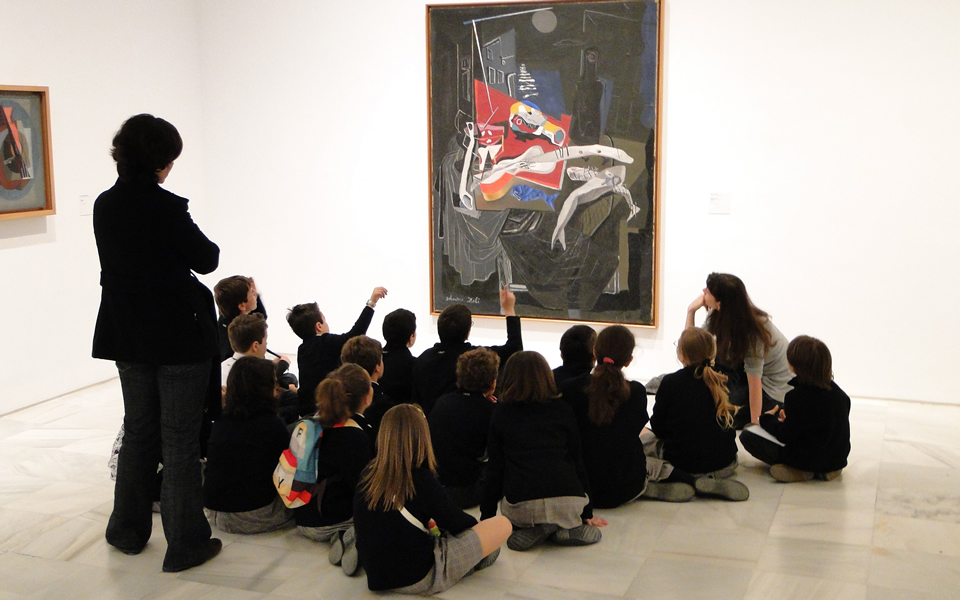 Art history courses that focus on particular time periods expose students to different types of art and the artists who created them. These courses also give you a broader understanding of cultural and artistic factors that impacted the kinds of artwork created throughout history.
From prehistory to the 20th century, these courses explore artistic development in various societies and cultures, such as colonial America, ancient Rome, ancient Egypt, and the Italian Renaissance. Studying art from different time periods helps you understand these cultures and societies better.
Diving Into Art Production Types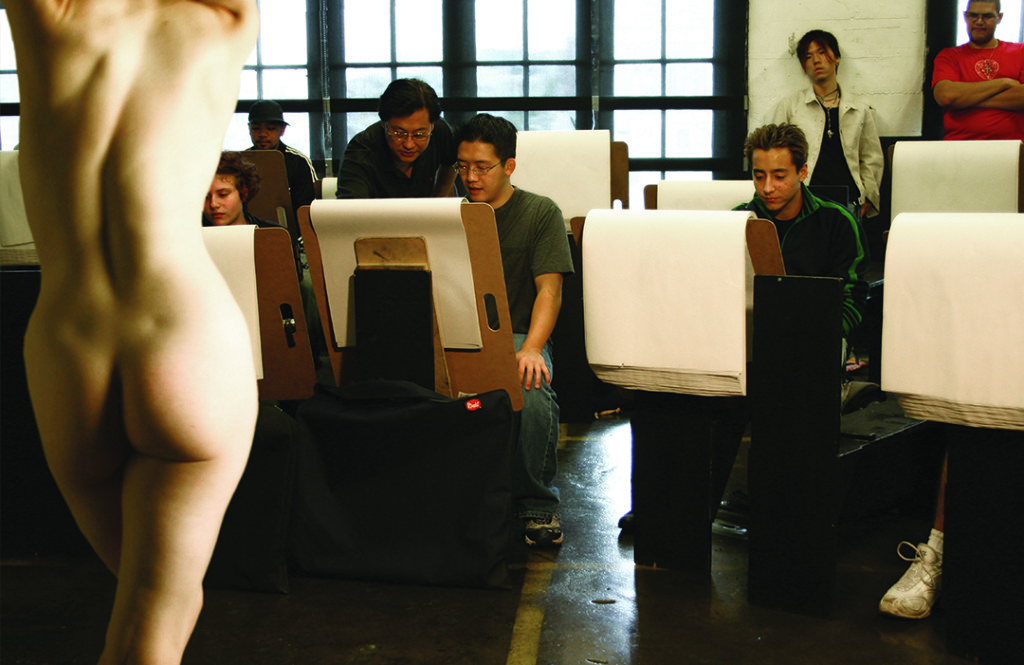 Getting firsthand experience working with different types of art production can give you a more in-depth appreciation of art history. With these courses, you'll study different methods of making art, such as still life painting, sculpture, mural painting, and printmaking. When you take these classes, you'll be learning the techniques and principles used in these productions.
You'll also work on your own projects that give you an opportunity to put these techniques and principles to use. Gaining this hands-on experience can help you gain deeper appreciation for the skills that went into creating works of art from the past.
Exploring the Art of Creative Persuasion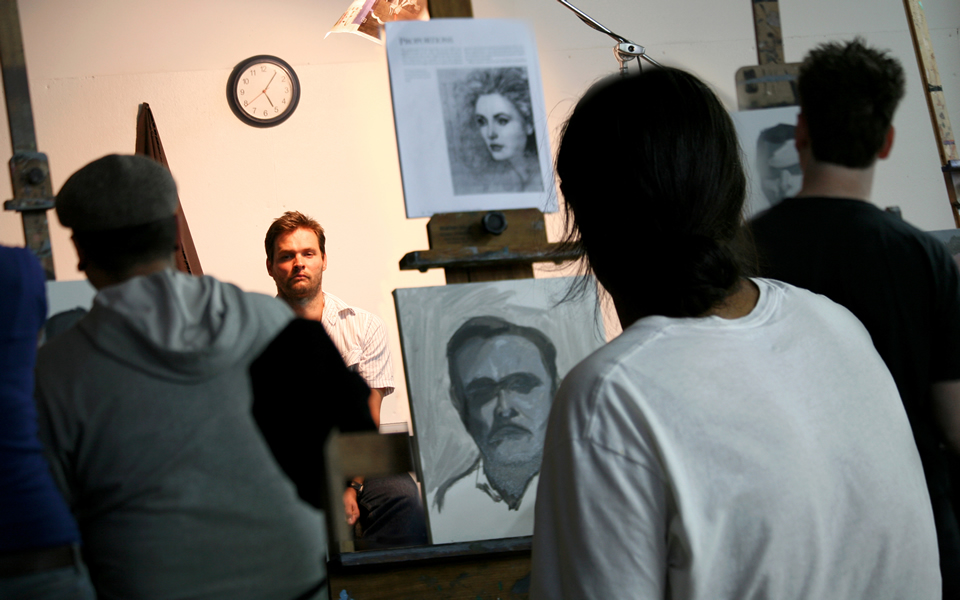 Studying art history involves being able to explain the knowledge you gain from research on artwork, artists and cultures from particular time periods. Classes on persuasion and argument can help you learn to articulately explain your findings. When you're in this type of class, you'll practice supporting and explaining your views with what you've learned about creative persuasion.
---
If you're considering getting an art history degree, contact Academy of Art University for more information on our available programs. Apply now if you're ready to enroll in the spring.