Thank You: Graduate Commencement 2019
Congratulations, Academy of Art University graduates of 2019! You did it!
After all the long hours of studying and hard work, you've successfully received your well-deserved MA/MFA diploma. We are so proud of your commitment to your studies and your unwavering passion for your field of study.
The treasure is where your art is.

– Rev. Msgr. Harry G. Schlitt, Officiant, 2019 Commencement Ceremony
Equipped with professional industry knowledge and experience, you are set out to work hard for your dreams and aspirations. We are certain that you will achieve even more than you've imagined with your work ethic, strong drive and professionalism.
The road ahead will be filled with opportunities and challenges. We sincerely hope that you will utilize your professional experience and education to seize the moment. You've been given the tools, so put them to good use.
Thank you for your dedication and passion to your amazing work! We can't wait to celebrate your achievements in the near future.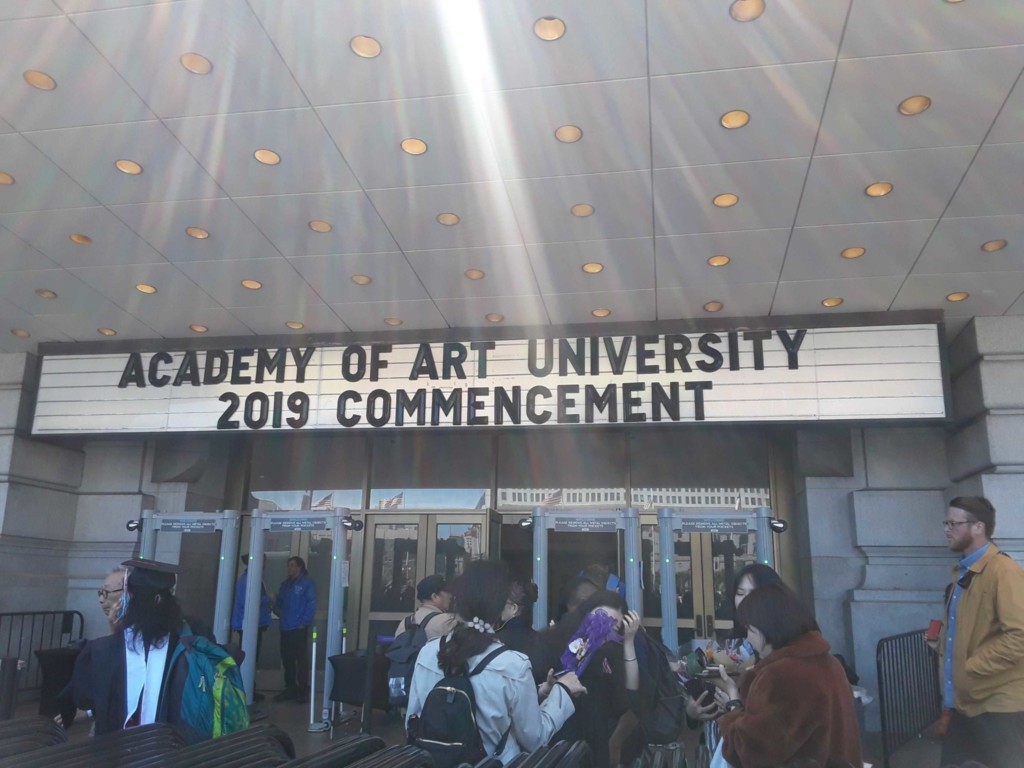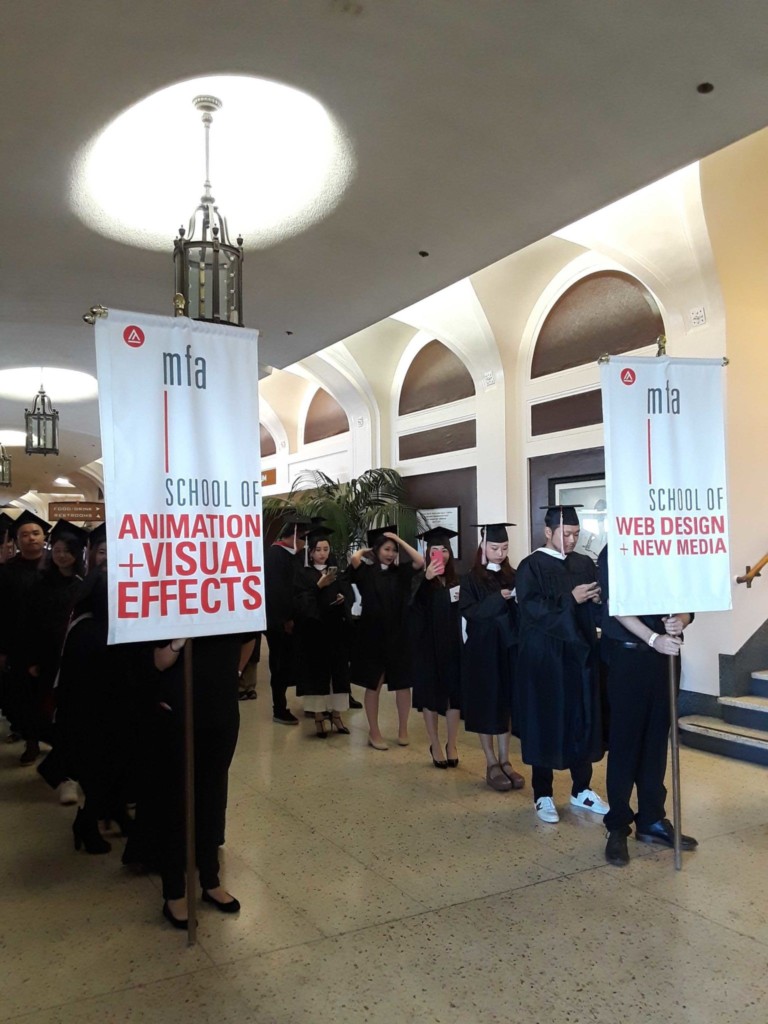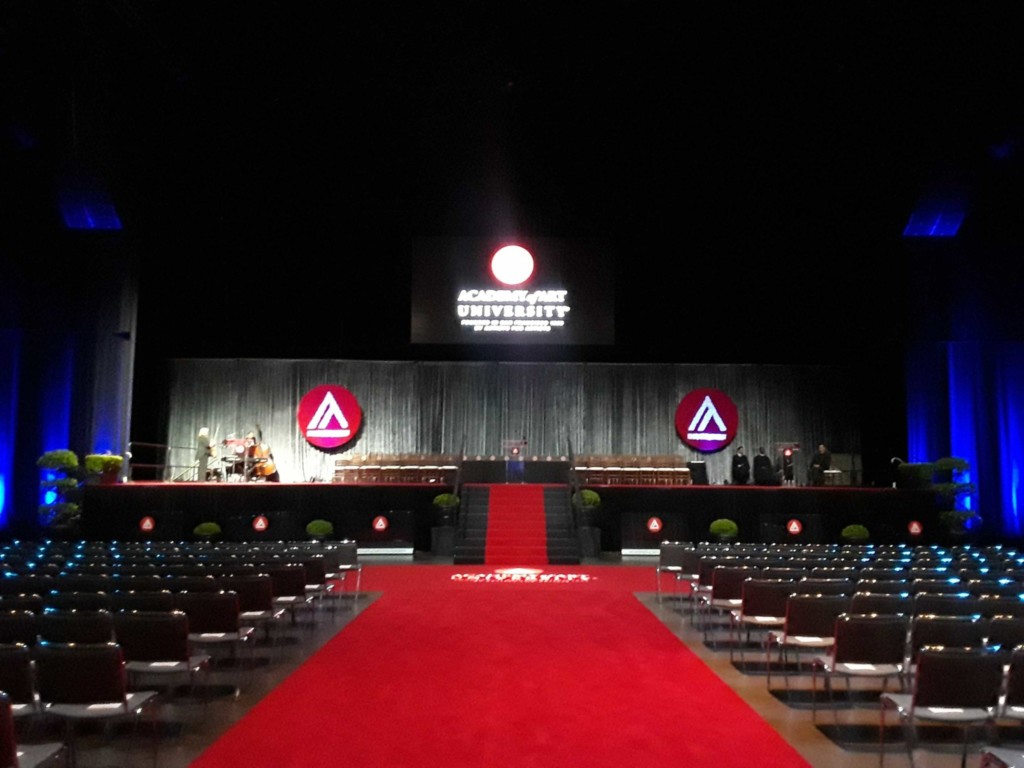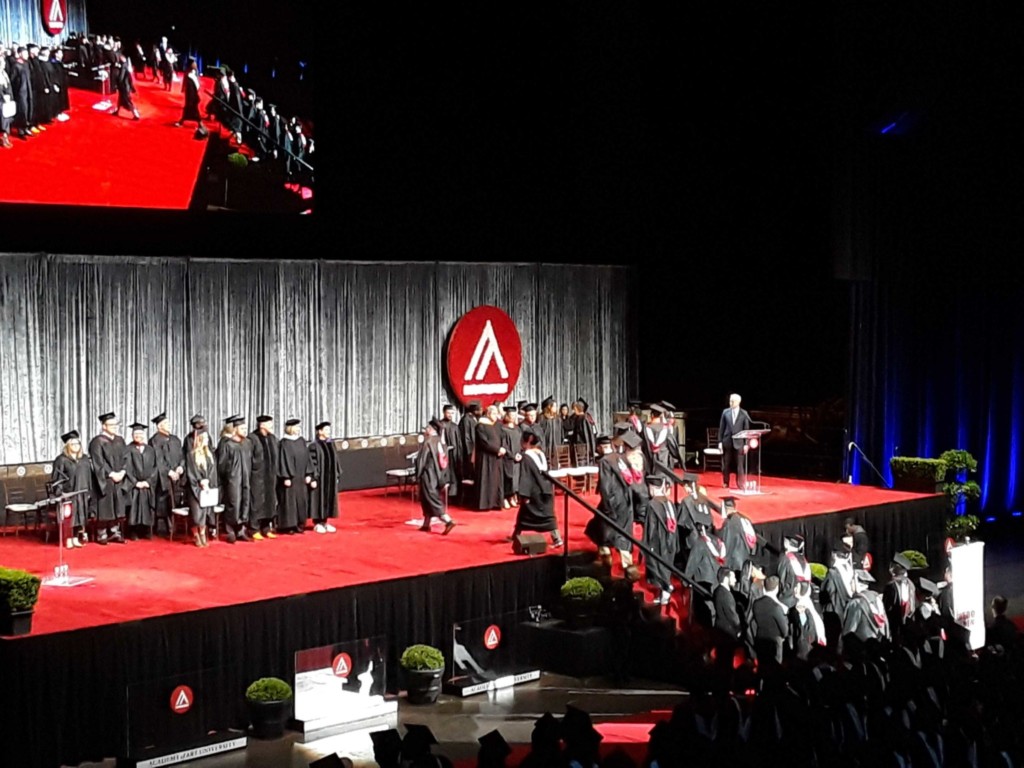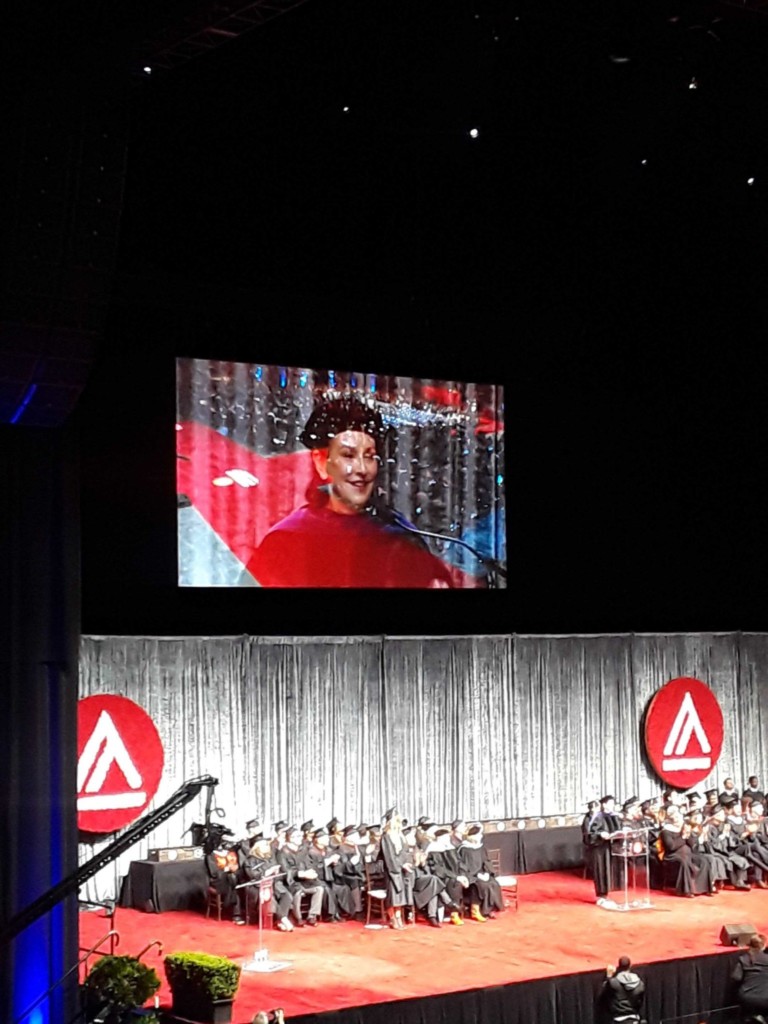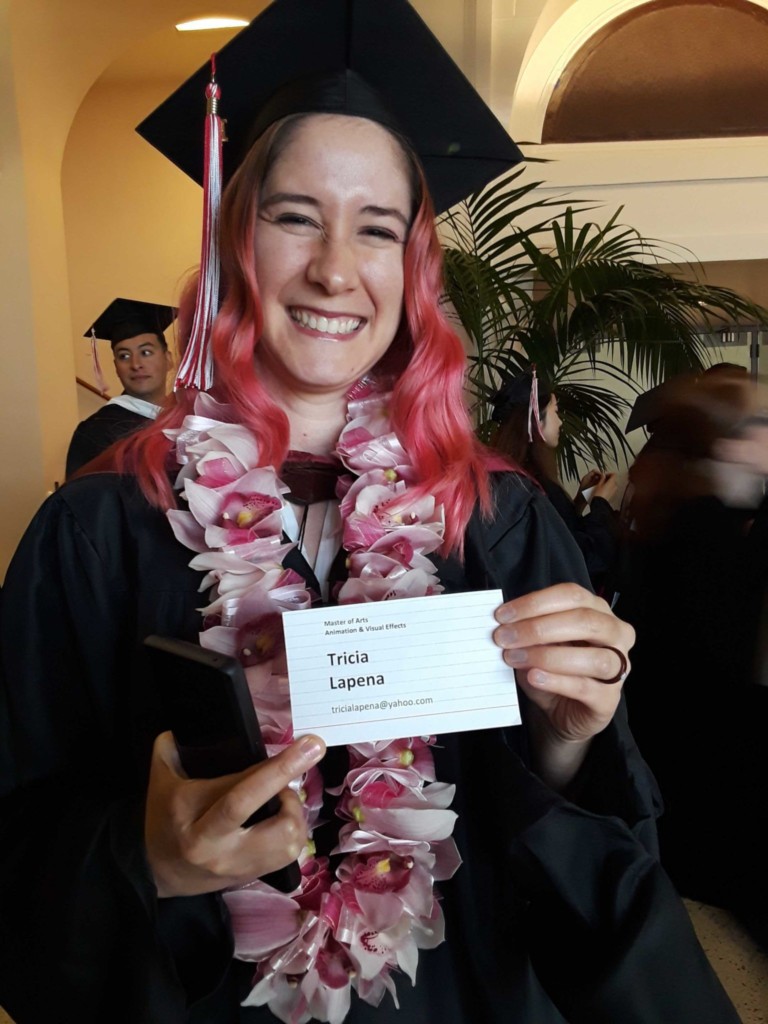 ---
Images taken from the AM ceremony.