Seven Stunning Jewelry Creations: The Art of Timeless Jewelry Making
As it turns out, there's more than one ring to rule them all.
If jewelry making is your jam, you probably never stop dreaming up eye-catching pieces that demand attention.
So here's a dazzling array of designs from seven iconic brands to inspire more ideas for your own jewelry creations.
Tiffany & Co.
Headquartered in New York City, Tiffany & Co. opened in 1837 and quickly rocketed to fame. In fact, President Lincoln's wife, Mary Todd Lincoln, wore a Tiffany seed pearl necklace and earring set to the 1862 inaugural ball.
However, the brand's most famous piece might be the Tiffany Diamond worn by Audrey Hepburn.
While Hepburn didn't actually wear the Tiffany Diamond in the store's cinematic debut, Breakfast at Tiffany's, she did pose with it in a famous publicity photo.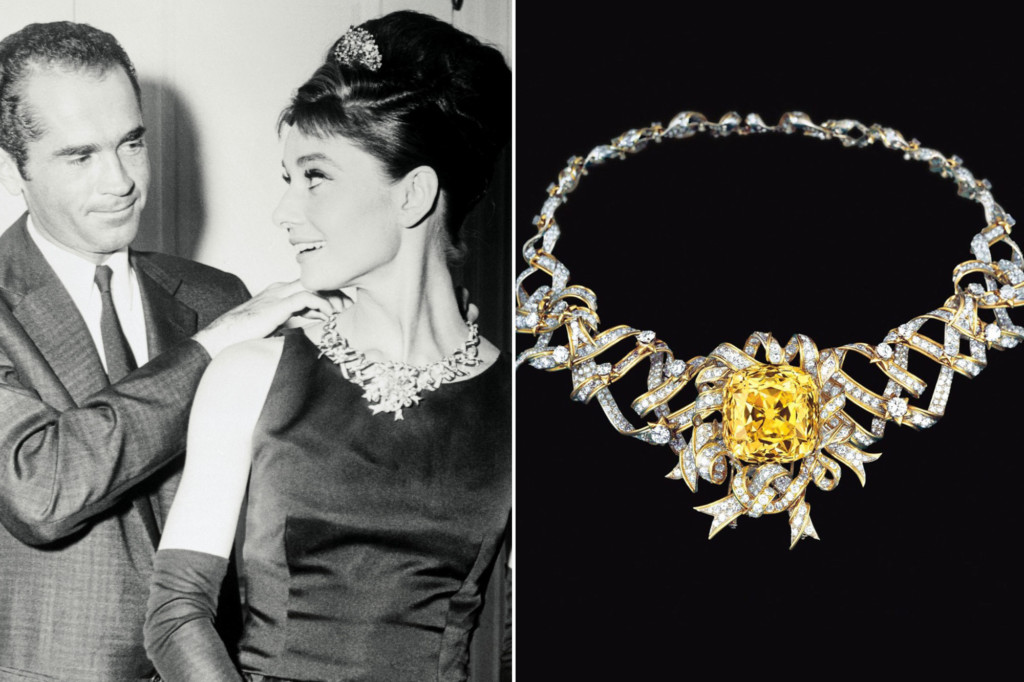 And that's not the end of the Tiffany Diamond's storied history. Recently, the gemstone made a red carpet reappearance at the 91st Academy Awards—worn by Lady Gaga!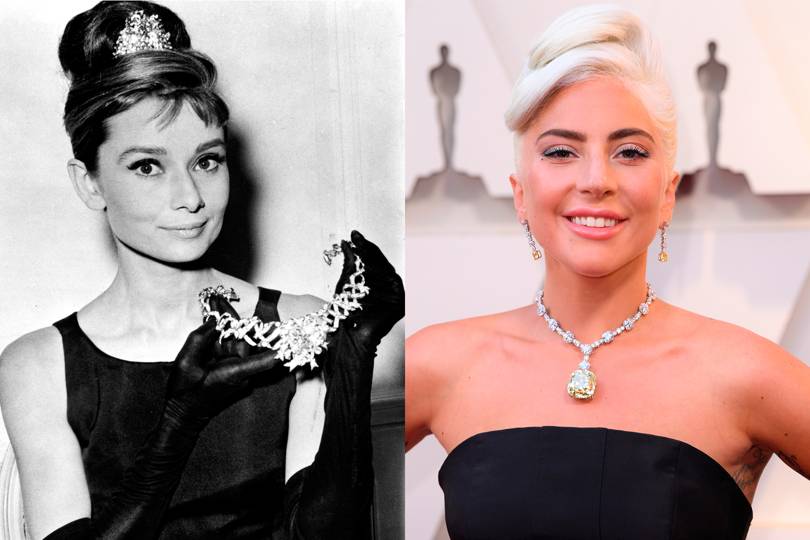 Harry Winston
American jeweler Harry Winston began his jewelry empire in 1926 by acquiring Arabella Huntington's precious jewelry collection for $1.2 million.
Finding the designs dated, Winston showcased his unique jewelry making skills by reworking the pieces into more contemporary styles.
Later he became known for his distinct "Winston cluster," a flexible design motif that could be used in any and all jewelry creations.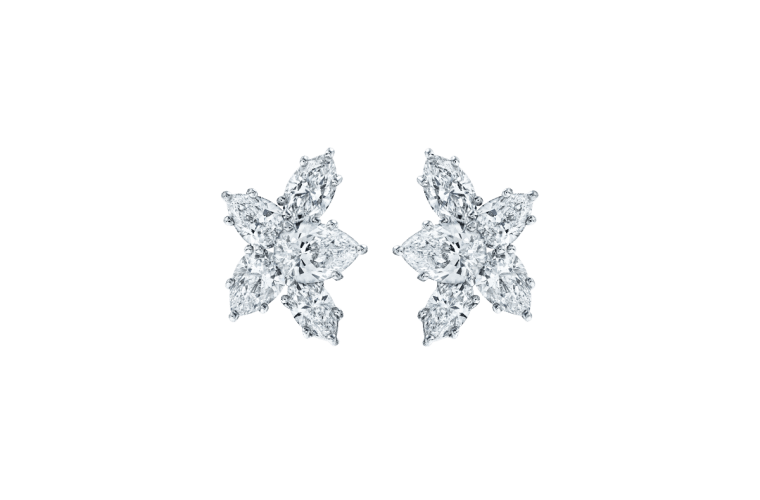 He also donated the Hope Diamond to the Smithsonian Institution in 1958 after owning it for a decade.
Cartier
Somewhere in the television archives, there's a clip of the game show Family Feud. Contestants are given the clue word of "Cartier"—and those who guess "watch" become the winners.
Indeed, some of Cartier's best-known jewelry creations are luxury watches. The company started out with its iconic square-faced Santos watch back in 1911, followed by 1919's Tank—later worn by Princess Diana and Jackie Kennedy.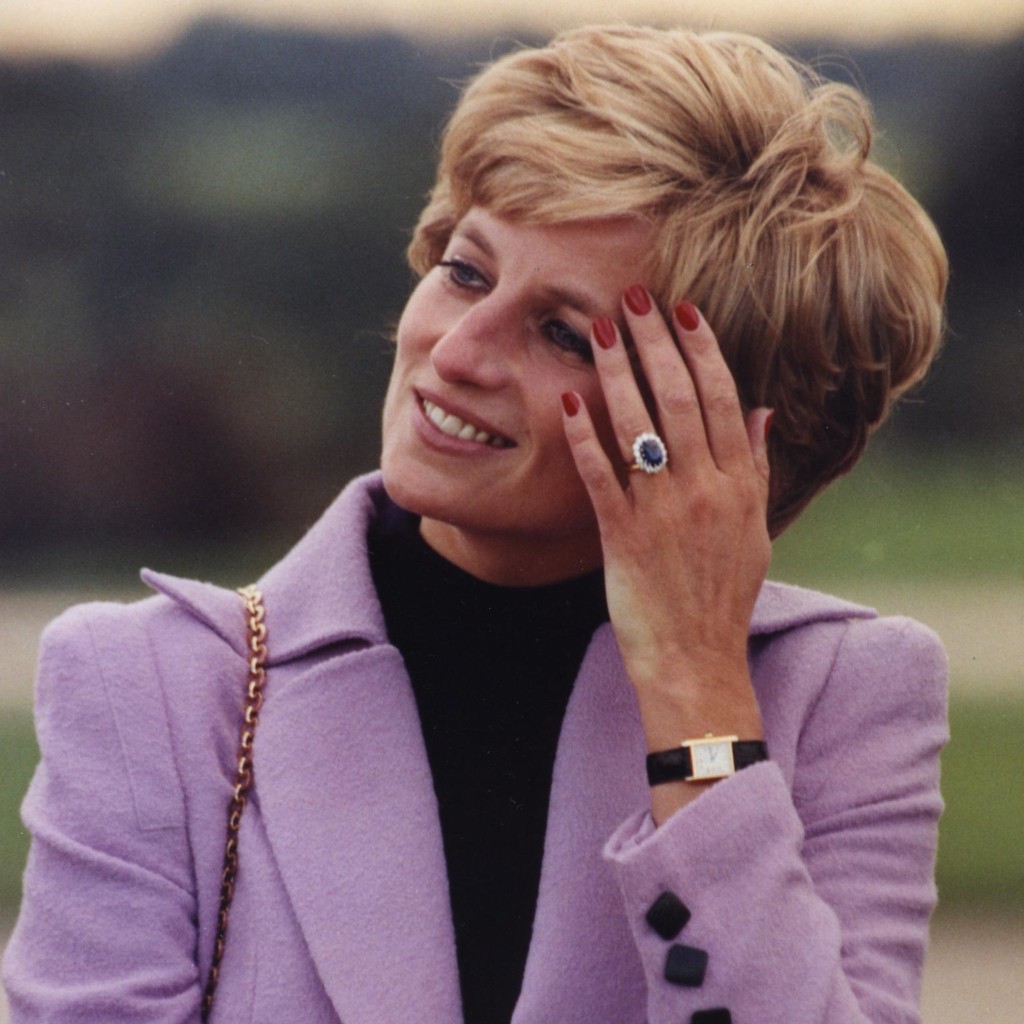 Now, with 139 different models available online, this Parisian design house currently operates over 200 stores in 125 countries.
Swarovski
The prestigious Swarovski Group traces its roots back to 1895, three years after glass-cutter Daniel Swarovski patented an electric crystal cutting machine.
While the jewelry making company has many beautiful products to its name, perhaps one of its most stunning jewelry creations is the Swarovski Star.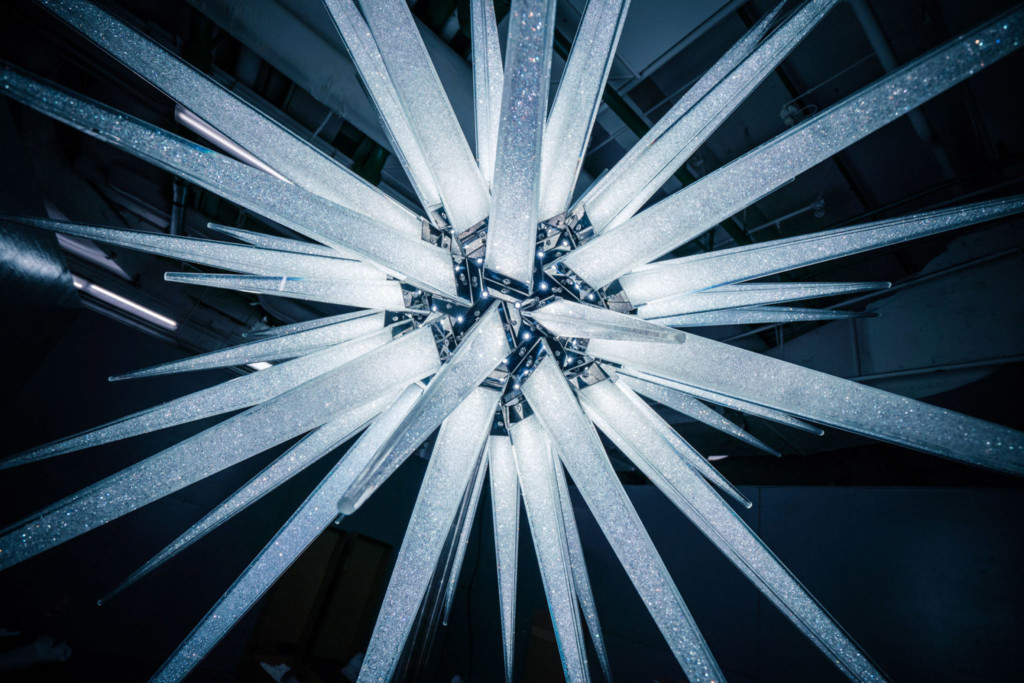 Made up of 3 million crystals, the Swarovski Star tops New York City's Rockefeller Center Christmas Tree.
Charriol
Founded in 1983 by Philippe Charriol, this brand is famous for its woven cable design, inspired by Celtic torques.
Eventually, the Celtic Collection grew to include belts, bags, glasses, and pens, along with traditional jewelry creations like rings and bracelets.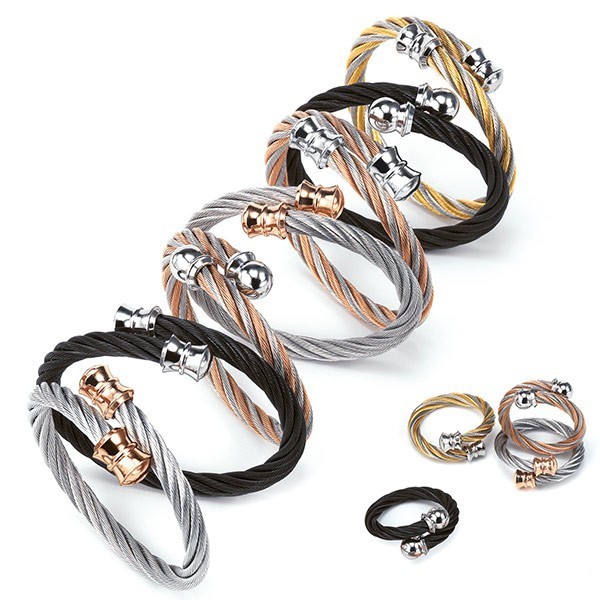 Bulgari
Opened by Greek silversmith Sotirio Bulgari, this Italian luxury brand began as a jewelry shop in Rome in 1884. Today, its most popular pieces might be its Serpenti bracelets, watches, and rings.
Shaped like a curled-up snake, the Serpenti design is sleek and seductive. Actress Elizabeth Taylor even wore a Serpenti bracelet while filming Cleopatra.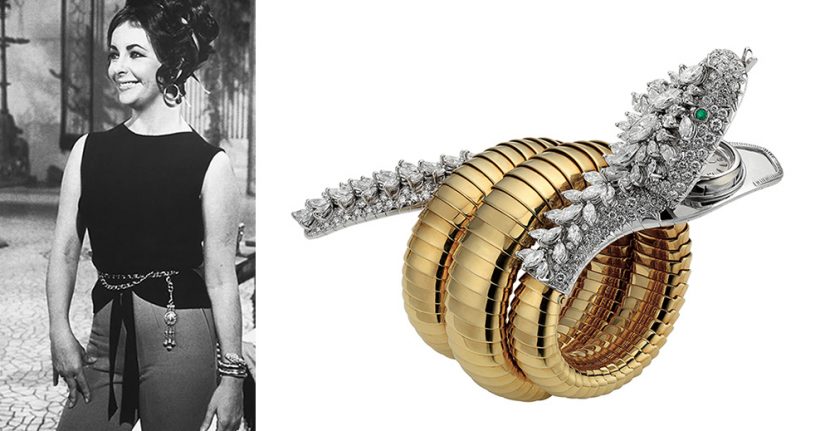 Aside from jewelry, the design house also produces perfumes and luxury resorts.
Pandora
No, we aren't talking about the music streaming service.
Pandora is a jewelry making company launched in 1982 by Per and Winnie Enevoldsen.
Given the brand's focus on affordable jewelry, it's no wonder that younger age groups love Pandora. And according to CNN Business, over half of its sales come from its line of bracelet charms.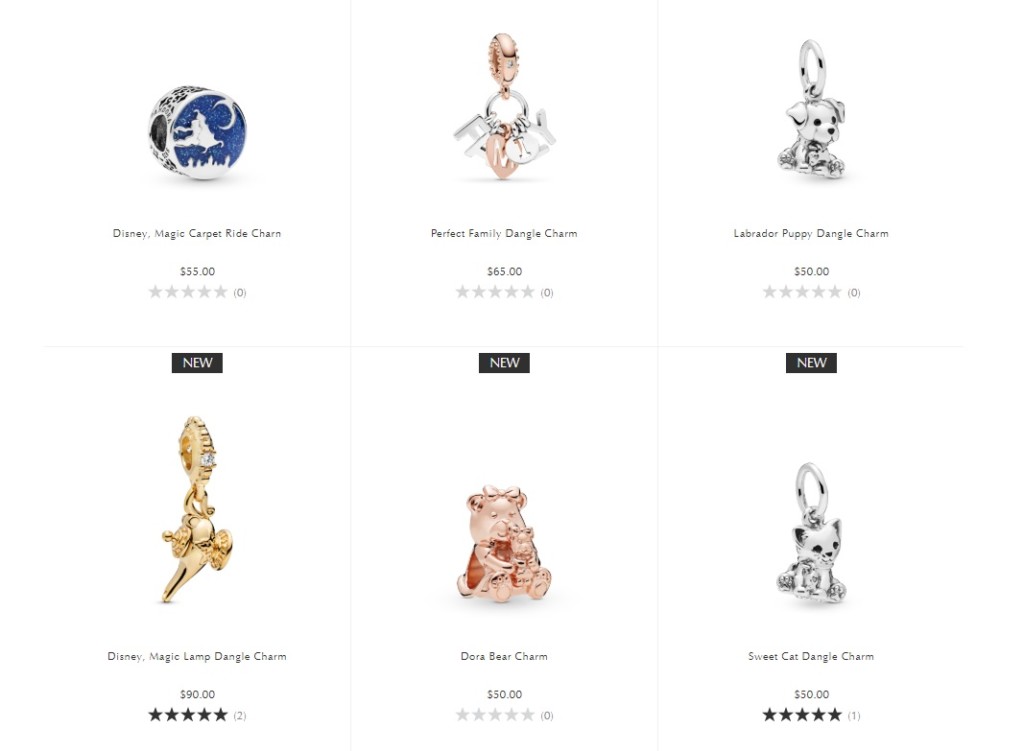 Gaining Jewelry Making Skills
To make amazing jewelry creations, you need to have the knowledge and skill set to do it. But maybe you don't know where to begin, or what to use, or even how to do it.
That's where Academy of Art University comes in.
Our School of Jewelry & Metal Arts can be a great stepping stone for your jewelry making career. After all, all great jewelry designers have to start somewhere.
So swing by our page or request information today to find out if the Academy can be that place for you.