Transcending Boundaries in Entertainment Arts: Oscars Criteria for Best International Feature Film
What does it take for international feature films to make it to the Oscars? Find out more about the criteria these films need to meet.
The Oscars give international films in the entertainment arts field a chance to share the spotlight with national movies. So, what does it take to be a nominee for the Best Foreign Language Film, which is now the Best International Feature Film award? These films must meet certain Oscars criteria to be considered for this category.
Criteria for Best Foreign Language Films
Films from outside the U.S. don't have the same criteria as ones made domestically. This has been the case ever since the Best Foreign Language Film category debuted at the Oscars in 1956.
In order to qualify for the Oscars, foreign films must meet the following requirements:
Language requirement: A minimum of half of a foreign film's dialogue has to be in a language other than English. An earlier rule that ended in 2006 required foreign films to be done in an official language from their own country.
Foreign requirement: Foreign films must be mainly produced by a production company outside the U.S.
Theatrical release: Foreign films must play at at least one theater in their own country for a minimum of seven days in a row in order to be eligible for the Oscars.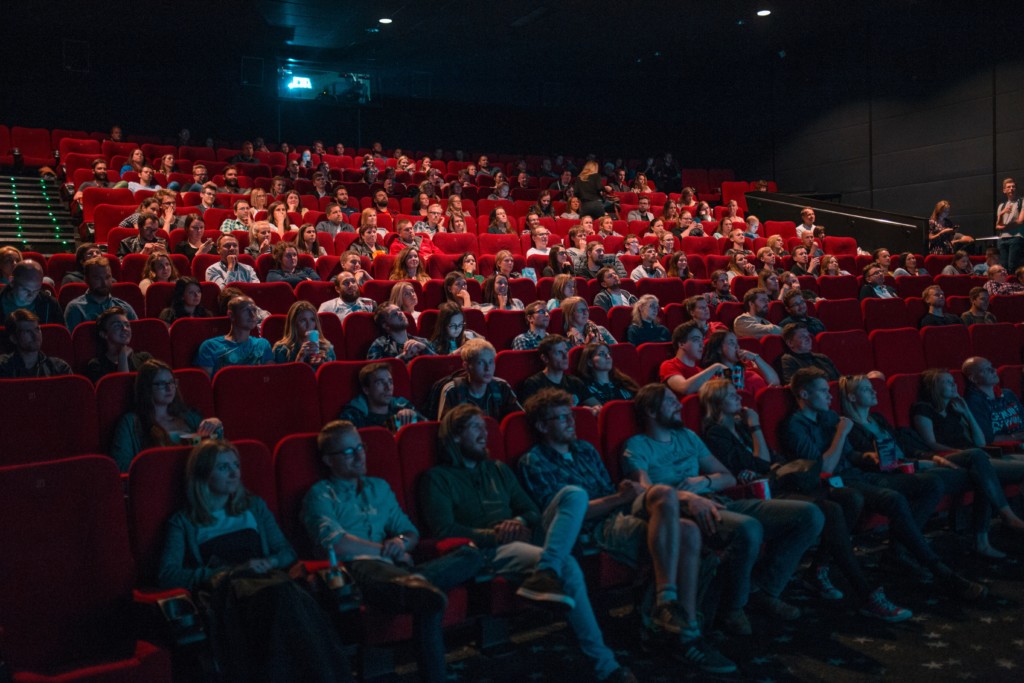 Submitting and Nominating Foreign Films
Despite a recent name change to Best International Feature Film, no changes were made to the nomination and submission process. Foreign films that meet the criteria for the award can be submitted for consideration, including documentary and animated foreign films.
However, the Academy only allows one film per country to be submitted for the official selection. Recent changes to this category have expanded the shortlist to ten films. The Phase I International Feature Film Committee chooses seven of these films. The International Feature Film Award Executive Committee votes on the three other films that are included.
Best Foreign Language Films Past and Present
During the past decade, some notable foreign films have won the Best Foreign Language Film award at the Oscars. Denmark's In a Better World won in 2010, followed by Iran's A Separation in 2011. Iran's submission for this category brought home the award again in 2016 with The Salesman. In 2018, Roma won as Mexico's entry but caused a bit of controversy, since the film appeared on a streaming service.
For this year's Oscars, South Korea's Parasite by Bong Joon Ho won the award of the Best International Feature Film. Parasite was also named Best Picture, which made it the first foreign language film to ever win this Oscars award. Additionally, the movie won Best Original Screenplay, and Bong Joon Ho received the Best Director Award. It was also nominated for Best Production Design and Best Film Editing.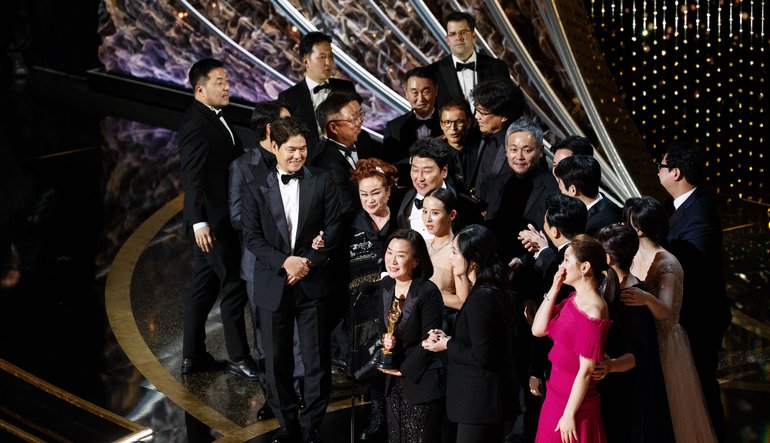 Their iconic wins mark the beginning of highlighting more foreign films in Oscars and other mainstream award shows. With the rise of more foreign films, we open our eyes to more perspectives and narratives that are different from mainstream media. Like what Parasite's director Bong Joon Ho promised, "Once you overcome the 1-inch-tall barrier of subtitles, you will be introduced to so many more amazing films."
---
Foreign film or not, entertainment arts in general have the power to create stories that transform people's lives and minds. Creating a movie is a group effort – music, sound design, animation, directing, and acting all help make a story come to life.
If you're willing to work hard and learn the craft of entertainment arts, request information from Academy of Art University to find what it takes to have a fulfilling film career. After you've evaluated your options and made the decision to join, apply to get started on your education.