The Best in Entertainment Arts: What It Takes to Score an Oscars Nomination
When you watch this year's Oscars, keep the following information on the nomination process in mind. Especially if you dream of taking home the golden statue for yourself one day.
Winning an Oscar award in the entertainment arts is a highly coveted accomplishment, partly due to how hard it is to even earn a nomination. Here we'll help you figure out what goes into the decision process when it comes to choosing films, directors, actors, costume designers, and other nominees.
Becoming a Voting Member
Members of the Academy of Motion Picture Arts and Sciences (AMPAS) are the ones who vote on nominations for the Oscars. However, getting into the Academy as a member isn't a straightforward process. In order to become a member, you have to be involved in the filmmaking process in some way, such as being an actor or director. Either that or you must be working on screenwriting or visual effects, such as Academy of Art University's School of Animation & Visual Effects alumna, Jan Philip Cramer. AMPAS has 17 branches that have their own requirements for membership.
Becoming a member doesn't involve submitting an application. Instead, those who want to join need two Academy sponsors in the branch they're eligible for. There is an exception to this rule, though. Those who are nominated for an Academy award don't need any sponsorship. In these cases, the Academy considers membership for them automatically. Membership reviews are done annually in spring.
Requirements for Oscar Nominations
Films
The requirements for film nominations include:
More than 40 minutes in length
Public screenings for paid admission in L.A. County
Screenings for a minimum of seven days in a row
First time screening must be in a theater, not on TV or online
In 2019, Green Book won the Best Picture award. Spider-Man: Into the Spider-Verse won Best Animated Feature Film.
Acting
The actors' branch of the Academy determines who the nominees are for the acting categories, including Best Lead Actor, Best Lead Actress, Best Supporting Actor, and Best Supporting Actress. Each voter in the branch lists one to five names for consideration and ranks them by preference. Those who have top ranking among voters are chosen as the official nominees.
In 2019, the winners included Rami Malek for Bohemian Rhapsody, Mahershala Ali for Green Book, Olivia Colman for The Favourite, and Regina King for If Beale Street Could Talk.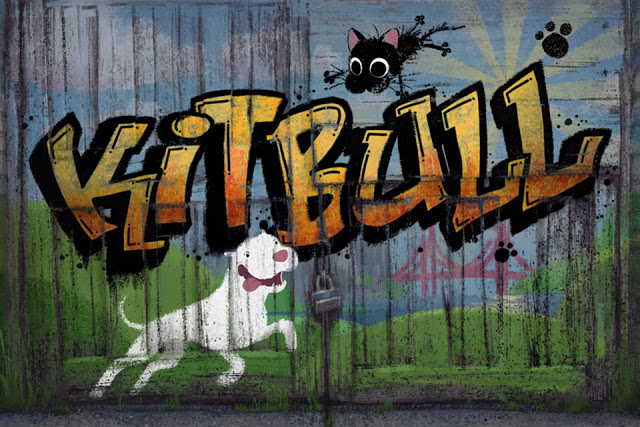 Other Awards
For other Oscar awards, such as Cinematography and Directing, each branch within the Academy votes to determine nominees. Each category has its own set of requirements and rules. For example, eligible costumes for Costume Design nominations must have been conceived by a costume designer.
Some notable winners from the 2019 Oscars include Black Panther for Costume Design and Production Design, Bohemian Rhapsody for Film Editing, and Blackkklansmen for Writing (Adapted Screenplay).
In 2019, Alfonso Cuaron's Roma stirred controversy among Academy members after winning awards for Best Cinematography, Best Foreign Language Film, and Best Director, despite having only been released as a Netflix exclusive, and thereby completely circumventing the theatrical release requirement. Some members expressed concern that including online streaming movies devalues the Oscars and that these films should be nominated for the Emmys as television productions rather than the Academy Awards.
---
This year's Academy Awards ceremony happens on February 9, 2020. If you dream of one day walking down its famed red carpet too, specifically as a nominee—like these awesome Academy of Art alumni—or perhaps even as an AMPAS member, get started with Academy of Art University.
Our San Francisco-based art school offers a comprehensive variety of entertainment arts programs. There's our film school, animation school, writing for film and television school, which can give you the important fundamentals of succeeding in the film and TV industry. You can also earn a music production degree, communications degree, or visual development degree both online and in-campus, as well as an acting degree, which is exclusively offered in the Academy campus.
Request information from an admissions representative for more details on our other programs, financial aid, housing, and more. Apply now if you're ready to become a part of our art school community.
---
Hero image courtesy of Greg Harbaugh – Image Group LA