Visual Game Development: Seven Impressive Tabletop Stunners
Video games, movies, and TV shows aren't the only media that require visual development. Tabletop games also have visual elements that can make a big difference in how they look.
Dungeons and Dragons, Magic the Gathering, and Arkham Horror are just some of the more popular tabletop games that feature visuals as equally compelling as gameplay. In this post, we add some more stunning examples of visual game development in tabletop games for your inspiration.
Scythe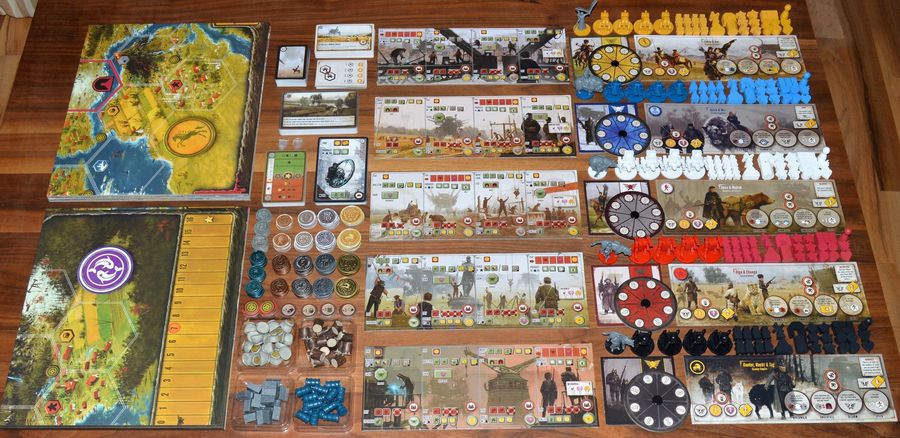 Scythe, a board game designed by Jamey Stegmaier, features a highly detailed game board, faction mats, player mats, cards, and tokens that are used for playing this alternate history game. This game has different factions exploring terrain and competing for unclaimed land in 1920s Eastern Europe. An Art Connoisseur Scythe version that comes with an art book featuring full-color images, custom metal coins, realistic resource tokens, and other items is also available.
Tokaido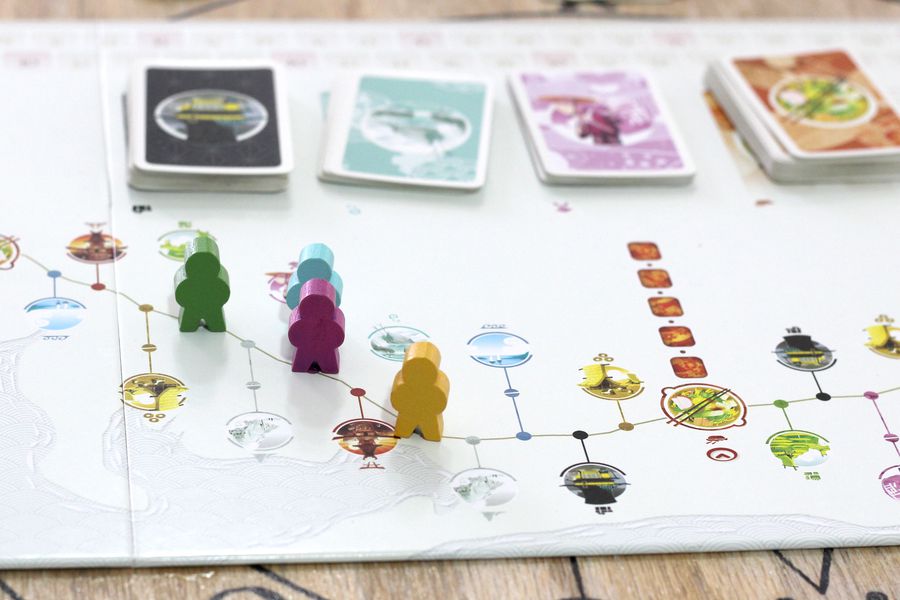 Tokaido is a laidback board game that involves traveling Japan's East Sea road while gaining as much experience as possible. This game, designed by Antoine Bauza, is known for including beautiful, Japanese-inspired artwork on the board and game pieces. Players wander along the board taking actions, such as visiting temples, dining on exquisite meals, and collecting a variety of items. The player who has done the most throughout the game by the time they reach the end of the road wins.
Root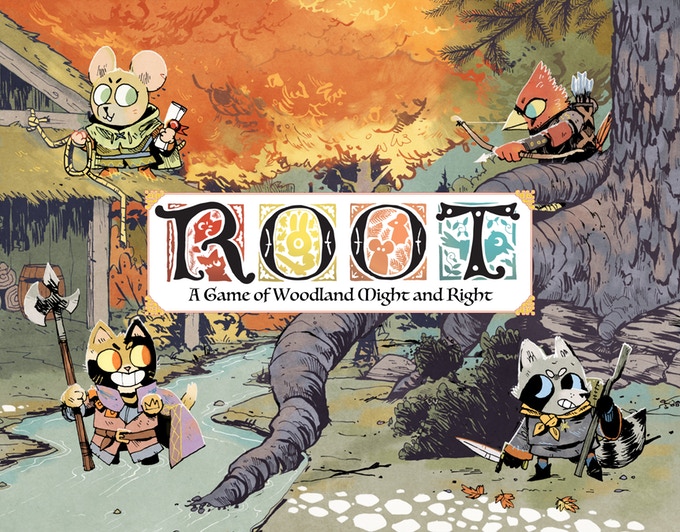 Root: A Game of Woodland Might and Right is a forest-themed board game featuring charming artwork on the faction boards and game cards. This game created by Patrick Leder has an asymmetric gameplay design that makes it a fun challenge for players, who choose a faction and drive the narrative through the choices they make. Expansion packs featuring more artwork, as well as versions that include prints of Root art, are available.
Bosk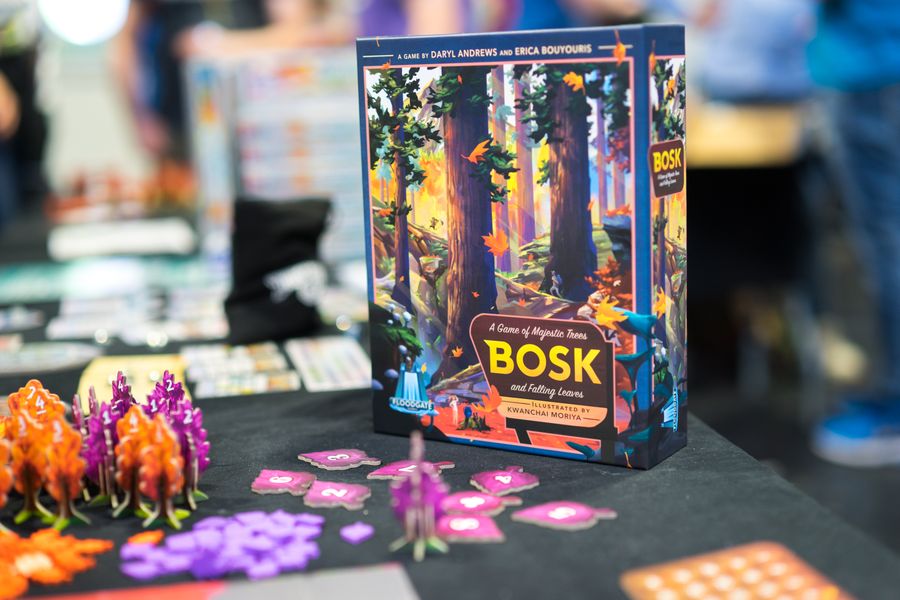 Bosk, a nature-themed game designed by Daryl Andrews and Erica Bouyouris, includes impressive, vividly colored illustrations of forests, trees, and leaves. Players have to take care of trees throughout the year while earning points and expanding the amount of coverage they have in the forest overall. Bosk features a wide range of trees, including oaks and maples, that grow and change color with the seasons.
Lisboa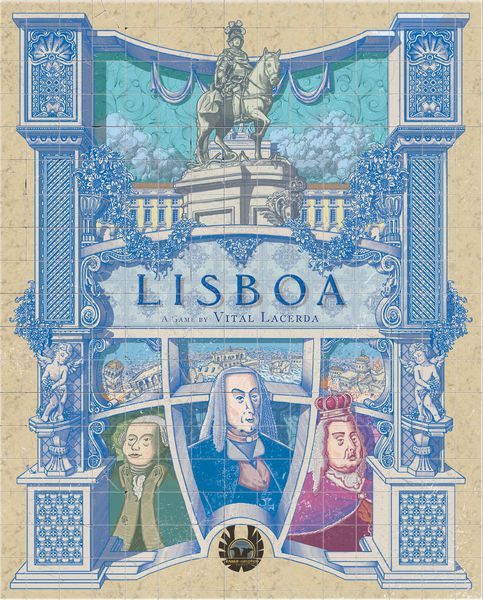 Lisboa is a board game designed by Vital Lacerda where players reconstruct the city of Lisbon in the 1700s after natural disasters occur. The game features intricately designed cards, a representational map, game tiles, rulebook and player aid book, and player boards. Lisboa has a version that usesaspot UV varnish printing technique to make parts of the game board appear glossy or raised, which helps players keep track of specific areas. Specially designed player boards with multiple levels are also available.
Trickerion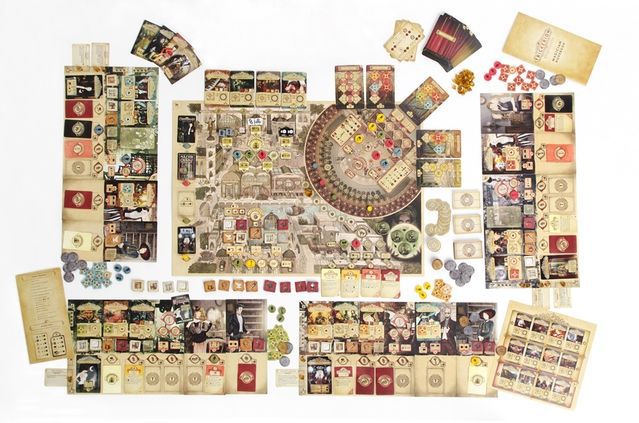 Trickerion: Legends of Illusion is a strategy game created by Mindclash Games where players are magicians competing for fame and fortune. This game includes detailed artwork depicting different illusionists and magicians on poster cards with a high-quality linen finish, and double-sided magician cards. This complex game also includes crystal shards, engraved custom dice, player boards with different artwork, and more. Expansion packs are available that feature even more detailed artwork and crafted items, including an acrylic diamond and a UV-embossed logo.
Azul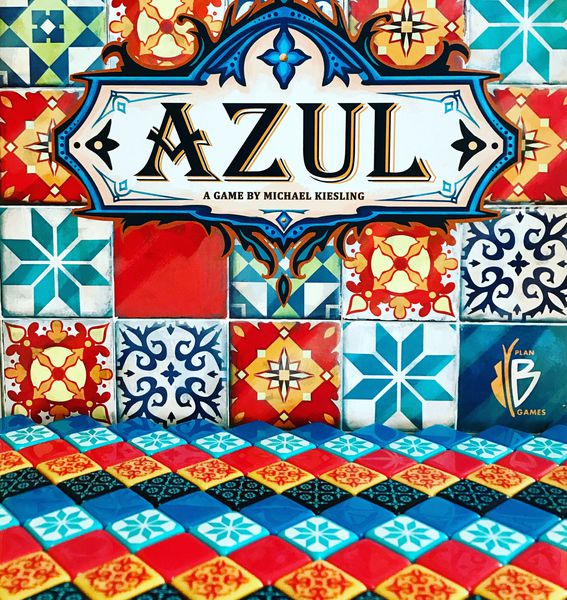 Azul, designed by Michael Kiesling, is a colorful board game where players play as artisans who adorn palace walls with decorative tiles. This delicately crafted game includes Moorish-inspired tile patterns and styles that players use to come up with the most creative design. The game includes 100 resin tiles in a wide range of designs and colors.
---
Academy of Art University offers game development and visual development courses, on top of other art & design programs. Request information from our admissions representatives to figure out which track suits you best. Apply now if you're ready to commit to pursuing your creative passions and turning them into a profession.
---
Images courtesy of BoardGameGeek