Types of Careers in Communications You Can Enjoy With Your Degree
If you have an interest in communications, you probably possess an insatiable curiosity about the world and a desire to make a difference. But you might be wondering, what does it mean to study it, and what kind of prospects for careers in communications are available to someone holding the degree?
The truth is, studying communications is about much more than learning how to talk and interact with people. It's about mastering a diverse and powerful set of skills, from building and delivering effective arguments, to managing complex environments and persuading others toward a common objective. All of these skills are highly valuable to employers and translate into a wide range of opportunities in virtually EVERY industry out there.
Below are some examples of career opportunities under the practice of communications, as well as famous personalities on the job.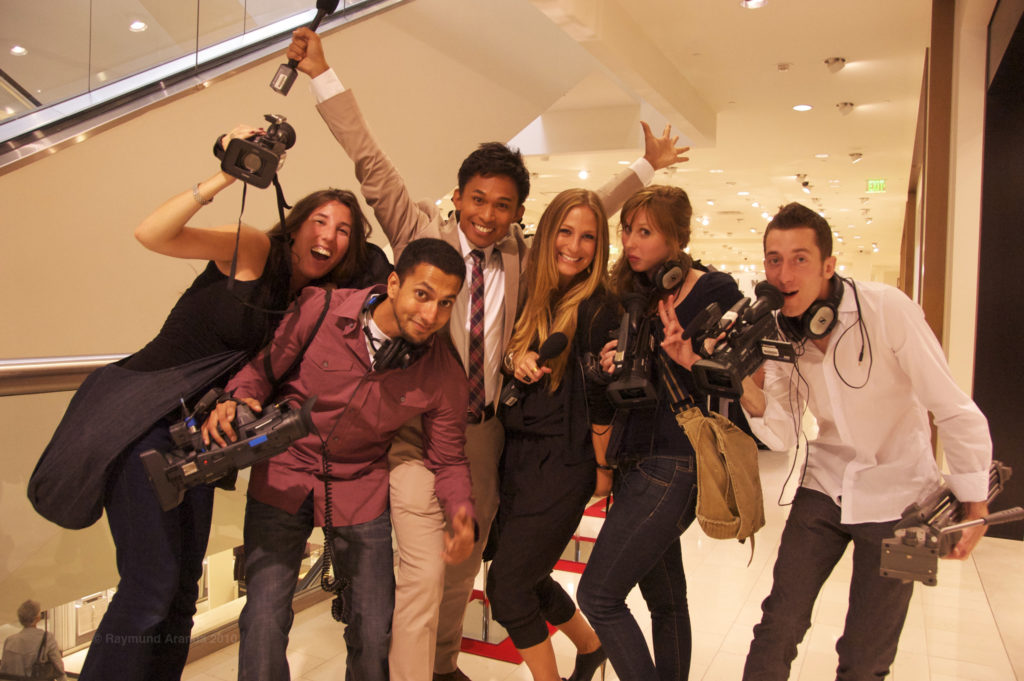 Business Sector
Since business people frequently communicate in writing, a lack of professionalism can damage their credibility. Working in business is often a fine line between knowing when to be assertive and when to sit back and mostly listen. Strong written, verbal, and non-verbal communication skills are necessary regardless of the specific job title. The latter is especially useful in understanding the motivation and behavior of others.
Jobs
Chief Executive Officer (CEO) of a corporation
Advertising and sales representative
Human Resources Professional
Media Planner
Social Media Managers
Famous Business Professionals with Communications Degrees
Robert Iger (CEO of Walter Disney)
Howard Schultz (CEO of Starbucks)
Entertainment Industry
Working in entertainment venues requires a wide range of both technical and communication skills. The ability to speak and write clearly is essential, whether the position puts you directly in front of an audience or not. Communications students gain experience in public speaking, research, content creation, public relations, and other crucial facets of the entertainment industry.
Jobs
Talk Show Anchor
Radio Host
Screenwriters
Producer
Famous Entertainers with Communications Degrees
Stephen Colbert
Connie Chung
Spike Lee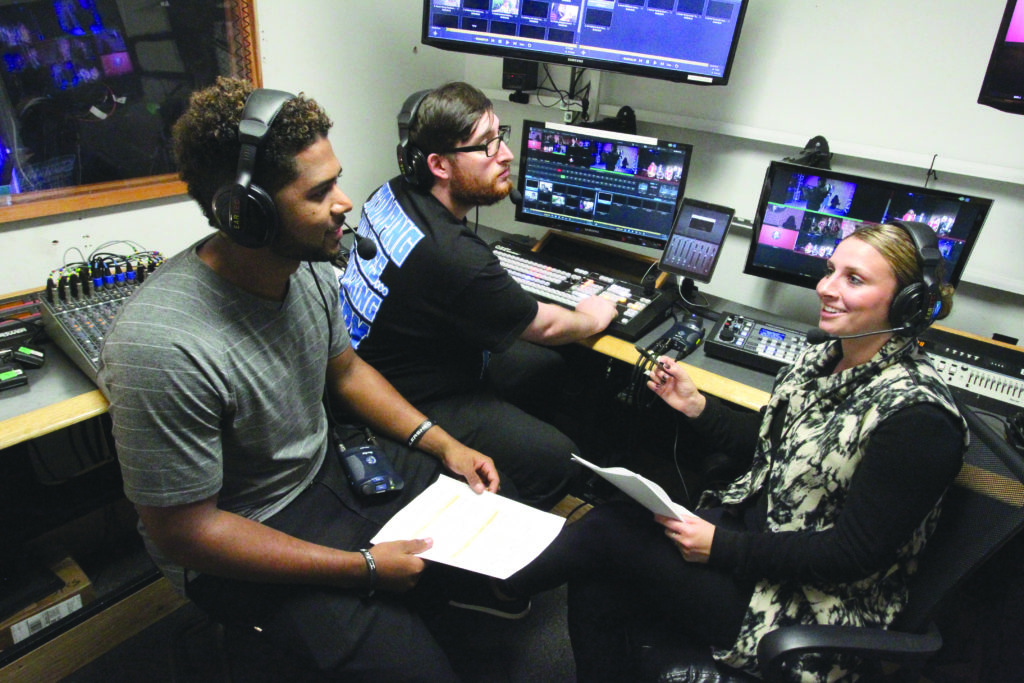 Politics and Public Service
A career in politics and public service requires frequent interaction with people who have strong opinions on high-charged issues. Earning a communications degree from a multimedia school gives you the crisis management and other skills you need to remain professional and diplomatic in challenging circumstances. Communications students especially learn how to present information in the most balanced way possible.
Jobs
Journalist
Local Representative
Press Secretary
Senator
Famous Politicians with Communications Degrees
John Quincy Adams
Brian Lamb
Dana Perino
Sports Industry
Being a professional athlete isn't the only way to have a career in the sports industry. People who choose a career in sports management need a wide range of communication skills, from public speaking and event management to negotiation and interviewing.
Jobs
Sports Reporter
Event Planner
General Manager
Agent
Famous Sports Professionals with Communications Degrees
Bob Costas
Michele Tafoya
Jim Rome
A strong communications background can open a multitude of opportunities that can send your career skyrocketing. More important, however, is the versatility it provides, allowing you to expand and even cross-over to other practices and industries.
Academy of Art University can help you achieve your career goals through our Communications & Media Technologies programs. To learn more, contact an admissions specialist at 415-274-2222.