A Guide to the Business of Jewelry Design & Metal Arts
Learn student business skills and polish your creative talent with an undergraduate or graduate jewelry design degree.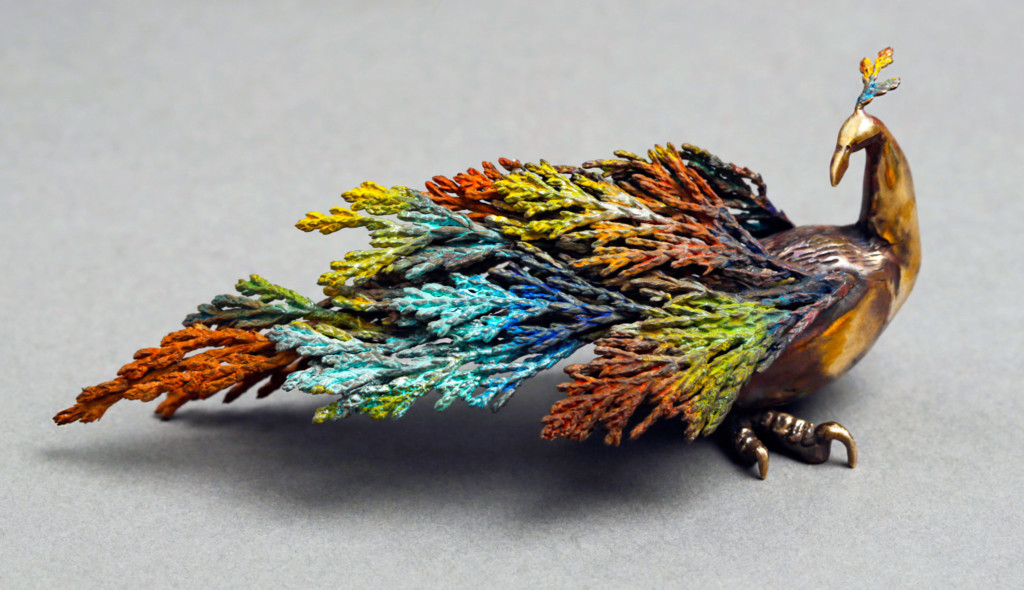 Jewelry design has played an important role in human history for centuries. Previously tied with royalty, jewelry has transformed from items of luxury and class to a field of arts and craft. The field of jewelry and metal arts is a thriving, creative industry designed to push the limits of the imagination.
Students learn how to cultivate their own unique artistic voice while creating innovative pieces of jewelry. As they learn from industry professionals, they gain access to traditional and modern techniques, such as laser cutters and 3D modeling. A jewelry design degree can prepare aspiring designers with the techniques and student business skills to succeed in the field.
Since jewelry and metal arts overlaps with so many different fields, many jewelry design schools offer opportunities for cross-department collaboration with fashion, architecture, and more. Students are expected to apply their jewelry expertise in partnership with multiple industries and departments for a diverse education experience.
Undergraduate Opportunities and Student Business Skills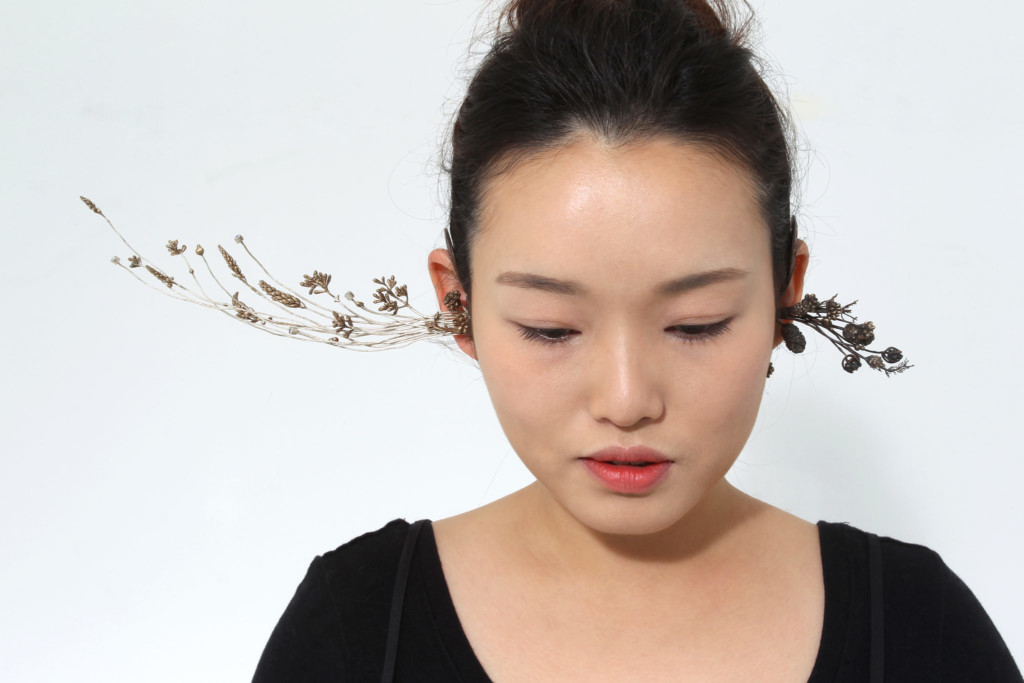 During their undergraduate career, jewelry design degree students work hard to develop their artistic techniques and portfolio. For example, Academy of Art University offers a jewelry and metal arts portfolio class to prepare their students to stand out in the market.
The program is taught by noted designers David Sekoll and Sydney Brown so students can build a portfolio and based upon their work. Students learn how to develop and pitch their body of work for exhibitions through craftsmanship and presentation.
Many BFA alumni including Wonhee Kim and Pei-Ling "Ann" Tsai benefited greatly from the portfolio class. They promoted their beautiful works of art through their online websites, which were created in class and garnered much interest from the school and beyond.
Graduate Design Portfolio and Business Savviness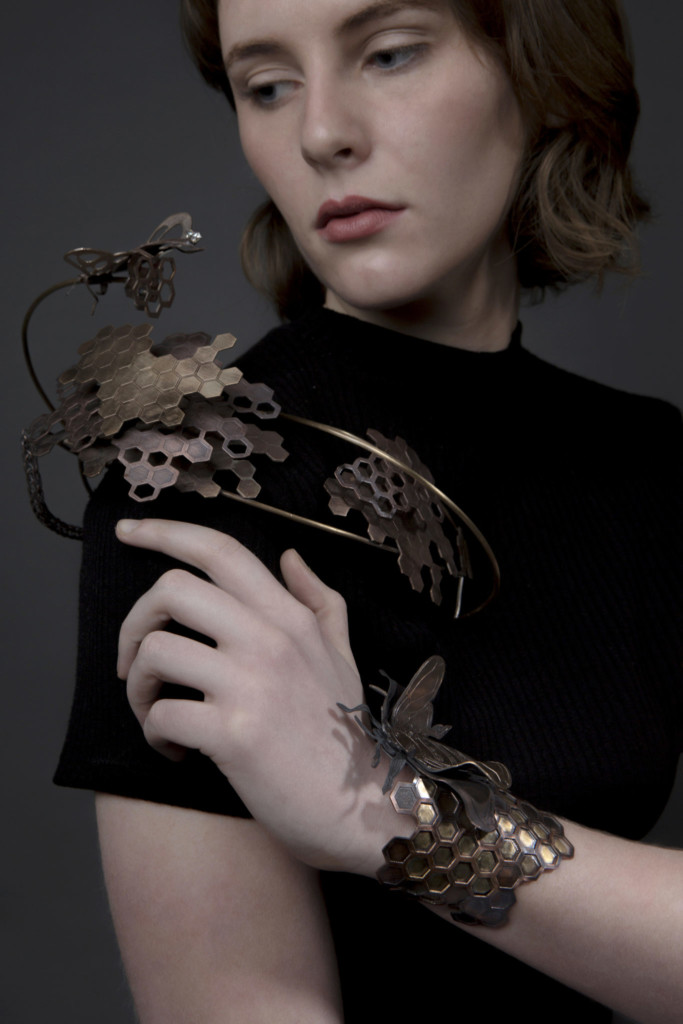 Graduate students enter jewelry design school in hopes of mastering and refining their unique style of art. Similar to undergraduate studies, the School of Jewelry & Metal Arts also offers a portfolio class geared towards graduate students.
The program helps students develop a portfolio package and website to highlight their jewelry achievements. Additionally, the school teaches them presentation skills, important business protocol, and common business strategies to better prepare them as professionals.
Some graduate student from the portfolio class – including 'Maggie' Yu Zhang – won accolades at the spring show. Others used the skills they learned in class to become effective and business-savvy professionals after graduation.
---
In order to succeed as an artist, it is important to have not only a strong portfolio, but also a strategic mind to pitch your work to the public. Good jewelry and metal arts schools provide cross-department opportunities and business skills that help prepare graduates for the real world.
Interested in gaining important student business and marketing skills while developing a career in Jewelry & Metal Arts? Contact Academy of Art University to request more information or apply now if you're ready!  
Header Image by Janet Rim