What You Learn in Graphic Design School (And How You Can Benefit)
If you want to turn your love for art into a career, going to school to learn graphic design can give you a head start.
If you like looking at posters, unique fonts, or logos, then graphic design might be right up your alley. In this field, you'll have many opportunities to create work that defines the look and identity of major brands, small companies, and more.
But everyone has to learn graphic design somewhere — and more often than not, that place is graphic design school. Before you take your next step, however, you should explore what graphic design school can offer you, what careers you can look forward to, and industry trends.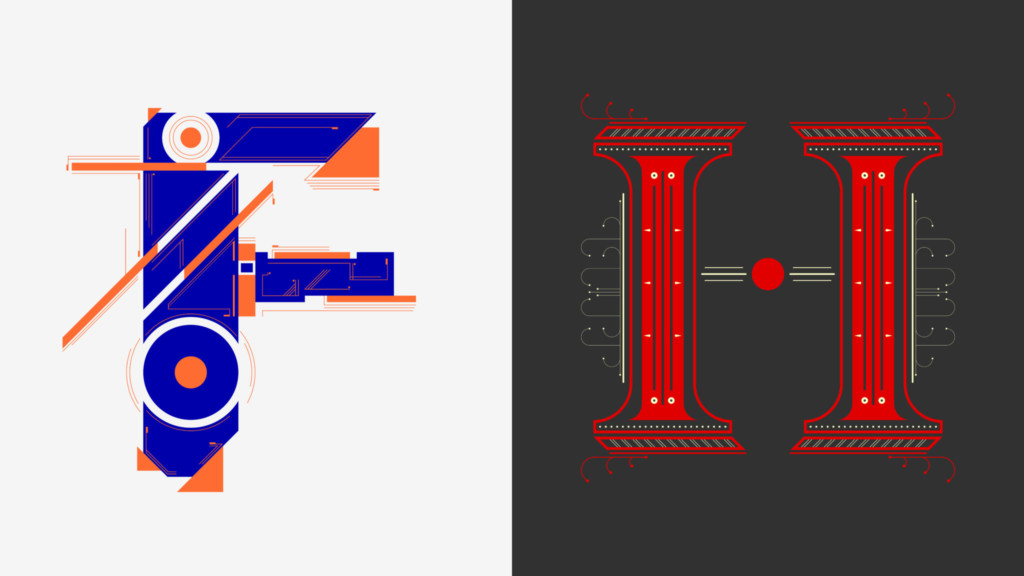 Gaining Valuable Experience in Graphic Design School
Over the course of your study in graphic design school, you will master the basics of design and important techniques. While you build your skill set, you will learn about color theory, typography, and many other elements used together to produce eye-catching artwork.
To ready you for your career, you will also gain familiarity with industry-standard tools and software. In addition, your instructors will teach you how to market your work to potential clients through your portfolio and presentations. As a result, you'll graduate as a well-rounded graphic designer, with a solid grasp of technical, artistic, and business skills.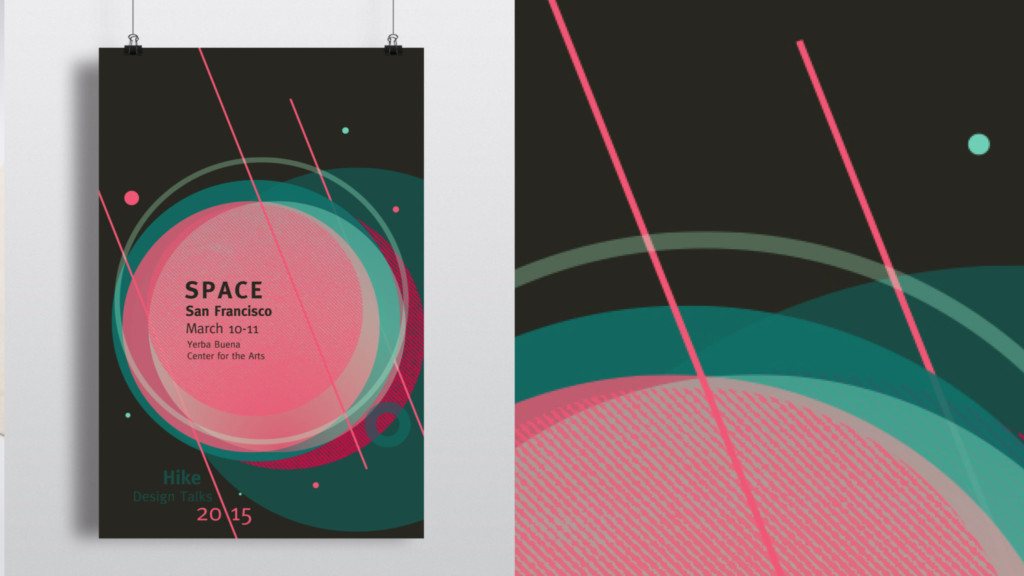 Exploring Potential Careers in Graphic Design
After you learn graphic design and complete your degree, it's time to put those skills to use. In your professional life, you can play a pivotal role in the success of many companies across the globe, as many graphic designers do.
Armed with your newfound skills, you will create the designs brands use to engage with their target audience, such as logos and other graphics. You will also be tasked with building layouts and organizing other pieces for a wide variety of digital and print publications.
More examples of work that you might contribute to include:
Brochures
Business cards
Images for social media channels
Images for websites
Website design
Product packaging
Magazines and catalogs
Newspapers
Infographics
Reports and presentations
Posters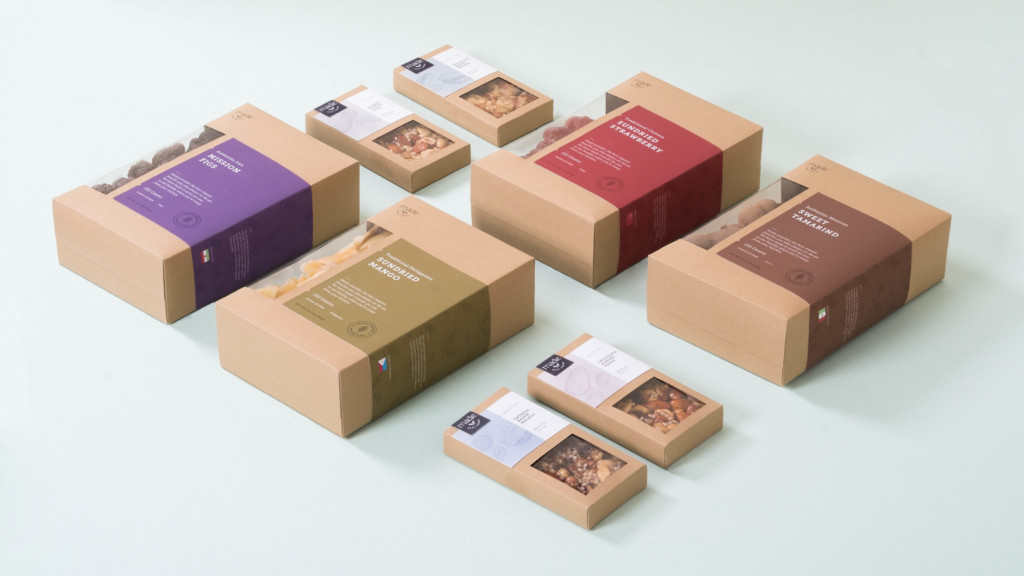 Throughout your career, you can decide to work with small to large design firms or freelance as a:
Multimedia designer
Logo designer
Packaging designer
Brand identity designer
Layout artist
User experience (UX) designer
Art director
As you gain experience, you can get promoted to lead designer or manage your own team of graphic designers. Across all skill levels, job opportunities in this field continue to grow, making now a great time to get into graphic design school and start learning.
Keeping Up With Popular Visual Trends
With the rise of the internet, graphic design has shifted from print-centric techniques to digital design practices. The tools of the trade have also evolved, with more and more professionals relying on primarily digital design. Moreover, the field is already slowly but surely responding to the growing popularity of 3D media.
With so many companies focusing on the digital realm, demand for graphic designers well-versed in web design has grown too. These companies rely on designers to optimize the user experience with beautiful layouts and intuitive navigation elements.
Of course, that's merely scratching the surface. As the digital world becomes more immersive, graphic designers will find themselves on the front lines in defining what comes next.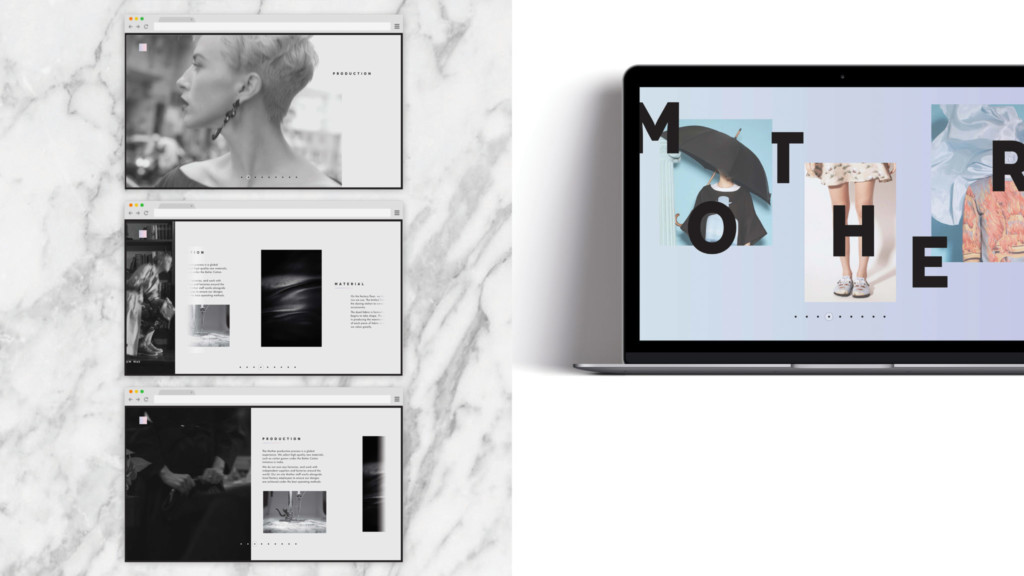 ---
You can make a splash in this incredible world by signing up to learn graphic design at schools like Academy of Art University.
To find out how our School of Graphic Design can help launch your successful career, request more information today. On the other hand, if you're ready to join our thriving community, get started on your application today.
We look forward to helping you find the perfect degree program for your future career goals!
---
Project in header image created by School of Graphic Design BFA Ashlee Rice