All You Need to Know About Landscape Architecture
The field of landscape architecture design is all about creating beautiful outdoor spaces that create harmony between human and nature. Learn more about the programs here!
Ever wondered who designed your community park or the rooftop garden you frequently visit? Chances are the outdoor spaces were created and built by skilled landscape architects.
A perfect combination of art and science, landscape architecture is all about planning, organizing, and designing outdoor landmarks and spaces. The field offers a variety of career opportunities from building outdoor infrastructures and residential areas to restoring damaged natural areas.
Interested in building beautiful and innovative outdoor places? Find out more about what you need to know about a landscape architecture degree!
A Look at the Field of Landscape Architecture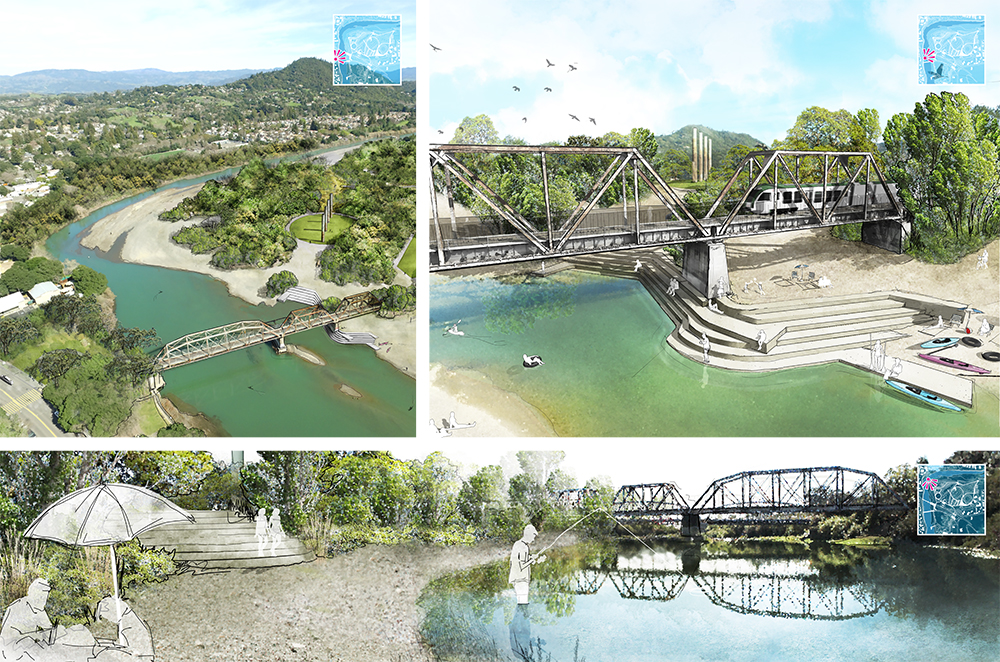 As a landscape architecture designer, you manage the full process of designing new outdoor spaces or restoring old natural areas. You not only need to develop technical skills, but also must consider land use policy, sustainability, and color theory among others. An effective degree program will prepare you with all the skills you will need to build your fulfilling career.
Examples of technical skills you will master include computer-aided design and drafting (CADD) programs, as well as hand drawings to create visual representations of your builds. Additionally, you will learn how to collaborate with others and analyze how different landscape design systems and policies work through class projects.
Potential Landscape Architecture Careers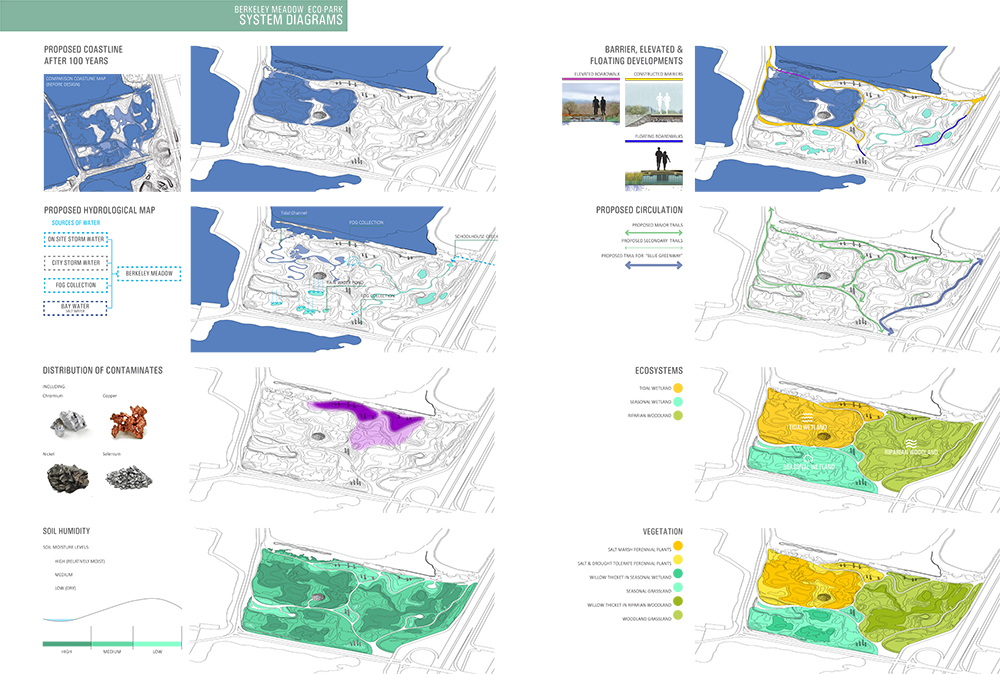 With the rise of environmental awareness and urban living, the field of landscape architecture is booming with exciting opportunities. Graduates with strong dynamic portfolios that demonstrate robust technical knowledge and an eye for design usually find success in the industry.
In addition to becoming a landscape architecture designer, there are also many other specialized positions available in this field, including:
Regional planner who plans and designs the use of land to create urban communities
Surveyor who investigates the properties of land to develop efficient land-use plans
Drafter who creates technical sketches for outdoor space, infrastructures, and buildings
Construction manager who oversees the full project cycle of a construction project
Garden designer who plans for the use of outdoor terrace for residential and public spaces
Urban strategist who works with the public and private sector to develop community and land plans that improve people's standard of living
The field is constantly growing, so even more specialized positions will be on the horizon. Job opportunities are set to grow by 6% in the coming decade, providing plenty of chances for career growth. Make sure to keep up with any landscape architecture trends to stay ahead of the game.
Trends in the Field of Landscape Architecture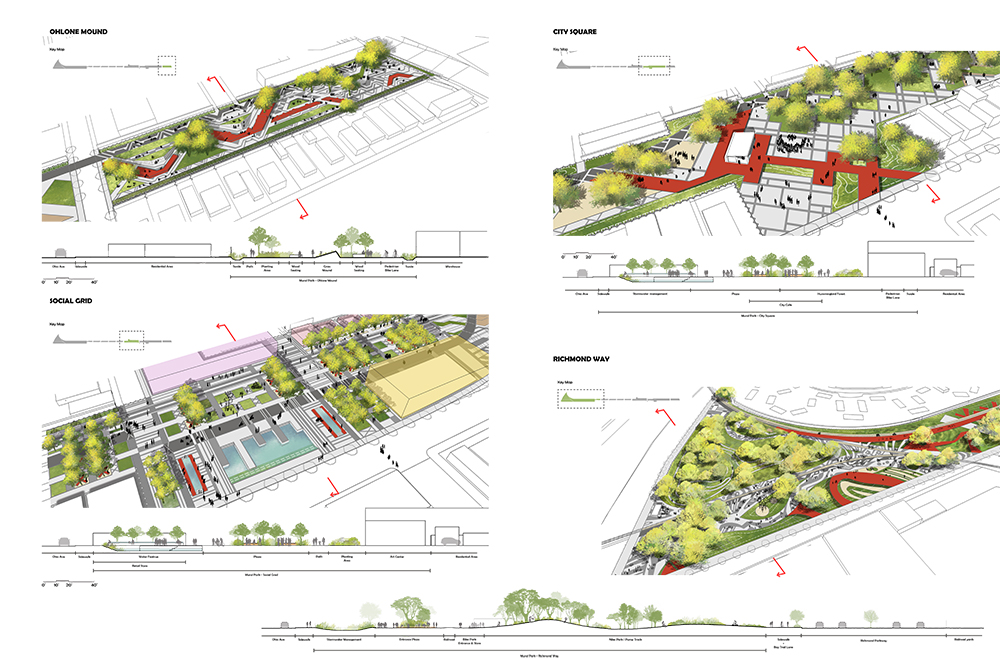 Unfortunately, climate change is a real issue that affects billions of us every single day. Because of this, environmentalism is at the forefront of all current trends in the field of landscape architecture. As the creator of amazing outdoor spaces, you will always be tasked with improving the natural environment through sustainable designs.
In an interview with Academy of Art University's School of Landscape Architecture director, Jeff McLane, explained the importance of diverse communities and environmental science in the field. He noted that students must "learn the science both in terms of ecology and climate change" and develop "techniques to work with diverse communities."
With your eye on preservation and community, you can take your career to great heights while improving the environment at the same time. In using the right approach, you can even help mitigate the impacts of climate change, improving the world around you in many ways.
---
By building a career in landscape architecture, you can start creating gorgeous outdoor spaces that people love to visit and admire. Request information to learn more about our School of Landscape Architecture. If you're set on becoming a landscape architect, you can also apply now!
---
Header Image by Rex Yibin Que