2021 At the Academy: A Year-End Wrap Up
Congratulations, you made it to the end of yet another challenging year! Before we welcome the New Year, let's take a quick look back at what Academy of Art University has been up to this entire time.
From impressive student work and projects, department recognitions, and alumni success stories, you'll be proud of what your Academy community has accomplished, and you'd sure want to be a part of it if you aren't yet already.
Exemplary Academy Alumni
Academy graduates are expected to be fully armed and ready with the skills and know-how needed for them to pursue their dream careers once they earn their degrees. Here are but a few names of Academy graduates that made their alma mater proud in 2021:
School of Fashion graduate Eden Slezin continued to make his mark in the design industry when he launched a successful collaboration with celebrity designer Nicole Ritchie.
School of Graphic Design alumna Maggie Xue was featured on Forbes for her work on making tea culture more accessible to the general public through her brand Us Two Tea. Using her graphic design skills, Maggie was able to create a brand truly embodying the values she represents through her business.
School of Industrial Design alum Kevin Reyes made another big splash this year as a sneaker designer for Nike when "Giannis Immortality" was launched. In 2019, he also turned heads with his work when Nike released "Mamba Focus" in honor of the great, late NBA legend Kobe Bryant.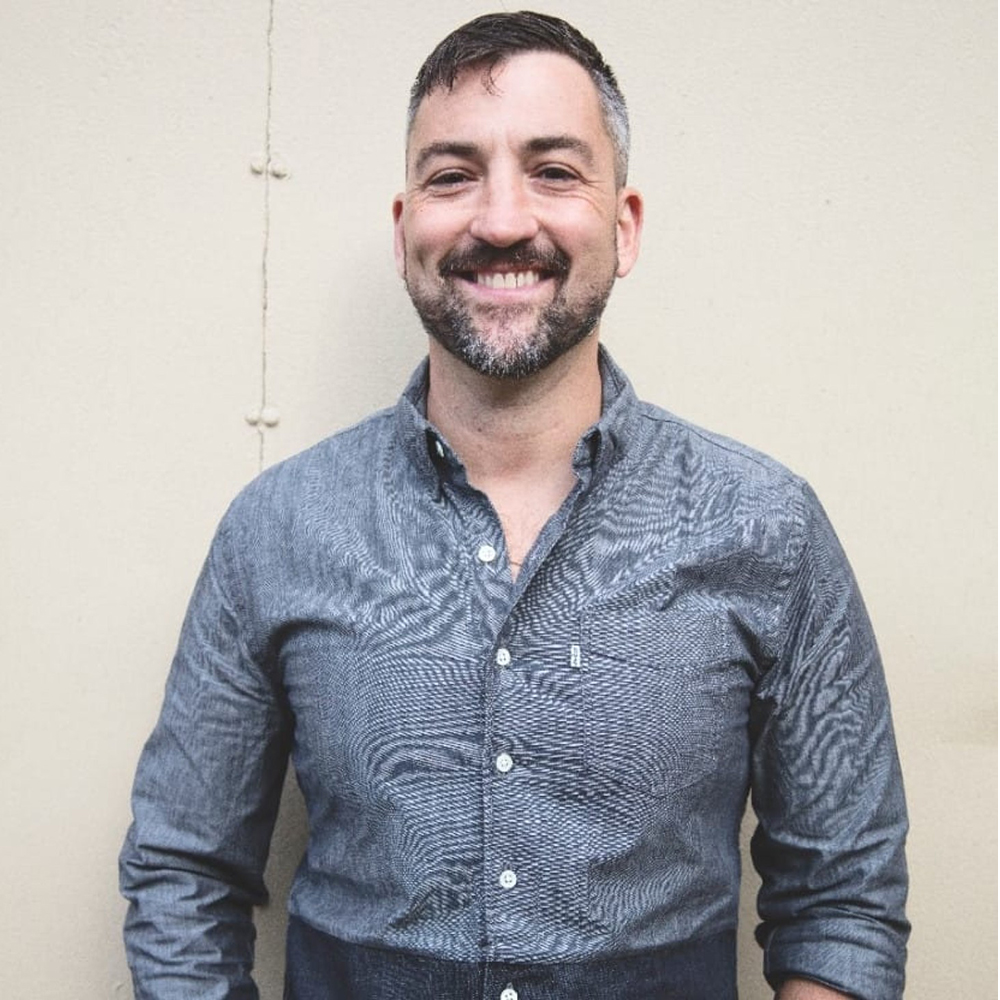 The Academy in the Spotlight
Earlier this month, Vogue Business launched their new series on fashion education, and who else made it on the launching piece but the School of Fashion. The department was recognized as being one of the leaders in fashion education for its wide variety of fashion degree programs, with as much as 132 units in the undergraduate alone.
Meanwhile, Forbes picked out four technologies they believe will be game changers for tomorrow's leaders. Among this exclusive list of four is Academy of Art's remote lab, aptly named RLab, from the School of Animation & Visual Effects. 
The Academy was also featured in early March in Adobe's case study on the role of the Adobe Creative Cloud apps to today's online learning programs. In their published report, Adobe noted how the Academy pivoted more easily than others from on-site to online classes, thanks to their online learning-readiness and support from apps and software like the ones in the Adobe Creative Cloud.
The Full Academy Experience–Even Online
And of course, we are so very proud of our students who, despite having to adapt to an online method of learning, did their best to continue honing their craft. For all their efforts, the graduating students were rewarded with the opportunity to showcase their accomplished portfolios at the 2021 Spring Show.
Even our high school students who attended our Spring semester for the Pre-College Art Experience (PCAE) program got their first chance to be a certified artist with their works proudly displayed in our online PCAE Spring Show gallery.
Truly, these are reflective of the Academy's commitment to the pursuit of providing the best possible art school experience to the students.
With the combination of excellent program curricula, experienced faculty members, and availability of quality facilities and technology, you can only look forward to more outstanding educational experience from Academy of Art University.
We're looking forward to having you–whether again or for the first time–in 2022.