PCAE: The 4 Letters Every High School Student Should Know
For ages, adults have felt compelled to ask high school students about their plans for the future.
"Have you found a job yet?" Or "Shouldn't you reading a book—or doing something—to prepare for college?" Or the dreaded: "Couldn't you be making better use of your time?"
We feel you, and we're here to help. We've got the perfect comeback—guaranteed to get those pesky adults off your back for good.
Simply tell them that you'll be taking college-level art and design courses at no tuition charge, AND that you'll be earning scholarship dollars towards future undergraduate studies at Academy of Art University.
Tell them you'll be doing PCAE.
What is PCAE?
It's an acronym for Academy of Art's Pre-College Art Experience.
PCAE is a dual-scholarship program that allows current high school students the opportunity to:
Take art and design courses at the Academy at no tuition charge
Earn scholarship dollars that can be used toward future undergraduate studies at Academy of Art University
Each year, the Academy provides over 2,000 high school students from across the country with this unique opportunity.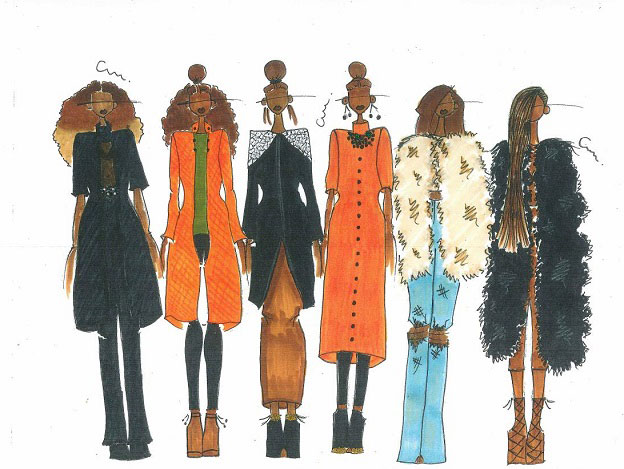 What Will I learn?
In short, a lot! Your instructors are actual working artists and designers located in the heart of San Francisco. Onsite students will also enjoy access to industry-based facilities with all the latest tech and equipment.
PCAE courses are designed to prepare you as a high school student for both college and a professional career in art and design. Many students leave the program with a clear idea of their career path.
For Jarschire Guinness, PCAE was not only a way for him to stay busy over the summer, but also a way to discover what he really wanted to pursue in life.
"For me, it was a path-changer," he said.
Why is PCAE important?
It's a great way to jumpstart your education. Not very many incoming college students can say they've already taken college courses.
Plus, you'll spend time building a solid pre-professional portfolio of work to take into your college career. Having examples of your work is always a bonus when you're striving to become a professional artist or designer.
And then theres's the scholarship money. Beginning Summer 2018, Pre-College Art Experience classes will be graded on a PASS/FAIL basis. For every one class in which you receive a PASS, you will earn $1,000 toward your future undergraduate studies at the Academy.
You can earn up to a maximum of $4,000 toward your undergraduate studies, but you may enroll in as many PCAE classes as you want.
"It was the best experience of my life. I feel like that says something in and of itself. Go do it. Its awesome," said former PCAE student Maximilian Grout.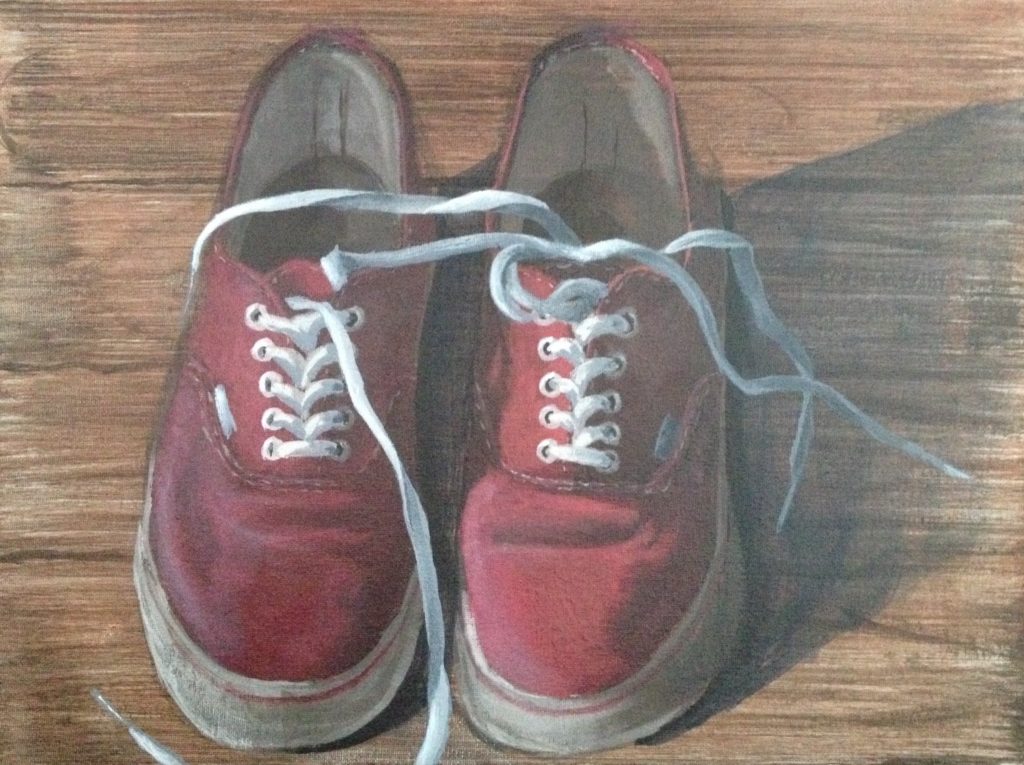 Ok, I want to participate in PCAE this summer. How do I register?
PCAE is available during Spring, Summer, and Fall semesters.
Join us! For more details and to access the PCAE application, visit our Pre-College Art Experience Program site.
(Featured Image Courtesy: PCAE Student Claire Wong)