Opportunity to Work with Major Industry Brands As A Student
Don't wait until graduation to work with your dream brand! Get work experience before you graduate.
Opportunities to get real-world work experience before you graduate can give you a big advantage as you start your future career. Companies like to know that you have the skills and are capable of collaborating with others to get the job done. That's why Academy of Art University provides a rigorous curriculum packed with opportunities for real-world working experiences designed to prepare you for professional success.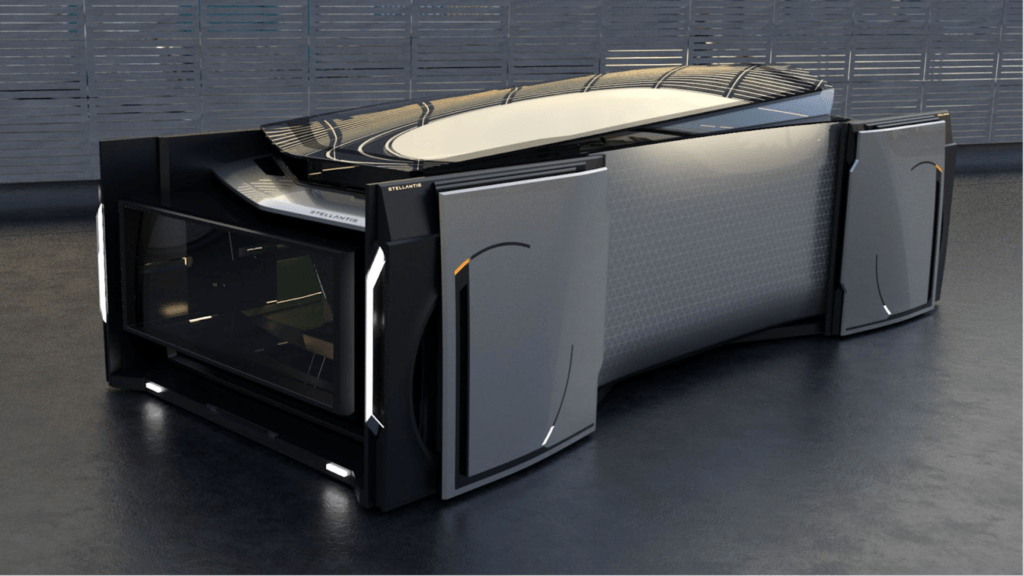 For example, Academy students in the School of Industrial Design collaborate with professionals from well-known brands through the corporate sponsorship class. Even more exciting is the collaboration and creative work between various Academic Departments — like the School of Interaction & UX/UI Design (formerly Web Design & New Media), the School of Fashion, and the School of Interior Design & Architecture — as they join their classmates from Industrial Design to work on real-world projects.
Over the past few years, they've worked with and impressed companies like Subaru, Volkswagen, General Motors, NASA, and Jeep; most of the collaborations were done on-site until Stellantis, which was completed 100% online.
Online Cross-Functional Collaboration with Stellantis
Stellantis, a merger of Fiat Chrysler Automobiles and the French PSA Group, was the latest sponsor for the corporate sponsorship class. Students from Industrial Design, Interaction & UI/UX Design, and Interior Design & Architecture collaborated to envision a new Stellantis brand that symbolized global, social, and economic sustainability.
"Academy of Art is a very diverse school already, and I think that helps us a lot as designers. I think that's the beauty of a project like this, because I don't know where you're coming from and I don't know why you want to do this but we need to talk about it. And I think that helps us as designers grow. "

– Summer Donaldson, School of Interior Design & Architecture Student
Due to the pandemic, students had to take their courses online which included working together virtually to complete their projects. Thankfully, the Academy was one of the pioneers in online for Art and design, along with providing professional level facilities and technology resources for students to collaborate effectively.
It was the first time students worked on a corporate sponsorship project completely online and they delivered their projects with high excellence. The partnership showed once again that online students gain the same real-world experience as on-campus students, preparing all for successful careers in art, design, and technology.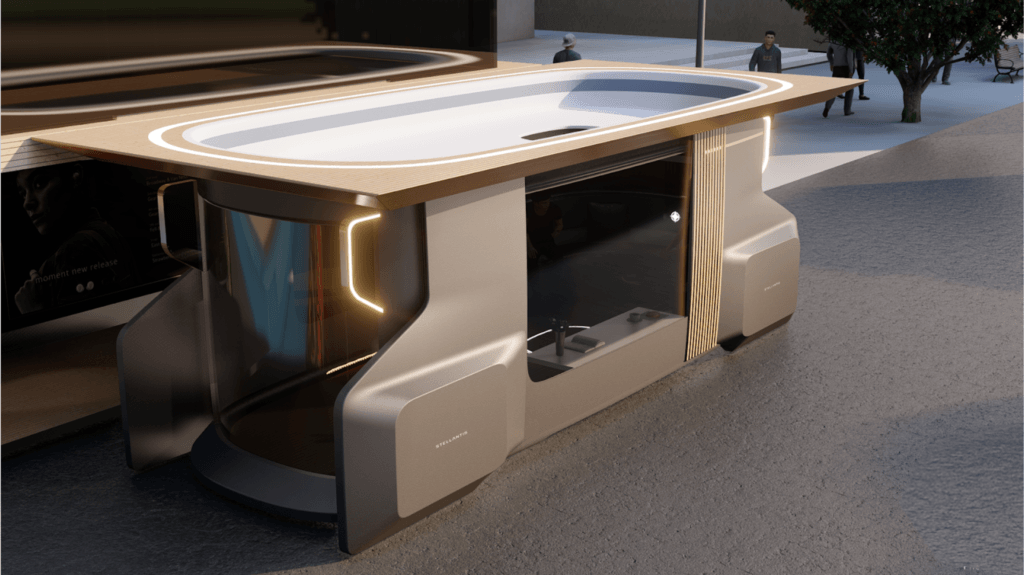 Subaru, General Motors, and Other Brand Collaborations
The School of Industrial Design is no stranger to collaborating with industry partners, as they have worked with numerous well-known automobile brands such as Subaru and General Motors. Each time, students get to work with other departments and present their projects to these well-known companies' leadership teams. Their work was even featured on an episode from California by Design, a TV program that highlights innovative design in the state.
It's a great way for students to get exposure to these companies, and learn directly from the employers themselves. They'll learn the exact skills and experience they need to be working in the companies they love. At the same time, companies tap into the innovative ideas from the students and get a fresh perspective on their products. It's a win-win situation that benefits both parties.
---
Having real-world working experience is crucial in building your resume. Academy of Art University offers countless opportunities with many different brands to help you get a leg up before graduation. Request information to learn about how you can work with other companies for your career. Apply when you're ready to join! Hope to see you in the next corporate sponsorship class!
Image Courtesy of School of Industrial Design Student Cedric Le