Ever Imagine Going Back to School? Maybe you should.
One of my biggest fears growing up, is that I would grow up.
From my vantage point, adults just kept on doing the same thing every day until they died. And now that I'm an adult, I'm bummed to say I'm guilty of falling into the trap of complacency; of everydayness.
Even though I know it, I need to remember, remember, remember that to grow professionally and personally, I need to fight everydayness and complacency. I need to get uncomfortable. Stretch a bit. Stretch a lot. I'm not even close to done learning. I have miles to go before I sleep.
I found a few examples of adults I know who went back to college for various reasons, and who—in my opinion—are better for it.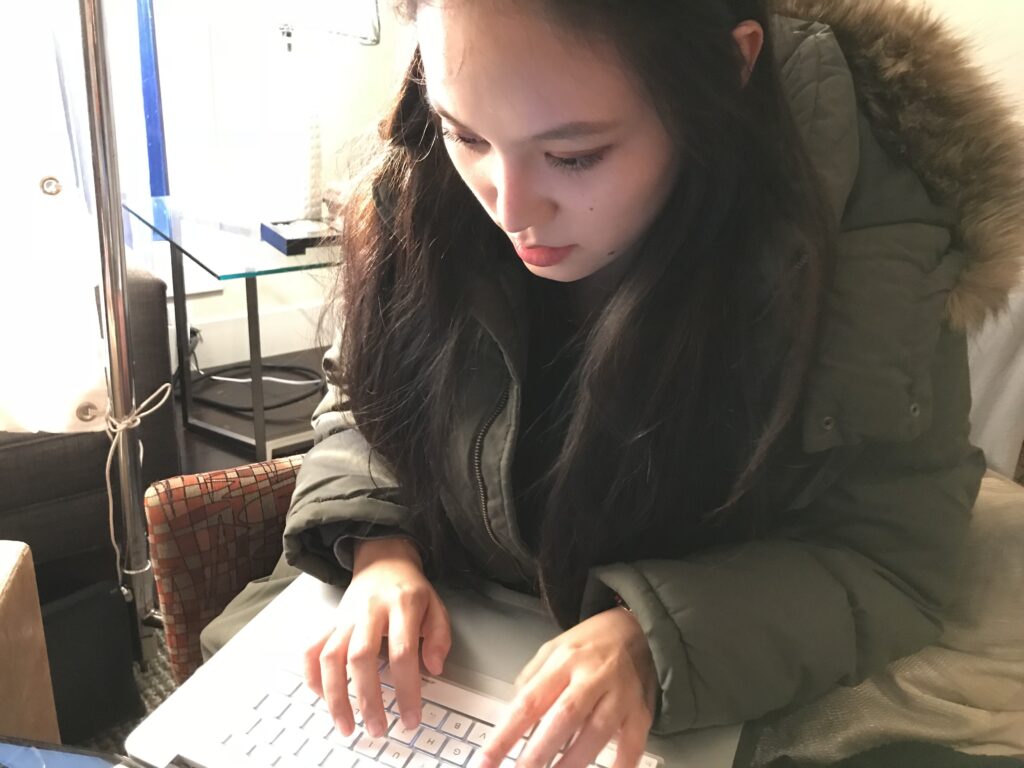 Keeping the Dream Alive
My sister Anne is a practicing medical doctor in Pennsylvania.
I brag about Anne all the time—because she's a great doctor, but also because when the last of her four kids started elementary school, she started med school—at the age of 36. She admits it wasn't easy. Fortunately, her kids and husband supported Anne and her dream, and they figured it out.
People always ask Anne why she decided to become a doctor so late, and her reply is simple, "I never gave up on my dream."
There are as many reasons adults go back to school as there are adult students. Some go to gain a skill so they can get paid more at work. Some, to perfect a hobby. Others, to earn a graduate degree and make a more substantial change altogether in their life.
Many adult students, like my sister Anne, choose to reinvent themselves and change their careers. And others have it thrust upon them—maybe by being laid off or downsized. Some worry about being skilled out of their current job.
Staying Relevant
One of my close college friends, Nate, chose to go back to school to learn about interaction and UI/UX design—something that wasn't taught back in those days.
At mid-career as a marketing director for a large supplement company, Nate looked around and realized new skills and technologies were coming in fast. While he was interviewing a recent college graduate, Nate realized that the candidate had skills that made her much more valuable to the company than he was. He realized that to stay current he needed to learn new skills before he was replaced by someone else who already had them. Instead of being replaced, Nate went to school.
Whatever field you're in, learning new skills is key to branching out and moving forward.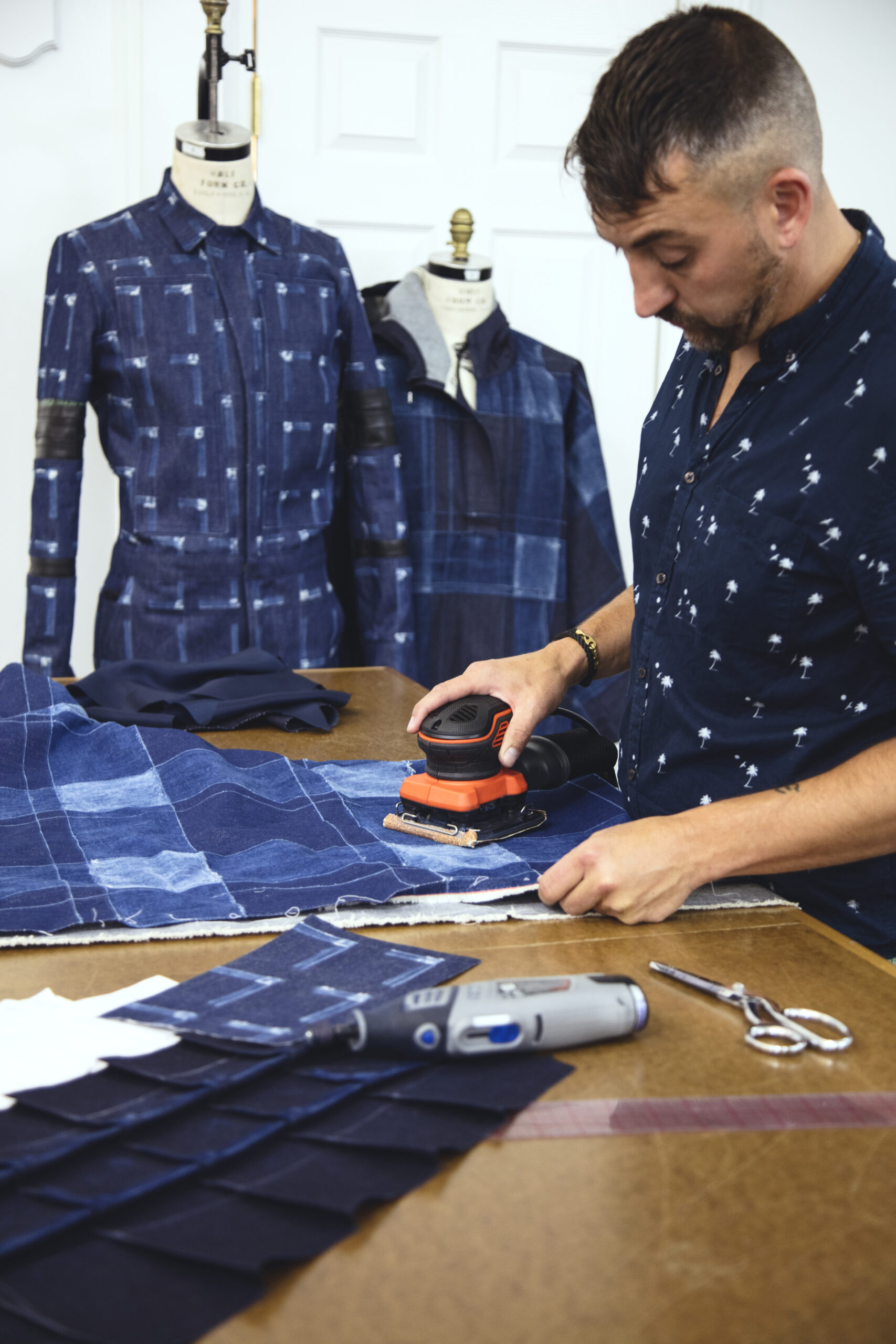 "If you want to do it, just do it."
Eden Slezin was a degree-holding botanist before he realized that being a scientist was less exciting than he anticipated. For the next 18 years, Eden jumped from one career to the next——6 years in the Marine Corps as an Aviation Intelligence Officer and Captain, nearly 10 years as co-owner of a large cycling/outdoor adventure company—and more.
Then, a trip to Rio de Janeiro inspired Slezin to create a men's clothing line. "When you spend more than half your life looking for the thing that inspires you the most, and you finally find it, motivation comes quickly," says Slezin. In 2018, he graduated with an MFA in Fashion Design from Academy of Art University. "With hard work and passion—you can achieve anything. Don't put limits on yourself due to age or experience; if you want to do it, just do it."
A Fantastic Way to Stretch
Ask any adult student and they'll tell you—juggling school and adult life can be tough at times. The big three reasons are a lack of time, money matters, and self-doubt. While each of these arguments have some merit, studying as an adult is very doable—you just need to find the right solution.
No matter where you are in life—mid-career looking for a job, a skills update, a position upgrade; finally ready to follow your passion—that thing you should have done for a living in the first place; pursuing your dream like my sister Anne; or refusing to give in to monotonous complacency—going back to college, at any age, is a fantastic way to stretch.
---
Fall art and design classes are starting on September 1! Sign up now to work on your passions and get lost in creativity this year. Chat with an admissions representative to learn more about the programs. Once you're ready, apply to join us!