Take College Classes This Summer Anytime, Anywhere!
Summer classes don't have to be a drag. With virtual classes, you can earn college credits anytime, anywhere, while collaborating with classmates everywhere.
Before the pandemic, if you wanted to go to summer school most people were stuck in a classroom on campus. Since the pandemic, online classes over the summer have become as normal as scrolling through TikTok at 3 AM, and summer classes are a great time to take advantage of them.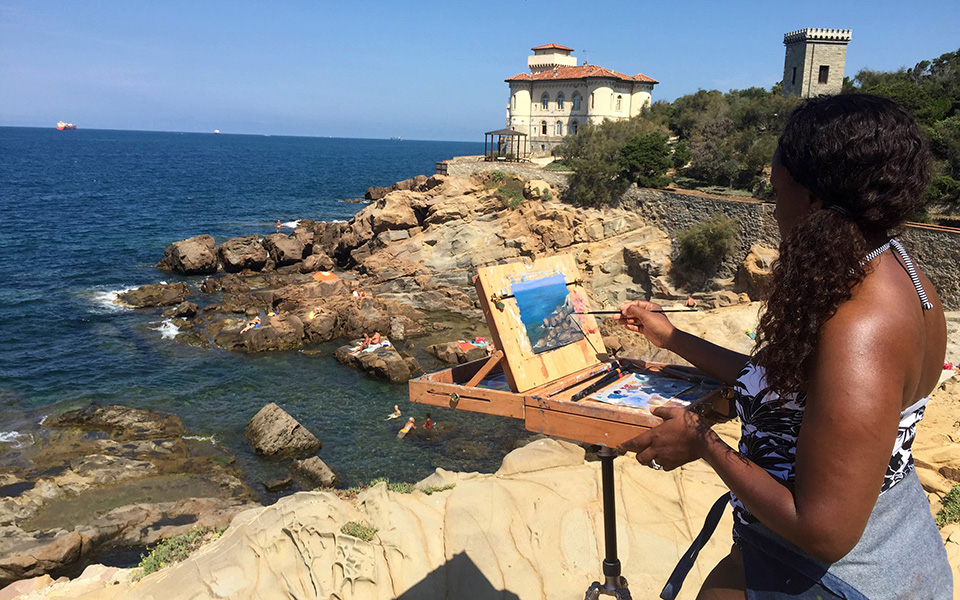 True Life: You Could Be A Digital Nomad
Online classes have made it possible for students to live like digital nomads and we're here for it. There are hundreds of courses with remote learning options available, you no longer have to choose between a trip to Europe with your friends and earning college credits, you can easily do both.
Imagine sketching the boats and townhouses along the channels in Amsterdam, learning UX/UI design while sipping espresso in a Paris cafe, or turning your travels into a documentary and earning college credit for it. The possibilities are endless.
Not sure what creative path you want to walk down? Check out our blog post for other ways to explore your creativity this summer.
Online classes at Academy of Art University are offered fully virtual or via Zoom. As long as you have access to reliable wifi you can learn anything from Drawing for Fashion to Cinematic Storytelling while you ride the waves in Hawaii or work in a cafe back home. Our full list of Summer classes can be found in our course catalog.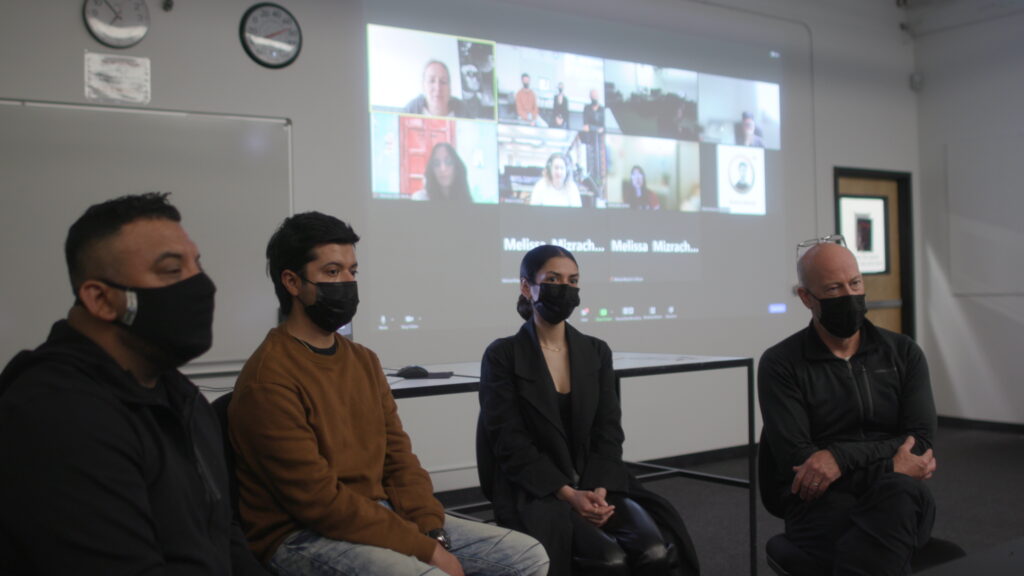 Access to a Global Community
Summer classes are also a great way to meet new people and gain access to a global community of creatives. Whether you find yourself in an online class while in Thailand or in a Zoom classroom with students from there, you can collaborate and create with people from all over the globe.
When there is diversity and different points of view projects take on a dimensionality that breeds uniqueness. This Spring, Academy of Art University students worked on a collaboration with Gravity Sketch and are already experiencing the benefits of interacting with other students from all over the world, A student from the Gravity Sketch course commented, "Having Gravity Sketch in the physical classroom and meeting other people online all together at one time it's absolutely amazing. You learn so much."
Students take classes over the summer for all kinds of reasons – whether it's to complete a pre-requisite, knock out a few general education classes, reach their goal of an internship, or graduate earlier. With the ability to get real and consistent feedback on your work from professors no matter where you are in the world, the question you should be asking now is, why haven't you signed up yet?
---
Take your summer plans to the next level and enroll in summer classes with Academy of Art University. There's no reason you can't have it all. With over 120+ degree programs and an award-winning online education program, you're bound to have your best summer yet. Request more information and apply today!