5 Must-See Spots for Art Students
Every year, Academy of Art University welcomes dozens of new and returning students from all over the world to its San Francisco campus. With its long-running list of sights to see and fun things to do, the city opens many doors to inspiration and adventure.
Our Academy Orientation Leaders (AOLs) break down city attractions that all art students must experience:
1.    Golden Gate Park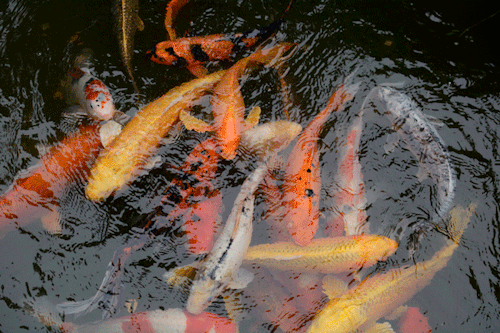 Golden Gate Park welcomes more than 13 million visitors every year, making it one of the city's greatest must-see spots. In particular, our AOLs recommend art students venture through the permanent collections at de Young Museum, sights of the Japanese Tea Garden and nature of the California Academy of Sciences.
de Young Museum
50 Hagiwara Tea Garden Dr, San Francisco, CA 94118
Adults $10 | College Students with ID $6


Japanese Tea Garden
75 Hagiwara Tea Garden Dr, San Francisco, CA 94102
Admission is free when entering the garden before 10:00 a.m. on Mon., Wed., and Fri.
Adult: $6.00 (Residents) | $8.00 (Non-Residents)


California Academy of Sciences
55 Music Concourse Dr, San Francisco, CA 94118
Adult $29.95 | Student $24.95
2.    SFMOMA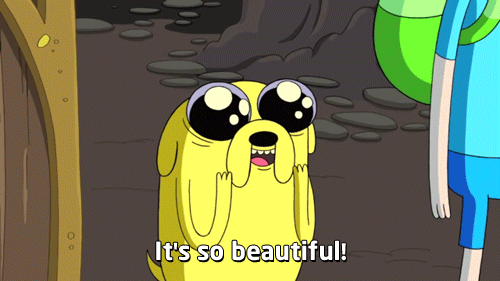 After a three-year closure to revamp its gallery structure, the San Francisco Museum of Modern Art (SFMOMA) opened its new doors on May 14, 2016. Art students can visit the museum's new space and installations to see some of the best contemporary and modern art in the city.
SFMOMA
151 Third Street, San Francisco, CA 94103
Adult $25 | Age 19-24 with ID $19
3.    Asian Art Museum
The Asian Art Museum of San Francisco is home to more than 18,000 Asian art treasures. Visit for a rich art experience that takes a dive into history and let it inspire your next project!
Asian Art Museum
200 Larkin St, San Francisco, CA 94102
Adults $20 (Weekday)/$25 (Weekend | College Students with ID $15 (Weekday)/$20 (Weekend)
4.    Twin Peaks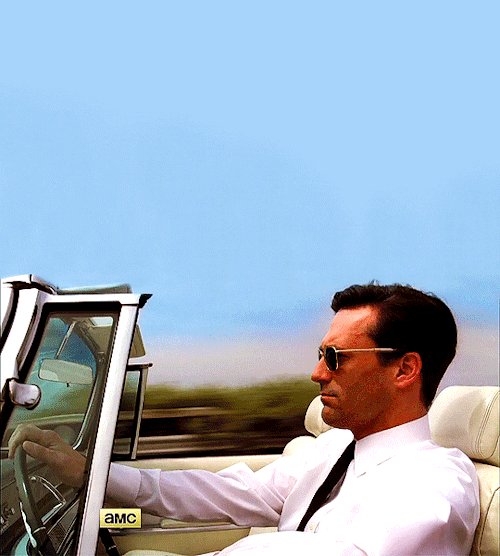 Travel to Twin Peaks to catch a gorgeous glimpse of the Bay Area at 922 feet in elevation. Make sure to bring a jacket, as it is bound to get chilly up on the hills!
Twin Peaks
501 Twin Peaks Blvd, San Francisco, CA 94114
5.    Palace of Fine Arts
Known for its wondrous architecture, the Palace of Fine Arts is one of the most photographed sites in the city. Whether visiting for an event or photo-op, this monumental structure is sure to awaken a spark of creativity in you.
Palace of Fine Arts
3301 Lyon St, San Francisco, CA 94123
Honorable Mentions
Legion of Honor
100 34th Ave, San Francisco, CA 94121
Adults $15 | College Students with ID $6
Kinokuniya Bookstore (Japantown)
1581 Webster St, San Francisco, CA 94115