5 Reasons Art School is Worth Your Investment
Before deciding that art school is a waste of time and money, consider these top five reasons you should invest in your passions and pursue a degree from Academy of Art University.
We've heard it all before: art school is expensive; art school is a waste of time; art isn't a career; you don't need an art degree if you're really talented.
Sure, you could take your current skills and make a portfolio and apply for jobs and hope for the best, and some people truly do succeed. But for the vast majority of individuals, an art university education is a tremendous opportunity to grow as an artist or designer, network with real industry professionals before applying for a job, and put some incredible brand projects in their portfolio.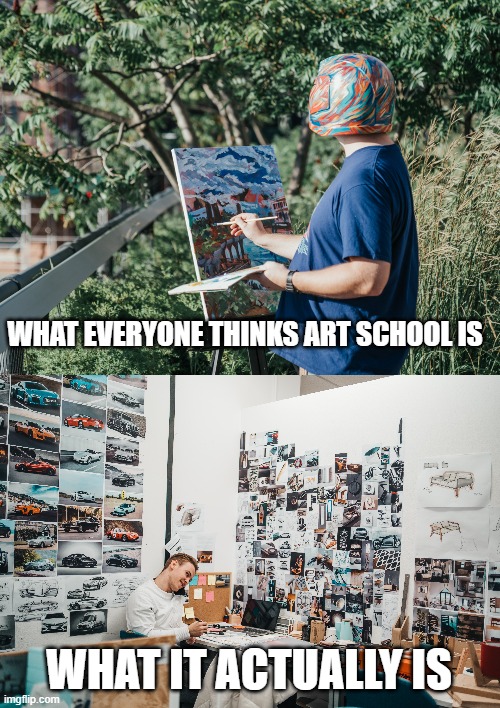 Here are five reasons you should follow your passions and pursue an art and design degree from Academy of Art University.
Industry Insight
The founders of Academy of Art University firmly believed that professional artists and designers were best equipped to bring real-world problems, situations, and practical experience to students. Over 90 years later, we still firmly hold those beliefs by employing faculty and instructors with industry-level experience who know what skills are in demand.
Local Advantage
Our proximity to the art industry is an advantage with industry leaders regularly attending art shows for new talent. As a way to showcase the tremendous talent of our art and design students, the Academy hosts an annual Spring Show. This graduation showcase serves as both a platform for students across our 22 schools to exhibit their work, and an opportunity for networking and mentorship. Some graduating students have even been hired on the spot!
Industry-Level Experience
The benefits of attending a private art and design university like the Academy includes the ability to work with studio-level tools and software, and learn the latest in design thinking and technique. We provide world-class facilities with the same equipment the pros use so you are fully prepared to enter the workforce. We also partner with companies that offer real-world opportunities, allowing you to gain the knowledge and professional experience you need.
Professional Feedback
By attending an art university, you'll have the advantage of practical assignments, discipline of deadlines, and constructive critiques to help you build an industry-ready portfolio. Many of our alumni have taken what they've learned from the Academy and have gone on to make headlines, win awards, and become some of the most successful and sought-after art and design professionals today.
External Motivation
Having classmates will help you learn, stay motivated, and be inspired. When you're learning on your own or trying to make it without the support of a community behind you, much like the Academy, it can be difficult to stay focused. By regularly surrounding yourself with like-minded peers who have the same passions you do, you'll find it's easy to stay inspired and be motivated by their incredible work.
Whether you're learning animation and VFX from men and women who currently work at Disney, Pixar, and Dreamworks, or learning fashion design from someone who worked alongside Alexander McQueen, art school is anything but a waste of time and money.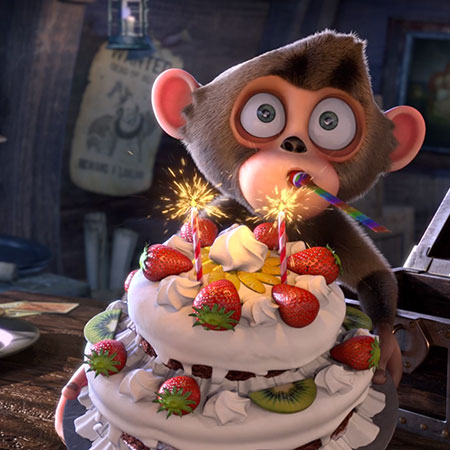 ---
Don't waste your time hesitating only to realize you should have gone to art school as soon as possible. Invest in yourself and pursue your passions. Classes are available online with the ability to go on-site when you're ready so you don't have to postpone your education even amidst Omicron. With over 129+ accredited art and design programs, Academy of Art University, provides everything you need to pursue a rewarding career. Learn more by requesting information from our knowledgeable admissions staff or apply today.