9 Must-See Classical Plays for Your Theatre Gateway
From Macbeth to Chicago, a variety of classical plays feature dialogue and characters that remain relevant for today's audiences.
The modern stage may feature a variety of daring productions, but there's something to be said for the classics. Whether they derive from the tragedians of ancient Greece or the forward-thinking playwrights of the early 20th century, these plays hold considerable influence. Their underlying themes, compelling characters, and engaging dialogue allow them to continually fascinate new audiences.
While classical plays are worth watching, here are a few that are crucial to developing a comprehensive understanding of theater.
Medea
Euripides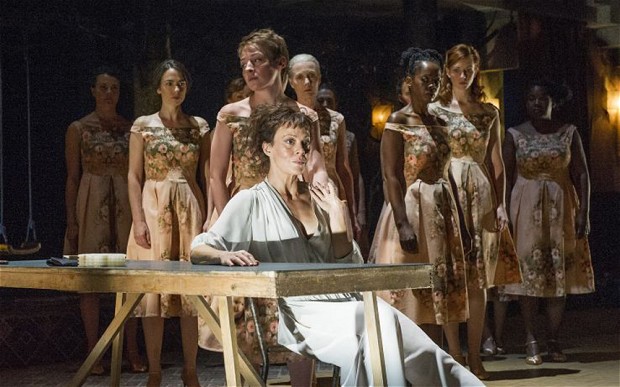 Greek plays such as Medea remind us that, while change is inevitable, certain emotions and experiences remain constant. Based on the mythological figures Jason and Medea, this Euripides play holds several fascinating modern interpretations but always centers around vengeance. Whether performing the classic version or a modernized take, actors must demonstrate mastery of the characters and story to succeed.
Macbeth
William Shakespeare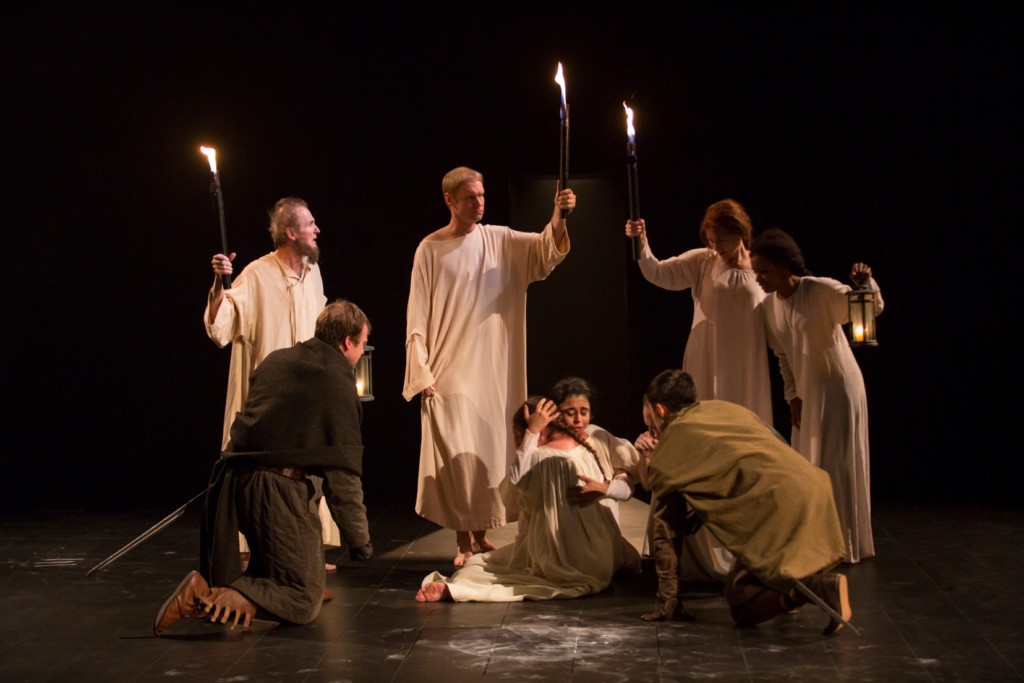 A classic Shakespearean tragedy, Macbeth has been a theatrical go-to for several centuries. Its relatable theme of unchecked ambition continues to fascinate audiences to this day. Within the theater industry, however, the play is widely regarded as a source of bad luck. For this reason, many actors refer to it as "The Scottish Play" to avoid purported misfortune sparked by the production's real name.
Life is a Dream
Pedro Calderon de la Barca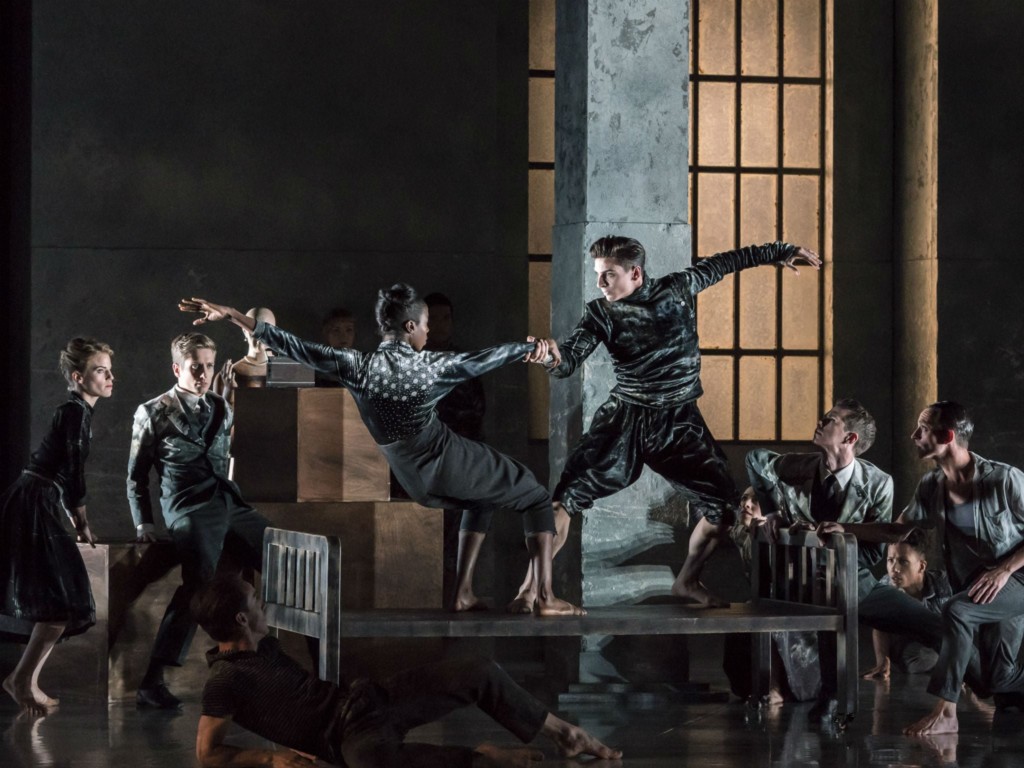 Published in the Spanish Baroque period, Pedro Calderon de la Barca's Life is a Dream explores the interplay of fate and free will. While it has been adapted on numerous occasions, the original remains as compelling as ever. Only the highly trained actors can bring depth to the play's intriguing plot.
The Importance of Being Earnest
Oscar Wilde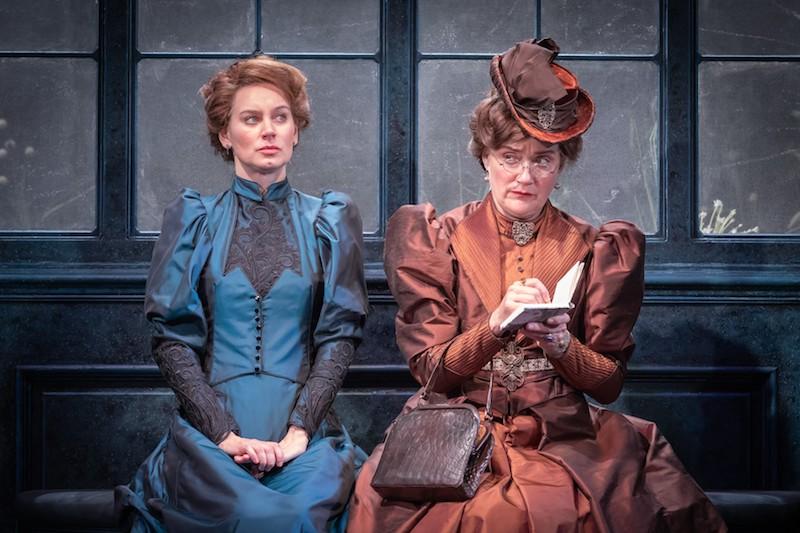 Over a century after its release, this Oscar Wilde production remains one of the world's most recognizable plays. Much of its appeal lies in its witty dialogue. It is also noteworthy for its triviality, which only works when captured by a skilled cast. When obtaining an acting degree, nuance needed to successfully capture the play's iconic characters can be developed through courses such as Characters & Backstory. 
Trifles
Susan Glaspell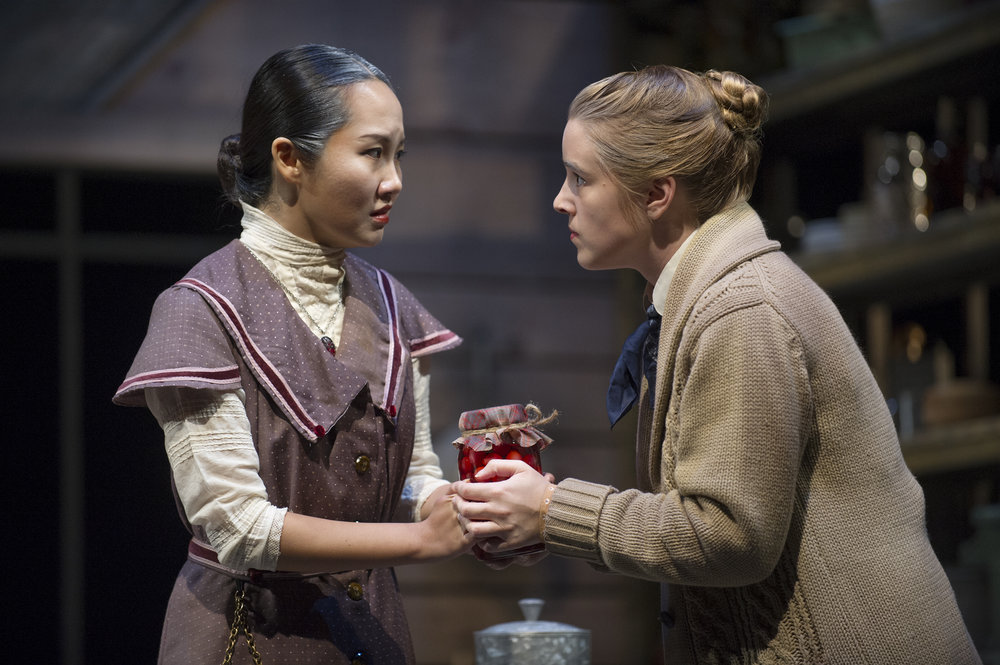 In Trifles, Susan Glaspell explored the psychological differences between men and women and the impact of their social roles. Today, this influential play is widely regarded as one of the earliest and most effective examples of feminist drama. Glaspell is also known for the 1930 play Alison's House, which garnered her a Pulitzer Prize for Drama.
Chicago
Maurine Dallas Watkins

As the inspiration behind one of today's most popular musicals, the original version of Chicago took a satirical look at the court cases of multiple women accused of murder. Written by Maurine Dallas Watkins, the 1926 play keeps audiences engaged with twists and turns, fascinating characters, and clever dialogue.
Machinal
Sophie Treadwell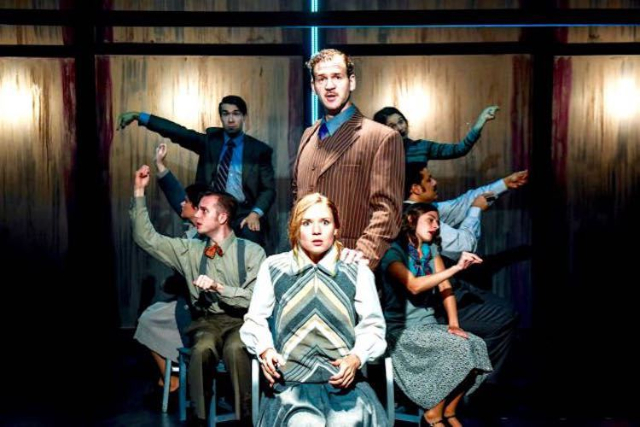 As with Chicago, Sophie Treadwell's Machinal examines female criminality. Machinal was originally inspired by the conviction and execution of murderer Ruth Snyder. The play captures the best of expressionism, in which the portrayal of feelings plays an outsized role as compared to the plot.
Mother Courage and Her Children
Bertolt Brecht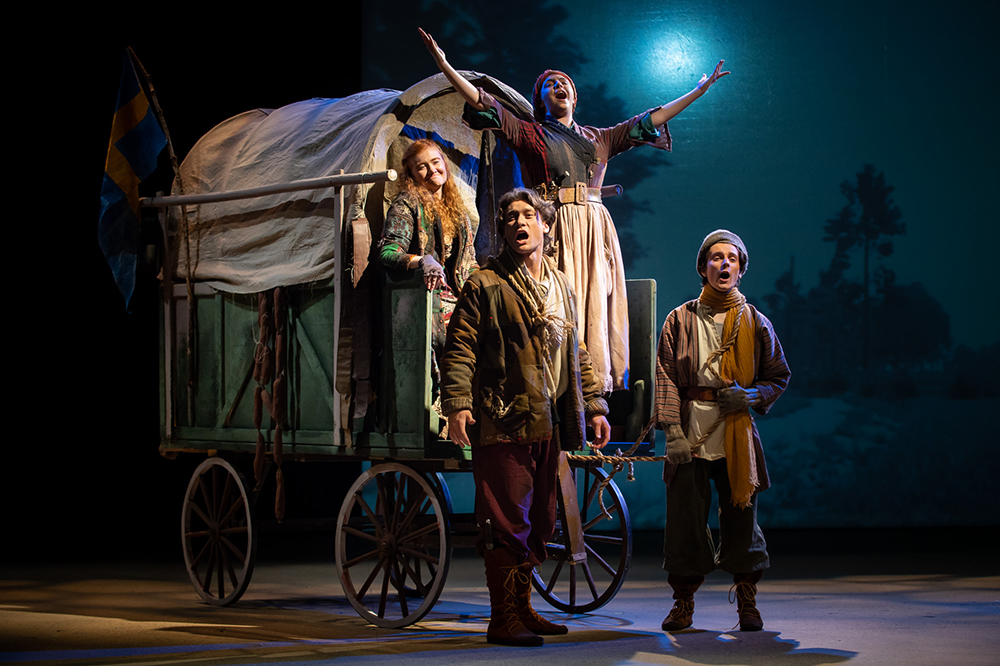 As one of the greatest anti-war plays of all time, Mother Courage and Her Children highlights the mastery of German playwright Bertolt Brecht. Written as a resistance piece during the rise of Nazism, the play highlights the damage wrought by violent European conflicts. Nuanced performances are critical, as the play can otherwise be easily misinterpreted by audiences.
Death of a Salesman
Arthur Miller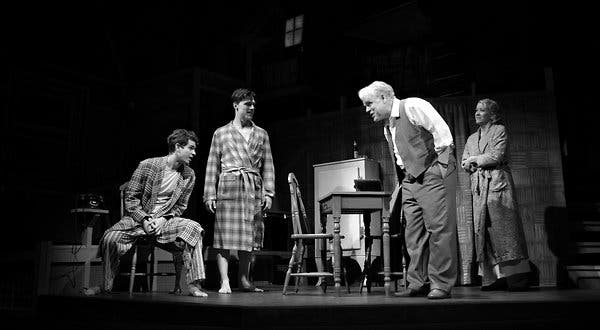 Arthur Miller's Death of a Salesman still feels fresh, despite having opened at the Morosco Theatre in 1949. This date allows the play to be defined as 'classical,' but many regard it as the quintessential 20th-century production. The play's timeline jumps between the 1940s and 1920s — a complication that must be carried out deftly to prevent the audience from getting confused.
---
The classics grant us a greater appreciation for the concepts that continue to provoke deep thought and emotion among today's audience. Don't hesitate to immerse yourself in the fascinating worlds these plays bring to life. In the pursuit of an acting career, time spent examining theatrical classics is never time wasted.
If you're interested in acting at Academy of Art University, request information to learn more about the program. Once you've evaluated your options and decided to join, apply to get started on your application.