Art is Political: Nine Artists Who Used Their Art for Their Politics
As you work on a fine arts degree, you'll find that art and politics often go hand in hand. In fact, some artists make it a point to include political statements in their artwork.
Over the years, many artists have created famous pieces of fine art that remain relevant to this day, in large part due to their political nature. Learn more about several well-known artists who have used politics in their works of art.
Banksy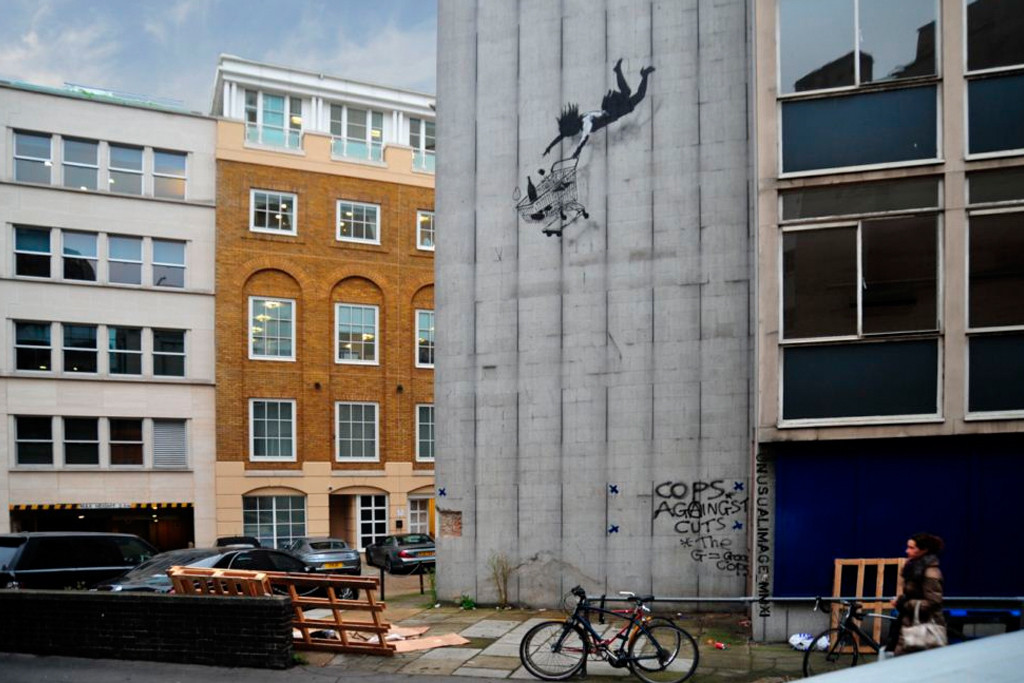 Banksy, the anonymous graffiti artist in the U.K. and U.S., has spent the past few decades creating art with strong political statements. The street artist has covered a wide range of political topics in his work, including fascism, capitalism, consumerism, and poverty. A few of his notable works of art include Shop Until You Drop, Show Me the Monet, and The Grin Reaper.
In recent years, he's also gone on to do more ambitious, grand-scale stunts, such as the shredded artwork in a Sotheby's auction in 2018. He also put up his own version of Disneyland and called it Dismaland in 2015, which featured a visual commentary on Western culture, media, capitalism, and wealth disparity.
Jean-Michel Basquiat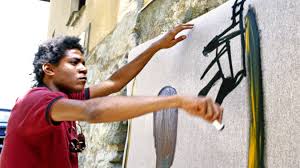 Jean-Michel Basquiat created powerful paintings, such as Defacement (The Death of Michael Stewart) and Eroica, that touched on racism, poverty, and other political and social issues. The NYC artist got his start doing street art and graffiti in the 1970s before turning to painting and drawing in the 1980s as a gallery artist. His works of art explore issues that affect the African-American community, such as segregation, and encourage viewers to take an introspective look at these social problems.
Frida Kahlo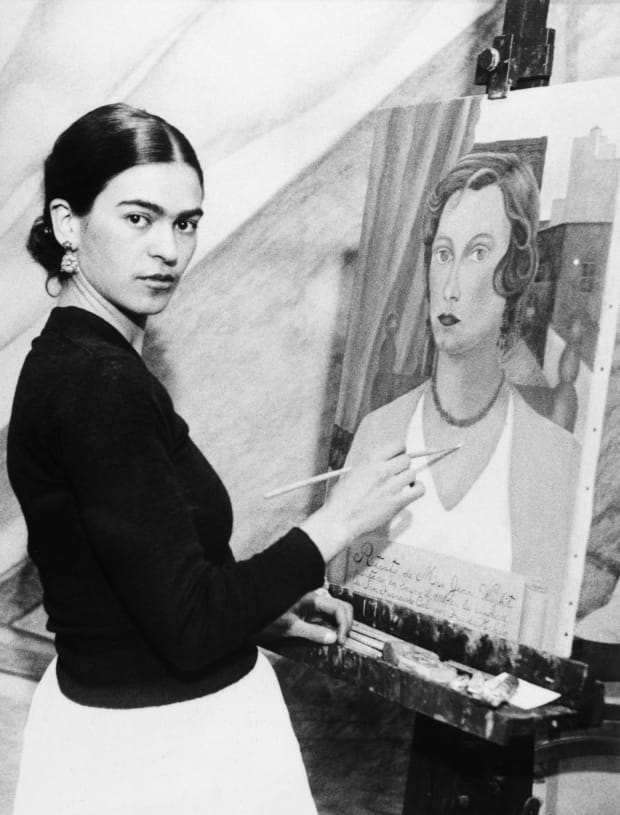 Frida Kahlo, famous Mexican artist and feminist, explored industrialism, gender equality, capitalism, nationalism, and other issues through her paintings. Kahlo's Moses and Self-Portrait on the Borderline Between Mexico and the United States are among her most well-known works of politically charged art. Kahlo, known for being a revolutionary and communist, spent much of her artistic career combining politics and painting.
Ai Weiwei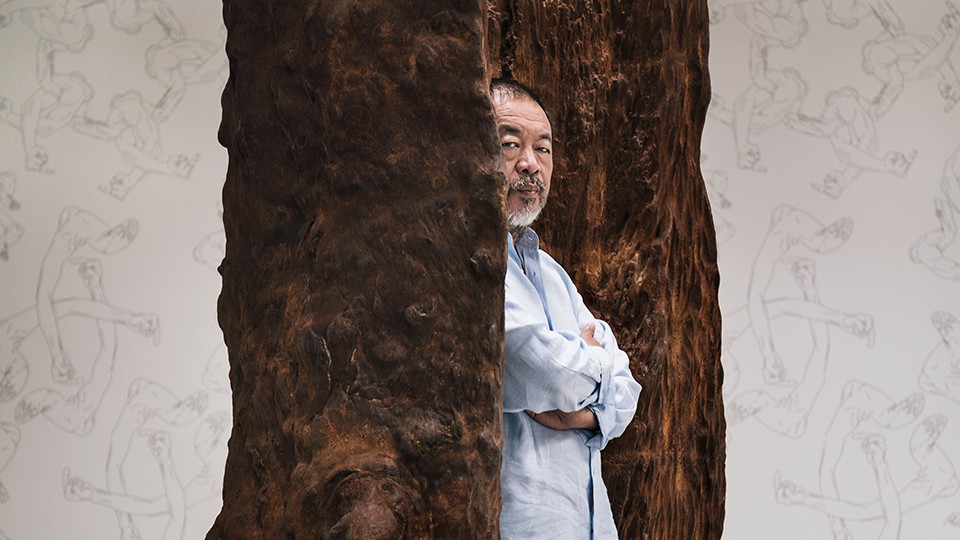 Chinese artist Ai Weiwei takes a different approach to fine art with his intricate and politically charged sculptures and other works of art made from everyday household objects, including Legos. The artist of pieces such as Trace and The Plain Version of the Animal That Looks Like a Llama But Is Really an Alpaca draws attention to political issues, such as censorship instead of free speech and social division instead of unity.
Pablo Picasso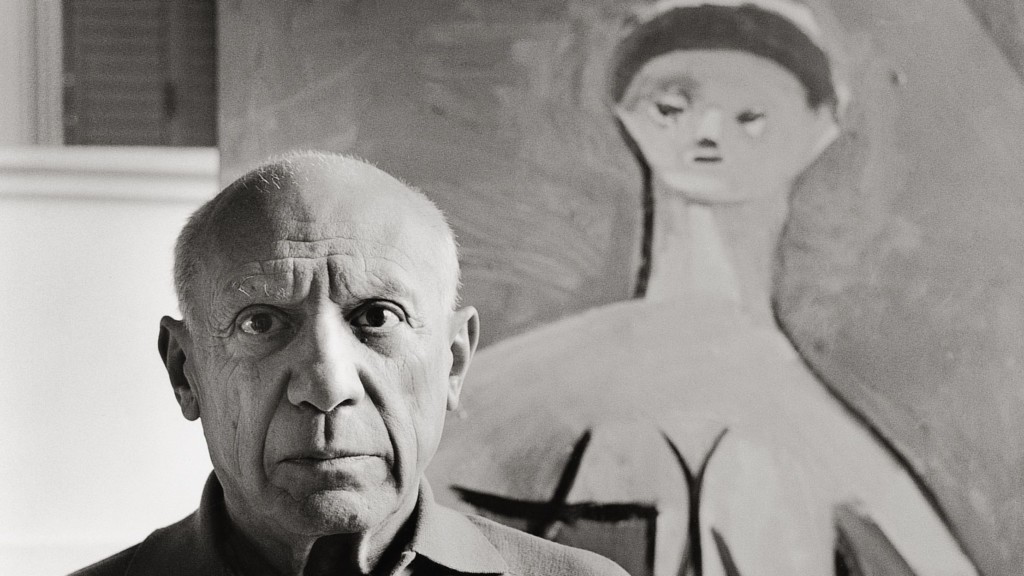 Pablo Picasso's The Charnel House and Guernica are just two examples of his political works of art. The Spanish artist, who spent the majority of his artistic years in France, created artwork based on prominent political issues during the 1930s and 1940s. His famous Guernica painting depicts the German bombing that occurred in the the city of the same name during the Spanish Civil War, while The Charnel House calls attention to the horrors of the Holocaust. Students studying FA 473 Abstract Painting 3 and similar courses are likely to learn much more about Picasso and other artists of his time.
Diego Rivera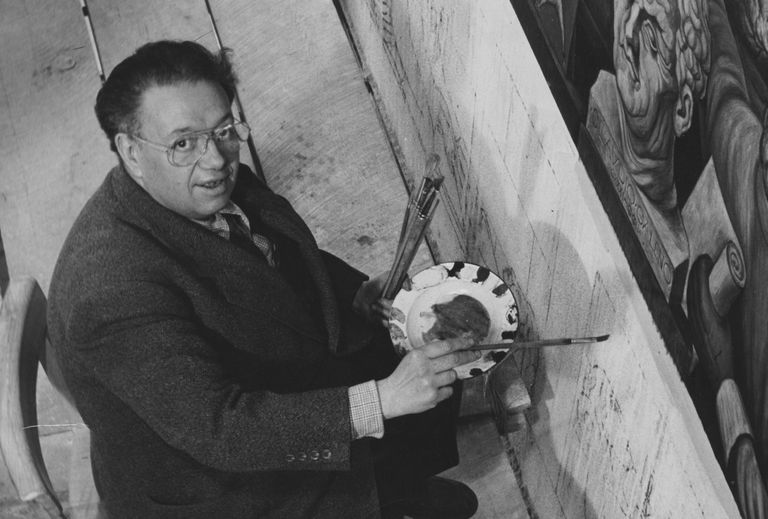 Diego Rivera is known for his highly detailed murals and paintings, such as Man, Controller of the Universe and The History of Mexico. The Mexican artist belonged to the Communist party and came up with works of art that critiqued capitalism, organized religion, and similar political issues. Students taking FA 373 Painting Concepts and other courses during their fine arts education can learn about Rivera, his wife Frida Kahlo, and other artists in greater depth.
Barbara Kruger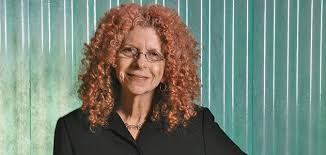 Barbara Kruger specializes in a form of expressionism that involves pasting words over mass media images. Her work, such as Your Body Is a Battleground and You Are Not Yourself, focuses on exploring feminism, gender, consumerism, and similar social and political issues. Pairing slogans with images in such a distinctive style prompts viewers to reflect on the statements Kruger makes with her artwork.
Mary Kelly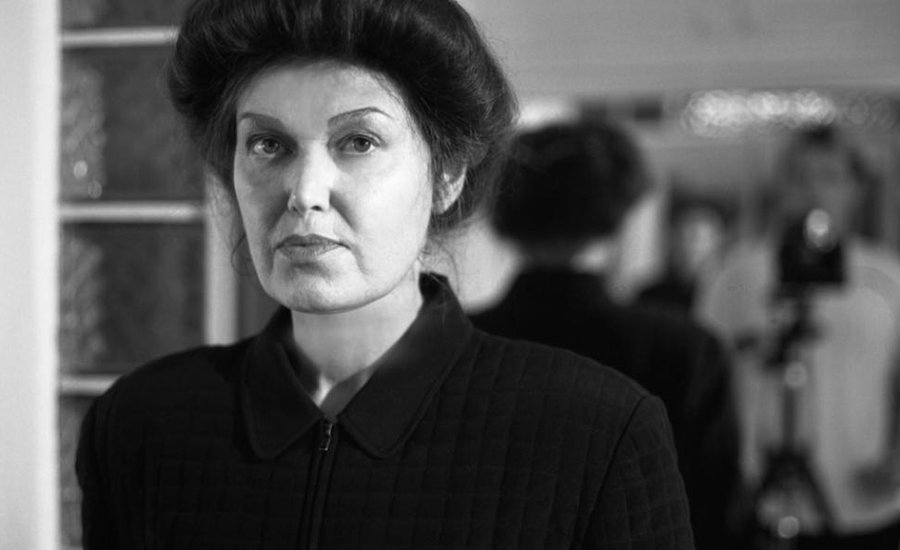 Mary Kelly's 20th century art examines feminism, gender equality, and related political issues from the perspective of a woman and mother. Her Post-Partum Document, created between 1973 and 1979, explores gender roles, motherhood, and psychological issues with a collection of items from her child's early years, including toenail clippings and scribbled notes. Kelly's work emphasizes the effects of gender roles on psychological and emotional development.
Faith Ringgold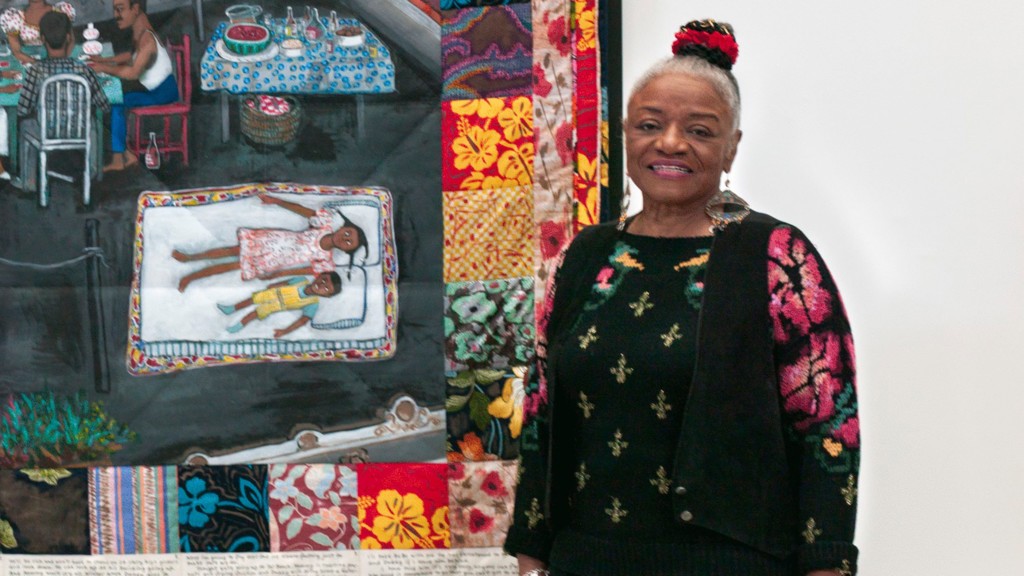 Faith Ringgold uses the art of quilting to create works that explore the struggles of the African-American community throughout U.S. history. Works such as Woman Looking in a Mirror and Mr. Charlie, both part of the American People Series, combine elements of African heritage with activism to depict prejudice and racism in story quilt form. Over the years, Ringgold began using her art to call attention to these issues from a more positive perspective, such as showing heroic African-American figures.
---
Learn more about these renowned artists and find your own creative voice through Academy of Art University's School of Fine Art. Bachelor and Graduate degrees are offered both on-site and online. Request information from our admissions representatives for more details on our various art and design degrees. Apply now if you're ready to pursue your dreams of being a fine artist.
---
Hero image courtesy of Elite Readers